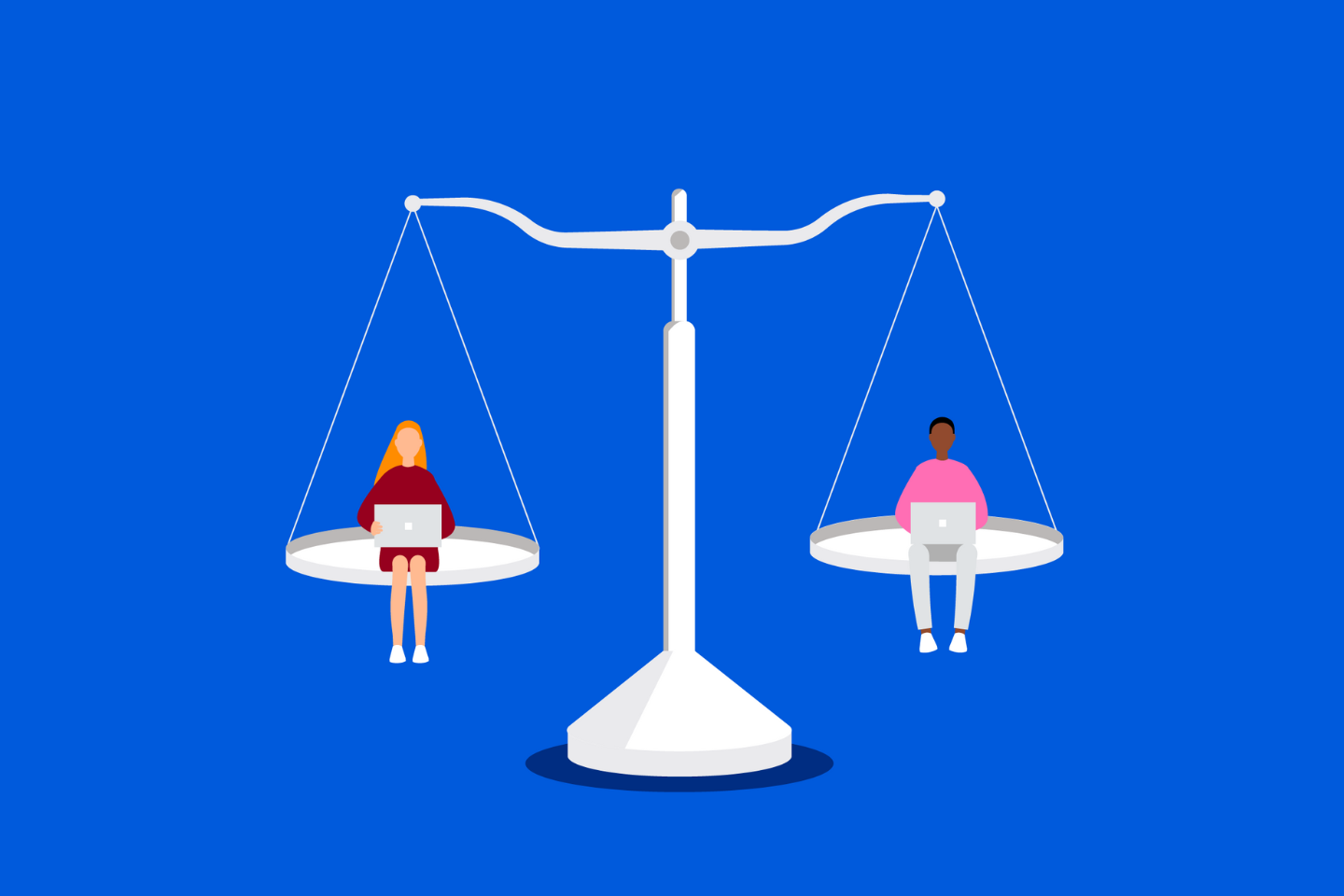 What does the 'S' in ESG mean?
The next steps for building gender parity in UK boardrooms
ESG continues to be a topical business conversation in 2023. In this webinar on 13 September, the IoD will be joined by SHe2 Leadership and other expert speakers, to put the spotlight on the 'social' in ESG, particularly in relation to gender balance on boards
Registration for this event has now closed; to book a place, please email [email protected].
In June 2023, The IoD Centre for Corporate Governance released a new paper which examined current attitudes towards ESG, from within and outside the boardroom, and how businesses should take account of it going forward. The report concluded that ESG is here to stay, recognising it's ever-evolving nature and need for directors and business owners to understand the challenges and manage the risks, but also embrace the opportunities.
Co-hosted by the IoD and SHe2 Leadership, this webinar will bring expert speakers together to discuss the next steps for improving gender diversity in the UK's boardrooms. While over 40% of board members in the FTSE 100 are female, two-fifths of FTSE 100 firms still do not have a woman in one of their top four executive roles.
The discussion will cover:
How more women can be supported to reach C-suite positions, making the transition from management to leadership
Challenges women face at key points in their career when they start to balance caring responsibilities, and how this can create a 'vacuum' in the future pipeline
The resources available to help companies understand and benchmark their quantitative data across a number of insight points, and how to analyse qualitative data around company culture and employee experience
The active steps that companies can start taking today to support this important agenda
Speakers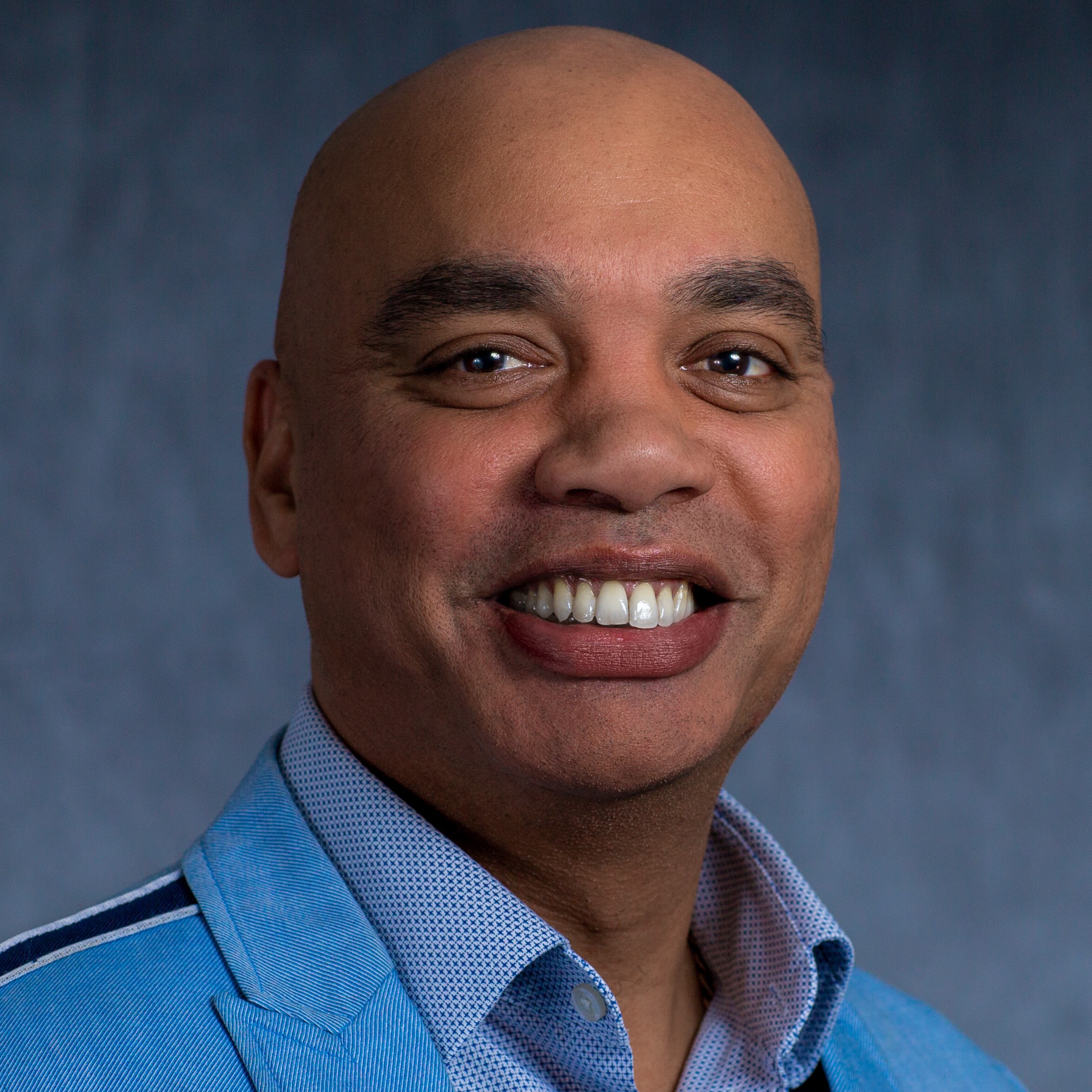 Alistair Antoine, Director, People and Communities at Cisco
Alistair is an accomplished technology leader with 20+ years of experience in HR Talent Management, IT, Retail, and Healthcare. A passionate advocate for diversity and inclusion, he drives transformative change and fosters innovation. A strategic thinker with a focus on talent development and architecture roadmaps, Alistair is committed to creating an equitable and inclusive future.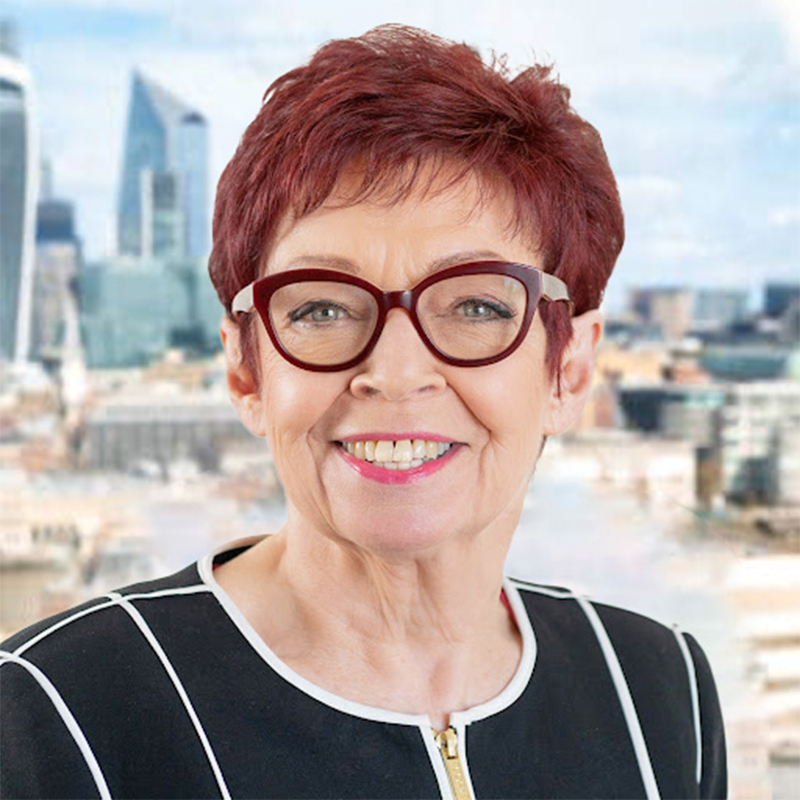 Jill Pay, Chairman of Gender Index
Jill is a former official of the Parliament of the United Kingdom. She was the first woman to hold the position of Serjeant at Arms in the House of Commons - a role previously held only by male incumbents for 600 years. In addition to her role as Chair of The Gender Index, she is a Non-Executive Director of mnAI and Chair of Corum Beanstalk and Savvitas Senate.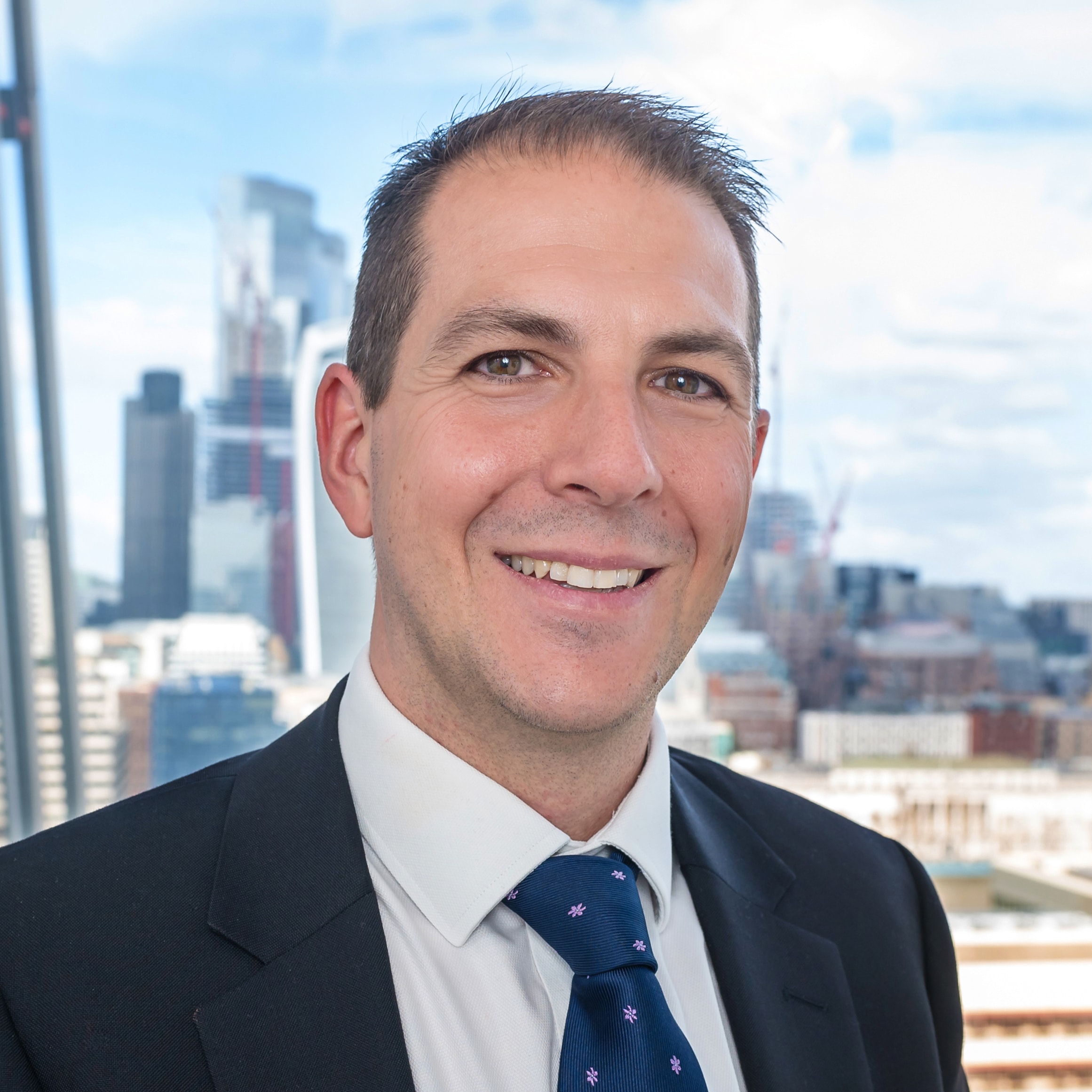 John Cushing, CEO of mnAI
John is a double exit entrepreneur (PPR Solutions > ByBox in 2013 and Opun > John Lewis in 2018) with 20 years' experience within fast growth early-stage companies. He worked with the Corporate Venture Capital team at John Lewis, has mentored for TechStars and is an active member of HSBC Innovation Bank's advisory growth stage panel.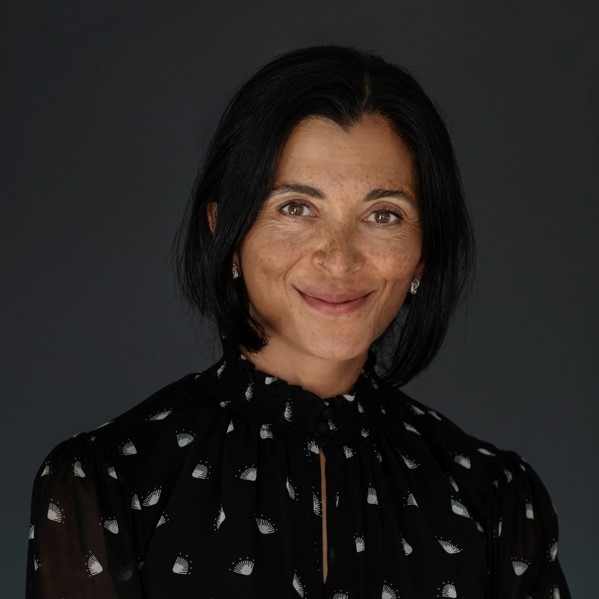 Nicola Grant, Founder of SHe2 Leadership
Nicola is the Founder of SHe2 Leadership, which provides long-term strategies for companies to build and retain strong and diverse leadership teams, whilst ensuring their ambitious women achieve meaningful influence at a senior level without personal compromise. Beginning her career in Financial Services recruitment, Nicola has since co-founded and grown businesses in the property, construction, and food manufacturing industries.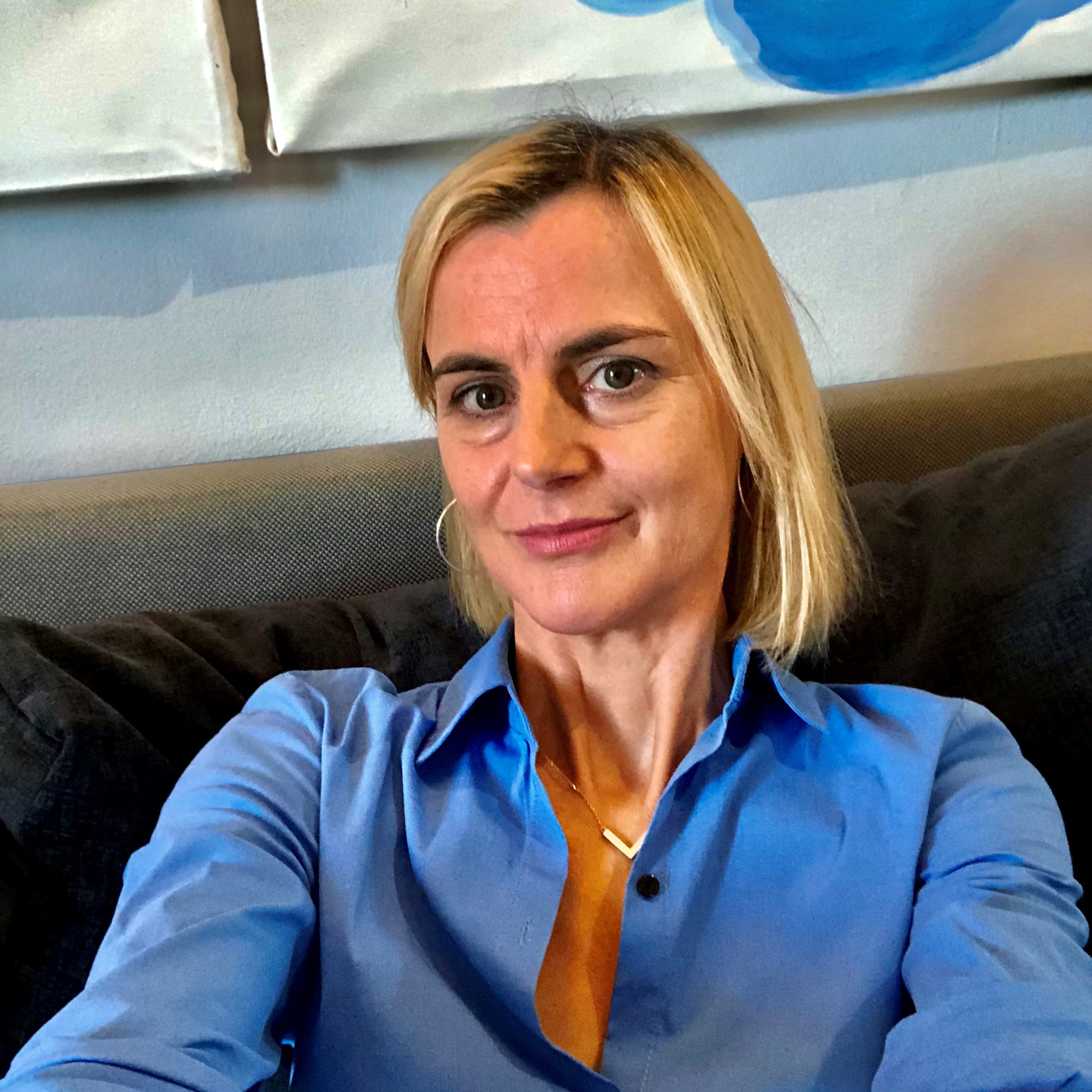 Yvonne Filler, Marketing Manager at Good Innovation
After 10 years in corporate marketing, Yvonne Filler retrained as a psychotherapist working with couples, individuals and young people. She now combines her marketing expertise, knowledge of human behaviour and passion for working for social impact with Good Innovation. The team at GI helps organisations use innovation to have real impact on the world's biggest social problems.
Join us
Connect with other directors, develop yourself and influence the people that matter.
Free registration with IoD
Stay up-to-date on issues that affect directors and get access to free resources.