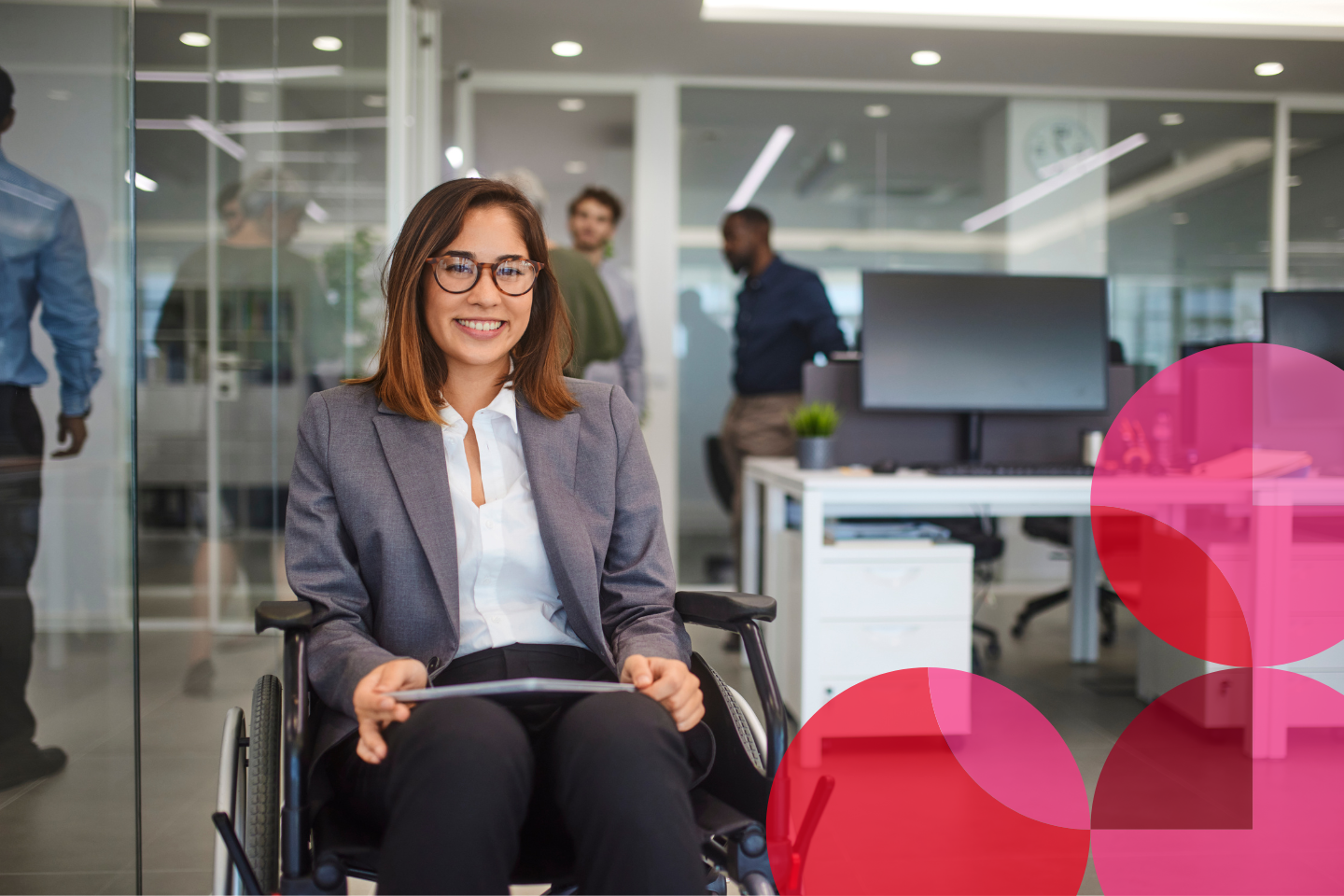 19 Oct 2022
In-person
Networking
The Future of Business
Harnessing diverse talent for success
Join us at 116 Pall Mall to take part in a discussion on the future of ED&I in business
In March 2022, the IoD launched The Future of Business: harnessing diverse talent for success commission, to examine the key barriers to the recruitment, retention, and progression of individuals from underrepresented groups, with specific reference to disability, ethnicity, gender, and sexual orientation.
This summit will see the culmination of extensive research – both of businesses' views and experience and of best practice – in the publication of a White Paper. Addressing five key themes of data; recruitment; progression; workplace culture and practices; and the role of senior leadership and ambition, it will include practical guidance for firms that want their business to benefit more from diverse talent but simply do not know where to start.Join us for an afternoon's intensive discussion of the issues, with presentations, panel discussions, and breakout conversations involving some of the biggest names in business today, including: Paul Donovan, Chief Economist at UBS; Matthew Layton, Global Managing Partner at Clifford Chance; Stephanie Boyce, President of the Law Society; and Jonathan Geldart, Director General of the Institute of Directors.
Speakers
Jonathan Geldart, IoD Director General
Kevin, Lord Shinkwin
Matthew Layton, Partner and former Global Managing Partner, Clifford Chance LLP
I. Stephanie Boyce, President of the Law Society
Paul Donovan, Chief Economist, UBS
David Forbes-Nixon OBE, founder and former Chief Executive of Alcentra and Founder and Executive Chair, DFN Charitable Foundation and DFN Project SEARCH
Dr. Zara Nanu, CEO, Gapsquare
Steve Ingham, CEO, PageGroup
Virginia Clegg – Senior Partner, DAC Beachcroft
Mike Howells – President, Workforce Skills at Pearson
Dr. Roger M. Barker – Director of Policy and Corporate Governance, IoD
Helena, Baroness Morrissey – Chair, The Diversity Project
Theresa Shearer, CEO of ENABLE Group
The summit will finish with a networking opportunity over drinks.
We are committed to making this summit accessible. Please contact us at [email protected] with any access requirements you have.
Join us
Connect with other directors, develop yourself and influence the people that matter.
Free registration with IoD
Stay up-to-date on issues that affect directors and get access to free resources.