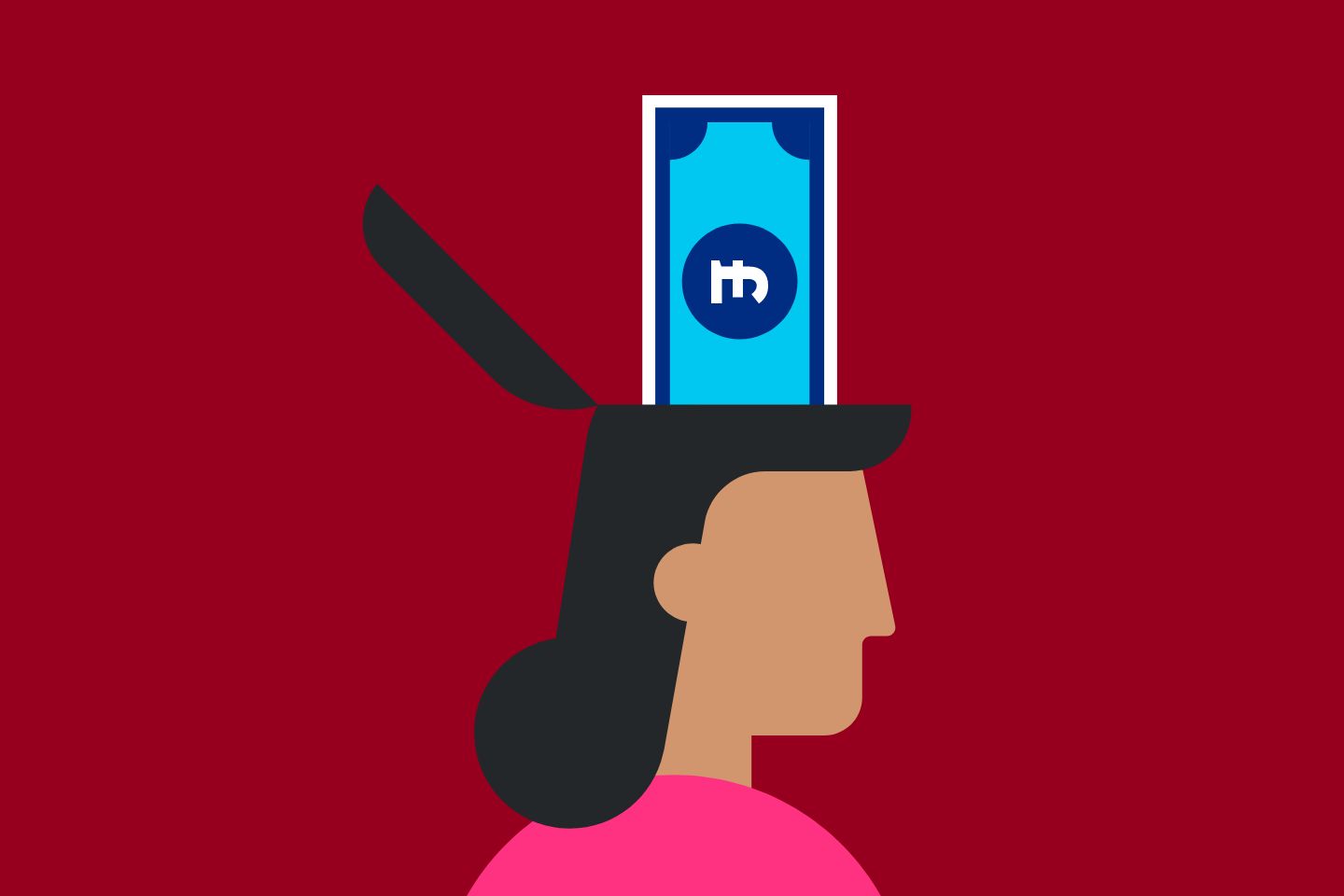 The Directors' Update
Business intelligence to help you plan ahead
The report examines the state of the UK economy together with regulation, legislation and government policy relevant to directors. Exclusive to IoD members.
Published exclusively for IoD members, the Directors' Quarterly Update digests what has happened in recent months – and gives you insights into what is anticipated for the months ahead.
The IoD believes that better directors build better businesses and a better world. But it can be hard to make the right decisions for your organisation when the economic and regulatory outlook is so unpredictable. This is where the IoD Directors' Quarterly Update comes into play.
You are invited to register for the October Update with the IoD Policy Team – so that you can remain fully up to date on the issues that matter to directors. At this members-only event, the Policy Team will summarise the report's highlights and answer your questions.
Join us on 12 October to ask the experts and get the inside track on the economy and key developments in regulation and the business environment.
Speakers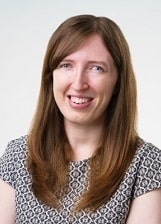 Alex Hall-Chen
Alex Hall-Chen is a Senior Policy Advisor at the Institute of Directors. She is a specialist in employment, skills, and sustainability policy. She previously worked in education research and as a Policy Advisor at the Confederation of British Industry.
Dr Roger Barker
Roger has been the IoD's Director of Policy and Corporate Governance since September 2020. He also served as Director of Corporate Governance and Professional Standards at the IoD from 2008-2016. He is honorary associate at the Centre for Ethics and Law at University College London and was previously managing director of Governomics Ltd, a corporate governance advisory firm. He is also the author of numerous books and articles on corporate governance and board effectiveness.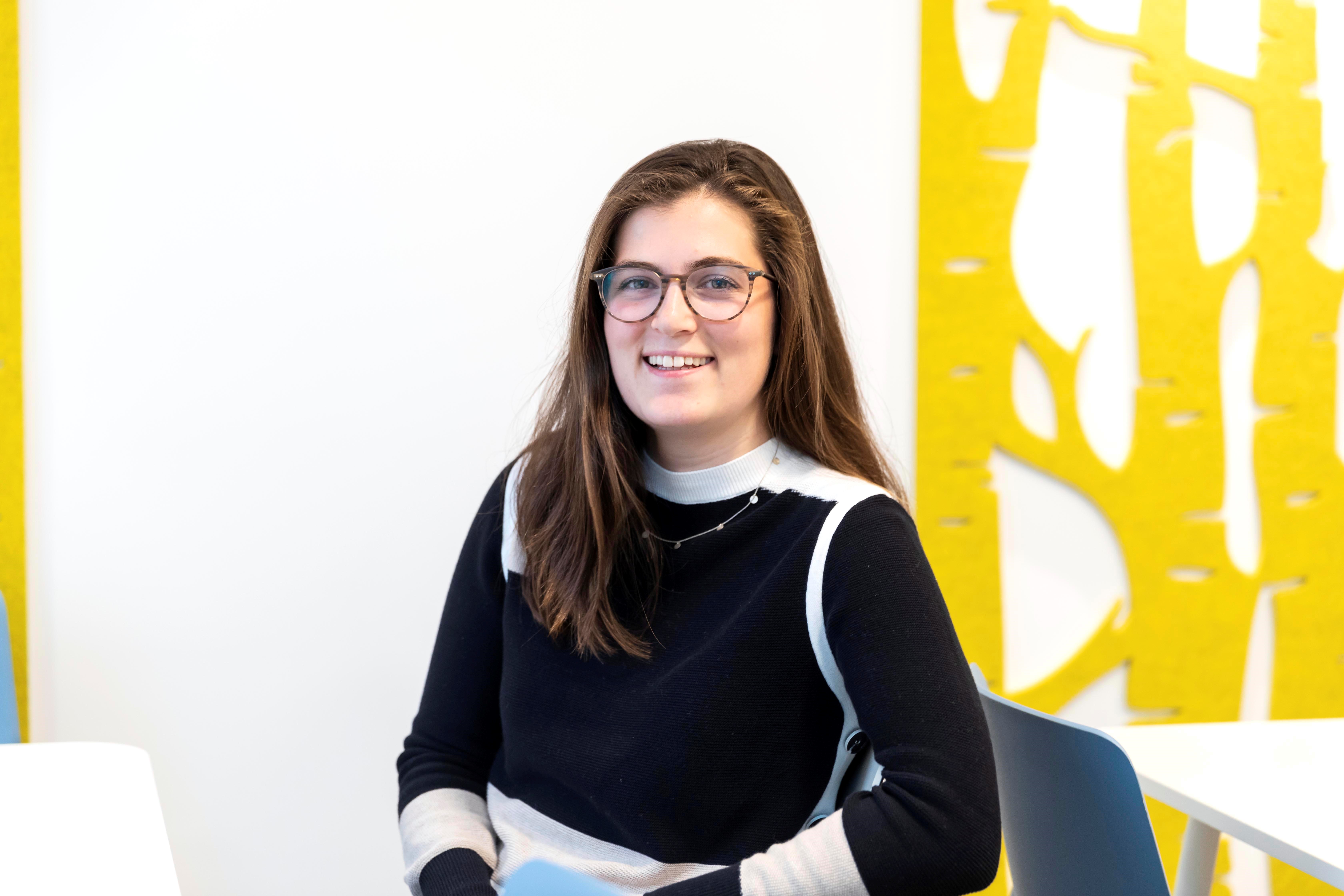 Emma Rowland
Emma is a Policy Advisor at the Institute of Directors specialising in international trade and EU affairs. She also runs the IoD's policy market research activities.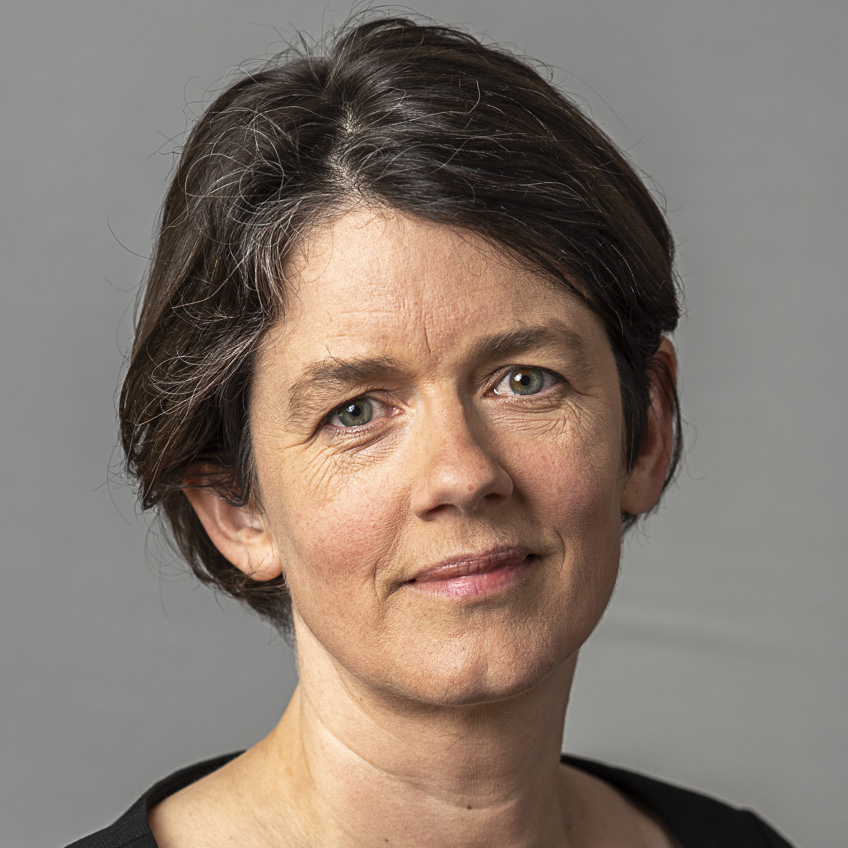 Kitty Ussher
Kitty Ussher is a UK macroeconomist and public policy research professional and the Chief Economist at the Institute of Directors. A former MP for Burnley, she served as Economic Secretary to the Treasury ("City minister") during the early phase of the financial crisis and subsequently as a junior minister at the Department for Work and Pensions.
She then moved to the private sector, delivering public policy thought leadership research projects for large corporates and charities. She has served on the FCA consumer panel and in addition to her work at the IoD is also a NED for an asset manager and a fast-growing fintech.
Join us
Connect with other directors, develop yourself and influence the people that matter.
Free registration with IoD
Stay up-to-date on issues that affect directors and get access to free resources.