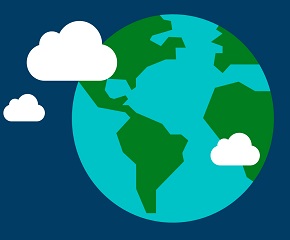 IoD Wales - The Circular Economy and Sustainability
Join us for our first regional IoD Mid Wales event at Kings Arms Hotel, Abergavenny on Tuesday June 14 @ 5.30pm
We are delighted to introduce our Guest Speaker, Dr John Williams, CTO for Aquapak and an Ambassador for IoD Mid Wales. He will be sharing his insight into "Sustainability and the Circular Economy".
We will receive practical tips on how to leverage the business opportunities being presented by sustainability, referencing Aquapak as a case study in the context of investment appetite, and the challenges that companies face today when introducing disruptive technology. Our event in Abergavenny is being kindly sponsored by Alun Griffiths (Contractors) Ltd, who also have a sustainable story to tell
Join us
Connect with other directors, develop yourself and influence the people that matter.
Free registration with IoD
Stay up-to-date on issues that affect directors and get access to free resources.