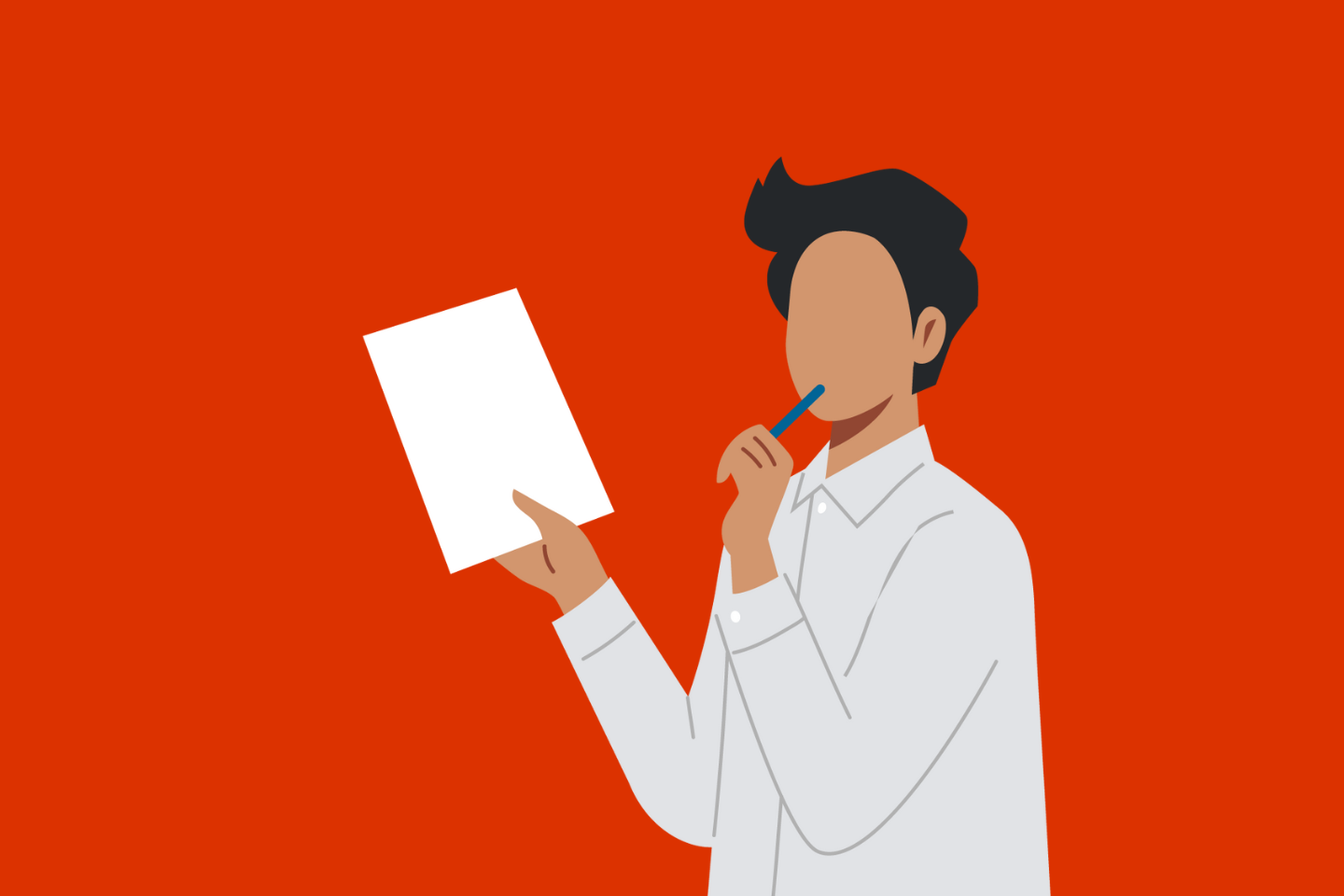 4 Jul 2023
Online
Networking
Tax planning 101 for directors
From tax burden to financial freedom: empowering directors through smart planning whilst navigating the complexities with ease! Please join us for the inaugural British Asian Business Community Group webinar.
Tax is one of the greatest detractors from every pound in your pocket. In a low return environment, it can be a challenge simply to keep your head above water.
Add to that the onerous tax levies we face on income and capital and even sometimes what we want to leave behind to our loved ones, it is clear that building tax efficiencies in to your financial plan is important.
We're going to talk about tax planning and some key steps you could potentially take which can result in mitigating or reducing exposure to unnecessary tax through the use of reliefs, allowances and exemptions combined with effective and tailored financial planning and advice!
We present our IoD member, Waqas Babar, for an enlightening webinar on Tuesday 4 July as he unravels the fundamentals of tax planning specifically tailored for directors.
As a Wealth Manager with over 20 years of experience assisting senior leaders and professionals both overseas and in the UK, Waqas brings a wealth of knowledge to guide you through the intricacies of tax optimization for you and your family's future.
In this dynamic session, you'll gain a comprehensive understanding of essential tax planning strategies and their direct relevance to directors within organizations in light of the recent budgetary changes. Waqas will demystify complex tax regulations and unveil practical approaches to maximize wealth retention and minimize unnecessary financial burdens.
Discover how to navigate through the intricate web of reliefs, allowances, and exemptions, all while aligning your financial goals with tax-efficient practices. As a leader, you hold a pivotal role in driving your organization's success, and by enhancing your knowledge of tax planning, you'll gain a competitive edge and be better equipped to lead with confidence.
Seize this opportunity to tap into his wealth of expertise and unlock the knowledge necessary to become a tax-savvy director with the added capability to positively influence the financial wellbeing of your team.
Reserve your spot now and embark on a journey towards financial empowerment!
A joining link will be issued closer to the time.
Speakers
Waqas Babar
Waqas has been helping clients make major financial decisions since 2004. During this time, he spent a few years in the Gulf, advising professional expatriates, not only British, but clients from a wide variety of nationalities whose needs sometimes spanned across multiple jurisdictions.
His clients vary from individuals to businesses and his advice is tailored to help them achieve their financial goals both personally and in business. His biggest value to clients is a high standard of service and future planning which ultimately leads to their peace of mind!
"At AGA Wealth Management, our ethos is keeping our clients' needs and expectations as our main focal point, always!"
Join us
Connect with other directors, develop yourself and influence the people that matter.
Free registration with IoD
Stay up-to-date on issues that affect directors and get access to free resources.