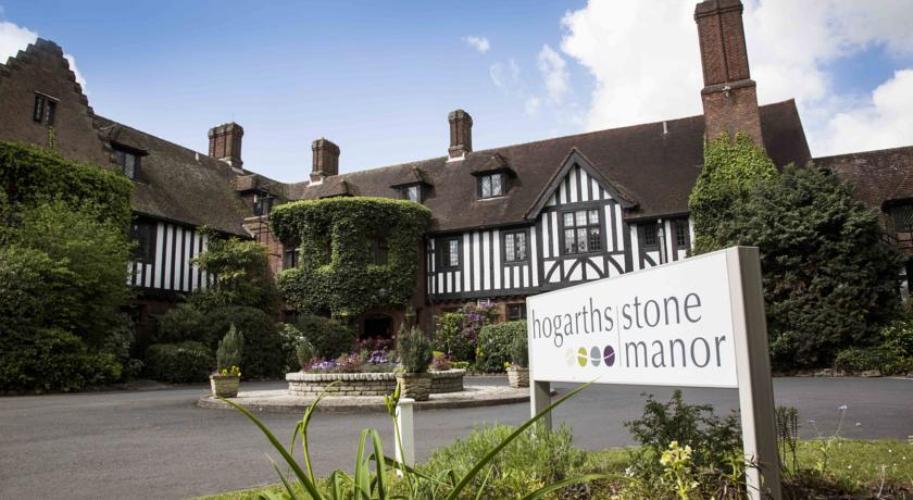 IoD Spring Dinner
A prestigious dinner with fellow directors at the beautiful Hogarths Stone Manor
Sponsored by DTB Investments
The IoD Black Country and Staffordshire Branch's historic Spring Dinner makes a return for 2022!
We're excited to bring back the popular and well-anticipated event since we had to cancel in 2020 this year will be once again held at the superb Hogarths Stone Manor Hotel in Kidderminster and we'll be joined by Claire Lomas MBE, British campaigner and former event rider to speak before attendees.
Speakers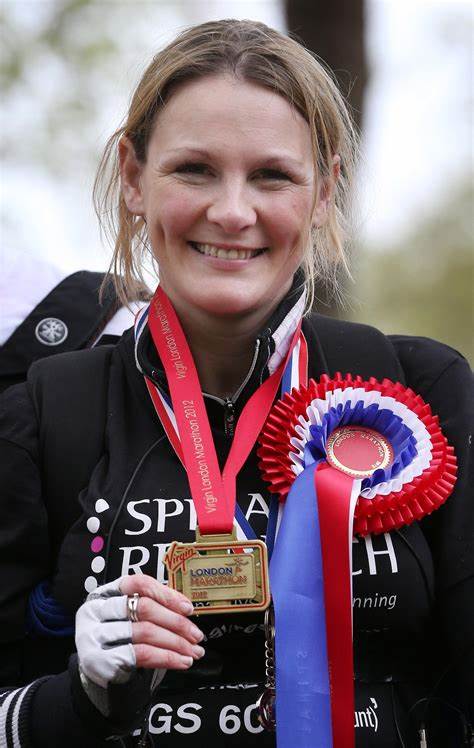 Claire Lomas MBE
Claire Lomas was working as a Chiropractor and had reached the highest level in the sport of eventing when a freak accident left her paralysed from the chest down. She had gone from living life as an active sportswoman, whose dreams were coming true, to a life that seemed bleak and unfulfilling. After discharging herself from hospital after only 8 weeks, Claire was determined to do as much rehabilitation as possible, spending many hours in the gym. Claire found new sports including skiing, she set up a business, wrote a book and organised fundraising events.
Claire talks about the gradual process of turning her situation around, and surprisingly how the five best days of her life have all been after her devastating injury. She describes the turning point which was when she stopped thinking of everything she could no longer do, and instead the many things she could still do. Claire challenges her audience to raise their sights, make their own luck by taking opportunities and be the best they can be.
Join us
Connect with other directors, develop yourself and influence the people that matter.
Free registration with IoD
Stay up-to-date on issues that affect directors and get access to free resources.