24 May 2023
In-person
Networking
Solent Freeport - Open for business in 2023
Join us for this insightful event in partnership with the Hampshire Chamber of Commerce.
Sponsored by Evelyn Partners and Solent Freeport
Solent Freeport opened for business in January 2023, unlocking billions of pounds of investment and creating thousands of new jobs.
** Registrations for this event have now closed. For any last minute bookings, please contact [email protected] **
The opportunities created will come under the spotlight at this event.
The Freeport is a major opportunity for the UK as it seeks to strengthen its trading position and develop new trading relationships.
The location makes it the UK's most important gateway to European and global markets, with benefits ranging from tax concessions, infrastructure incentives, a customs free zone to boost redevelopment and government support to promote regeneration and innovation. Substantial regional growth will create many opportunities for directors to grow their businesses.
This event, hosted by IoD Hampshire ambassador Peter Curnow-Ford and Hampshire Chamber of Commerce, will bring key stakeholders together to discuss the new status of Solent Freeport.
Hear from the Chairman of Solent Freeport and partner organisations on what this means for business, how to access support, HMRC advice including funding and what can be done to enhance skills to build the workforce needed.
Breakfast will be provided with refreshments throughout this morning event.
Please email [email protected] with any dietary or access requirements.
Event agenda:
10.00 - Coffee & buffet breakfast
10.15 - Introductions
10:25 - Keynote Speaker 1 - Brian Johnson - Chair of Solent Freeport
10:45 - Keynote Speaker 2 - Richard Parkinson, CEO Solent Gateway
11:05 - Keynote Speaker 3 - Rob Humby - Leader Hants County Council (TBC)
11:25 - Keynote Speaker 4 - Damon Wright and Paul Duckworth - Evelyn Partners
11.45 - Thank you to speakers & coffee break
12:00 - Panellists join the panel
12.50 - Wrap-up and close
13.00 - Networking
13.30 - Event Close
** Registrations for this event have now closed. For any last minute bookings, please contact [email protected] **
Speakers
Brian Johnson – Solent Freeport Chair
Brian is the UK Business Development Director at BAE Systems Maritime and works in Portsmouth Naval Base. He brings a wealth of private sector experience to his role, with over 20 years' experience in the Marine and Maritime sector at organisations such as Thales, Marconi and the aforementioned BAE Systems. Brian is also on the Board of the Society of Maritime Industries.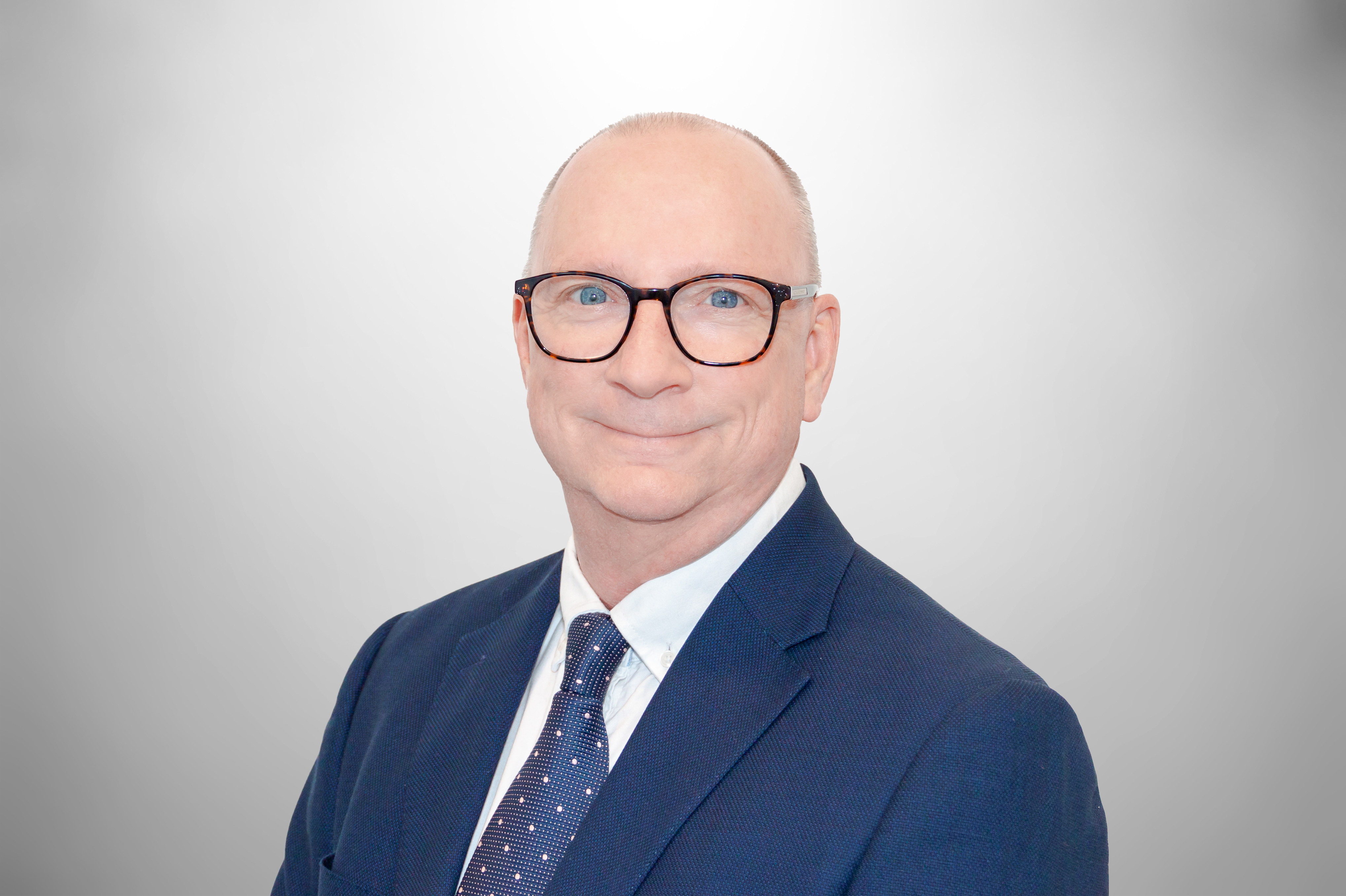 Damon Wright - Director, Evelyn Partners - VAT and Indirect Taxes
Damon has over 25 years' experience of providing Indirect Tax and VAT advice to businesses of all sizes, from owner managed businesses to multi-national groups. A former VAT Inspector with HMRC, Damon has also worked with Virgin Group and Thomas Cook Group PLC as an in-house advisor, and more recently with PwC before joining Evelyn Partners in 2021.
A very experienced general Indirect Tax practitioner, Damon works with all sectors and has particular expertise in international trade, including international supply chains for goods and services, and in the travel, leisure and hospitality sector.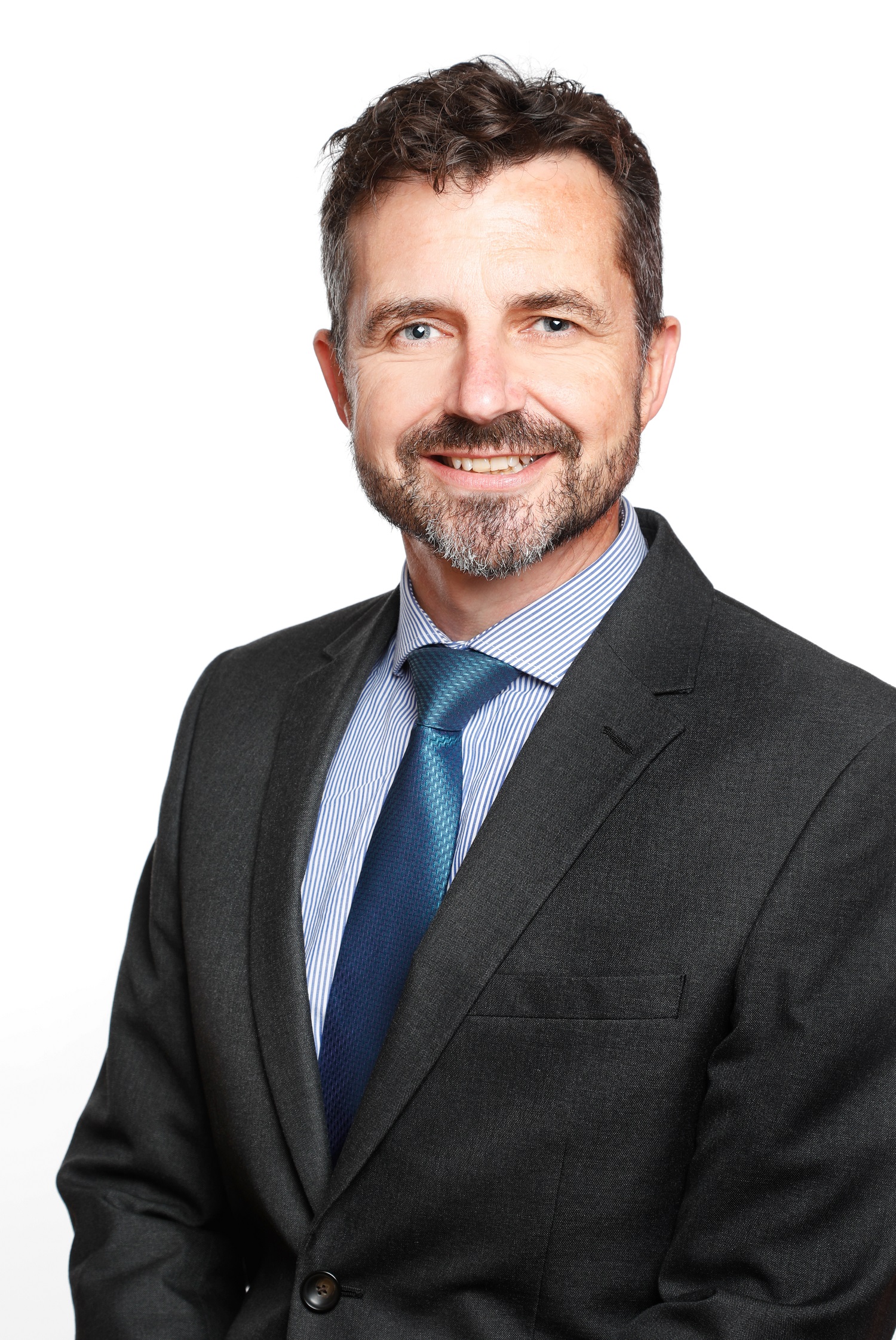 Paul Duckworth - Partner, Evelyn Partners - Business Tax
Paul has over 30 years' experience in corporate tax, providing tax compliance and advisory services to privately owned growing businesses in a wide range of industries. Paul also spent 4 years in industry working for an international company based in Southampton Port so has seen the challenges from both sides of the fence.
Paul has particular expertise in group reorganisations and property businesses, helping businesses manage their tax and cashflow like any other cost. Paul also works with many international groups helping them stay on top of international tax issues and local requirements.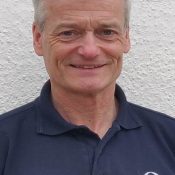 Richard Parkinson - Port Director of Solent Gateway Ltd.
Richard Parkinson is the Port Director of Marchwood Port on the River Test. In 2016 Solent Gateway Limited (SGL) won a 35 year concession with the MOD to operate and re-develop the former Marchwood Military Port to expand its commercial capacity whilst providing port services to the MOD for its cargo vessels. Prior to joining SGL Richard spent his career in the Army, serving in a number of logistics roles including as Director of Logistics for the Army and Head Defence Support Chain Operations. Prior to leaving the MoD Richard was responsible for the largest transformation programme of the Defence Supply Chain for several decades. In 2019 he joined SGL to oversee port operations and lead its re-development.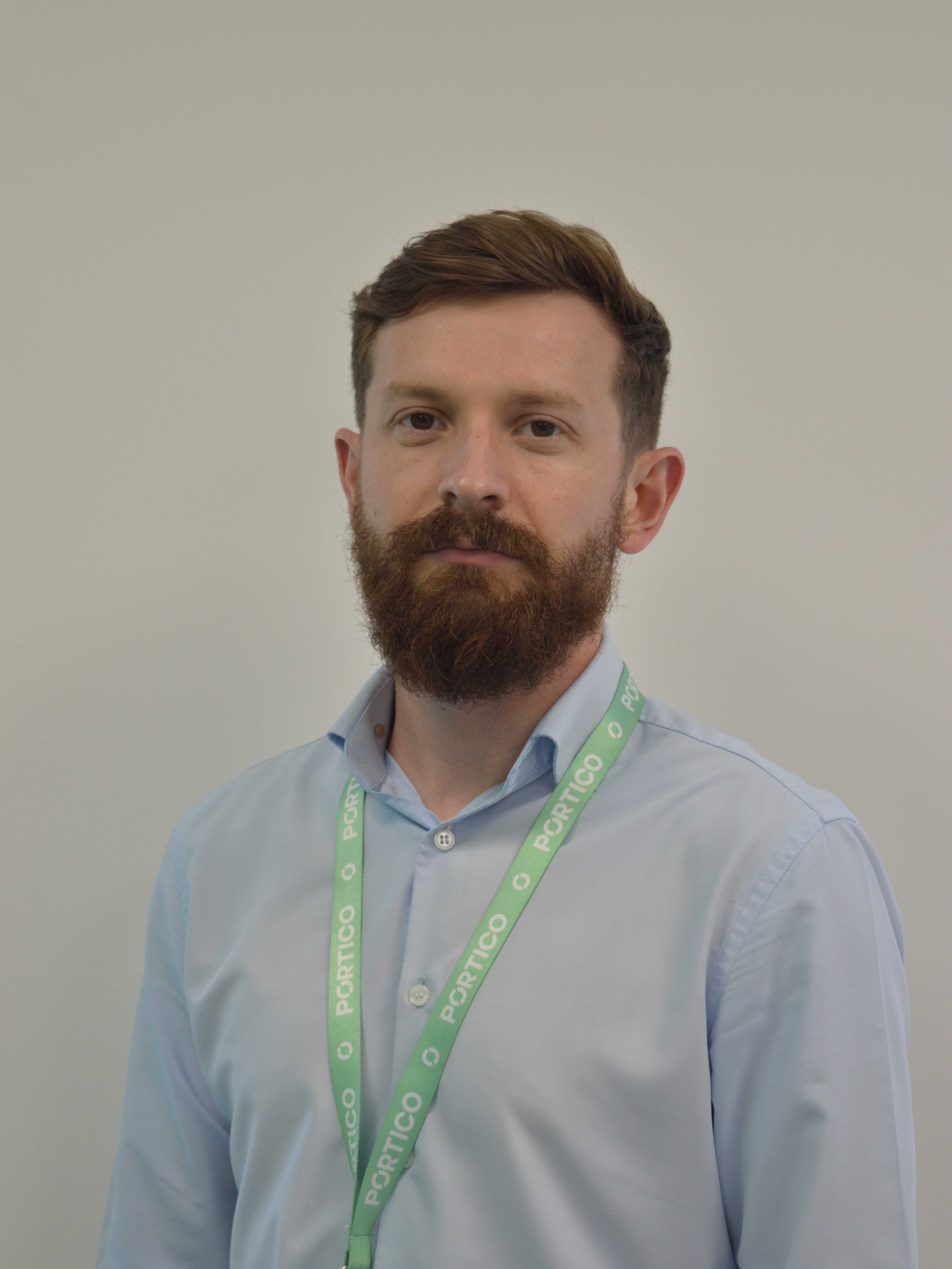 Solent Freeport Panellist – Benjamin Harraway
Head of Portico Logistics and the former General Manager at Portico Shipping, Benjamin has been in the Maritime and Logistics industry for over ten years working in vessel operations, supply chain management and port operations. Eight of those have been at Portico Shipping in Portsmouth working on many commercial projects – most recently the implementation of the Freeport Customs Site at Portsmouth International Port.
Portico Shipping are Terminal Operators and Logistics Service Providers based in Portsmouth as well as the Customs Site Operators at the Portsmouth International Port's Freeport Customs Site. Portco Shipping are a wholly owned subsidiary of Portsmouth City Council and have close ties to the Freeport Tax Site at Dunsbury Park.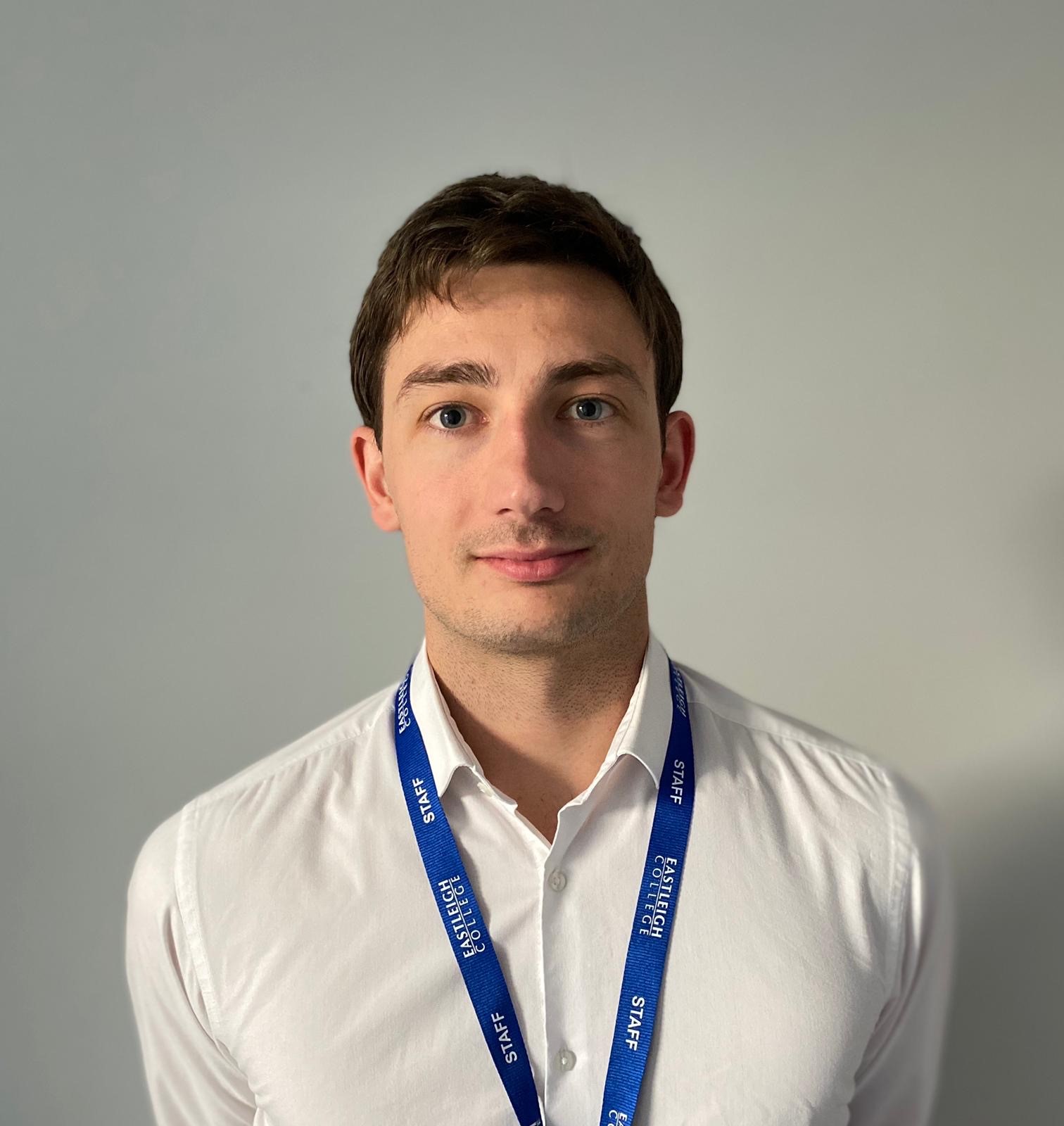 Solent Freeport Panellist - Steve Harris, Partnerships and Adult Education Manager
Planning and Operations Manager at Eastleigh College, with 11 years of experience in FE covering technical and professional 16-19 education, apprenticeships, and adult education.
Eastleigh College is a well established vocational college with a wealth of experience delivering technical and professional courses for school leavers, adults and employers. All of our courses have been developed with industry in mind, ensuring that our students are best equipped for progression into, or further progression within the industry.
Sponsors

Evelyn Partners
Thank you for sponsoring this event.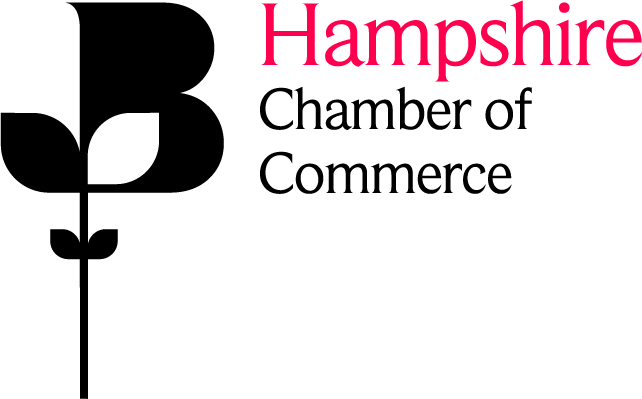 Hampshire Chamber of Commerce
Thank you for partnering with us on this event.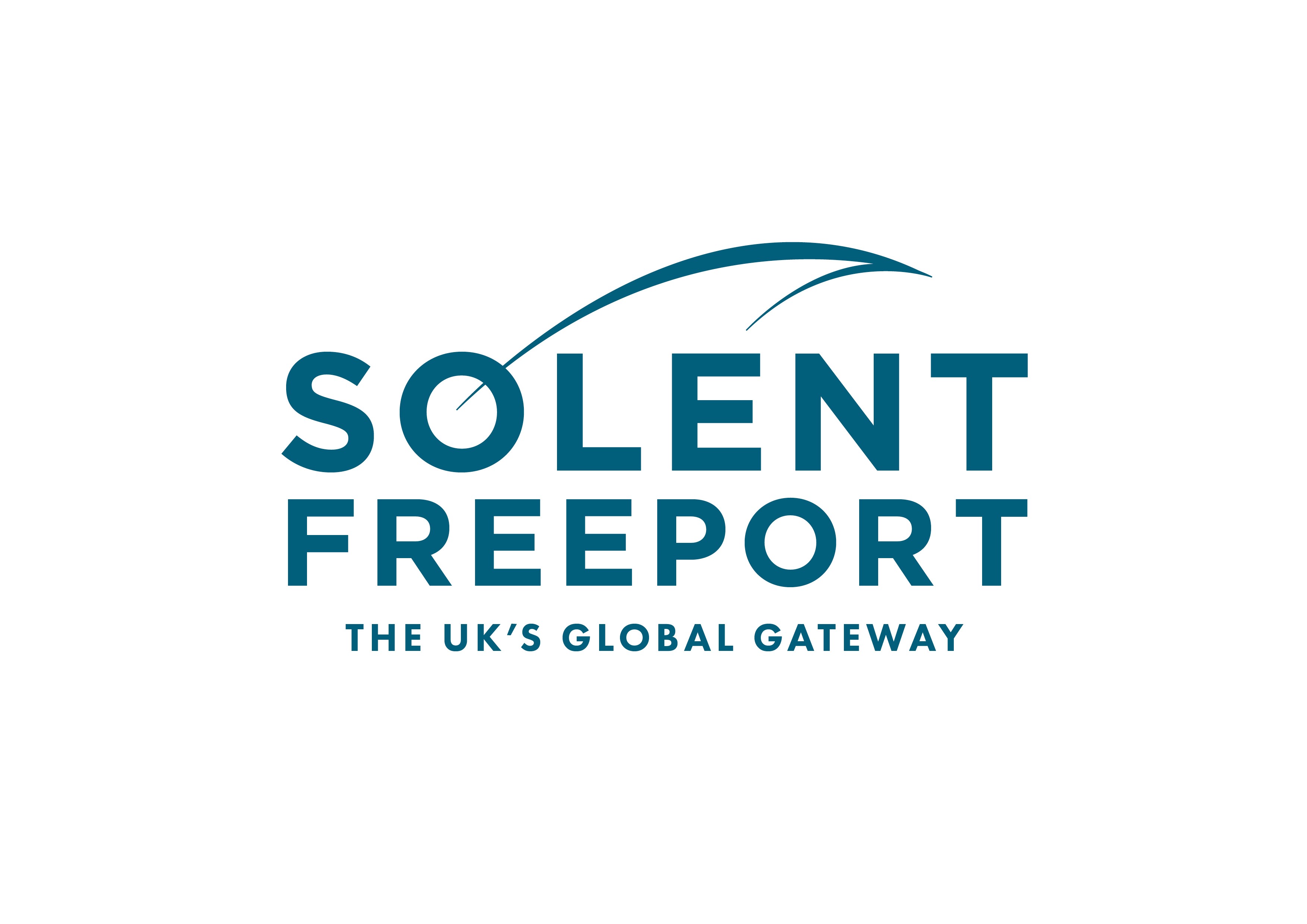 Solent Freeport
Thank you for sponsoring this event.
Join us
Connect with other directors, develop yourself and influence the people that matter.
Free registration with IoD
Stay up-to-date on issues that affect directors and get access to free resources.