Solent Freeport - Open for business in 2023
Join us for this insightful event in partnership with the Hampshire Chamber of Commerce.
Sponsored by Evelyn Partners and Solent Freeport
Solent Freeport opened for business in January 2023, providing access to Enterprise Zones, a Customs Free Zone and potential funding from government and investors. It projects substantial growth for the region and opportunities for directors to expand their businesses.
This event hosted by IoD Hampshire ambassador Peter Curnow-Ford and Hampshire Chamber of Commerce, will bring key stakeholders together to discuss the new status of Solent Freeport.
Hear from the Chairman of Solent Freeport, and partner organisations on what this means for business, how to access support, HMRC advice including funding and what can be done to enhance skills to build the workforce needed. Breakfast will be provided with refreshments throughout this morning event.
Please email [email protected] with any dietary or access requirements.
Event agenda:
10.00 - Coffee & buffet breakfast
10.15 - Introductions
10:25 - Keynote Speaker 1
10:45 - Keynote Speaker 2
11:05 - Keynote Speaker 3
11:25 - Keynote Speaker 4
11.45 - Thank you to speakers & coffee break
12:00 - Panellists join the panel
12.50 - Wrap-up and close
13.00 - Networking
13.30 - Event Close
Further speaker details to be announced soon!
Speakers
Brian Johnson – Solent Freeport Chair
Brian is the UK Business Development Director at BAE Systems Maritime and works in Portsmouth Naval Base. He brings a wealth of private sector experience to his role, with over 20 years' experience in the Marine and Maritime sector at organisations such as Thales, Marconi and the aforementioned BAE Systems. Brian is also on the Board of the Society of Maritime Industries.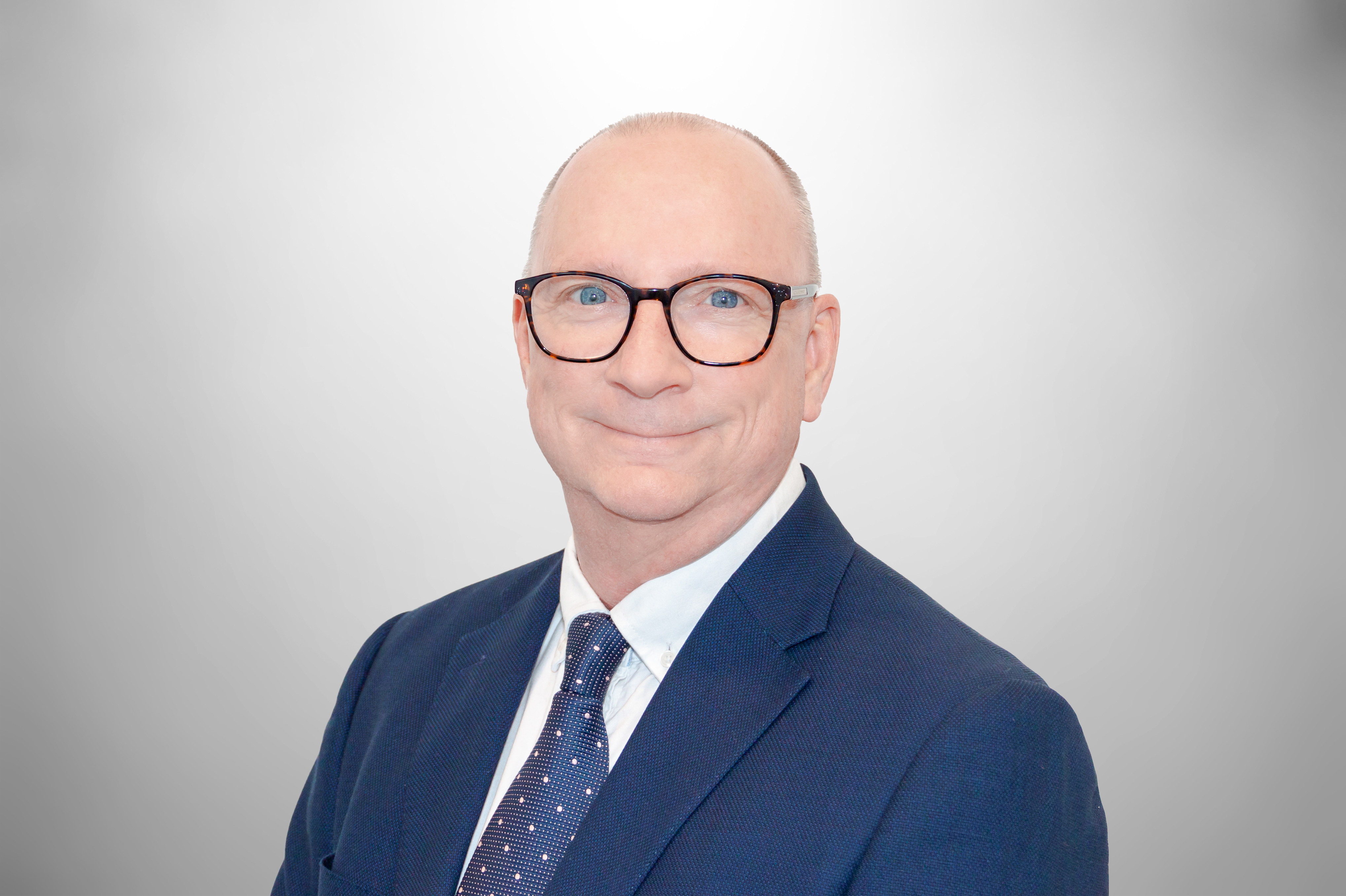 Damon Wright - Director, Evelyn Partners - VAT and Indirect Taxes
Damon has over 25 years' experience of providing Indirect Tax and VAT advice to businesses of all sizes, from owner managed businesses to multi-national groups. A former VAT Inspector with HMRC, Damon has also worked with Virgin Group and Thomas Cook Group PLC as an in-house advisor, and more recently with PwC before joining Evelyn Partners in 2021.
A very experienced general Indirect Tax practitioner, Damon works with all sectors and has particular expertise in international trade, including international supply chains for goods and services, and in the travel, leisure and hospitality sector.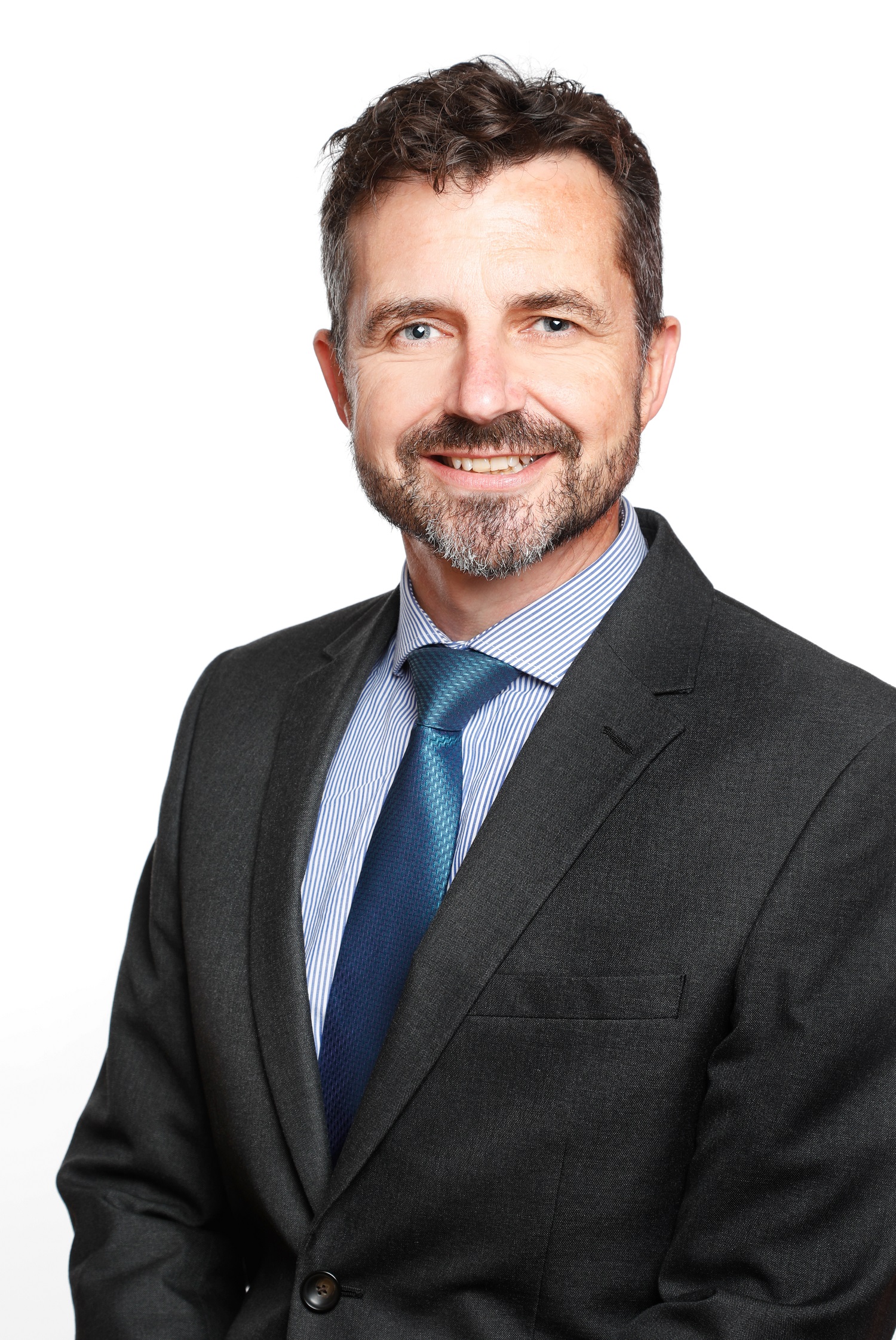 Paul Duckworth - Partner, Evelyn Partners - Business Tax
Paul has over 30 years' experience in corporate tax, providing tax compliance and advisory services to privately owned growing businesses in a wide range of industries. Paul also spent 4 years in industry working for an international company based in Southampton Port so has seen the challenges from both sides of the fence.
Paul has particular expertise in group reorganisations and property businesses, helping businesses manage their tax and cashflow like any other cost. Paul also works with many international groups helping them stay on top of international tax issues and local requirements.
Sponsors

Evelyn Partners
Thank you for sponsoring this event.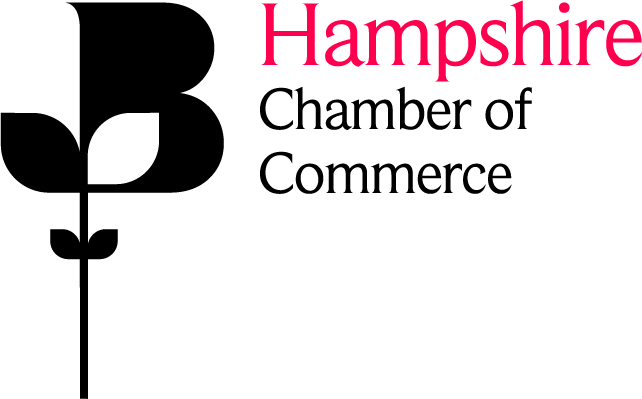 Hampshire Chamber of Commerce
Thank you for partnering with us on this event.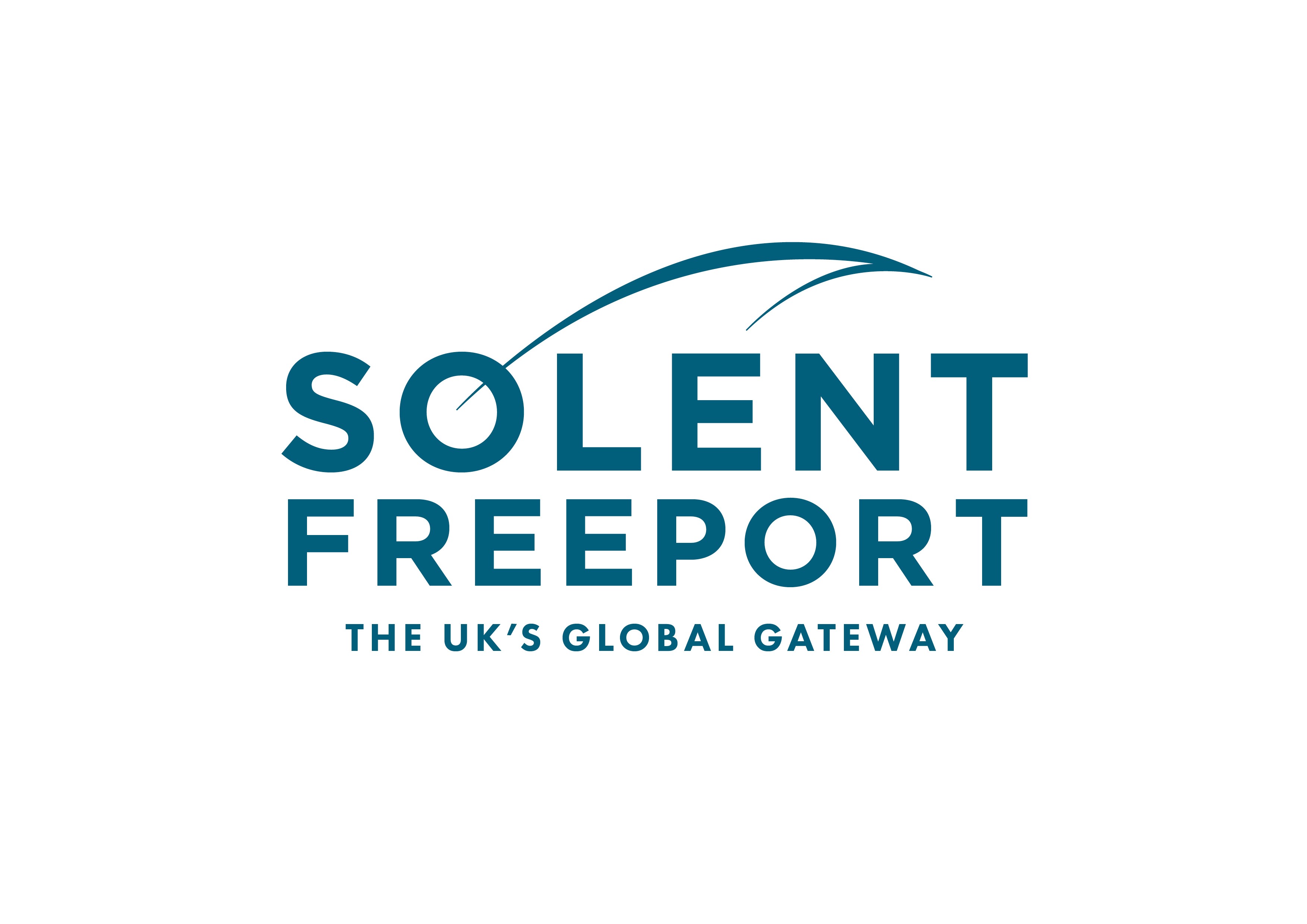 Solent Freeport
Thank you for sponsoring this event.
Join us
Connect with other directors, develop yourself and influence the people that matter.
Free registration with IoD
Stay up-to-date on issues that affect directors and get access to free resources.