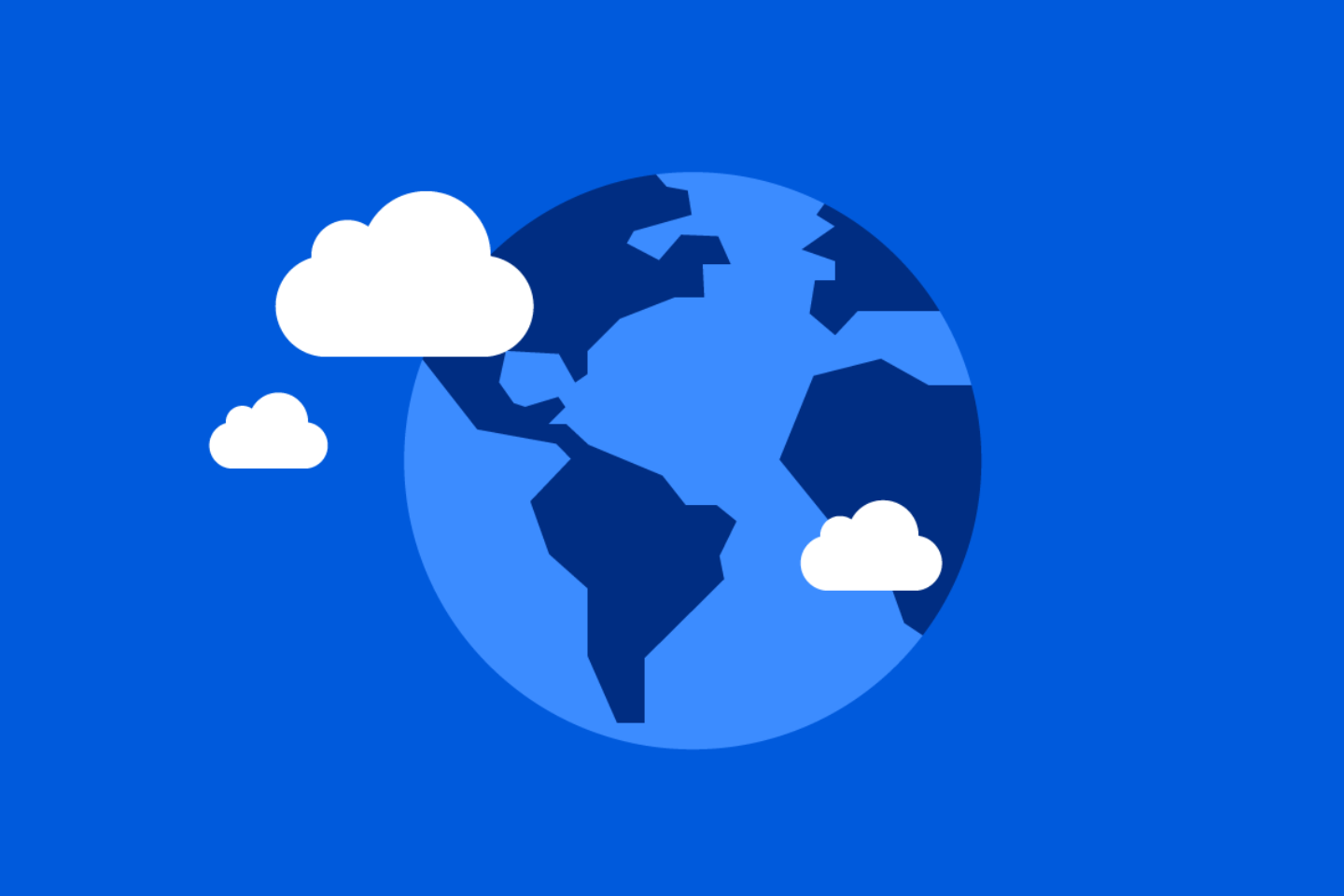 20 Apr 2023
In-person
Networking
Second annual Earth Day quiz night
Think you know a lot about sustainability? Test your knowledge at our second annual Earth Day quiz night.
The IoD Property and Built Environment Group is excited to be hosting our second annual Earth Day quiz night on 20 April from 5:30pm-9pm, in support of earth day 2023.
Join us for an informal evening of networking and quizzing at Café Duke in the IoD headquarters, 116 Pall Mall, where we will be challenging our knowledge on all things planet and sustainability related, while raising money for a worthy charity.
£10.00 from each registration will be donated to The Climate Group to help them continue their mission of driving climate action, quickly, towards a world of net zero carbon emissions by 2050, with greater prosperity for all. Their areas of focus on the built environment, energy, transportation, industry and food are all of great importance to us, and everyone, and we are pleased to be supporting them this year.
So, grab your fellow business leaders, friends, and quizzers, or come along solo and join us in doing our bit to meet our climate crisis and seize the enormous opportunities of a zero-carbon future for Earth Day this year.
Teams of four are welcome, but we encourage individuals to register, and we will allocate teams on the night as necessary. One complimentary drink (beer/wine/soft drink) will be provided upon arrival. Nibbles and drinks will be available to purchase separately (cash bar), through the rest of the evening.
Team prizes for 1st, 2nd and 3rd place will be given!
Join us
Connect with other directors, develop yourself and influence the people that matter.
Free registration with IoD
Stay up-to-date on issues that affect directors and get access to free resources.