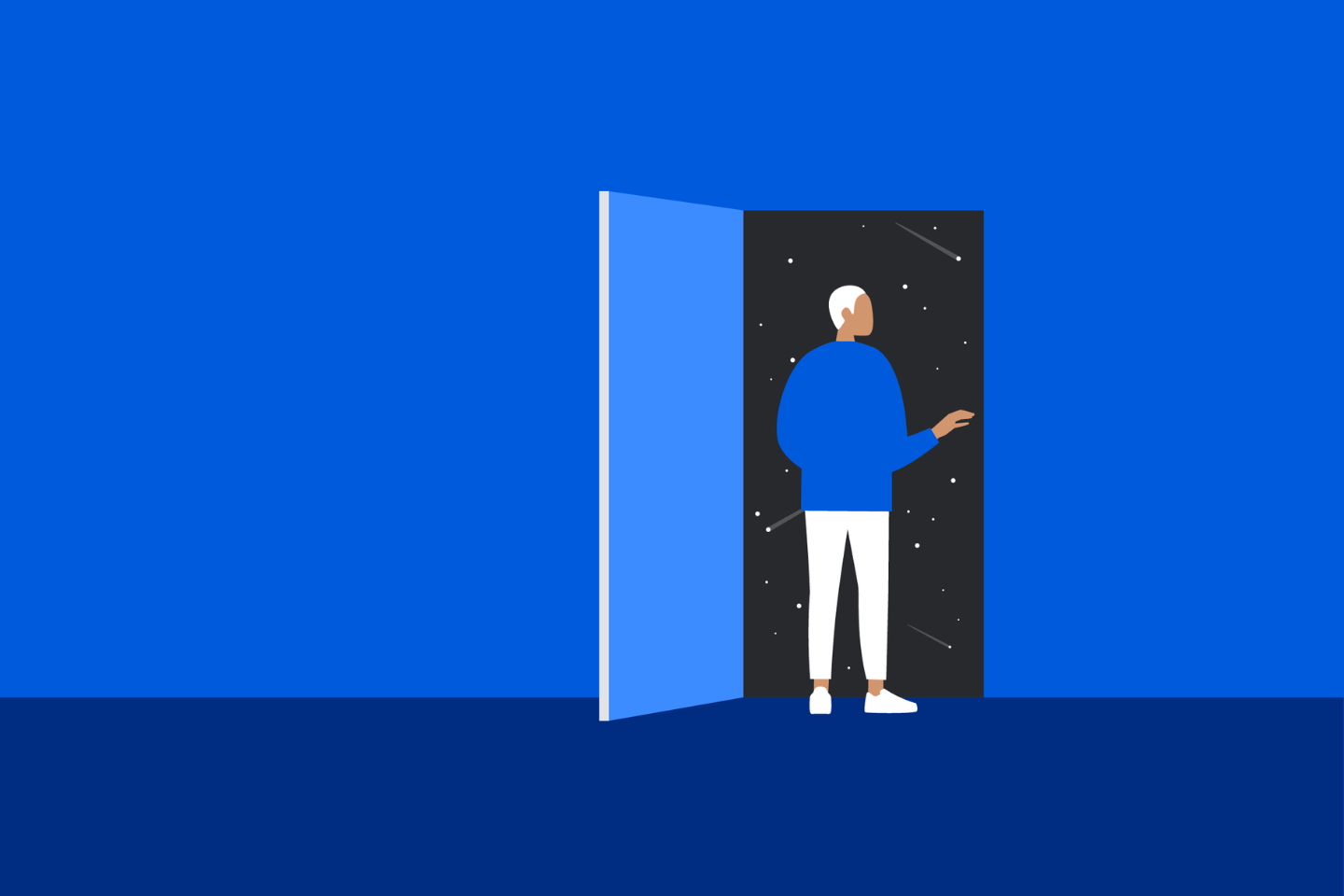 Science & technology
Where next?
Has the Covid-19 pandemic affected you & your business?
Learn how the pandemic has impacted the Science & Technology sector and how you can prepare for what is to come
This full day event jointly hosted by Cambridge Chair, Professor Rameen Shakur & Hertfordshire Chair, James Keeling at the beautiful King's College, Cambridge is gearing up to see "where next?" post pandemic.
The event will comprise of a number of high level speakers where you can hear first hand how Covid-19 has impacted their business and/or industry, and where they see things are moving.
Ticket price to include:
Arrival tea, coffee & freshly baked sweet treats
Mid-morning tea, coffee & homemade biscuits
Mid-afternoon tea, coffee & homemade cake
Fork Buffet Lunch
Variety of speakers across the Science & Technology sector
Further details and speaker information to follow!
Speakers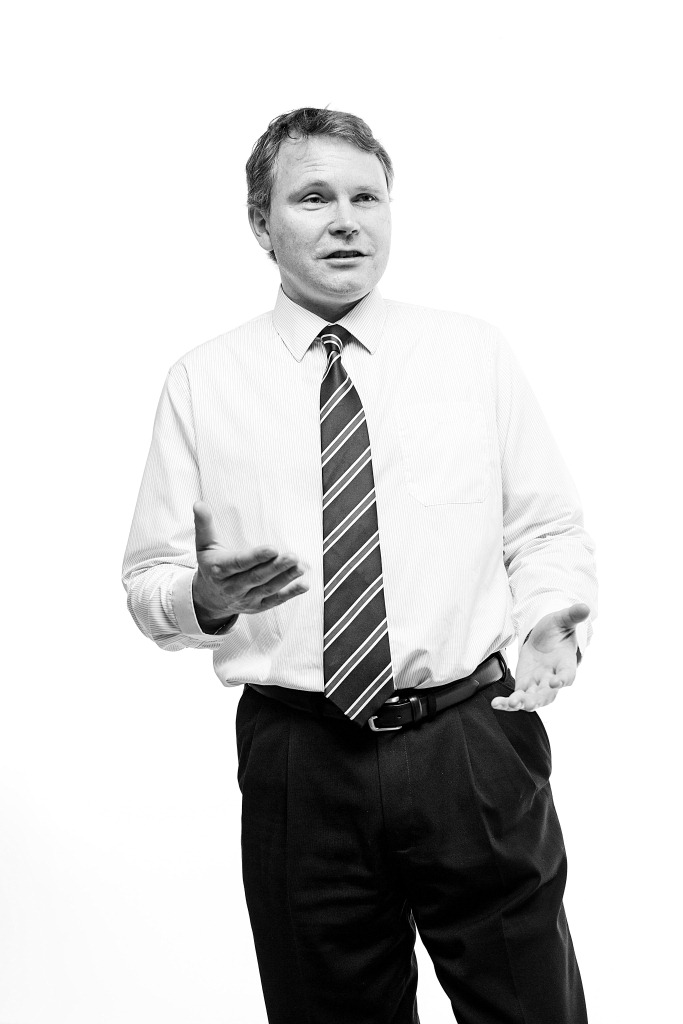 Dr Roger Barker
Director of Policy & Corporate Governance, Institute of Directors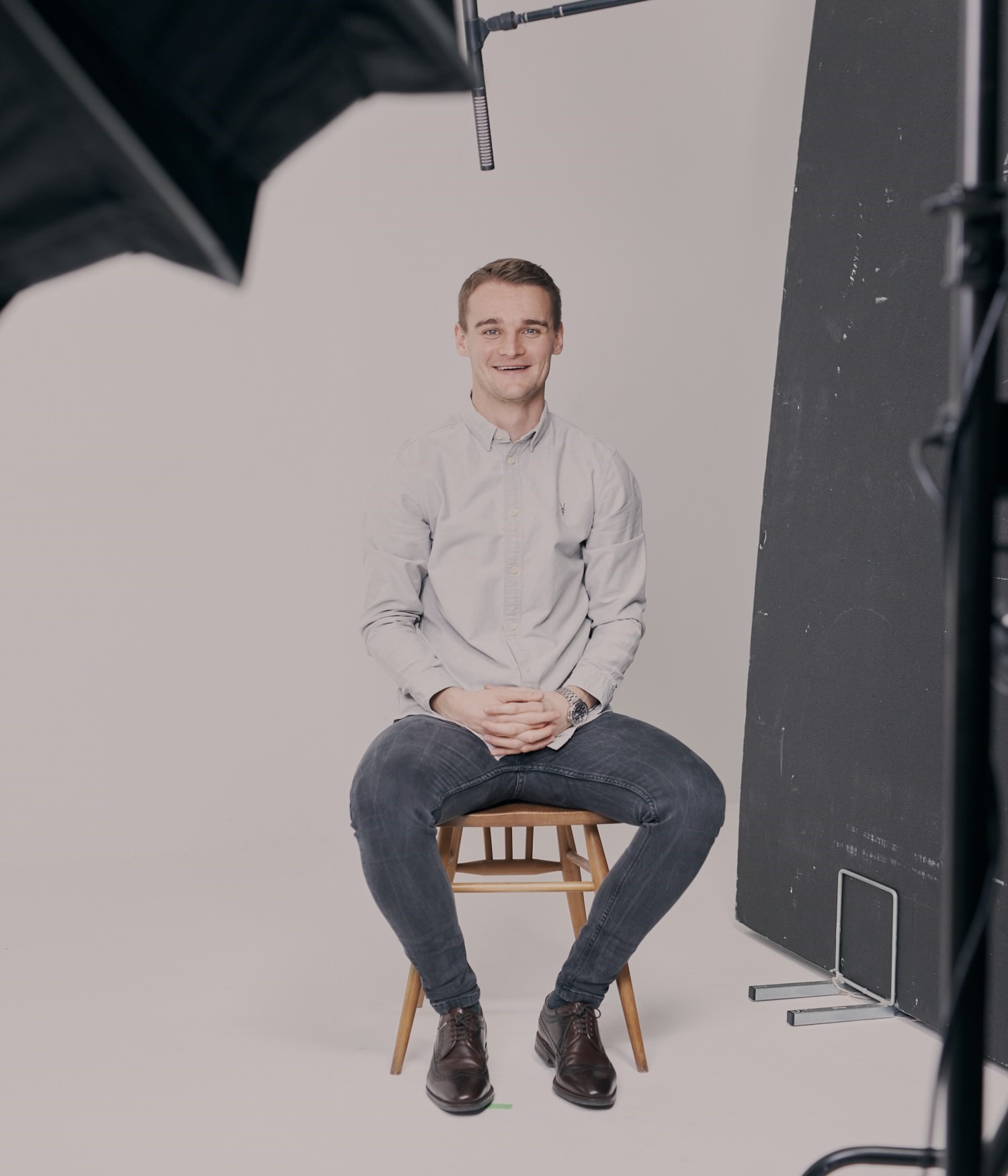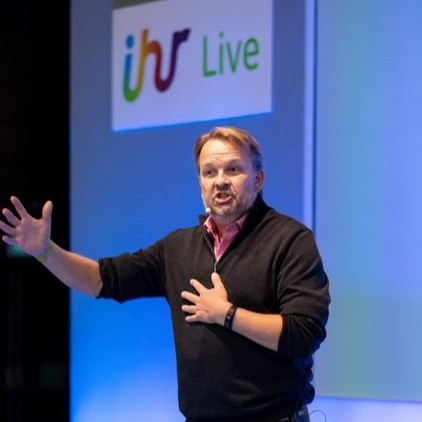 James Fellowes
Founder, The Bridge of Hope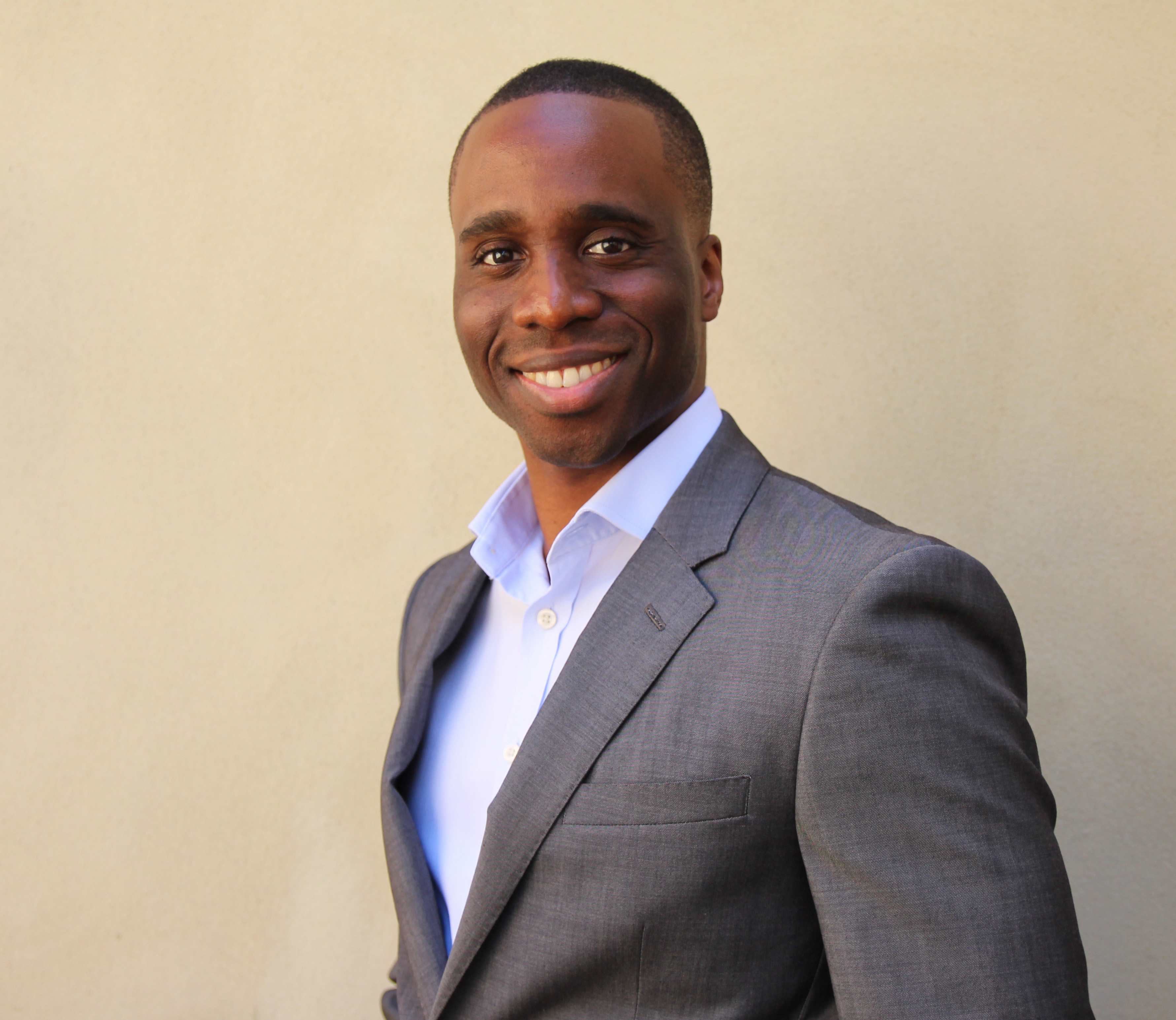 Michael Salako PhD MBA
Investment Director, Start Codon
Join us
Connect with other directors, develop yourself and influence the people that matter.
Free registration with IoD
Stay up-to-date on issues that affect directors and get access to free resources.