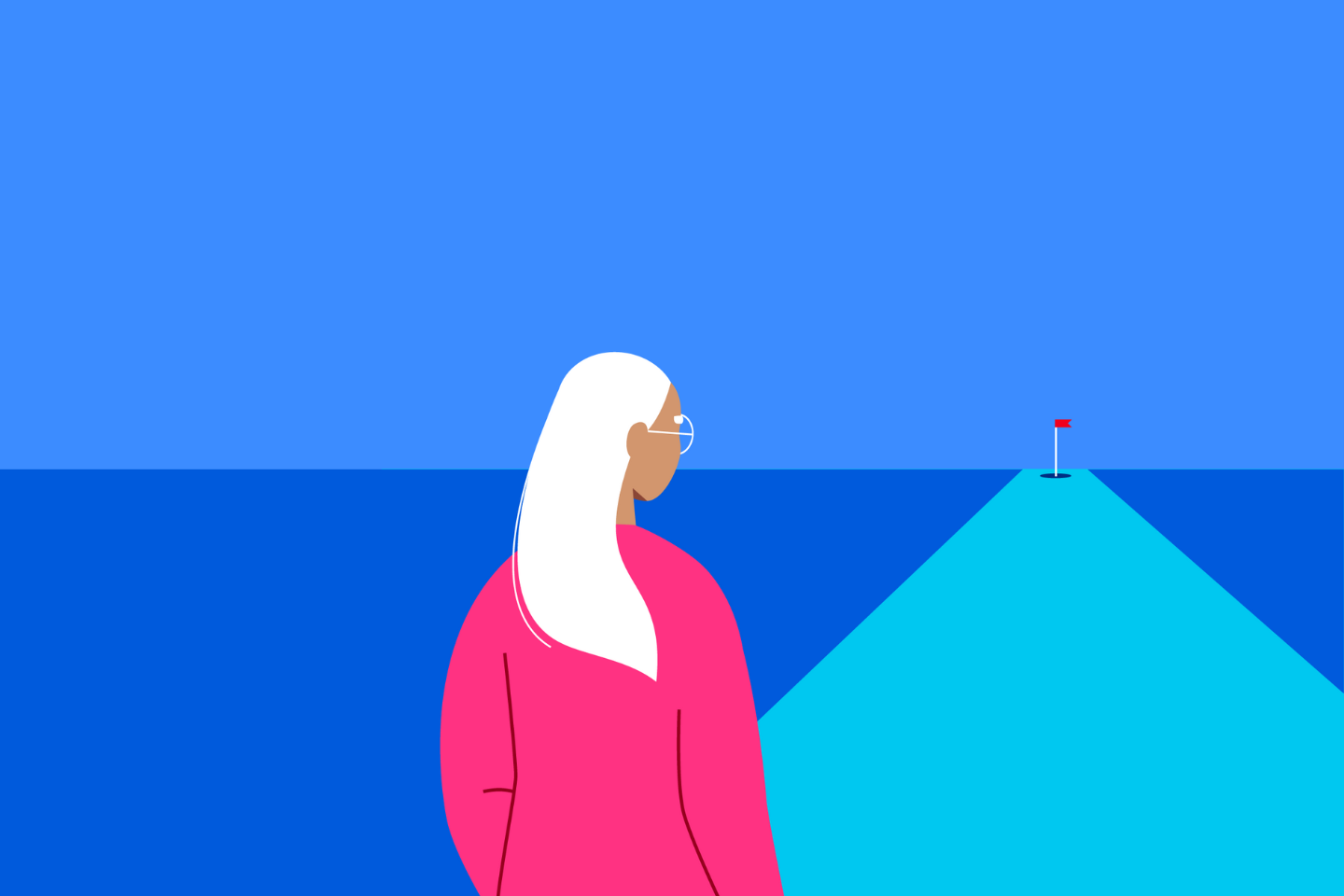 Route to NED
different paths to advance your career
Join this webinar with European Women on Boards and find the path to Non-Executive Director that's right for you
For those in senior roles, taking on a non-executive director role is a logical next step, but the route to getting isn't 'one size fits all'.
Online registration for this event has now closed; to book a last-minute place, please email [email protected].
Join this webinar to hear speakers from the Institute of Directors and European Women on Boards discuss the different paths they know and have personally experienced to reach NED roles: trustee positions, professional qualifications, investment and more.
The webinar will explore the similarities and differences between those approaches and portray real examples of panellists that have gone through those different paths with an emphasis on sharing top tips/strategies.
Speakers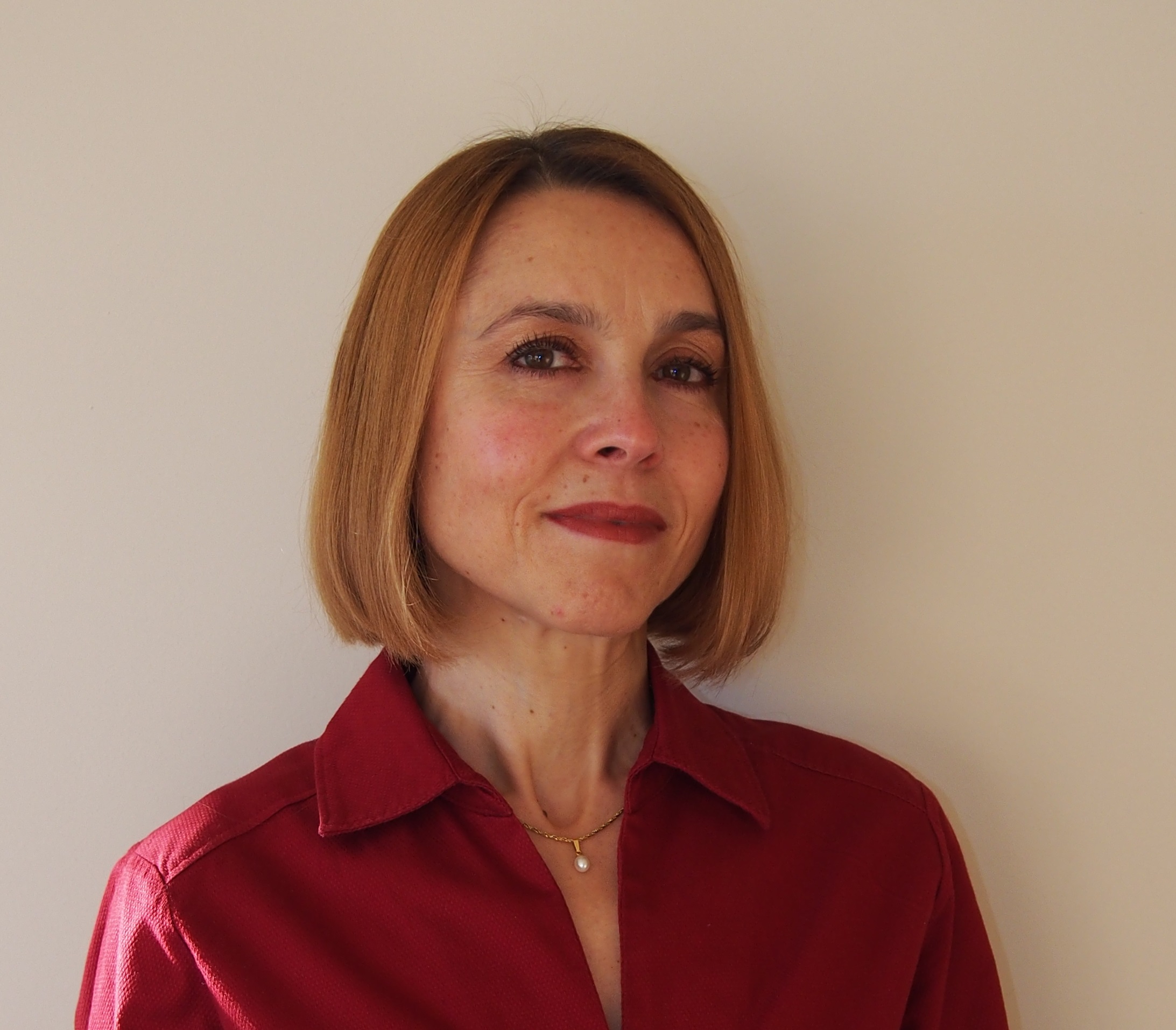 Dr Patricia Gestoso, UK committee member of European Women on Boards
Patricia is the Global Director of Scientific Support and Customer Operations for Dassault Systèmes BIOVIA. She has over 20 years of experience in digital transformation with a focus on client service, artificial intelligence, and inclusive and ethical design of technology and workplaces.
Patricia is a trustee of the Booth Centre, a charity with the mission to bring about positive change in the lives of people who are homeless, and a board advisor of We and AI, a British NGO that aims to help more people make informed decisions about how they live with artificial intelligence.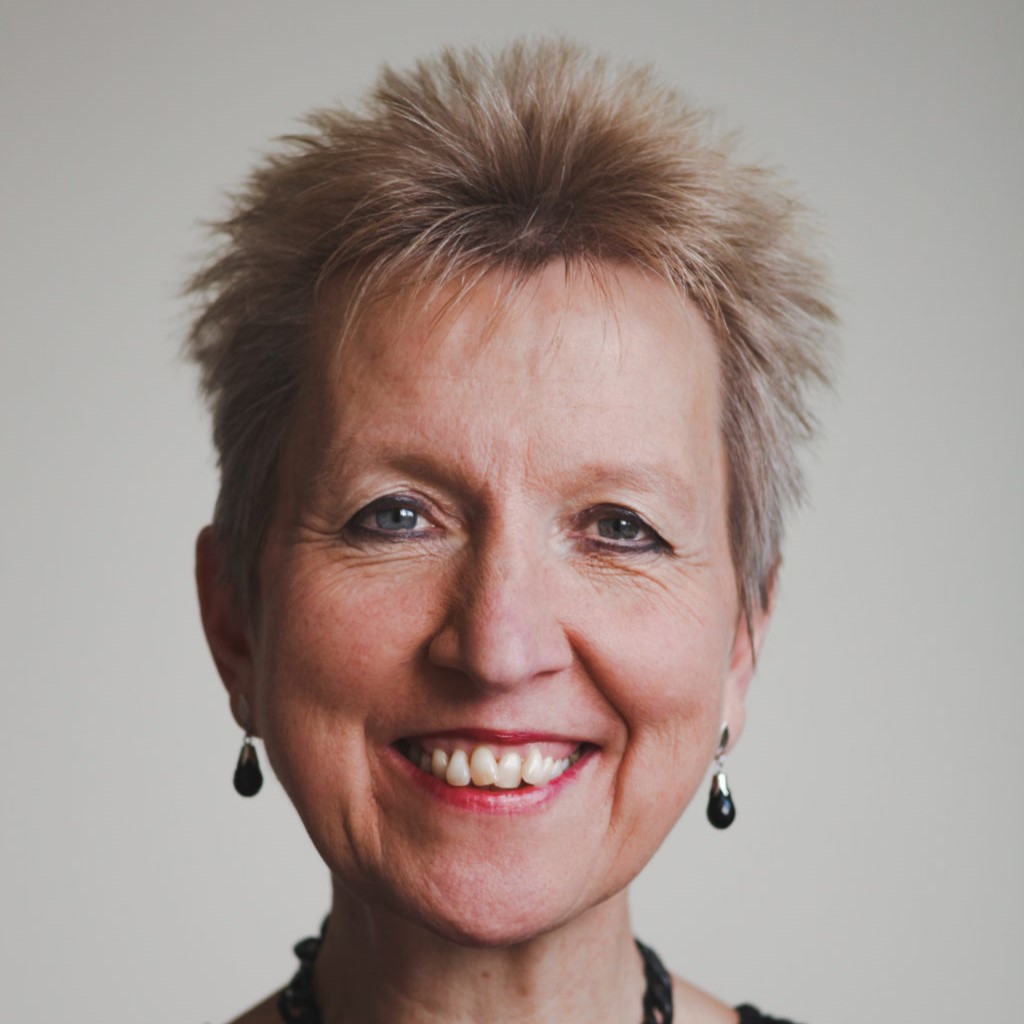 Hedwige Nuyens, Chair of European Women on Boards
Hedwige Nuyens has more than 30 years of experience in the Banking Industry and in Finance. She currently heads the International Banking Federation representing the banking industry at international level. Previously she was Head of Group Prudential Affairs at BNP Paribas, Chief Financial Officer of the Catholic University Louvain and Chief Risk Officer of ABN Amro Bank in Belgium.
Hedwige is a longstanding advocate for gender diversity. Elected Businesswomen of the Year in 1999, she mentored hundreds of women so far, helping them build the career they want. She wrote a book in 2005 on the glass ceiling. In 2013 she was elected Chairwoman of the BNP Paribas' Women network.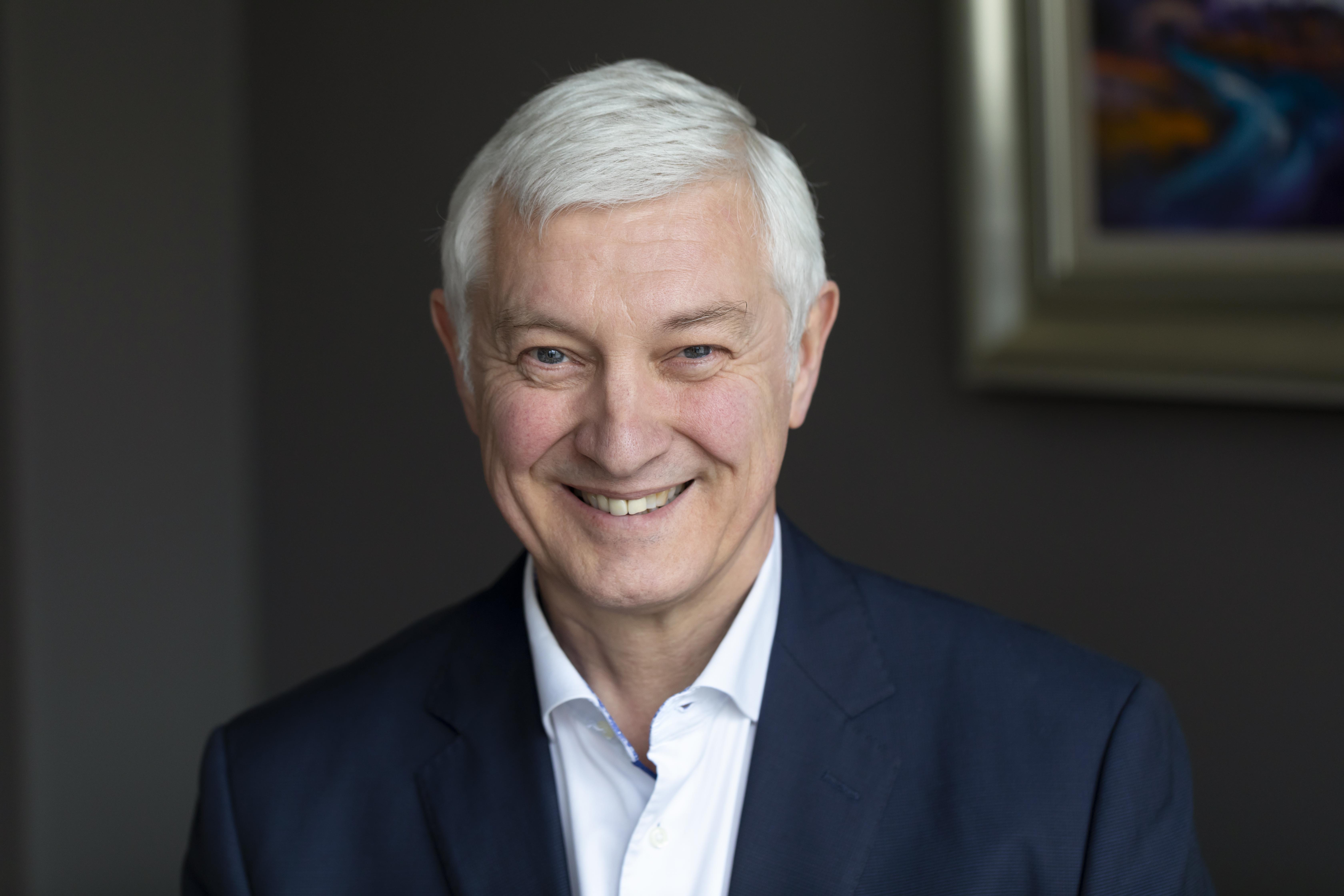 Jon Geldart, Director General at the Institute of Directors
Jon has a long-standing connection with the IoD and was appointed Director General in October 2019. Jon spent 30 years working in the professional services sector, most recently at Grant Thornton International, where he was responsible for the organisation's interest in China. He is the author of three books about China and is a fellow of the Royal Geographical Society.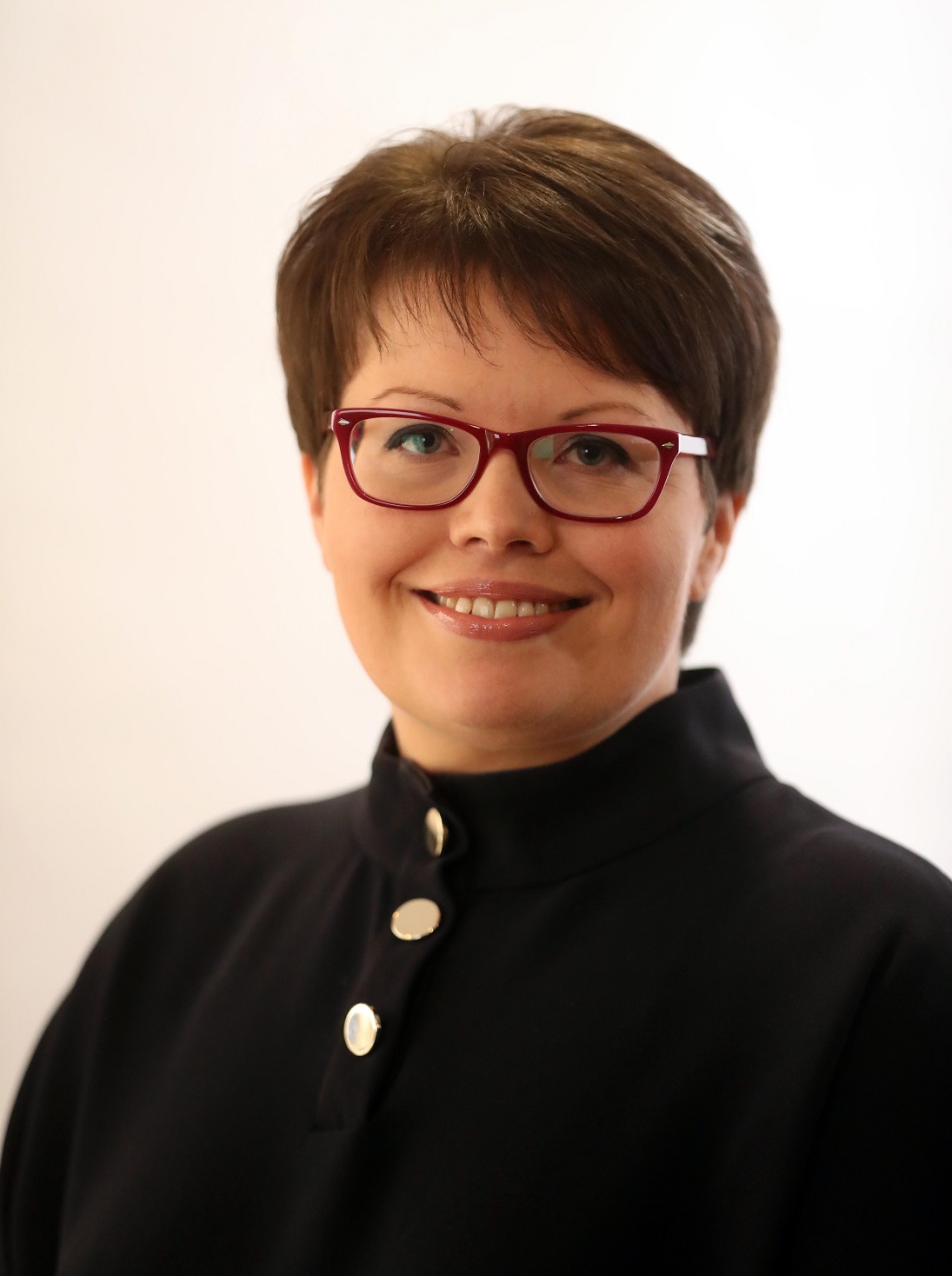 Menai Owen-Jones CDir FIoD, Independent Adviser to the Welsh Parliament Senedd Cymru Commission
Menai is a Chartered Director, an award-winning social sector Chief Executive and an experienced Non-Executive Director. She was elected as Co-Vice Chair of Cardiff Metropolitan University for 2021-22 and Chair of the IoD Wales Director of the Year Awards 2021. Menai is a Fellow of the IoD and is an Ambassador for IoD Wales.
Join us
Connect with other directors, develop yourself and influence the people that matter.
Free registration with IoD
Stay up-to-date on issues that affect directors and get access to free resources.