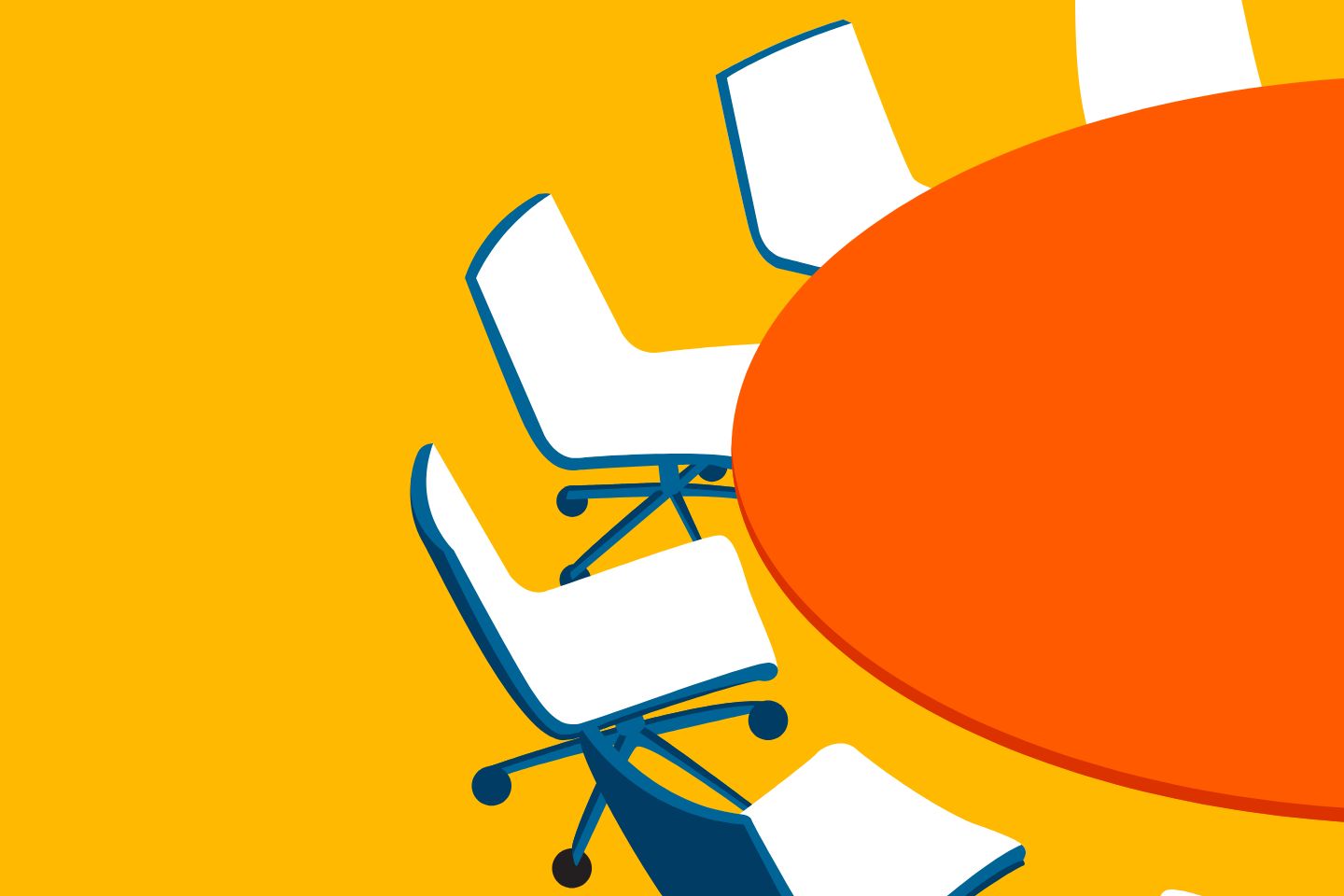 30 May 2023
In-person
Networking
Representation on Boards
Scale your way up to becoming a board member.
An event series by the IoD Young Executives Group to help you scale your way up to becoming a board member. Looking forward to your participation in this series.
Join the IoD Young Executives Group for this event that aims to enlighten individuals on how to scale up their way in a firm or organization to become a board member, ideas and initiatives that champion diversity within boards.
5:30pm - Guest arrival and registration
6:00pm - Introduction & welcome remarks: Nzube Ufodike
6:05pm - Keynote speech: Susanne Chishti
6:15pm - Panel discussion: Rahul Powar, Catherine Dixon, Muriel Lamin
6:45pm - Open audience Q&A
7:00pm - Closing remarks & end of formal proceedings
7:05pm - Future announcements & networking
8:00pm - Close
The event will be moderated by the groups' Chair, Nzube Ufodike.
Speakers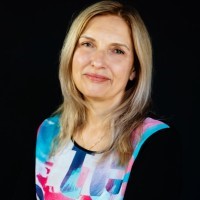 Catherine Dixon
Catherine Dixon is a Senior Financial Services Executive and Company Director with fintech, markets and payments solutions expertise. She has operated extensively in start-up and growth environments to produce high Returns on Risk Adjusted Capital. This is within emerging markets businesses from Africa to Asia. She delivers high quality revenues in a practical, proactive way. Her commercial success is won through prudent management of financial resources within strict adherence to risk and regulatory frameworks.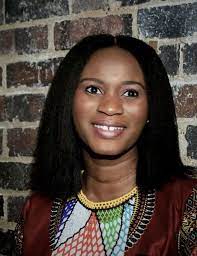 Muriel Lamin
Muriel is currently head of business development – commercial, operations and philanthropic partnerships at BBC World Service, where she leads a multifunctional team working across editorial philanthropic partnerships, commercial strategy, technical operations and communications. Outside of work, Muriel sits on the Board of Trustees for One World Media and The Africa Centre. She has contributed to discussions on sustainable monetisation opportunities for publishers in emerging markets.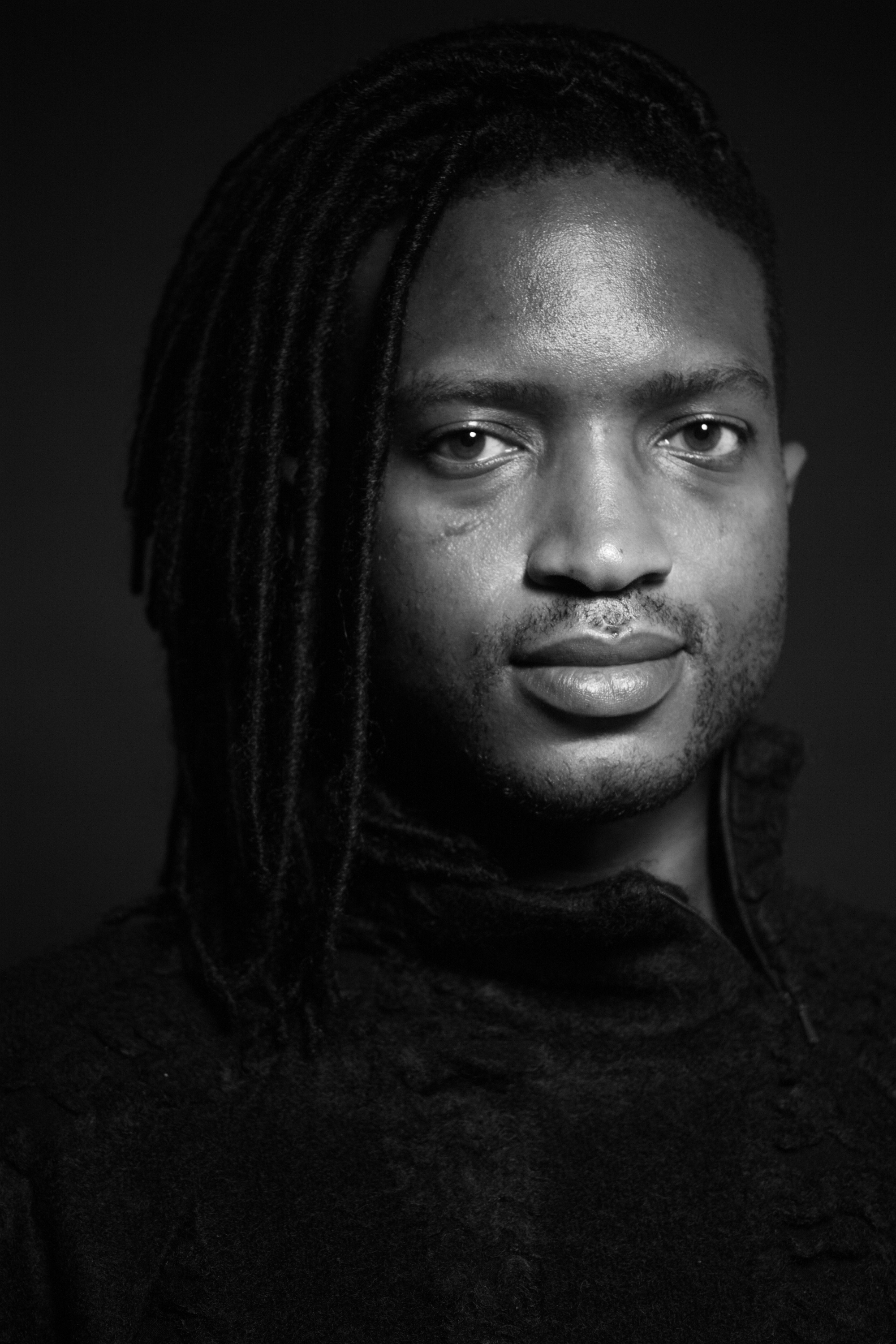 Nzube Ufodike
Nzube Ufodike is an entrepreneur, investor (angel/VC), TV producer, model, and corporate finance director. He works as a fundraising coach / entrepreneur-in-residence for accelerators including Foundervine and MSDUK. He also serves as a board member and advisor to early and growth stage businesses in the UK and emerging markets. Member of the board of trustees to a couple of UK registered charities including The Africa Centre, and The British Computer Society Foundation and chair the IoD London Young Executives specialist group.
He attained a BSc and an MSci in Computer Science from Queen Mary University of London.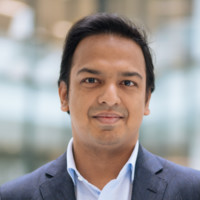 Rahul Powar
Rahul Powal is Founder and CEO of Red Sift, a venture backed cognitive cybersecurity platform. Previously, Rahul served as VP/Head of Advanced Products at Thomson Reuters Corporation which he joined when his start-up Apsmart was acquired in 2012. A technologist and entrepreneur, Rahul had founded Apsmart in 2009 to bring experienced strategy, design and execution services to the newly relevant mobile App phenomenon. Rahul is an angel investor with a small direct portfolio and an interest in early stage deep tech companies working in the fields of image processing, NLP, IoT and distributed computing.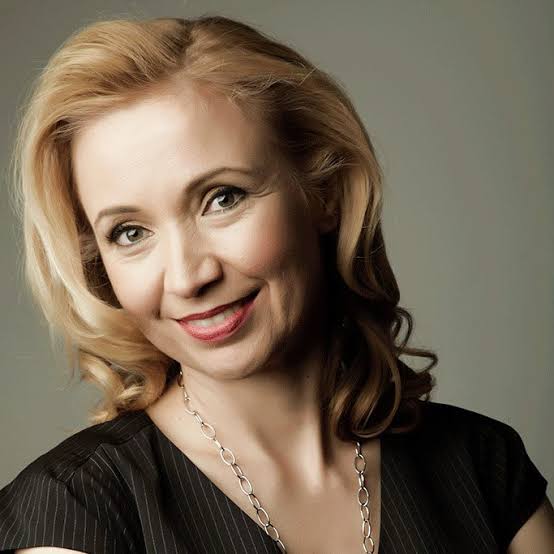 Susanne Chishti
Susanne Chishti is the award-winning CEO of FINTECH Circle and a FTSE Board Member. As Investor and Editor of The FINTECH Book Series she lives with her family in London and is a Non-Executive Director of CMC Markets PLC and Crown Agents Bank and the Chair of the Fintech Company Lenderwize. She is also the Co-Editor of the bestselling The FINTECH Book, which has been translated into 10 languages and is sold across 107 countries amongst others.
Sponsors
Charles Russell Speechlys is an international law firm with a focus on private capital, at the intersection of personal, family and business. They are built on establishing trusted, personal relationships with their clients.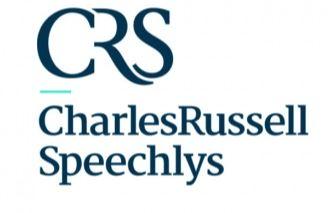 Charles Russell Speechlys
Thank you for sponsoring this event.
Join us
Connect with other directors, develop yourself and influence the people that matter.
Free registration with IoD
Stay up-to-date on issues that affect directors and get access to free resources.