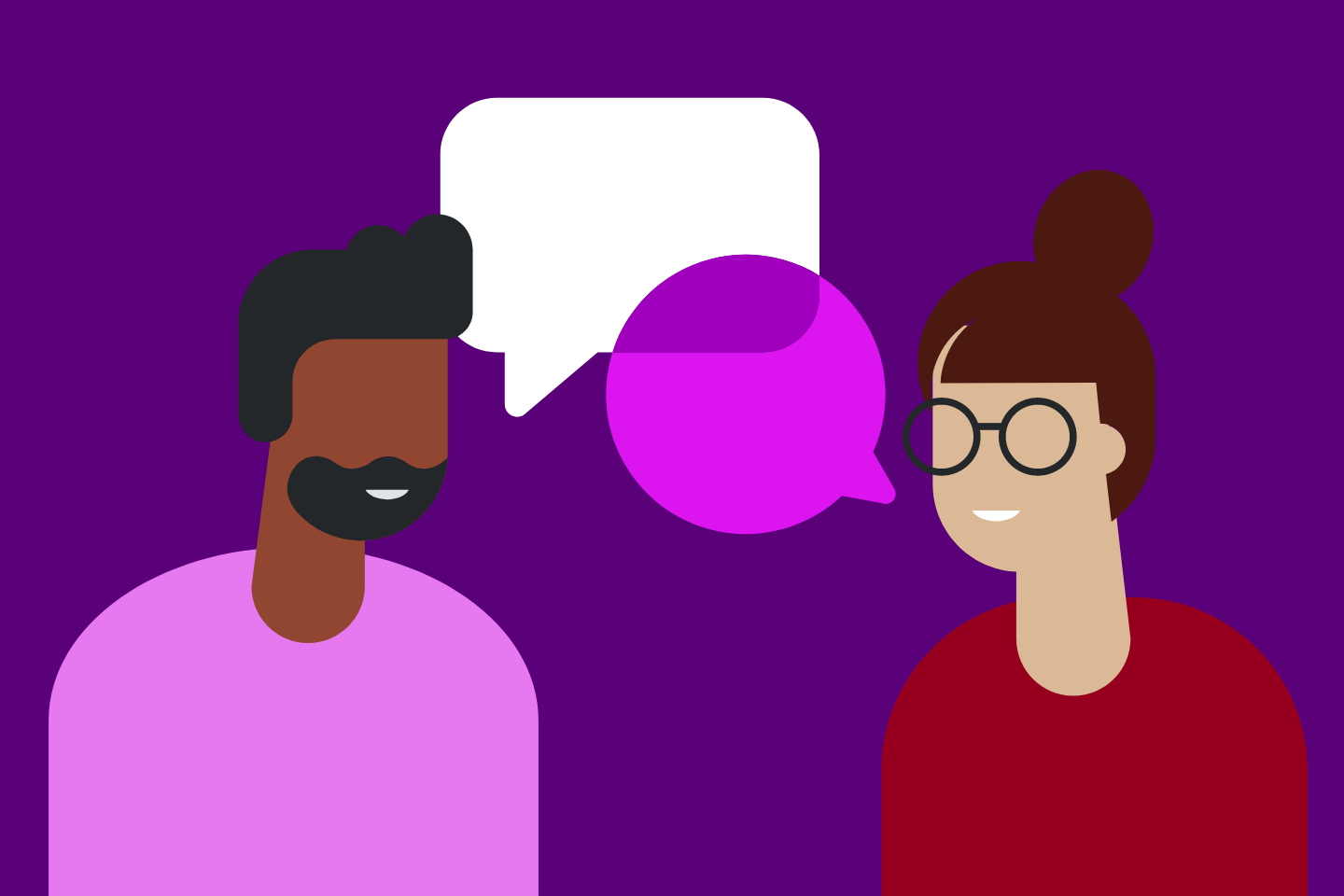 19 Jun 2023
In-person
Networking
Meet up Monday
Network with local business leaders
This event has been cancelled.
Meet up Monday is one of the many ways in which the members and non-members can connect with other directors and the IoD
A fantastic opportunity for members and non-members alike to connect with fellow directors and the IoD community.
A relaxed and informal environment where ideas can flourish and new opportunities arise.
Whether you're seeking professional networking or simply a chance to catch up with friends and business colleagues in a laid-back setting, our Meet Ups provide the perfect excuse.
Join us
Connect with other directors, develop yourself and influence the people that matter.
Free registration with IoD
Stay up-to-date on issues that affect directors and get access to free resources.