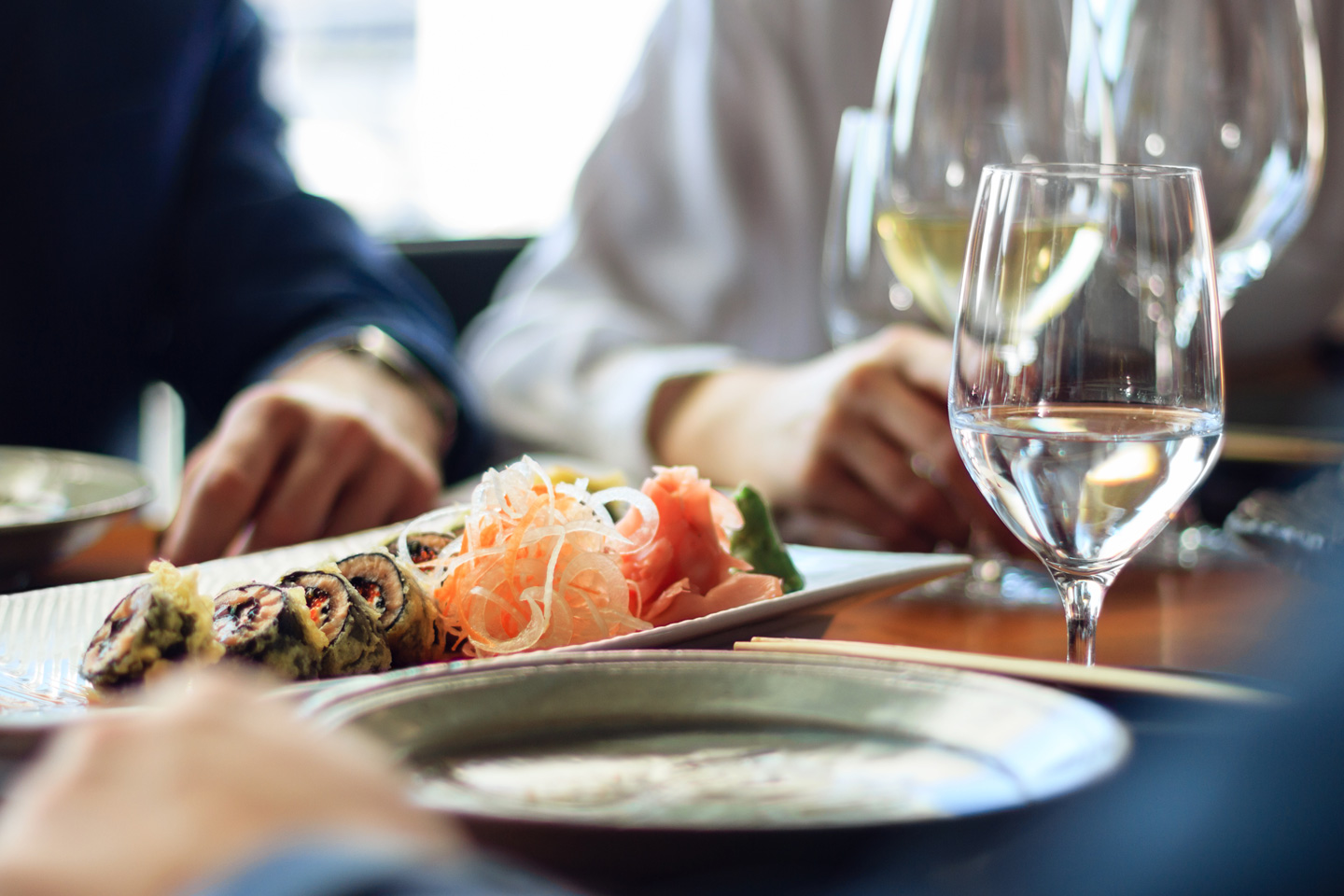 13 May 2022
In-person
Networking
IoD Sussex
Business breakfast with Local MP, networking and Golf Day
IoD Sussex Business breakfast with Local MP, networking and Golf Day.
Sponsored by Mayo Wynne Baxter Solicitors
IoD Sussex Business breakfast with Local MP, networking and Golf Day.
Hear from guest speakers including a Q&A with Jeremy Quin MP
Learn about the latest developments at IoD Sussex and discover how to get the most from your membership
Connect with local directors
Enjoy a round of golf in stunning surroundings.
Tee off your summer networking at our Mannings Heath Golf & Wine Estate hub this May. Whether you are a golfer or not, this is the perfect opportunity to connect with fellow directors in a relaxed environment.
The event, which is open to IoD members and non-members, will start with a short address from constituency MP Jeremy Quin (subject to Government business). There will be an opportunity for members to ask questions.
There will also be addresses from our event sponsor Dean Orgill, Chief Executive Partner of law firm Mayo Wynne Baxter, and from Richard Townsend, IoD Commercial Director.
You will hear about the latest developments at the IoD including professional development programmes, free expert advisory services and the facilities and events available locally and at 116 Pall Mall.
At the IoD, our mission of to build better directors and one of the best ways of achieving this is to foster greater collaboration. Representatives our branch team will be on hand to welcome you and facilitate introductions.
A light breakfast & networking with our speakers will commence at 09:30, for those keen to network further there will be the opportunity to enjoy a round of golf on their Waterfall course from 10.30 followed by a delicious two course lunch from Mannings Heath Golf and Wine Estate's Vineyard Kitchen along with a glass of their very own wine and prizegiving.
Prices:
£10 for members and £15 non-members wishing to attend the morning session (includes a light breakfast) only. £65.00 members & £79 for non-members for the morning session, golf and lunch. Numbers are limited so early booking is strongly advised.
Speakers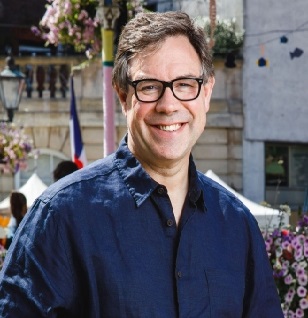 Jeremy Quin
Jeremy is a Member of Parliament for Horsham; before entering politics, Jeremy worked in corporate finance for 25 years latterly as Managing Director of Deutsche Bank. In 2008 to 2009, he served on secondment as senior corporate finance adviser to HM Treasury, assisting them on the UK's response to the financial crisis.
In July 2018, Jeremy accepted a role in the Government as a member of the Whips' Office and was promoted to serve as a senior Whip (as "Comptroller of Her Majesty's Household") in July 2019. In December 2019, Jeremy became Parliamentary Secretary in the Cabinet Office with responsibilities for the Government Commercial Function and other cross-government programmes.
Jeremy Quin was appointed Minister of State (Minister for Defence Procurement) at the Ministry of Defence on 13 February 2020.
As Minister of State for Defence Procurement, Jeremy is responsible for the Defence Equipment Plan; relations with the defence industry; defence exports; defence science and technology; and defence estates and infrastructure.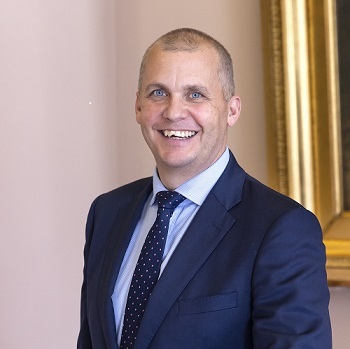 Richard Townsend
Richard was appointed as Commercial Director in Sept 2021, having worked as an independent consultant in 2020/21 to support the Institute in restructuring its Commercial operations at 116 Pall Mall. Prior to this he had a successful 18 year career in various Commercial and Retail roles in the UK's Airports.
Join us
Connect with other directors, develop yourself and influence the people that matter.
Free registration with IoD
Stay up-to-date on issues that affect directors and get access to free resources.