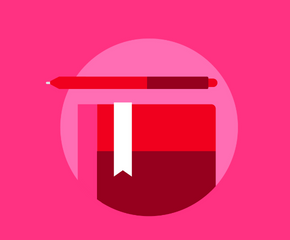 3 Nov 2022
In-person
Networking
York Business Festival
ESG, a guide to good business
Find out about more about Environmental, Social and Governance (ESG) and the impact on business.
IoD North Yorkshire branch is taking part in York Business Festival, a month-long event held in York each year. Organised by the City of York Council, it involves a wide range of organisations from the public and private sectors.
It has five themes, which form part of York's Economic Strategy, and the IoD will be leading on "Closer to home – an economy driven by good business".
Environmental, Social and Governance (ESG), a guide to good business
If you want a sustainable and successful endeavour, you need to build a culture that addresses the full range of ESG issues, it's not good enough to pick and mix. You never know which one is going to come back to bite you. This session will help you understand some of those challenges and give you insight on how to shine.
Program
15.30 – 16.00 Rebecca Biggins & Brendan Paddison "Corporate Governance & what it means to small businesses"
16.00 – 16.30 Ellis Hall, Head of Carbon Partnerships at future Net Zero, "SMEs & Start-ups, the road to net zero"
16.30 – 17.00 Anny Lian, Partner, Fatgreen Consulting, "Strength in Diversity"
Join us
Connect with other directors, develop yourself and influence the people that matter.
Free registration with IoD
Stay up-to-date on issues that affect directors and get access to free resources.