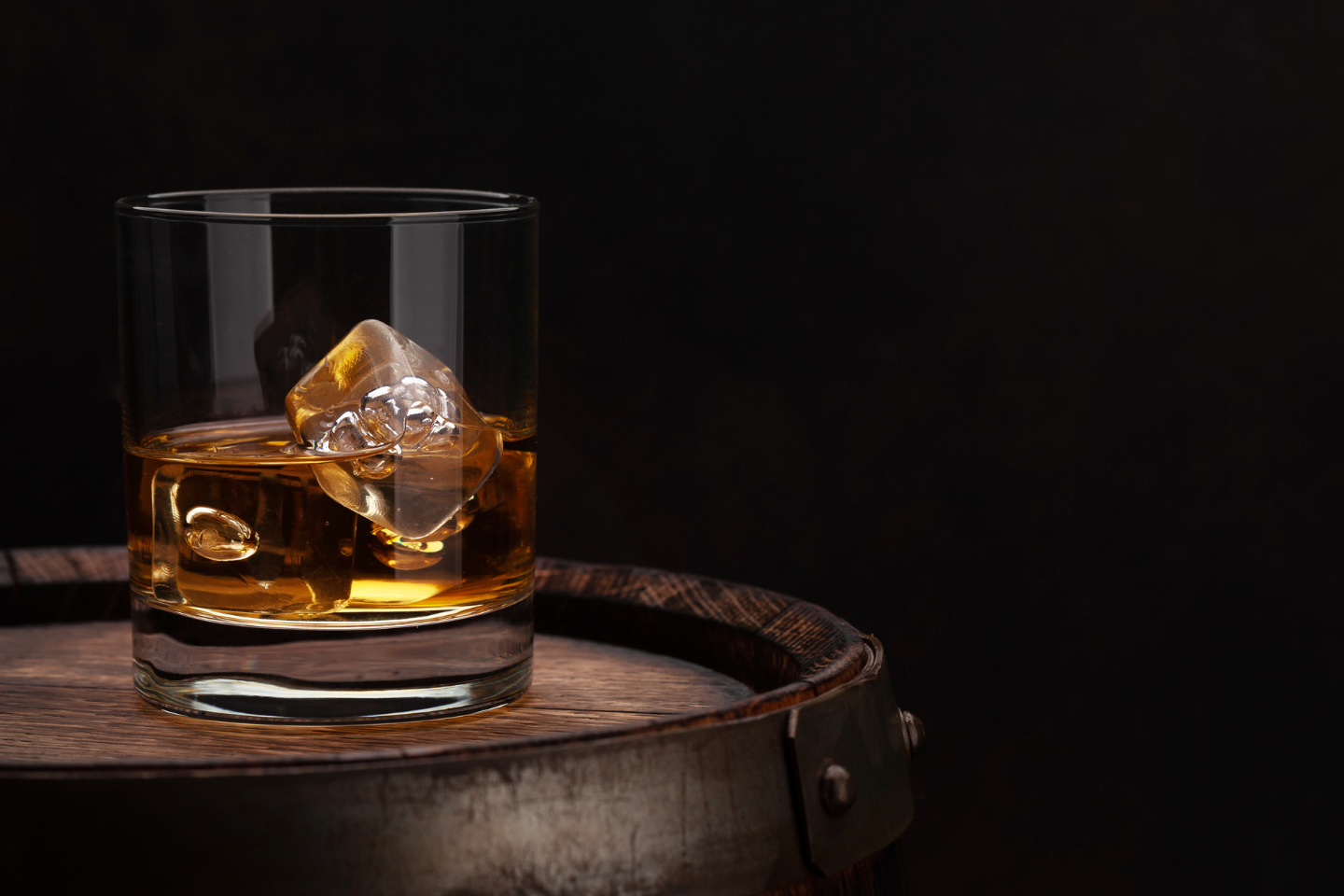 IoD North Wales
Penderyn Whisky Distillery
Tour and Tasting at Penderyn Whisky Distillery in Llandudno
Sponsored by Penderyn Distillery
Join us for a tour around Penderyn's new distillery in the wonderful and historic town of Llandudno
About Penderyn's Llandudno distillery
The Old Board School in Lloyd St was built in 1881. More recently it housed the Conwy Council archive. The building has been fully restored and many original features have been saved, including the parquet floors, wall tiles, roof beams and the old steel banisters. During the hour-long tour you will learn about the founding of Penderyn, the new distillery building, how our award-winning whisky is made and what makes it so unique. See the mill, our mash tun and our innovative single copper-pot Penderyn still. At the end of your tour, you can sample some products in our Tasting Bar.
Join us
Connect with other directors, develop yourself and influence the people that matter.
Free registration with IoD
Stay up-to-date on issues that affect directors and get access to free resources.