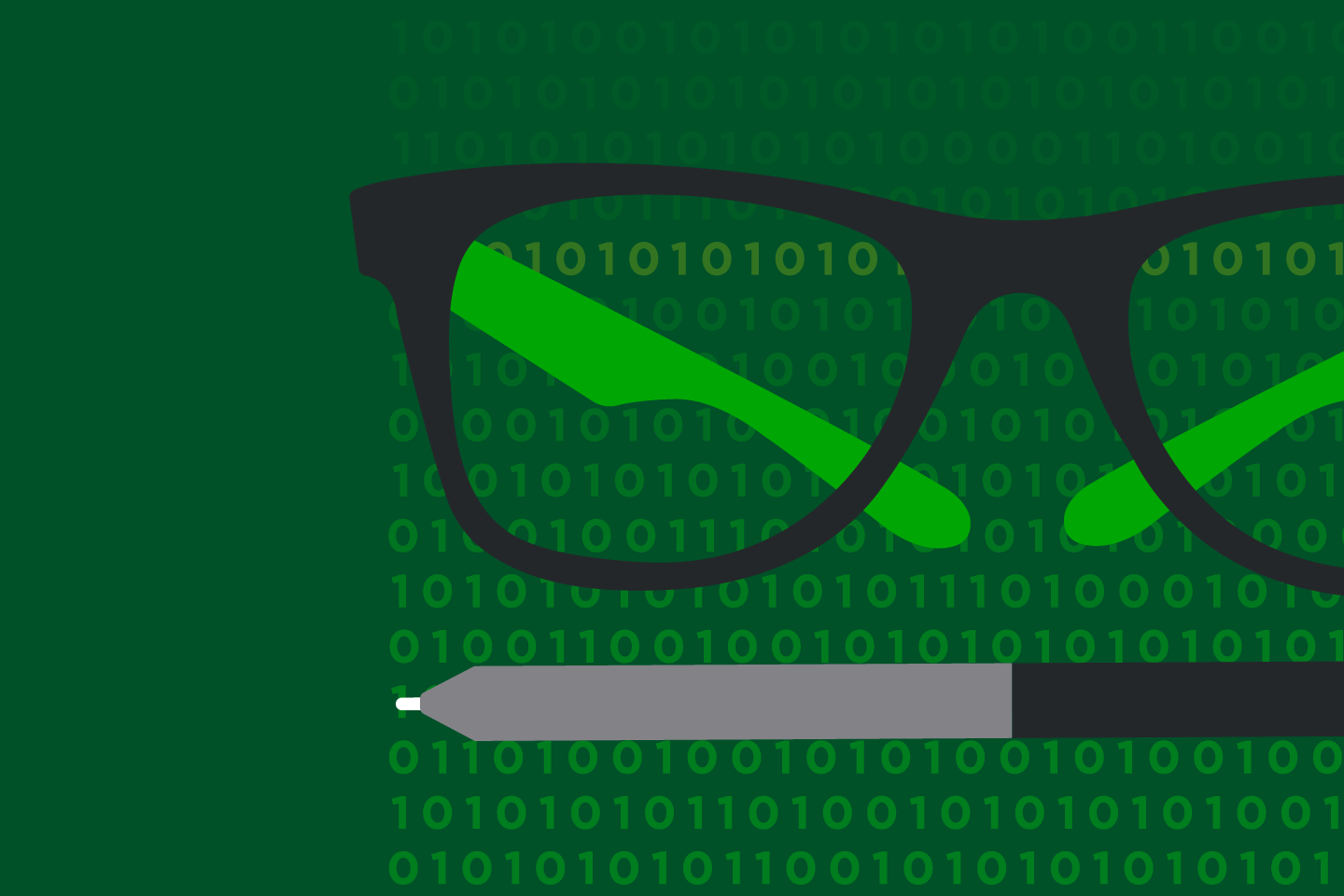 IoD North East (North) - How to build a high performance culture
How does Google get people begging and competing to work there? How does Apple get their customers to talk about them all the time?
Every organisation has a culture, whether it is explicitly articulated or organically develops over time, every organisation has a set of rules and values that influence and define the way people behave. It affects every part of your organisation from the meetings to the décor, from the people you hire to the profits you make, yet so few organisations spend any time defining and articulating it.
How do you create a culture that differentiates you from the competition and creates a cult like following of customers that have to talk about you and a loyal work force that go above and beyond to deliver you brand promise?
Key points:
• Defining what culture truly is and why in the 21st century it's the most important consideration for organisational leaders.
• The key components of an organisational purpose (the foundation of culture) and how to go about codifying organisational purpose.
• The 5 dysfunctional behaviours of team and how to avoid them to build a thriving culture.
• How to walk the talk and ensure all your communication and interactions reinforce your purpose to build authentic culture.
• How poorly thought out policies and procedures can impact and undermine creating culture and how to bake in culture to your policies and procedures.
• Full with inspiring stories and challenging examples of organisations building fantastic cultures and the impact it has on those businesses.
Speakers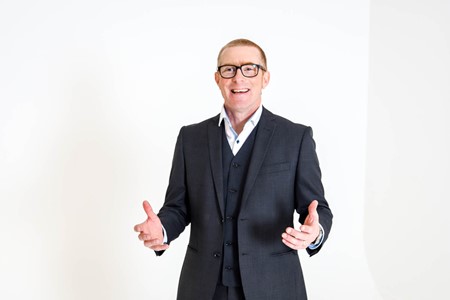 Benjamin Drury
Benjamin is responsible for England fans singing Swing Low at rugby matches. He's been on Dragon's Den with his invention, Lacemups. He's toured writing, directing and performing with theatre companies and he's worked with some of the biggest companies on the planet. Benjamin help to make workplaces awesome. He works with extraordinary forward-thinking leaders to build authentic, purpose-led, people-centred organisations fit for the 22nd Century.
Benjamin is an experienced entrepreneur having built several businesses. He now lives at the coast in the North East of England with his wife and three children, speaking, consulting, writing books, and coaching rugby.
Join us
Connect with other directors, develop yourself and influence the people that matter.
Free registration with IoD
Stay up-to-date on issues that affect directors and get access to free resources.