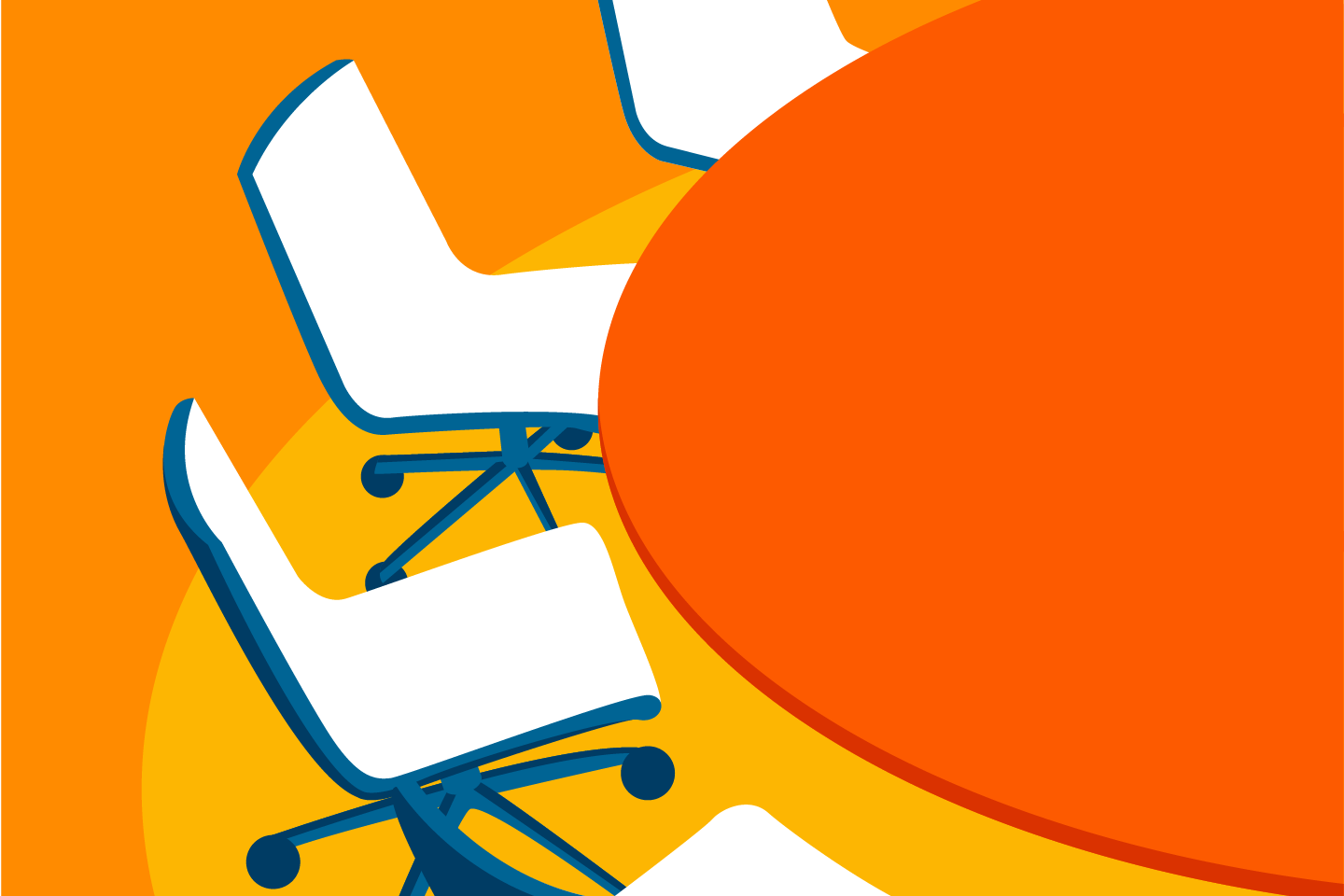 IoD NI Young Directors Forum Newry
Creative Leadership
Creativity isn't a job title. It's not about being an artist or even being able to draw well. Creativity is a way of looking at the world in whatever field your in.
Sponsored by ASM Chartered Accountants
Join us for an informal evening of networking with young directors in your local area. The format of the event will be a short session on creative leadership, followed by a Q&A session with our panel, which includes Michael O'Hare, Celine Grant and Brendan Digney.
CREATIVE LEADERSHIP
There's creativity in every industry, every walk of life. Breakthroughs in science and technology don't come by accepting what people have already told us. The future is in the hands of creative thinkers.Join us for a unique opportunity to engage with business leaders from the worlds of renewables and technology who turned their backs on the familiar and ordinary to unlock the extraordinary.
About our speakers:
Michael graduated from Trinity College Dublin with a degree in Mechanical and Manufacturing Engineering in 2010 and trained with PwC in Dublin, qualifying as a Chartered Accountant in 2014 and working on a wide variety of local and international clients.. Michael also completed a Diploma in corporate Finance with Chartered Accountants Ireland.Michael joined ASM in 2018. Michael provides accountancy, audit and advisory services to a wide portfolio of clients across numerous industry sectors. These include technology, manufacturing, engineering, retail and professional practices.
Celine works in her family group Regen Waste Limited and has been with the company since its infancy back in 2004. She focused in recent years on sourcing world class outlets for all recyclables that come through your household recycling bin. This involved sourcing paper mills, plastic reprocessors and ferrous and non-ferrous metal outlets. She has took on more responsibilities within her company and has recently been appointed Commercial Director at Regen. She has won Women in Business Exporter of the Year in 2011 and then again in 2019.
Recently Celine also chaired the Chartered Institute of Waste Management in NI and still currently sits on the central council board and she is also current Vice-President of the Recycling Association in UK. Celin has completed my IoD Accelerated Certificate in Company Direction in May.
Founder of Machine Eye Technology, a startup creating safer, cooperative, and autonomous industrial and primary industries with technology. The award-winning business uses advanced electronics and artificial intelligence (AI) to predict and monitor incidents where bystanders and operators of heavy mobile machinery are at risk of injury, intervening autonomously to keep them safe. Incidents involving worker contact with heavy machinery are unfortunately far too common across industry. Machine Eye reduces the risk associated with machine operations, helping businesses across the primary sectors to become safer, more compliant, and productive. Brendan is an enterprise fellow of the Royal Academy of Engineering. When he's not working on Machine Eye, Brendan spends his spare time running his own photography business and makes full use of his private pilot's license, is an ambassador for STEM opportunities, and is also an IoD NI Young Ambassador.
Many thanks to our sponsor for this event ASM Chartered Accountants.
Join us
Connect with other directors, develop yourself and influence the people that matter.
Free registration with IoD
Stay up-to-date on issues that affect directors and get access to free resources.