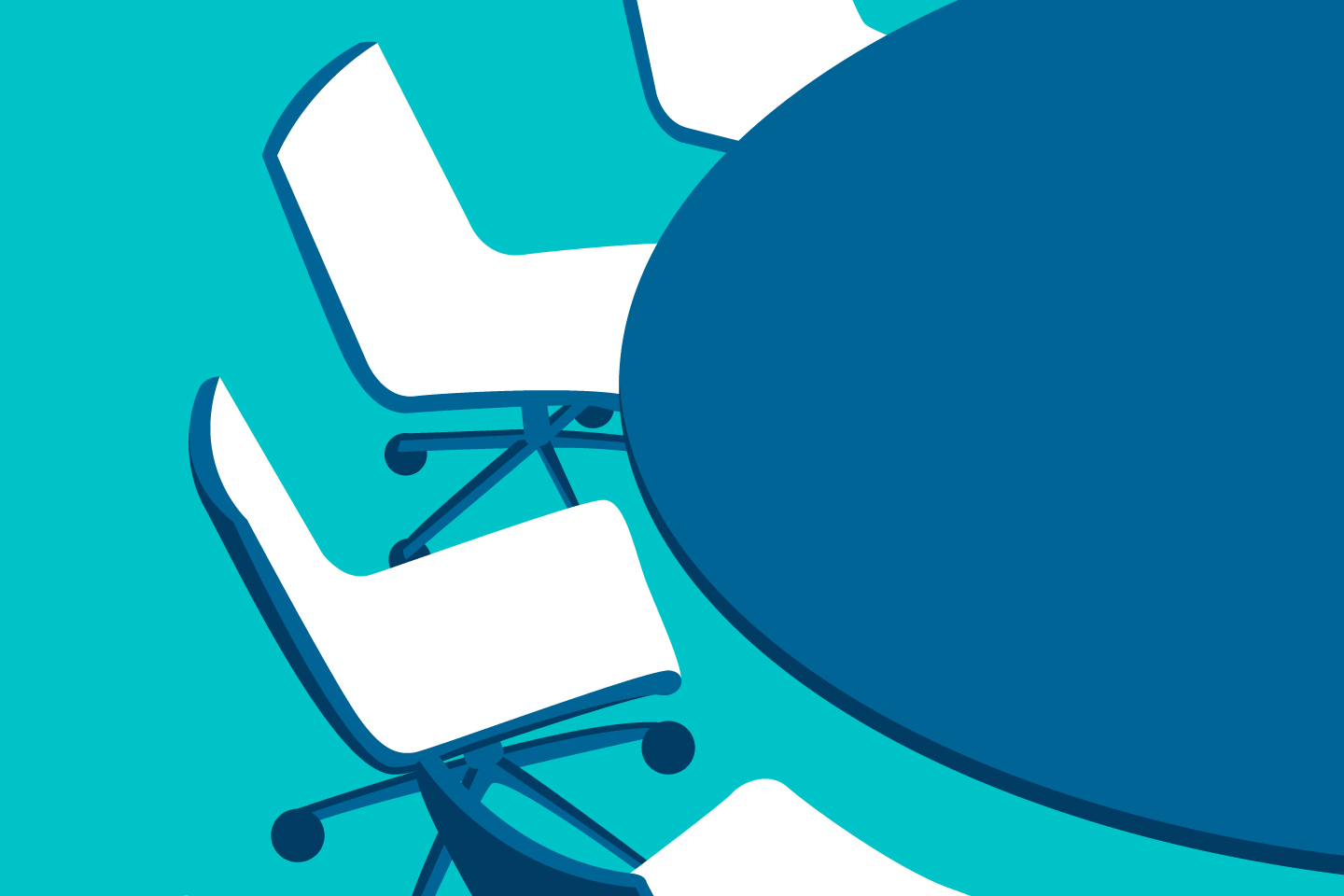 Young Directors Forum
Derry/Londonderry creative leadership
Creativity isn't a job title. It's not about being an artist or even being able to draw well. Creativity is a way of looking at the world in whatever field your in.
Join us for an informal evening of networking with young directors in your local area. The format of the event will be a short session on creative leadership, followed by a Q&A session with our panel, which includes Valerie Ludlow, ASG, Leeann Monk-Ozgul, Elemental Software, Gerard Curran , So Good Juice
CREATIVE LEADERSHIP
There's creativity in every industry, every walk of life. Breakthroughs in science and technology don't come by accepting what people have already told us. The future is in the hands of creative thinkers.Join us for a unique opportunity to engage with business leaders from the worlds of renewables and technology who turned their backs on the familiar and ordinary to unlock the extraordinary.
About our speakers:
Gerard Curran, So Good Juice
Founder Gerard Curran's extensive experience & research about the healing benefits and restorative properties of Wheatgrass and more recently Ancient Root Vegetables Turmeric and Ginger started as a homemade product, eventually becoming a 'Award Winning' homegrown brand. From his base between Donegal & Derry, Gerard oversees every step of the process, combining each select ingredient in handcrafted artisanal batches and sourcing ingredients from local, sustainable farms. . Borne out of a search for a non-medicinal alternative to heal the body and mind, 'So Good Juice' was founded during an autumnal walk on a Buncrana beach. Like most new business start-ups the idea grew out of an existing hobby. In our case, a family illness and some online research culminated in the micro farming of Wheatgrass in a shed in our garden.
Leeann Monk-Özgül, Elemental Software
Leeann is passionate to end avoidable health inequalities. She set up Elemental Software in 2013 with Jennifer Neff to connect people, build communities and improve lives. The pair created the Elemental platform designed to establish, scale, and measure the uptake and impact of the social prescribing model of care, a more than medicine approach to health and social care. Elemental is an award-winning tech for good company based in Derry that employs over 40 people and that was acquired in 2021 by The Access Group. Leeann has a long-established track record in the community and voluntary sector engaging, activating, and supporting our most disadvantaged communities towards better health outcomes. Reducing health inequalities is her passion.
Valerie Ludlow, ASG & Partners
Valerie Ludlow is ASG & Partners chief executive, and was previously appointed onto ASG & Partners board in 2016 as well as most recently holding the post of deputy CEO, and previously, director of strategy. She has responsibility for all the agency's operations, including developing strategic, effective marketing campaigns for the wide range of ASG clients in the public and private sectors. Valerie has over 17 years' experience in the marketing industry, working initially in London in market insights and research and then both client side and in advertising agencies in Northern Ireland.
ASG & Partners was established in 1982, initially as Anderson Advertising by Colin Anderson and now employs 40 staff across its in-house brand & design studio, public relations and recruitment advertising division.
Join us
Connect with other directors, develop yourself and influence the people that matter.
Free registration with IoD
Stay up-to-date on issues that affect directors and get access to free resources.