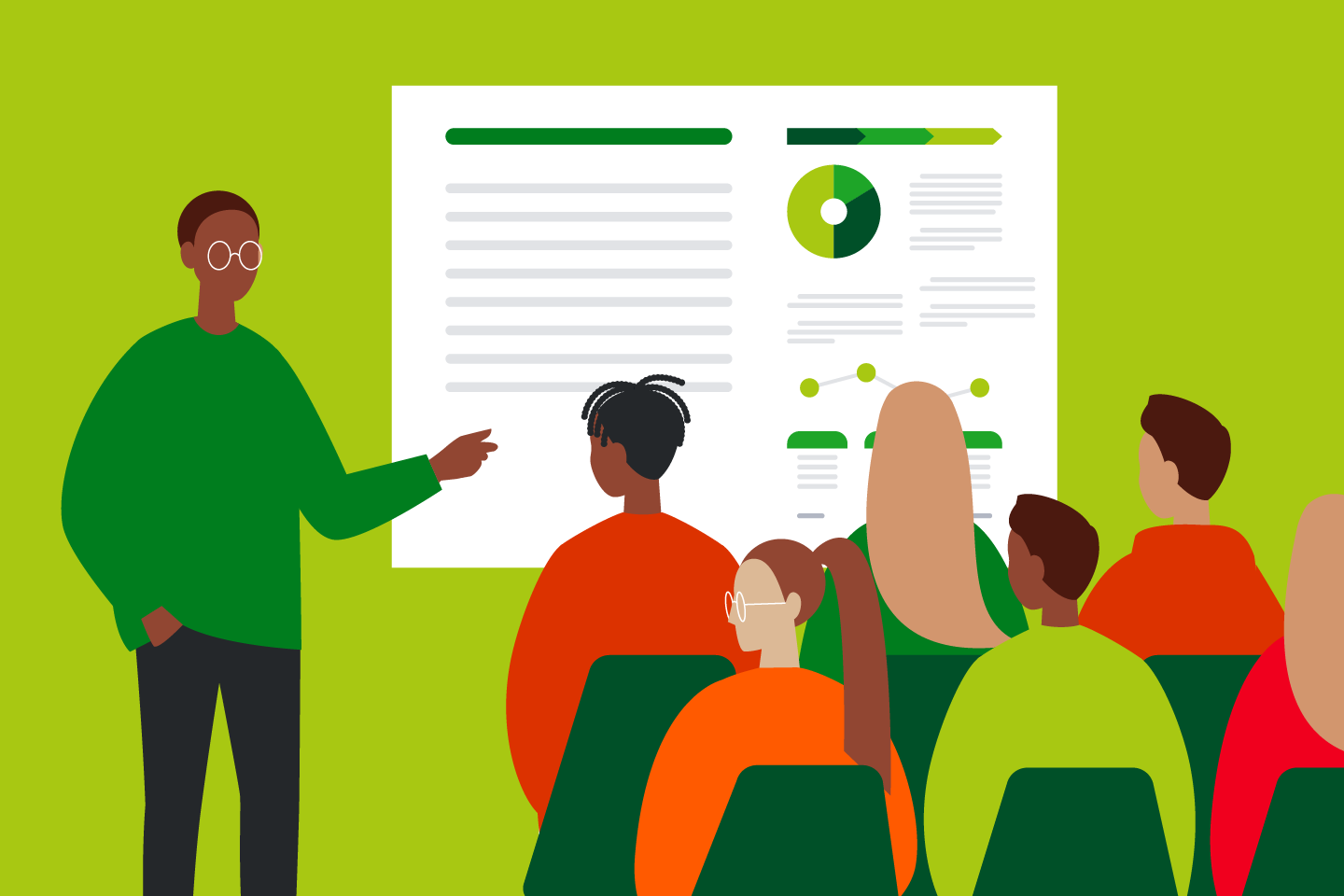 IoD NI & Schroders Personal Wealth
Directors Summit
IoD NI, in partnership with Schroders Personal Wealth, invite senior leaders to join us for a Directors Summit at the MAC Belfast.
Sponsored by Schroders Personal Wealth
This important event will cover an economic landscape update, current challenges around recruitment and talent, the benefits of inclusion and diversity & what a post-Covid workplace may look like.
Please join us at this crucial briefing for Directors which will provide networking opportunities and expert talks.
Agenda
08:30 – Delegate arrival and breakfast
09:00 - Welcome from Host - Clodagh Rice, Business Correspondent, BBC Northern Ireland
09:10 – State of the Nation Economic Update – Richard Johnston CDir, Economist & Assistant Director, Ulster University Economic Policy Centre
09:40 – External and internal actions businesses can explore to support their growth - Dr Scott King CEng FIMechE, Co‑Founder & Director, Pinnacle Growth Group
10:10 – Workplace Financial Wellbeing as a retention tool – Marcelo Rodrigues, Partnerships, Schroders Personal Wealth
10:40 - Tea/Coffee Break
10:55– The future of work & key themes around workplace flexibility - In Conversation with Johnny Hanna, Partner in Charge of KPMG in Northern Ireland
11:20 – Closing the Skills Gap-How a focus on diversity and inclusion in the workforce can help you address critical skills gaps, which could prove vital to productivity and long-term business success - Paul Gillen, IoD Diversity and Inclusion Ambassador, Kirsty McManus, National Director, IoD NI, Martin McKay, CEO, Texthelp & Caroline Van Der Feltz, HR Director, Danske Bank
12:10 - Networking
12:30 - Event Close
Speakers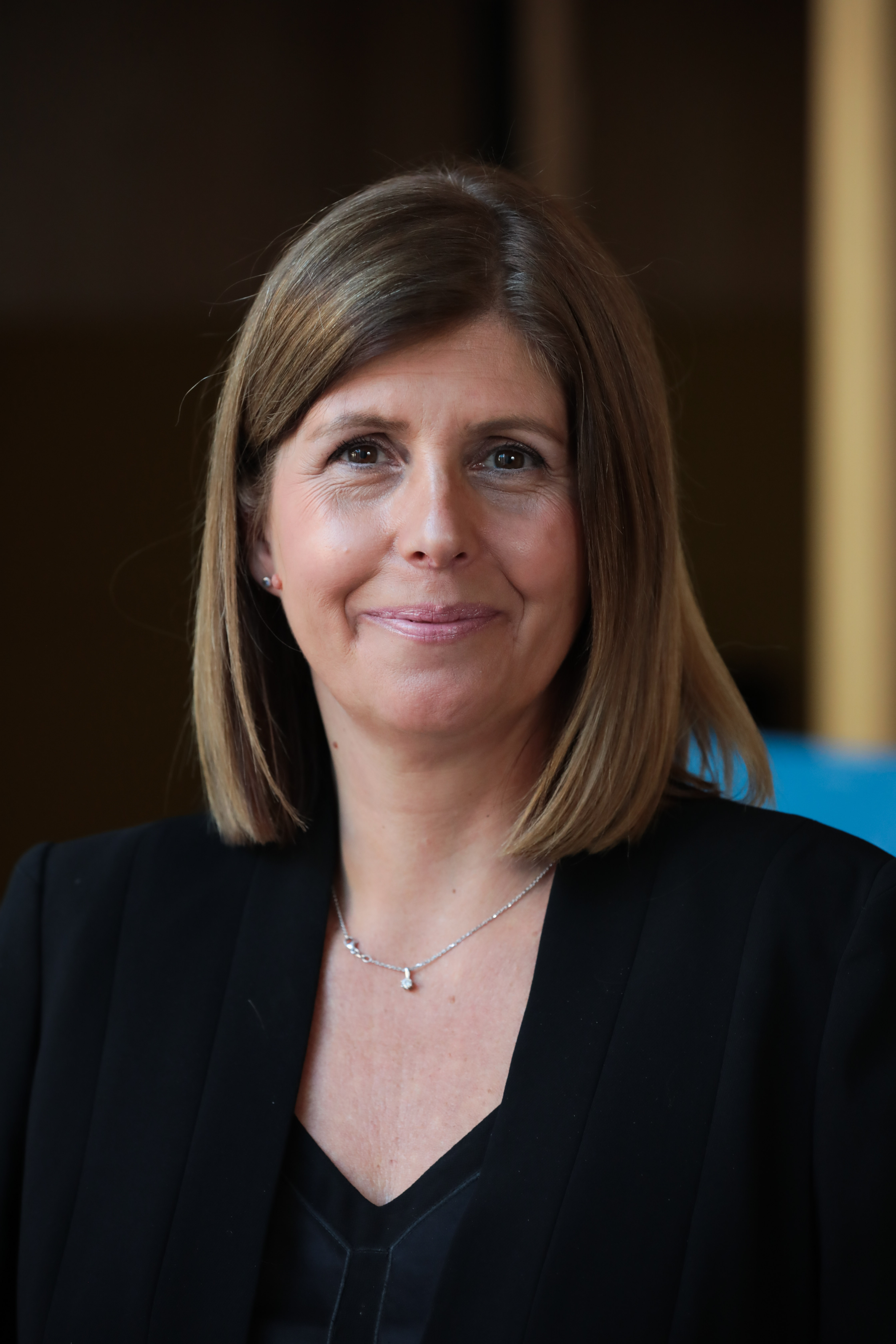 Caroline Van Der Feltz
Caroline van der Feltz, HR Director at Danske Bank is an experienced HR Director with over 25 years' experience within the fields of Financial Services, FMCG, Travel and Retail sectors. Currently she is HR Director for Danske Bank UK where she leads the People Strategy as part of the Banks Executive Committee. She has spent the majority of her career in London and returned to NI in 2015. Prior to taking up her current role she worked for a number of FTSE 100 companies including Reckitt Benckiser where she held a Global HR Director role, Executive HR Director at Coutts and had 11 years with RBS in a variety of HR roles.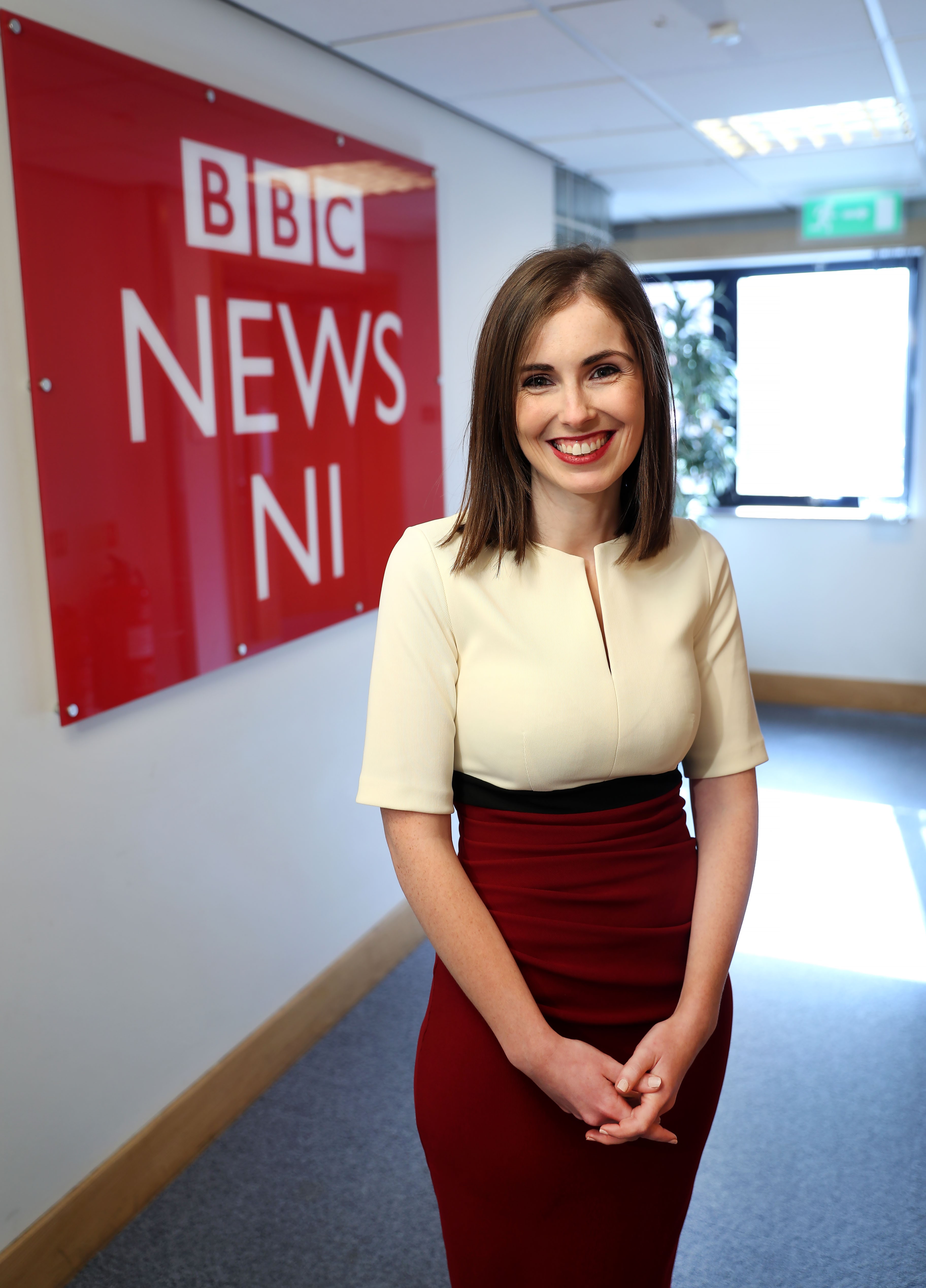 Clodagh Rice
Clodagh Rice is the Business Correspondent at BBC Northern Ireland.
Since she started at the BBC in 2014, she has reported across TV, radio and digital on everything from Covid to Brexit and all the challenges in between for both businesses and consumers locally. She was a familiar voice on the airwaves working as the Business Reporter on the Good Morning Ulster breakfast programme for five years, before moving to work for TV on BBC Newsline. She graduated from Trinity College Dublin with a degree in Business and French and a Master's in Journalism from Ulster University.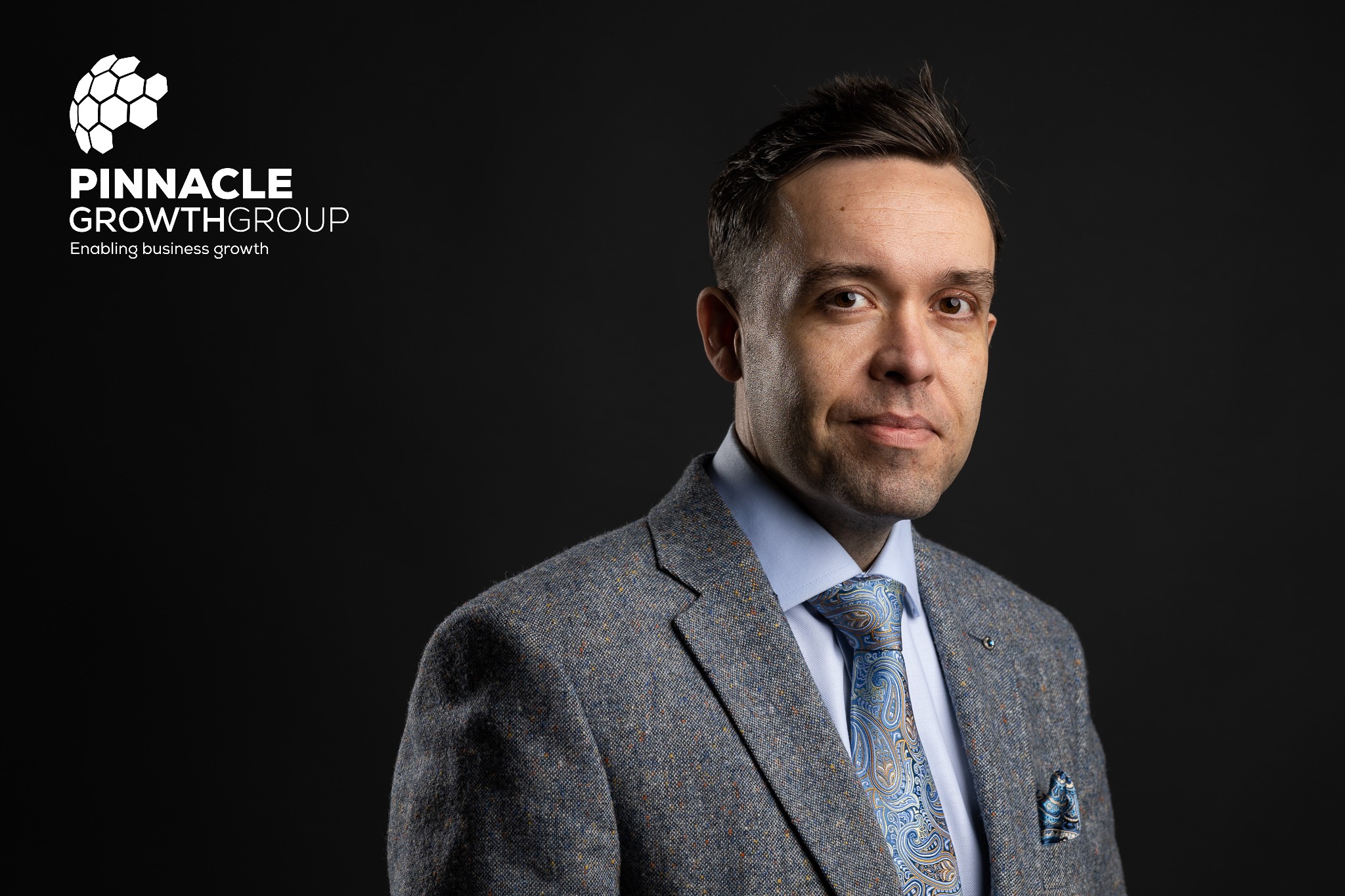 Dr Scott King CEng FIMechE
Dr Scott King is an award-winning business growth advisor, entrepreneur, investor, published author (across business and advanced technology), lean practitioner, innovator, Cert IoD, Fellow IMechE and Chartered Engineer with an ability to think strategically and see the big picture.
For over 20 years' Scott has worked and travelled across the globe providing direction, assistance, and leadership to an ever-expanding list of multi-sectoral organisations, ranging from new starts to SME's, globally recognised brands, and public sector organisations.
A strong communicator and proactive engager, Scott leverages his business, technical and commercial experience to regularly support private and public sector organisations with independent critically evaluated strategic reviews and provides them with detailed and prioritised recommendations to achieve their organisations goals.
To date Scott has secured multiple millions in grant funding for numerous private and public sector projects and through Pinnacle Growth Group, has helped to create over 500 jobs locally and other demonstrable examples of investment returns for public and private sector funds.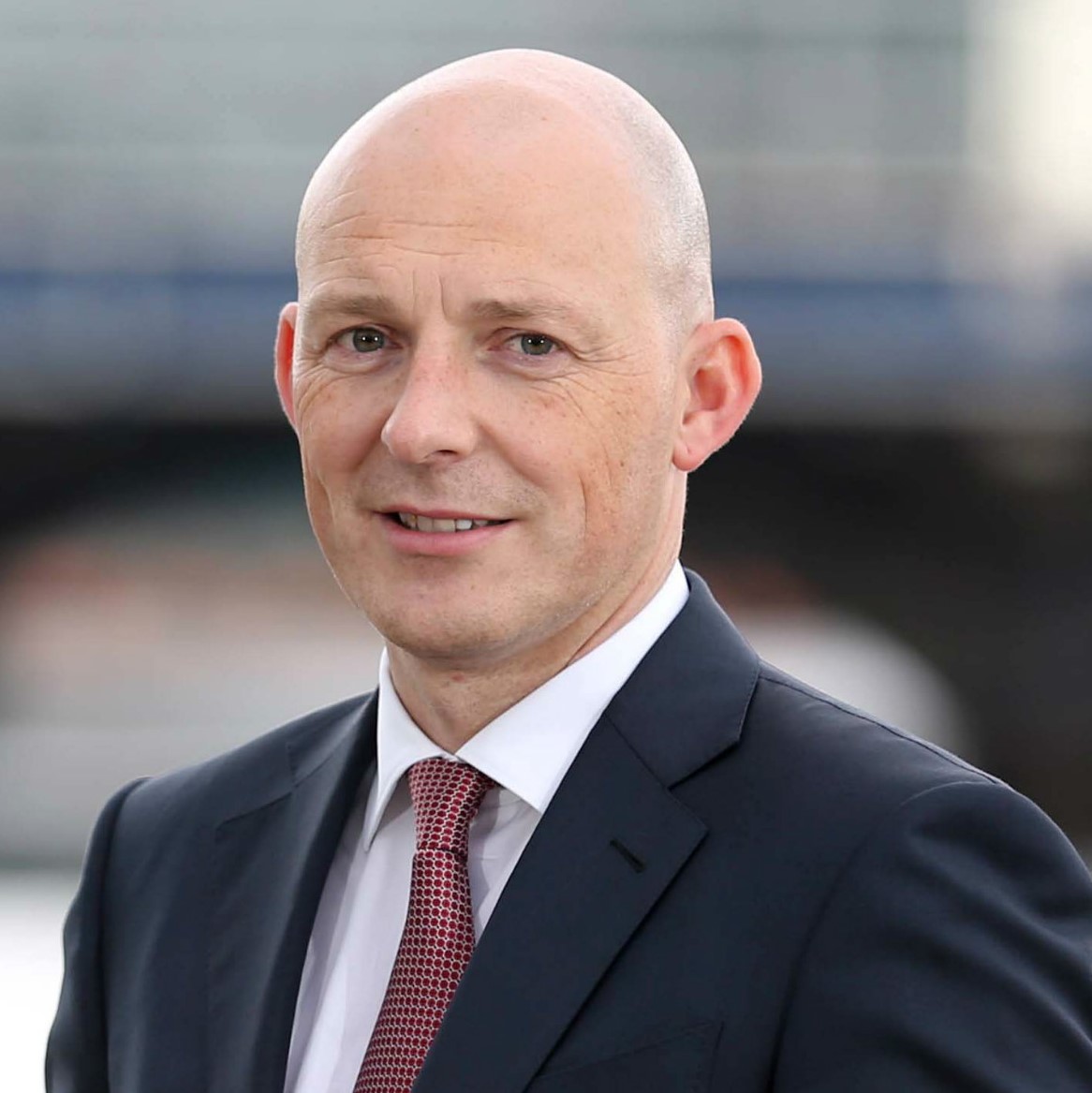 Johnny Hanna
Johnny is the Partner in Charge of KPMG in Northern Ireland and also leads their Belfast based tax practice.
He has been a partner for 15 years and has over 25 years of experience advising on Irish, UK and International tax issues for indigenous and multinational businesses across a wide range of sectors. Johnny is a member of KPMG Ireland's Supervisory Board. He is also part of the Firm's Steering Committee advising on Future of work strategies and practices.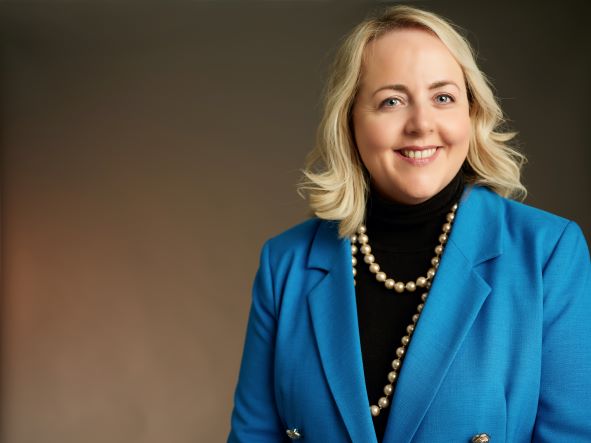 Kirsty McManus
Kirsty was appointed National Director for the Institute of Directors in Northern Ireland in August 2017.
Formerly Deputy Director at the NI Confederation of British Industry (CBI), Kirsty's appointment followed a successful career during which she has held senior positions at the Ulster University, NI Chamber and Vistage in California. She has over 20 years' experience working in markets such as the United States.
Kirsty was appointed Chair of the Ministerial Advisory Panel on Infrastructure by Minister Mallon in August 2020 and is a founding member of the Northern Ireland Business Brexit working group.
Kirsty has a degree in Information Management from Queens University, an MBA from Ulster University Business School and achieved the IoD Diploma in Company Direction. Kirsty is also a trustee of Charis Cancer Charity.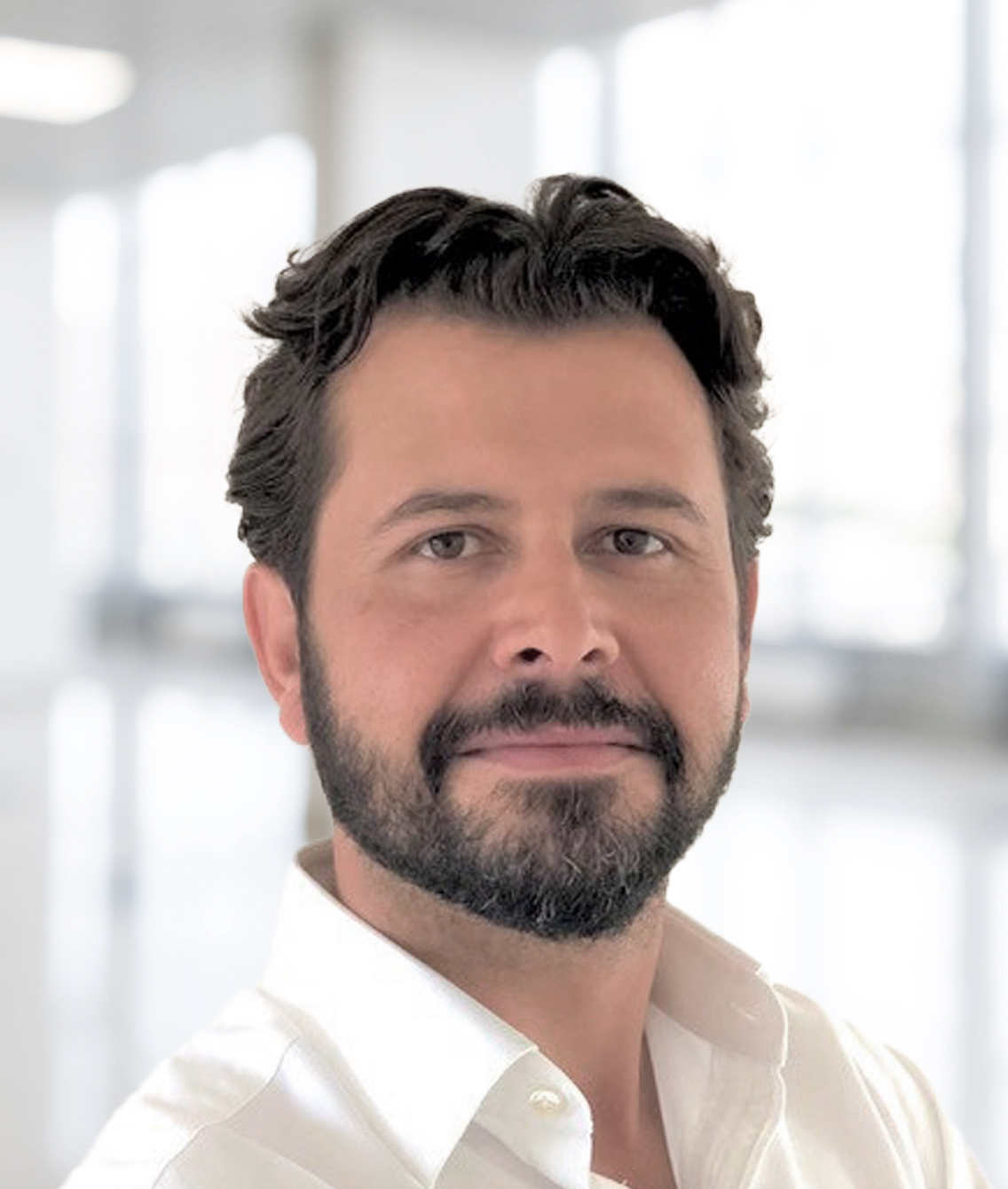 Marcelo Rodrigues
Marcelo is responsible for leading Schroders Personal Wealth's ambitious growth plans in Scotland & Northern Ireland.
He has extensive experience across financial services, in a career spanning over 14 years. He's a Chartered Management Accountant and a fully qualified Financial Adviser. Originally from Brazil, Marcelo now splits his time between Belfast and Edinburgh, where he lives with his wife, three children and their Labrador.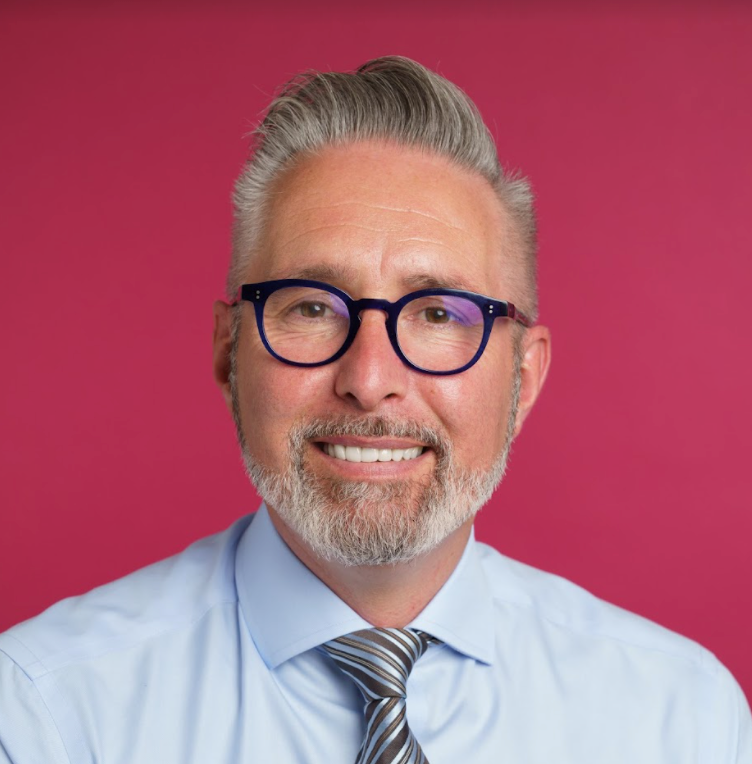 Martin McKay
Martin McKay, Founder and CEO at Texthelp.
Martin founded Texthelp in 1996 to help people with communication difficulties. What started as a company focused on people with profound Speech and Dexterity Disabilities has become a world leading Assistive Technology company creating smart, inclusive software that helps people read, write, express their thoughts and share information more accurately & fluently – across all stages of life. Texthelp employs 350 people in the UK, USA, Australia, Norway, Denmark 7 Sweden. Texthelp's technology has already helped over 100 million people with their literacy and understanding. His goal is to make sure that by 2030 Texthelp will have advanced the literacy and understanding of one billion people.
Martin has spent his work life developing technology for people with disabilities. In the past, he has served on the Assistive Technology Industry Association Board as well as the NIMAS board for the USA Office of Special Education Programs. In 2017, he received the Presidential Award in recognition of lifetime contribution to dyslexia and literacy from the International Dyslexia Association. He is currently serving in an advisory capacity on the Universal Design for Learning council.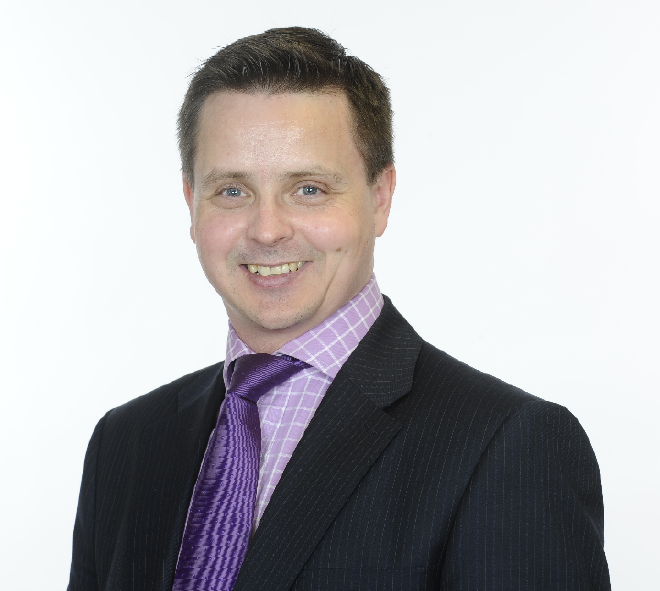 Paul Gillen
Paul is a Partner in an International Law Firm. He specialises in employment law and is qualified in England & Wales, Northern Ireland and the Republic of Ireland and provides cross jurisdiction and comparative law advice. Paul advises clients on contentious and non-contentious matters, including HR support, matters, mergers & acquisitions, restructuring, executive management, TUPE, outsourcing, discrimination law, and a full range of employment litigation.
Before qualifying as a lawyer, Paul gained a B.Sc (Hons) in Psychology and a MA in HR Management and worked for over 10 years in people management roles in a range of sectors, including retail and manufacturing and Civil Engineering/Construction.
Paul is a Chartered Fellow of the Chartered Institute of Personnel and Development as well as Visiting Professor to the School of Law at Ulster University and a Chartered Fellow of Institute of Directors. This gives both professional specialist employment law skills along with the strength of "seeing it from the client's perspective" in advising on practical solutions. Paul is a regular speaker on employment law.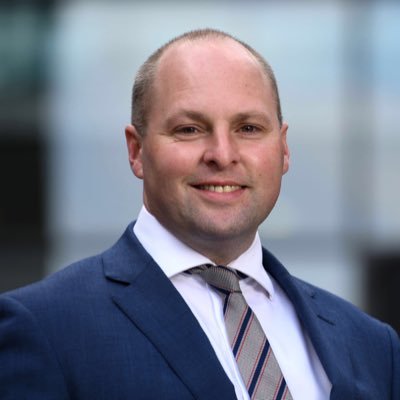 Richard Johnston CDir
Richard has almost two decades of economic policy experience. He is a graduate of Ulster University's BA (Hons) Economics and MSc in Applied Economics and holds an Executive Education certificate in Behavioural Economics from Harvard Business School and has worked in the public, private and academic sectors.
Richard leads on a range of research areas and provides economic and policy advice to Government officials, Ministers and businesses on a range of topics
Richard is a current Board member for Warrenpoint Harbour Authority and has served on a range of other Boards in NI.
Sponsors

Schroders Personal Wealth
Join us
Connect with other directors, develop yourself and influence the people that matter.
Free registration with IoD
Stay up-to-date on issues that affect directors and get access to free resources.