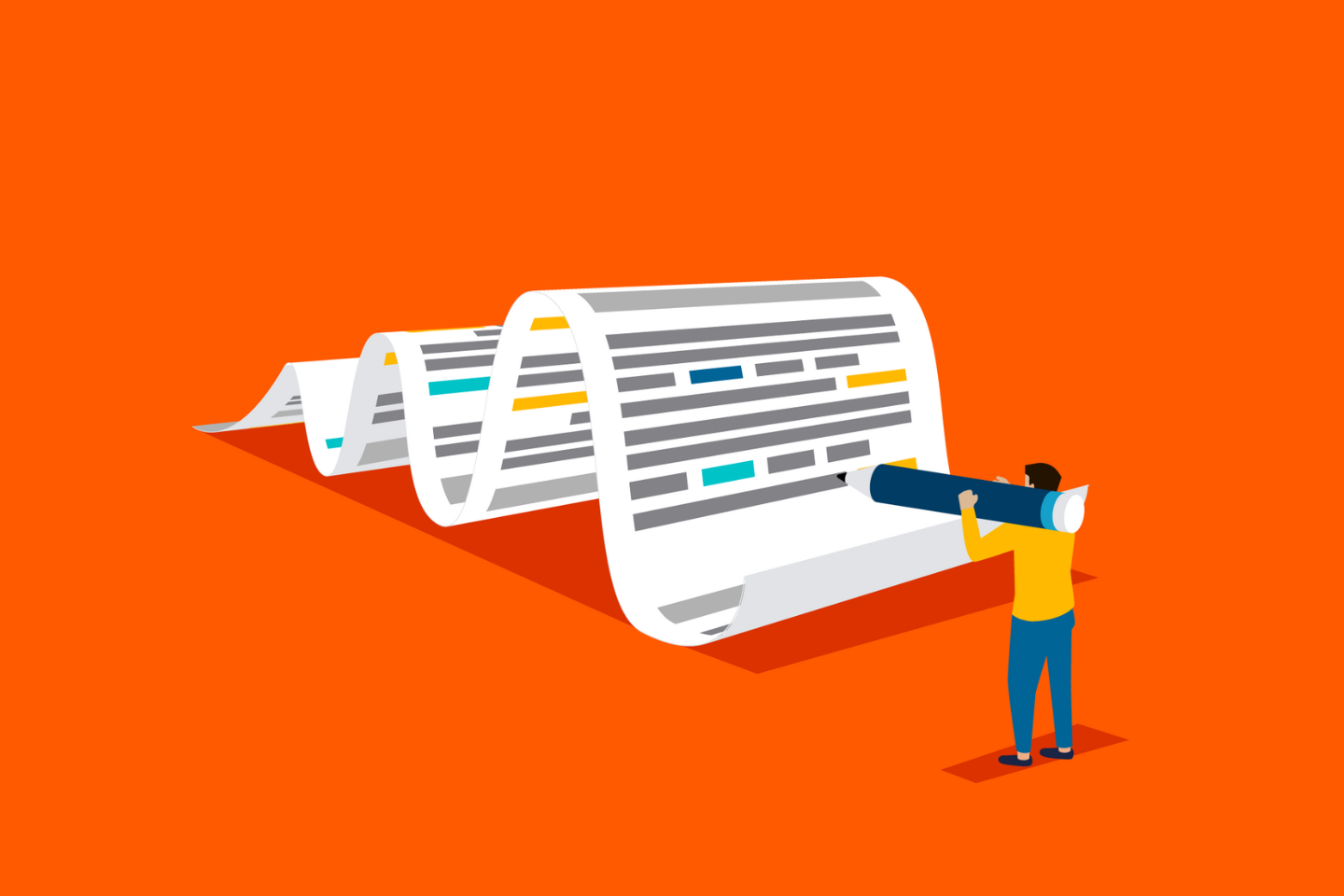 IoD NI
Retained EU Law Bill- Critical update for IoD Northern Ireland Members
What does this mean for you and your business?
Join us for this 90 minute webinar to find out what the Retained EU Law bill means for businesses in Northern Ireland.
The UK government has now changed its plan for a 'post-Brexit bonfire' by the end of this year in order to provide businesses with more certainty. The government announced plans to reduce the scope of this bill to a list of circa 600 specific pieces of direct EU legislation as opposed to all direct EU legislation, whether or not yet specifically identified.
The IoD has consistently been calling for the government to rethink its approach, arguing that the speed at which the government intended to review retained EU law was a recipe for bad law-making, giving rise to significant uncertainty for business. We welcome a more focused and depoliticised process, which makes clear which rules and regulations are being changed, would be welcomed by business. It will be also important to ensure that any proposed changes are subject to appropriate consultation with relevant stakeholders, including the business community.
The UK government has published a consultation paper on proposed changes to working time record keeping, annual leave and holiday pay calculations, and TUPE consultation requirements – while confirming that the vast majority of EU-derived employment law will remain (at least for the moment) unchanged.
Employment law is a devolved matter in Northern Ireland. In some instances, the Northern Ireland Executive passed its own employment legislation to meet these obligations, for example, The Agency Workers Regulations (Northern Ireland) 2011. In other cases, the UK Government implemented our EU obligations by applying legislation on a UK wide basis. For example, parts of the TUPE regulations extend to Northern Ireland.
Our speakers include:
Michael Williamson - Post EU Exit Coordination Group, The Executive Office
Mark McAllister - Director of Employment Relations Services, Labour Relations Agency
Kirsty McManus - Nations Director, The Institute of Directors
Join us
Connect with other directors, develop yourself and influence the people that matter.
Free registration with IoD
Stay up-to-date on issues that affect directors and get access to free resources.