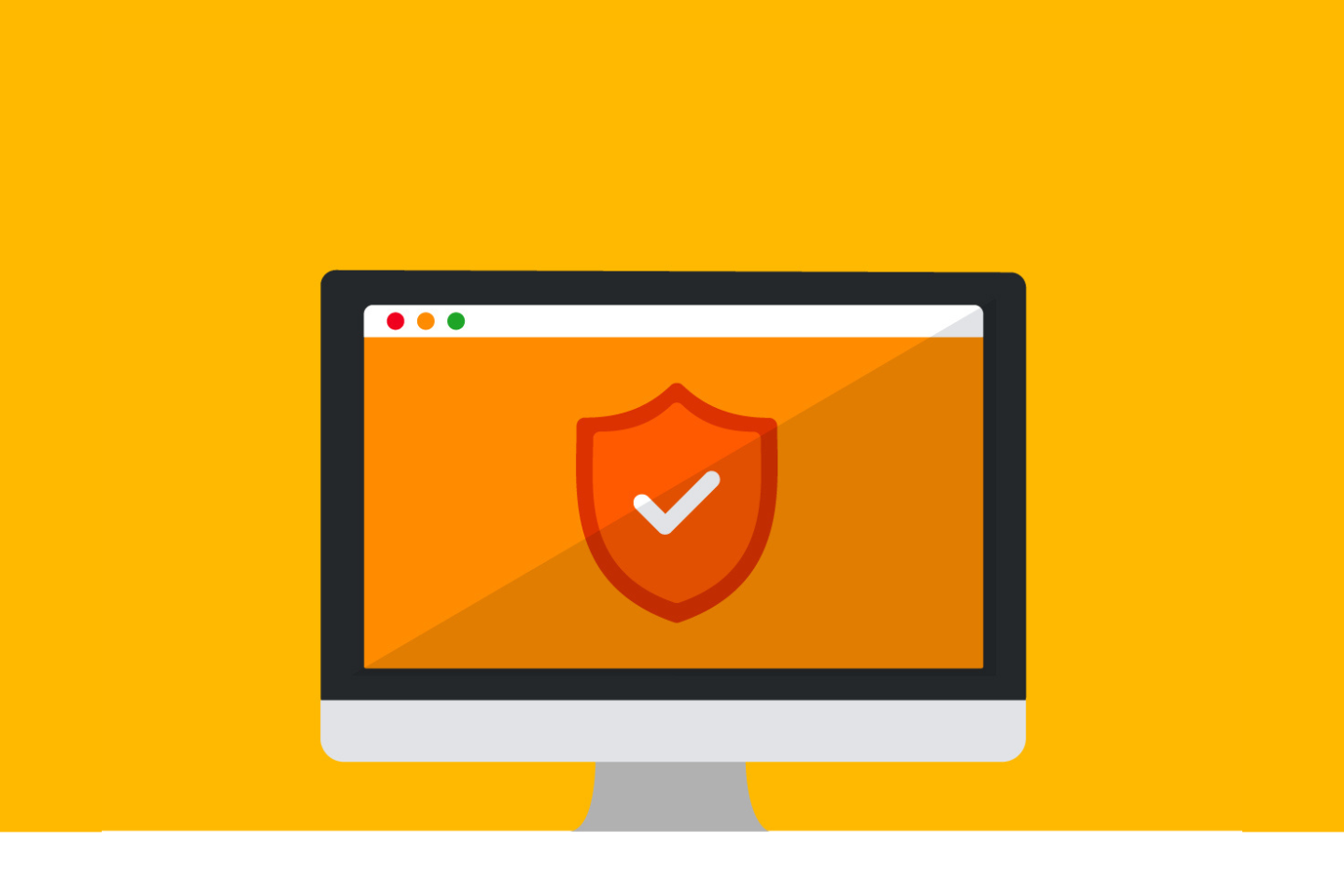 IoD East Midlands - Cyber Security - Safeguarding your business
Hosted by the Northamptonshire Office of the Police, Fire and Crime Commissioner (OPFCC), in conjunction with the Institute of Directors (IoD) and Northamptonshire Police (NP).
A free event providing an overview of Cyber related crime within Northamptonshire
Throughout this event there will be practical examples and information on how local businesses and organisations can protect themselves against cybercrime, cyber enabled crime and cyber-attacks.
The morning session will be opened by the Northamptonshire PFCC, Stephen Mold. The first presentation will be given by the Protect & Prevent Officers, they will discuss the role they can play in helping businesses to be more secure and how to recover after an attack. There will be a keynote from Jon Davies, CTO at Pervade software. The last talk will focus on risk identification and mitigation.
There will be opportunities for networking throughout the morning, giving the chance for attendees to interact with Northamptonshire Police, the IoD and the OPFCC.
Join us
Connect with other directors, develop yourself and influence the people that matter.
Free registration with IoD
Stay up-to-date on issues that affect directors and get access to free resources.