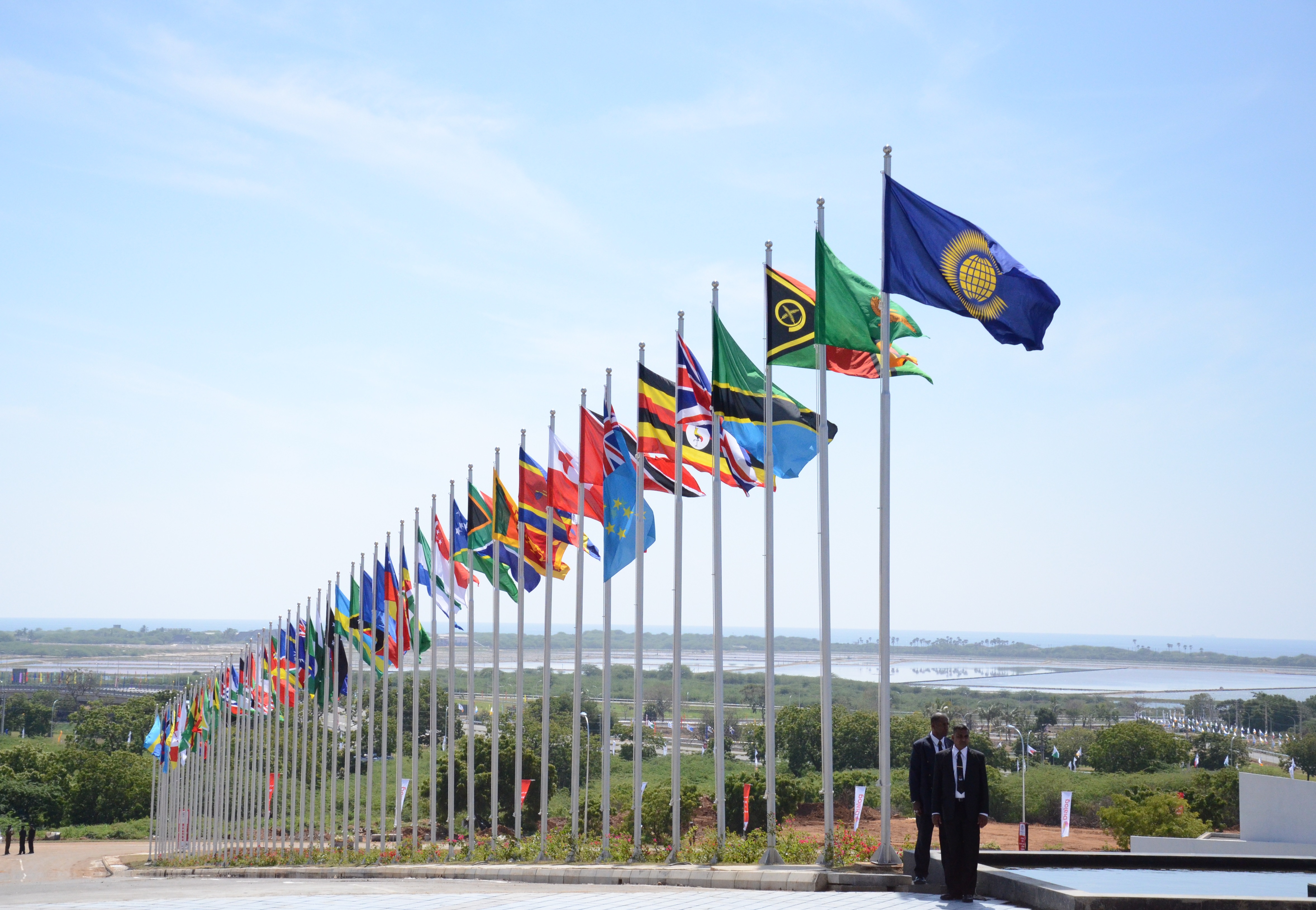 IoD Commonwealth Business Day - SOLD OUT
All day tickets
Sponsored by University College Birmingham & Lloyds Banking Group
Are you ready for the Commonwealth Games 2022? Join the IoD for an exclusive Business Conference with an inspirational line-up of speakers at The Grand Hotel.
Headline sponsor: University College Birmingham
The IoD is celebrating England's third time hosting the Commonwealth Games (28th July-8th August 2022) with a full-day business conference followed by a celebration dinner.
The Commonwealth Conference is kindly sponsored by University College Birmingham as our headline sponsor, and Lloyds Banking Group.
Join us on the 19th July to listen to amazing speakers such as Kwasi Kwarteng and Baroness Tanni Grey-Thompson, Baroness Patricia Scotland and Andrew Mitchell of the Department of International Trade, as well as our very own Director General Jon Geldart as we celebrate the sport and business communities together with UK trading opportunities at the distinguished Grand Hotel in Birmingham, the heart of the West Midlands region.
In the evening, enjoy a spectacular three-course dinner and hear from former athlete Roger Black MBE, who for fourteen years represented Great Britain at the highest level of athletics. Dinner and speaker to be followed by various entertainment including award-winning British Indian pianist and composer, Rekesh Chauhan.
Speakers
Andrew Mitchell CMG
Andrew Mitchell was appointed a Director General at the Department for International Trade in May 2020.
Andrew was previously Her Majesty's Trade Commissioner for Europe, responsible for the Department for International Trade's work promoting trade and investment with the countries of Europe. Prior to this he held senior positions in the Foreign & Commonwealth Office. Andrew led the government's international work on Prosperity and was the FCO's Director for the London 2012 Olympic and Paralympic Games. Andrew served in Germany and Nepal and was Her Majesty's Ambassador to Sweden. Andrew's work in the private sector focused on major international events, including World Expos and Olympic Games.
In his current role as Director General for Exports and UK Trade, Andrew is responsible for the department's work on exports, UK Regions and the Devolved Administrations, and global supply chains.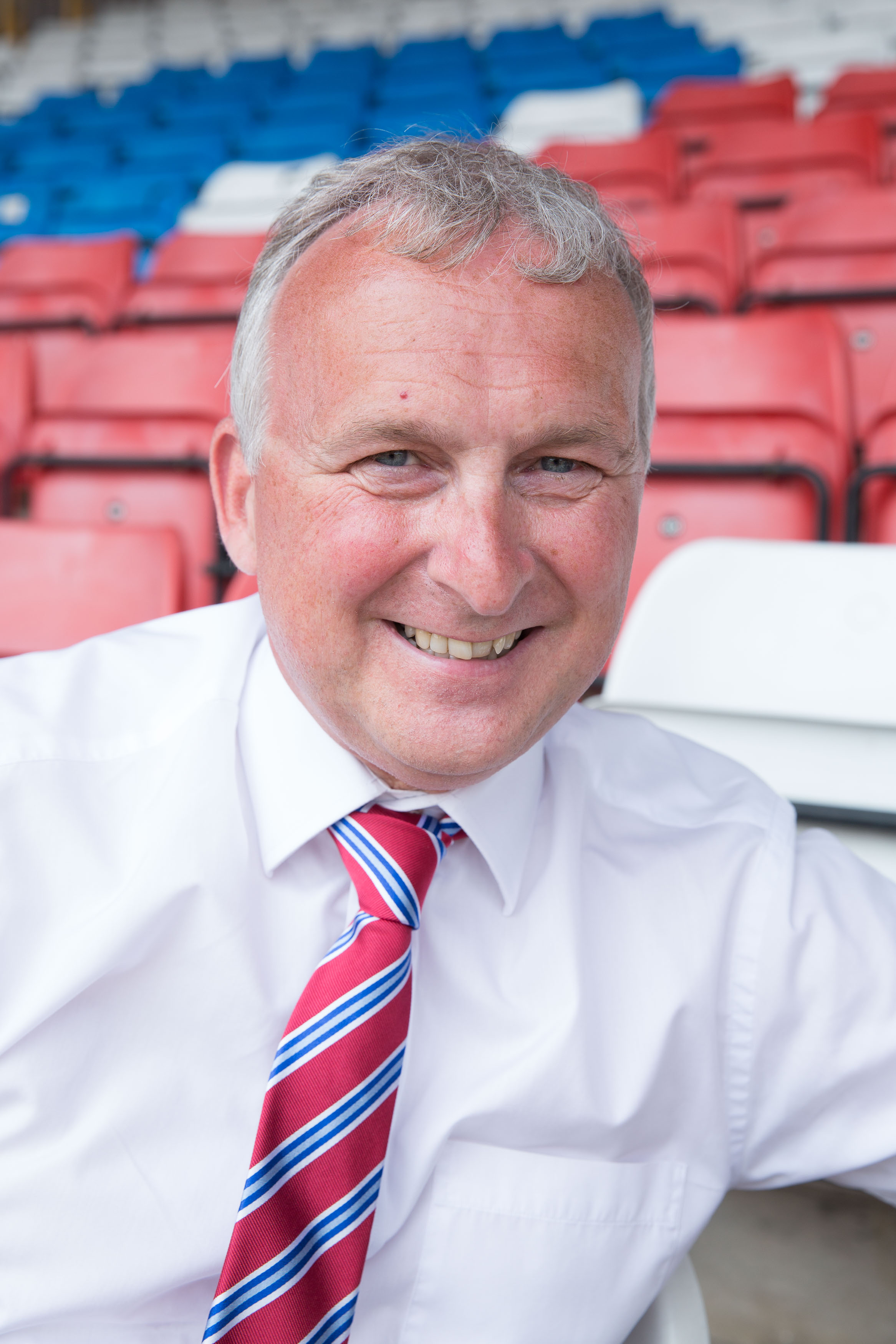 Ian Ward
Birmingham City Council Leader, Councillor Ian Ward, has been a Councillor since 1995. He served as Deputy Leader of the Labour Group from 2005-2017 and was Deputy Leader of the Council from 2012 until 2017 when he was elected Leader.
Ian has overseen Birmingham's Covid-19 response, working closely with partners in a wide range of sectors at local, regional and national level to support people and communities across the city and wider region.
Prior to Covid, Birmingham was experiencing and era of record growth, investment and development, with ambitious growth plans set to deliver 51,000 homes, 253 hectares of employment space and 100,000 jobs.
Keen to promote the city's sporting profile, he spearheaded the successful 2022 Commonwealth Games bid, having already helped bring a number of high profile international sporting events to the city.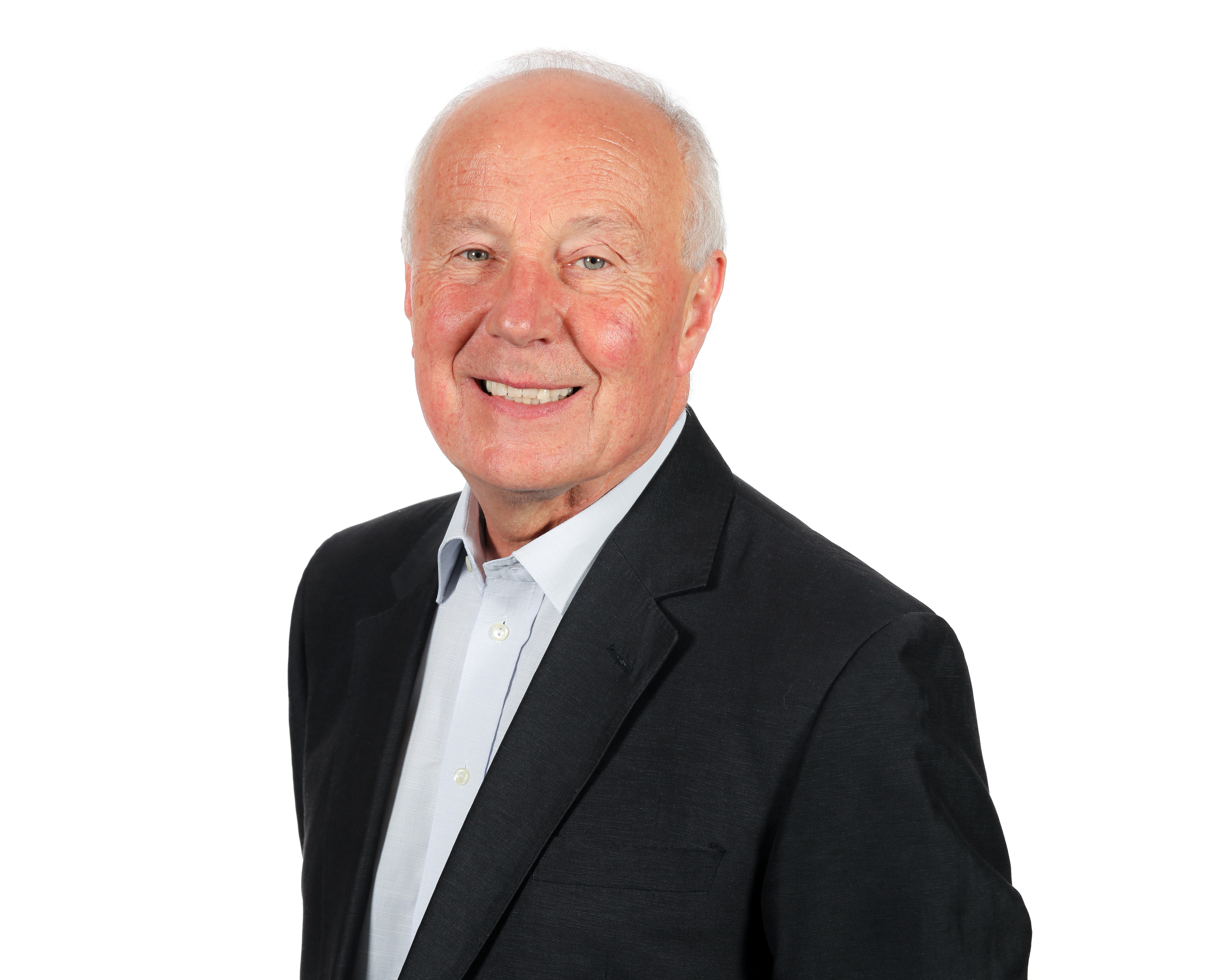 John Crabtree
John has a variety of business, community and charitable interests, predominantly in the West Midlands. He is a former President of Birmingham Chamber of Commerce & Industry, previous High Sheriff of the West Midlands and is Her Majesty's Lord-Lieutenant of the West Midlands. John is currently also Chair of the Birmingham Organising Committee for the 2022 Commonwealth Games.
For many years, he was Chair of both Birmingham Hippodrome Theatre Trust, the UK's most popular single theatre and Sense, the leading charity looking after the deafblind and people with complex disabilities.
In 2003 he was voted West Midlands Businessman of the year, the following year he was voted UK lawyer of the year and has received life-time achievement awards from the Birmingham Law Society and the Birmingham Post. In 2007 he was awarded an OBE in The Queen's Birthday Honours. John has also received honorary doctorates from Birmingham University, Birmingham City University and Aston University.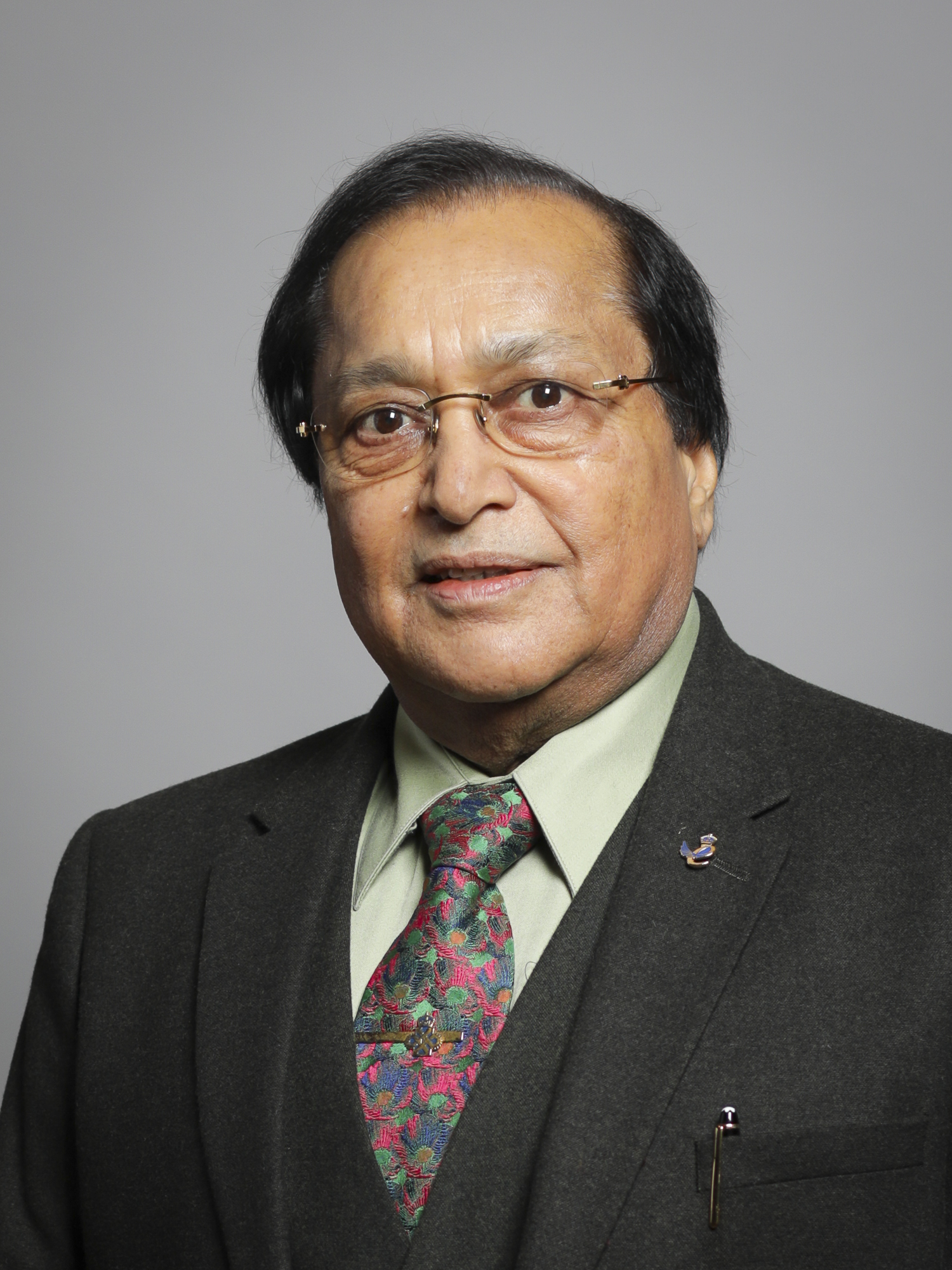 Lord Rami Ranger CBE
Lord Rami Ranger was born in Gujranwala (in undivided India). Since his family had migrated to Patiala in the Punjab state of India during India's partition, Ranger was given admission to the Modern Senior Secondary School in Patiala. After the completion of his school education, he went to Mohindra College, and then obtained a BA degree from the Govt. College Chandigarh. Ranger ceased his studies after reaching the UK where he had gone to study Bar at Law in May 1971.
Lord Ranger is the Chairman of Sun Mark Ltd and Sea Air & Land Forwarding Ltd. He was awarded an honorary doctorate from the University of West London in July 2016.
Lord Ranger was appointed Member of the Order of the British Empire in the 2005 Birthday Honours for services to business and the Asian community and Commander of the Order of the British Empire (CBE) in the 2016 New Year Honours for services to business and community cohesion.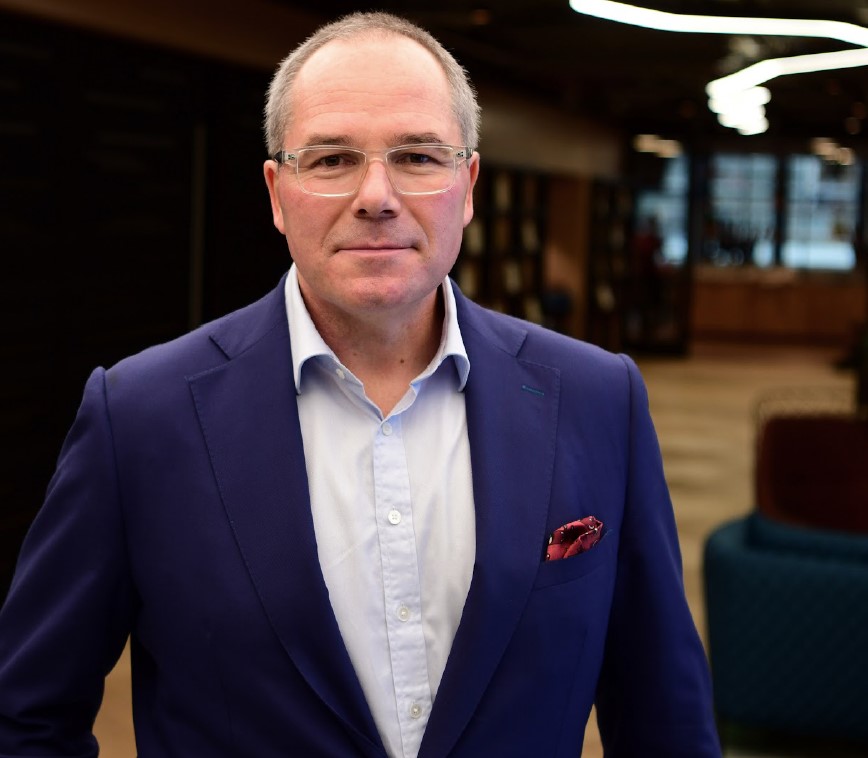 Matt Hammond
Matt Hammond is PwC's Head of International Markets for the U.K. and Senior Partner for the Midlands.
Based in Birmingham he has overseen the growth of PwC's investment in the Midlands over the last 5 years
with the creation of 1,000 new roles, leading a team of 3,000 across the Midlands. He is a Deals and
Restructuring Partner with 30 years experience in professional services. He Chairs the West Midlands
Growth Company working closely with the region's leading Universities, inward investors and local
government.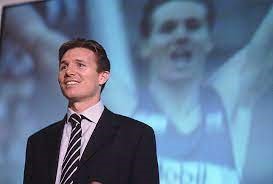 Roger Black MBE
For fourteen years Roger represented Great Britain at the highest level in the world of athletics, both as an individual 400 metre runner and as a member of the 4x400 metre relay team, winning fifteen major Championship medals including European, Commonwealth, and World Championship Gold medals and Silver and Bronze Olympic medals.
His greatest achievement was winning the Olympic 400 metre Silver medal in 1996 and he is particularly admired for his triumphs over adversity, successfully overcoming several serious injuries and set backs throughout his career.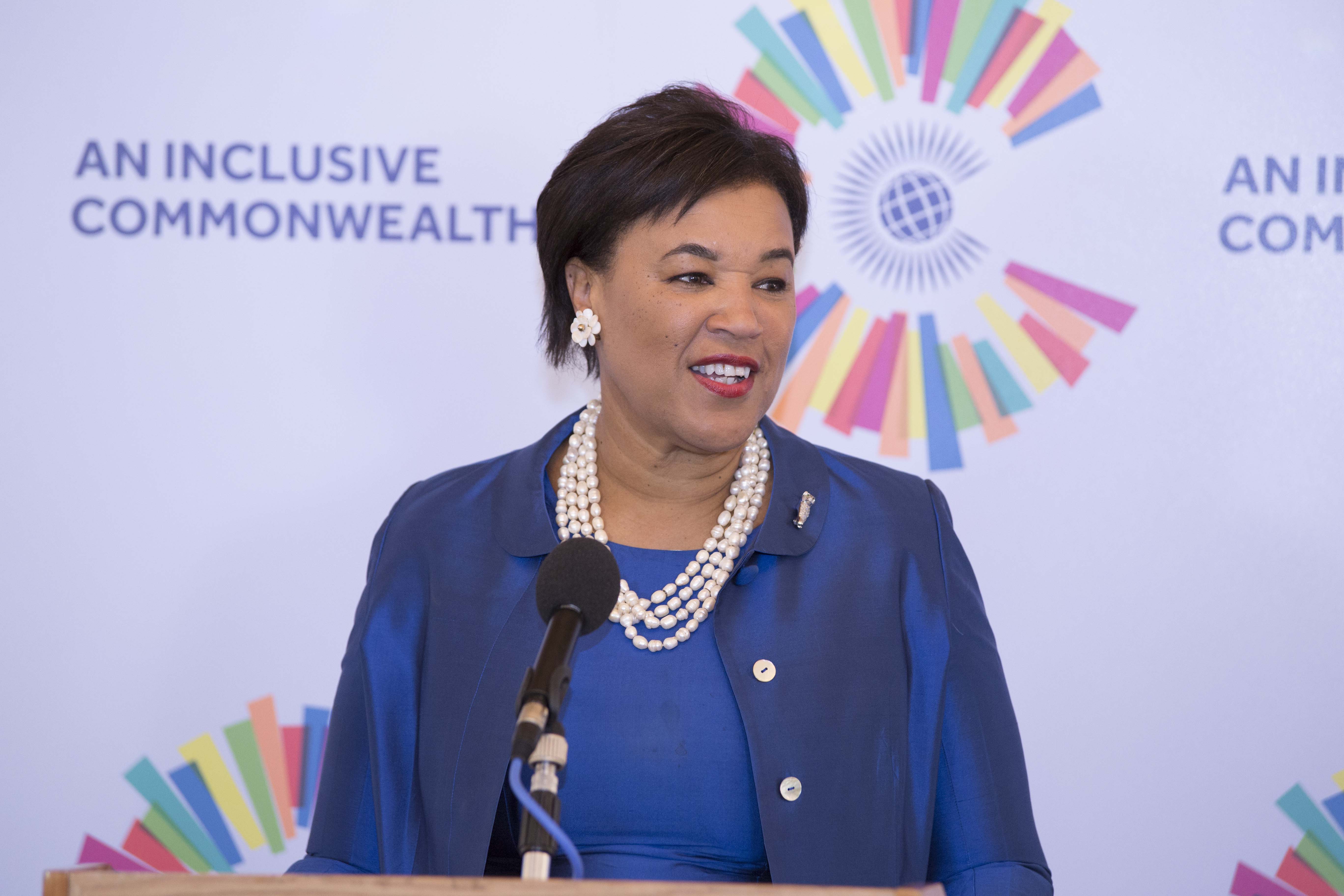 Rt Hon Patricia Scotland QC Secretary-General of the Commonwealth
Patricia Scotland was born in Dominica and was their candidate for the post at the Commonwealth Heads of Government Meeting (CHOGM) in Malta in 2015.
She was elevated to the House of Lords in 1997 and, as a British Labour Party politician, served in ministerial positions within the UK Government, most notably as the first woman to serve as the Attorney General for England and Wales and Advocate General for Northern Ireland.
As the only woman to have been appointed Secretary-General of Commonwealth she is placing special emphasis on mobilising the 54 nations of the Commonwealth to tackle climate change – including its disproportionate impact on women – and, through women's enterprise, to build the resilience of smaller or more vulnerable countries. Eliminating domestic violence and violence against women and girls is another area of focus.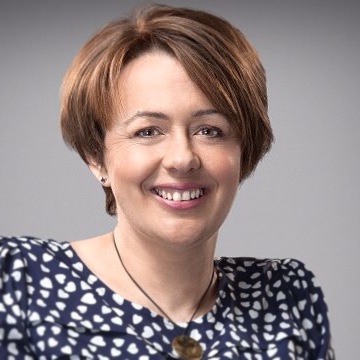 Rt Hon The Baroness Tanni Grey-Thompson DBE DL
Her international career began in 1988 in Seoul, where she won a bronze medal in the 400m. As a young athlete she also competed in wheelchair basketball. Her fifth and last Paralympic Games were in Athens (2004) where she won two gold medals in wheelchair racing in the 100m and 400m.[3] In total in her Paralympic career she won 16 medals (11 gold, four silver and a bronze) [3] and also 13 World Championship medals (six gold, five silver and two bronze).
On 27 February 2007, Grey-Thompson announced her pending retirement, with her last appearance for Great Britain at May's Paralympic World Cup in Manchester.
Over her career, she won a total of 16 Paralympic medals, including 11 golds, held over 30 world records and won the London Marathon six times between 1992 and 2002.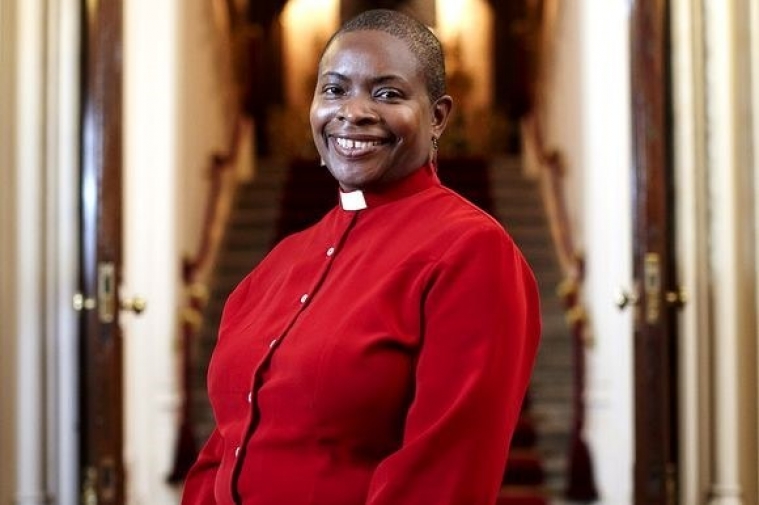 Rt Reverend Rose Hudson-Wilkin
Rev Rose Hudson-Wilkin was born and grew up in Montego Bay. She was ordained deacon in 1991 and priest in 1994.
For 16 and a half years she served as a priest in Hackney. In 2007 she was appointed as a Chaplain to Her Majesty the Queen and in 2010, she became the 79th (and first female) Chaplain to the Speaker of the House of Commons. She leads the prayers in the House of Commons daily and has pastoral care of members and staff of the Palace of Westminster. In 2014, she additionally became the Priest in Charge of the city Church, St Mary-at-Hill.
She has served as a member of the General Synod of the Church of England and also as one of the Panel of Chairs of the Synod. She represented the Church of England at the World Council of Churches in Zimbabwe and Brazil and served as its priest representative on the Anglican Consultative Council.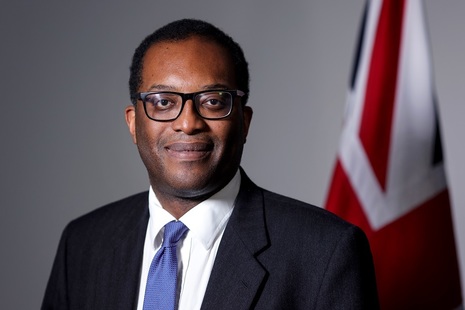 Secretary of State Kwasi Kwarteng MP
Kwasi Kwarteng was appointed Secretary of State at the Department of Business, Energy and Industrial Strategy in January 2021.
He was previously Minister of State at the Department of Business, Energy and Industrial Strategy.
Kwasi was Parliamentary Under Secretary of State in the Department for Exiting the European Union from 16 November 2018 to 24 July 2019.
Kwasi's passions include history, music and languages. He has lived in and around London for most of his life. He has authored several books, including Ghosts of Empire, War and Gold and Thatcher's Trial.
Sponsors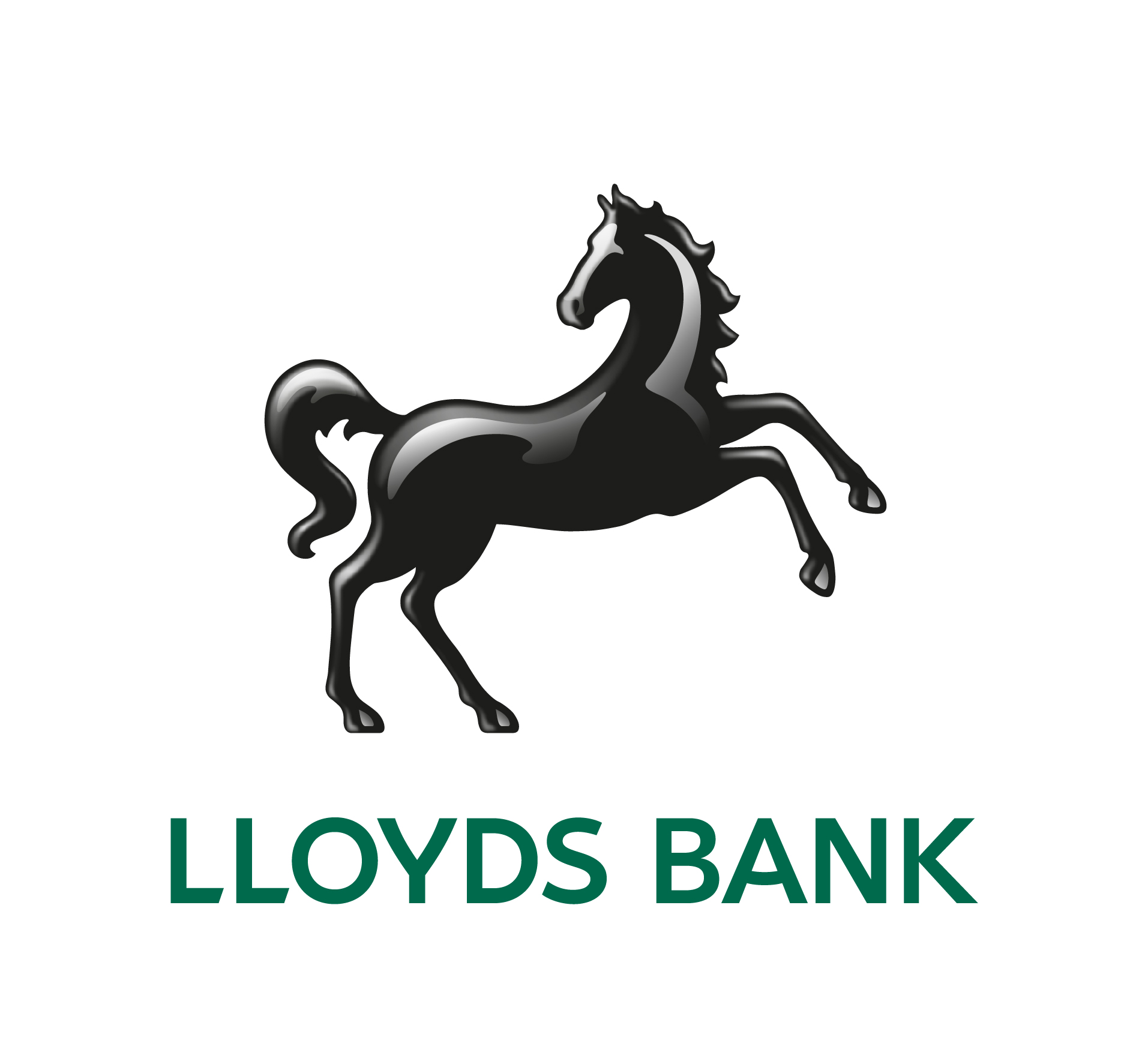 Lloyds Banking Group
Supporting British businesses and the UK economy continues to be central to what we do. Through locally-based, relationship-led support, we are able to meet the varying and often complex client needs, regardless of their sector, location or objectives.
Find out more at www.lloydsbankinggroup.com

University College Birmingham
Based in the heart of the UK's second biggest city, University College Birmingham is highly respected by employers and industry for providing career-focused education and training.
They specialise in vocational courses in both the higher education and further education sectors and continue to grow their portfolio of apprenticeships.
From January 2022, a wide range of their undergraduate and postgraduate degree courses, as well as some higher level apprenticeships, will be accredited and awarded by the University of Warwick, a prestigious Russell Group university ranked 6th in the UK by The Guardian 2022 league table. Their reputation for excellence means the University is popular with international students, who join from more than 60 countries.
They are committed to providing the best facilities for all their students and have invested £140 million in their campuses to enhance the student experience and ensure students have the very best, practical environments for their training.
To find out more about UCB, visit their website here: www.ucb.ac.uk
Join us
Connect with other directors, develop yourself and influence the people that matter.
Free registration with IoD
Stay up-to-date on issues that affect directors and get access to free resources.