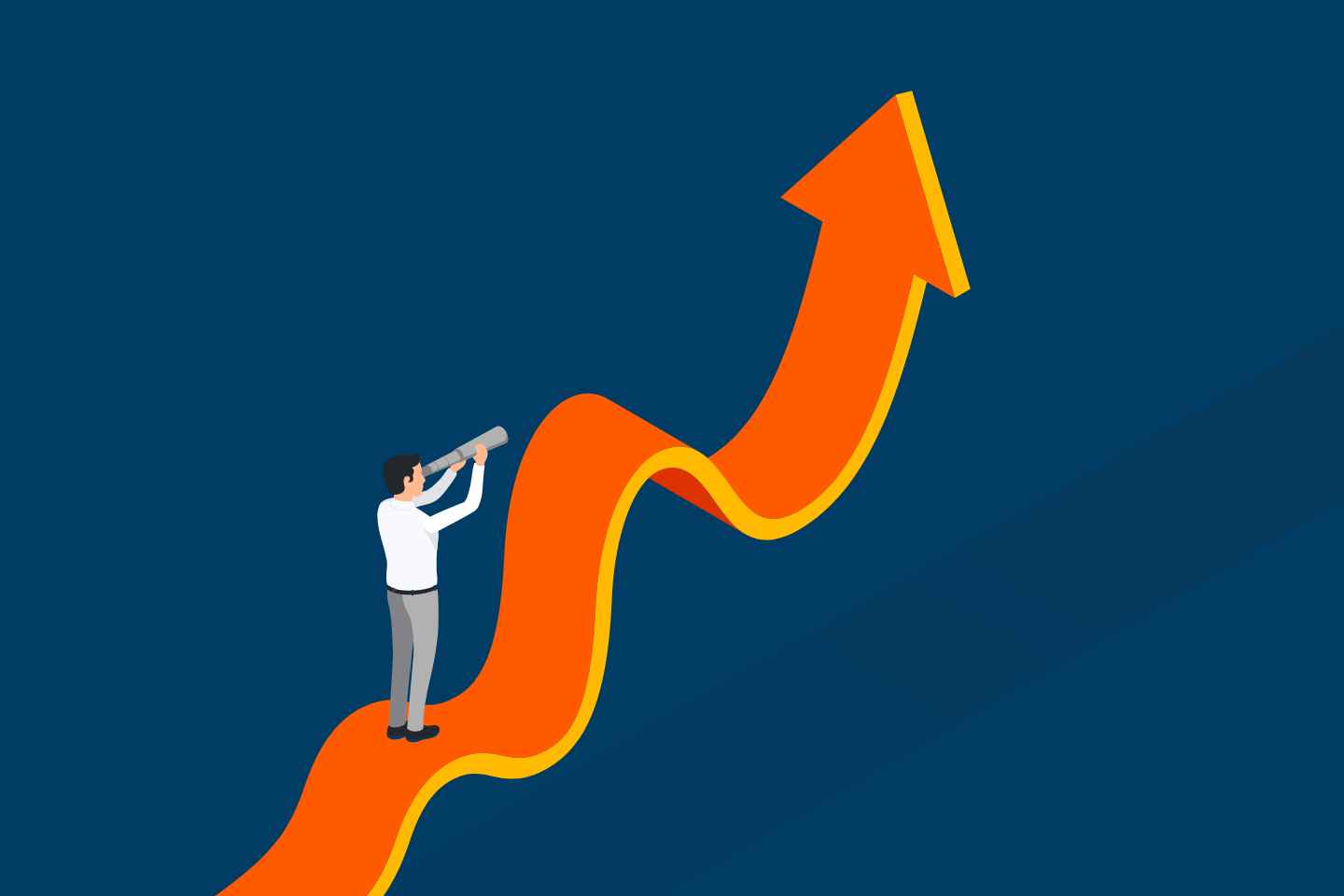 Economic update
with ARU Peterborough and Kitty Ussher, IoD Chief Economist
Economic update from IoD Chief Economist Kitty Ussher
Sponsored by Metro Bank
Join us to hear an update from IoD chief economist Kitty Ussher, along with the ARU Peterborough and how they can help businesses in the area.
Sponsored by Metro Bank, Peterborough, why not come along for this fantastic face to face evening event where you can meet members in your area and hear from our very own IoD chief economist, Kitty Ussher on the latest update surrounding the economy in these ever-changing & difficult times.
We will also be joined by the ARU Peterborough who will be speaking with our members on how they can help businesses in the area through these challenging times, and how the IoD can help & benefit from the ARU!
Speakers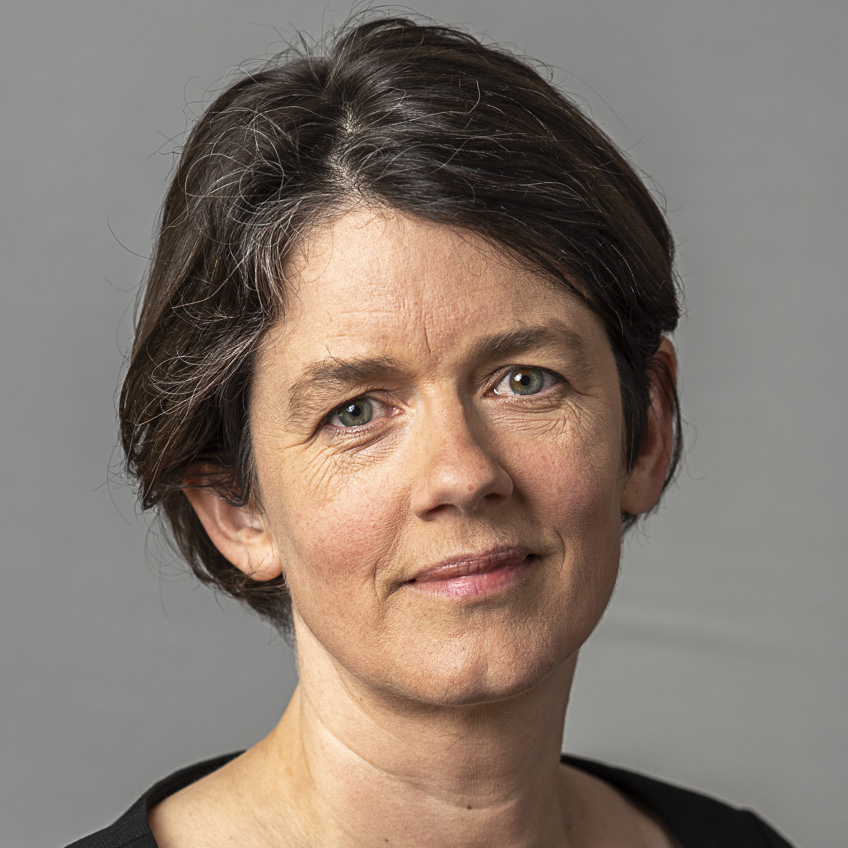 Kitty Ussher
Kitty Ussher is a UK macroeconomist and public policy research professional and the Chief Economist at the Institute of Directors. A former MP for Burnley, she served as Economic Secretary to the Treasury ("City minister") during the early phase of the financial crisis and subsequently as a junior minister at the Department for Work and Pensions.
She then moved to the private sector, delivering public policy thought leadership research projects for large corporates and charities. She has served on the FCA consumer panel and in addition to her work at the IoD is also a NED for an asset manager and a fast-growing fintech.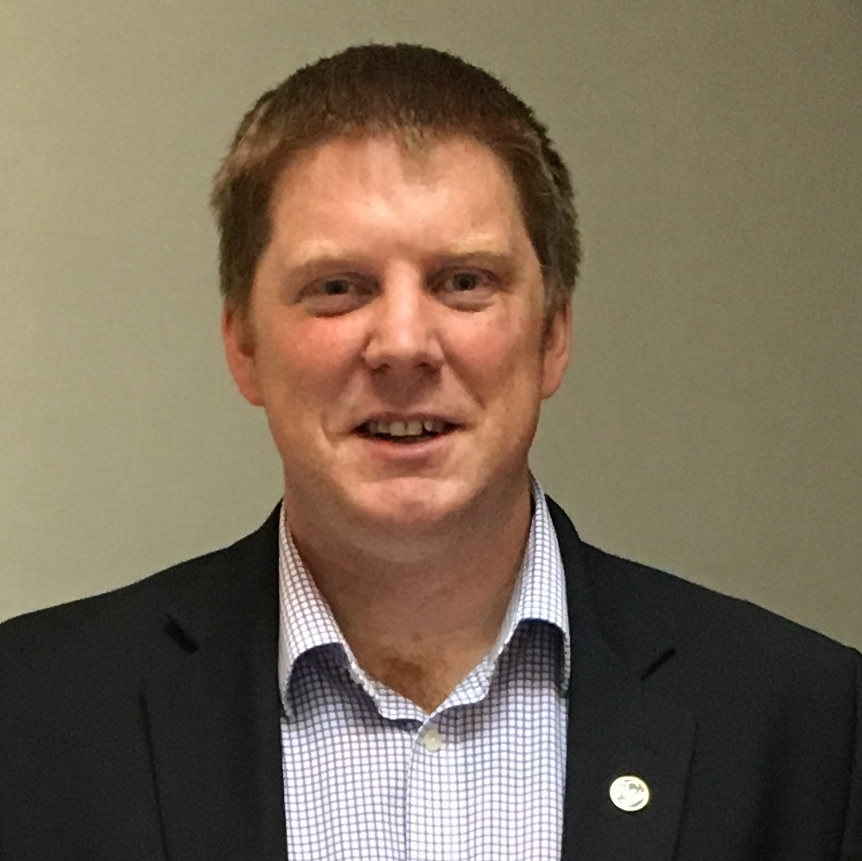 Tom Williamson
Dr Tom Williamson is Assistant Principal of ARU Peterborough, responsible for the Faculty of Business, Innovation and Entrepreneurship, and the Faculty of Creative and Digital Arts and Sciences. Tom's research explores the role of Universities in providing support to Start-Ups, SMEs, and Entrepreneurs. As a practitioner Tom has previously sat on, and Chaired, the Board of EEUK and is currently a management board member of the Small Business Charter. He is a small business owner and has been involved in many start-ups further highlighting his interest and commitment in the enhancement of Education by closely engaging with Industry and Entrepreneurs.
Join us
Connect with other directors, develop yourself and influence the people that matter.
Free registration with IoD
Stay up-to-date on issues that affect directors and get access to free resources.