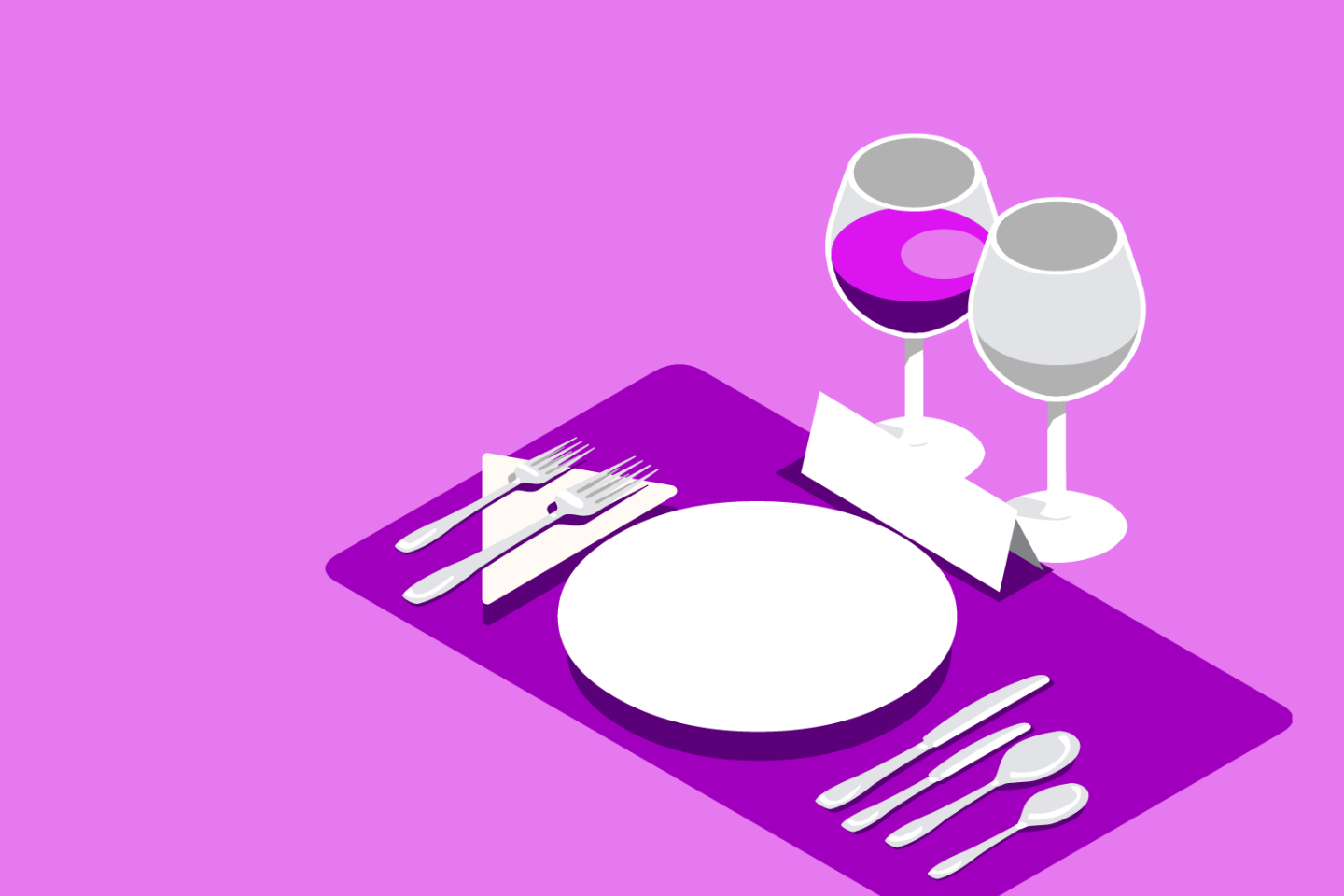 Milton Keynes lunch
in association with Business Live Global
Join us for our first business lunch with Business Live Global!
Please join us as we welcome you to a full packed lunch event consisting on many informal networking opportunities, table discussions and a quiz!
Business Live Global was set up in Milton Keynes as a professional business networking club for descision makers only, co-founded by Victoria Beale and in partnership with Bistro Live.
The IoD are now joining forces with BLG to hold our first business lunch to trial and see if our members enjoy it whilst building a bigger and better community in Milton Keynes. It is also a fantastic opportunity for our members to make great connections with a variety of businesses.
Take a look at our schedule for this event:
11.45am - Registration and drink on arrival/ informal networking
12.20pm - Guests will be seated
12.25pm - Welcome BLG Founder - Victoria Beale
12.30pm - Welcome Partners
12.40pm - Ice Breaker Quiz
12.50pm - Hand Over To Table Hosts - Table networking begins
1.00pm - Lunch is served - (table networking can continue or pause at the discretion of the delegates)
1.30pm - Member Spotlight
1.40pm - Quiz results
1.50pm - Top Tips for winning awards in 2022 - Rachel Hargrave
2.00pm - Close - Meet in bar afterwards
It's an event you wouldn't want to miss - book your place now!
Connect with Victoria Beale on LinkedIn
Speakers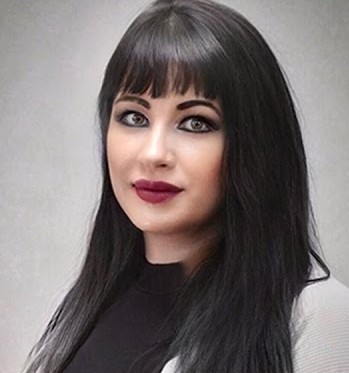 Victoria Beale
Victoria Beale (CEO and Founder) has over 20 years direct sales up to Director level new business development, telesales, face to face) experience having had a career in recruitment from 1999 to 2009. Since 2009 Victoria has created and implemented a range of high profile corporate events, including 3 major exhibitions, conferences and a business networking lunch club. Victoria is also board level Director of the Cyber Security Global Alliance.
Victoria Beale's past 10 years experience, has been creating, promoting and implementing lead generating events for clients - from small business lunches of 30 to 80 delegates to major exhibitions of 1500 to 3000+ delegates.
From 2010 - 2017 Business Live operated as a professional membership organisation attracting over 60 decision makers of SME's in MK, Leicester and Nottingham every month. Victoria now owns all the data from these events and her company at the time underpinned all the sales and promotion for those events.
Join us
Connect with other directors, develop yourself and influence the people that matter.
Free registration with IoD
Stay up-to-date on issues that affect directors and get access to free resources.