26 Sep 2023
Online
Networking
IoD Bitesize - Can your business cope when the going gets tough?
How to help your business cope in times of adversity
The IoD and The THINK Organisation are running a series of online "bitesize" sessions for Directors to have an opportunity to focus on their business, with free insight and support provided for common challenges businesses and Director's face.
Do your Board and leadership team make decisions effectively?
Is your business ready to bounce-back from setbacks to become stronger for the future?
When was the last time you did a lessons-learned review after a failure or crisis?
As a Director your role is about making decisions to ensure that your business is fit for the future. In a McKinsey survey across 1,200 organisations, it showed that over 40% of Directors' and business leaders' time is being spent making decisions, however, a massive 61% report half of this time is wasted.
This bitesize session will focus on how you can help your business cope when the going gets tough, with a free tool provided to assist your critical thinking and assess your decision-making - helping you know where to focus going forward, and to help to deliver measurable benefits.
Not to be missed!
Speakers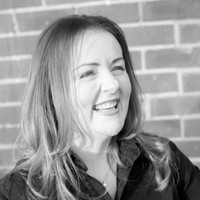 Sarah Clarke
Sarah Clarke is a Principal Business Psychologist, registered with the Association of Business Psychology and British Psychology Society, who has extensive experience leading cultural change initiatives across organisations and teams.
Co-Founder of The Think Organisation Ltd - All About People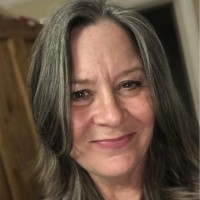 Steph Durbin
Business Advisor & Consultant, Strategist and UK National & International Executive, Business & Personal Development Coach. ICF accredited to PCC level, and Coaching Supervisor.
Co-Founder of The Think Organisation Ltd - All About People
Join us
Connect with other directors, develop yourself and influence the people that matter.
Free registration with IoD
Stay up-to-date on issues that affect directors and get access to free resources.