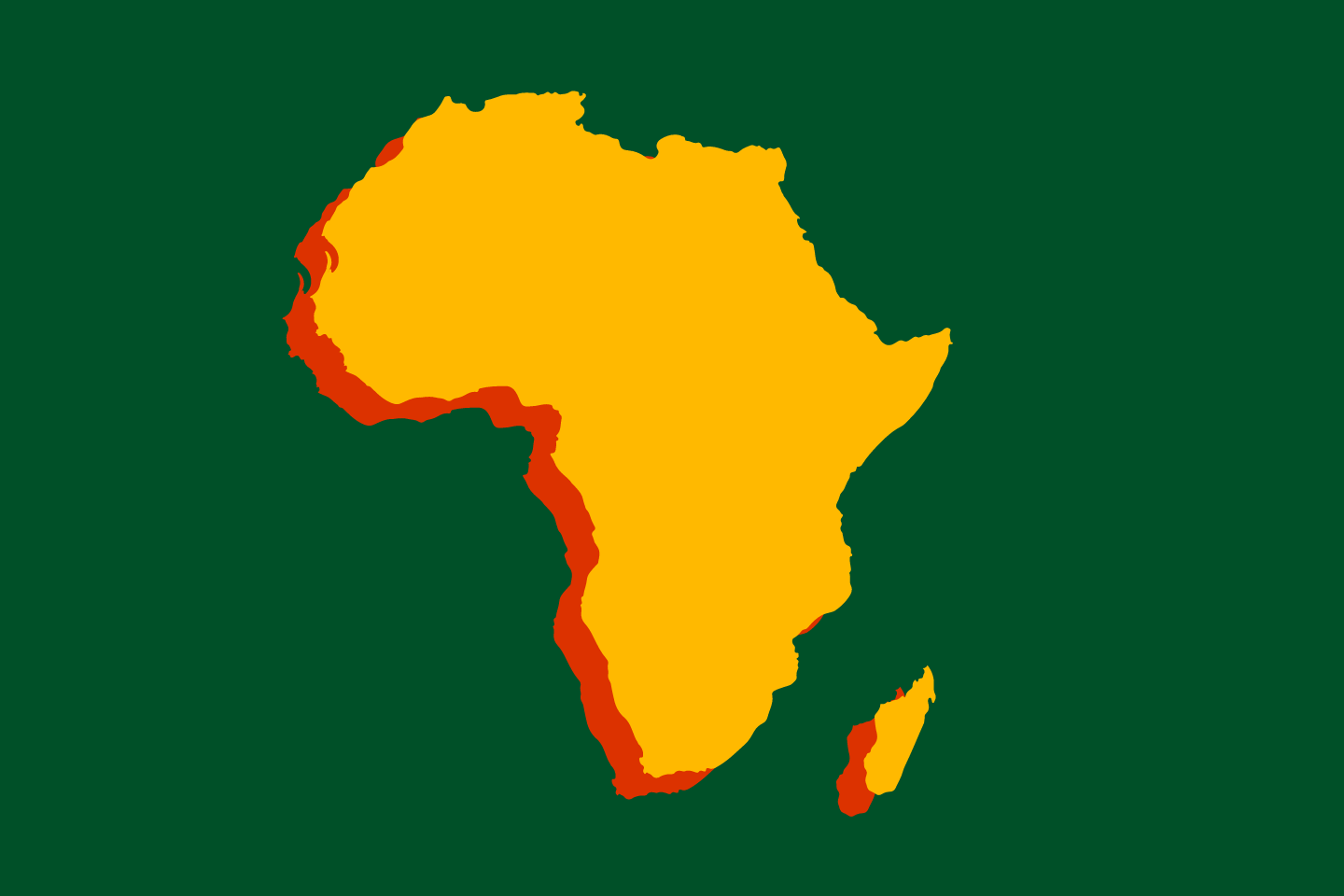 IoD Africa SIG - Africa's infrastructure, challenges and opportunities
In this session, our team of experts will be discussing the challenges and opportunities for Africa's infrastructure.
The Covid 19 pandemic, global energy crisis and Russia invasion of Ukraine have exposed and worsen the critical infrastructure deficit in many African counties.
Without any iota of doubt adequate infrastructure is very crucial to Africa's long-term economic and social growth. And physical infrastructure like Energy, transportation, internet connection and telecommunications are essential concerns for which more resources are needed.
The African Development Bank estimates that the continent's infrastructure financing needs will be as much as $170 billion a year by 2025, with an estimated gap of around $100 billion a year. Experts say countries must attract private finance to complement public resources.With Africa seen as one of the world's fastest growing economic hubs, the need to meet the key infrastructural demand is very apparent and has been identified as a priority.
Please join our next webinar as our team of expert will be discussing - Africa Infrastructural deficit focusing on Energy and Railway.
This event brings together various stakeholders from energy and railway sectors across Africa, UK and around the world.
It provides great opportunity to connect and networking
Get more understanding about commercial opportunities in energy and railway infrastructure in Africa
Provides an opportunity to answer a pertinent question - Africa needs USD 190 billion each year from 2026 to 2030, with two‐ thirds going to clean energy. If you had £100m, in what country or asset class would you invest it in Africa?
It highlights the benefits of joining IoD and explore our professional development courses and training
Speakers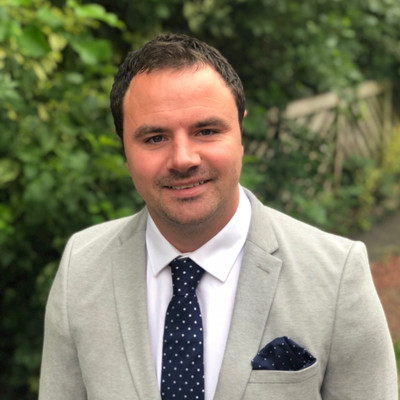 Dan Kerr
Delivering global project manpower solutions to support the planning, construction, operation and maintenance of Renewable and Power projects.
Samuel Knight International is a market leading recruitment and project manpower specialist, providing engineering, technical & construction professionals on a permanent, temporary & project basis throughout EMEA regions. We operate across three core business sectors:
• Samuel Knight - Energy
• Samuel Knight - Rail
• Samuel Knight - Safety Critical
I pride myself and Samuel Knight International on being able to offer tailored recruitment & project manpower solutions that meet and exceed the expectations of our clients.
Samuel Knight International break from the traditional recruiting methodologies, our vision is to be recognised as the leading recruitment & project solutions provider across our core market sectors.
Please feel free to contact myself or the team to discuss how we can assist you with your global hiring or project needs.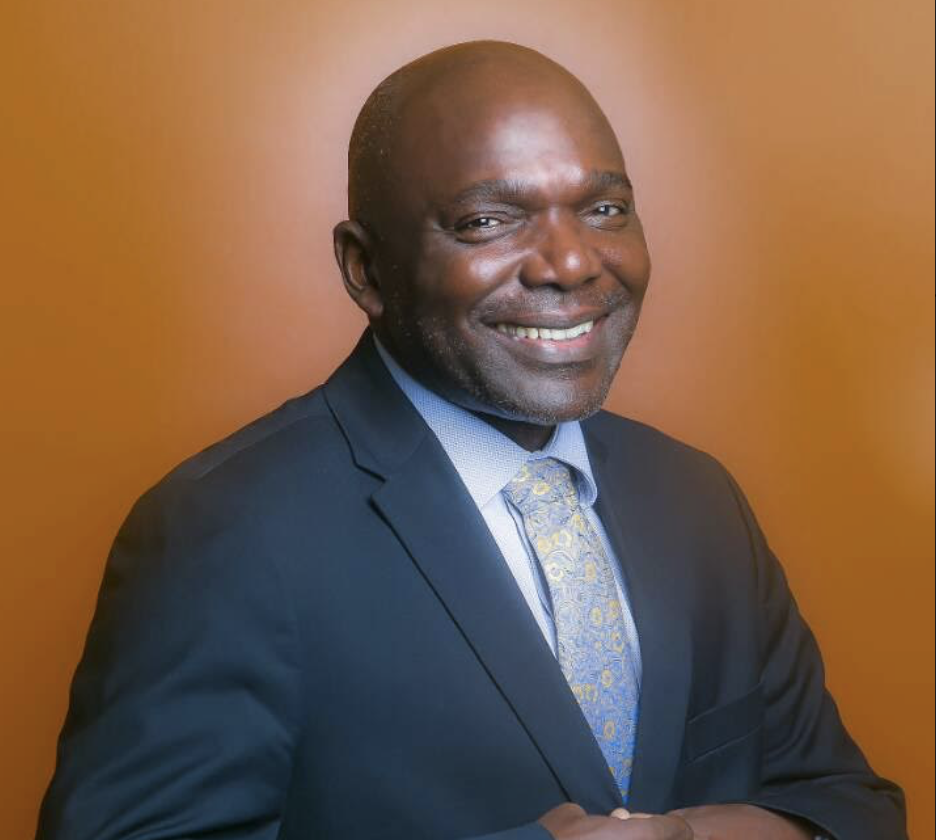 Dr George Oluwande CEng FIET
George is the managing consultant at Abisol Consultants Ltd, a provider of technical and managerial services in the power sector. Prior to this he was the Chief Executive Officer (CEO) of Sahara Power Group (SPG), the holding power division of the Sahara Group.
There are 3 operating companies within SPG, namely: Egbin Power PLC (largest thermal plant in West Africa), Ikeja Electric (largest Disco in Nigeria) and First Independent Power Ltd. He has also served as a Special Technical Adviser to a former Federal Minister of Power, Nigeria. Before these, he worked for the Central Electricity Generating Board (CEGB), UK and successor companies National Power/RWE npower in various technical and managerial roles including provision of consultancy services to third party utilities across the world.
Recently he has been Senior Expert on Power Plants for the EU-Technical Assistance Facility to the Government of Lebanon. He has been directly involved in over 16GW of power projects globally.
George is a Chartered Engineer and Fellow of the Institution of Engineering and Technology. George had over 20 years professional experience in the UK Power Sector. George holds a BSc (Hons) in Electrical Engineering from the University of Lagos, MSc in Systems and Control, PhD in Adaptive Control from University of Manchester Institute of Science and Technology (UMIST), an MBA from the Open University, United Kingdom. He is a member of the Engineering College of the UK Engineering and Physical Science Research Council (EPSRC).
Join us
Connect with other directors, develop yourself and influence the people that matter.
Free registration with IoD
Stay up-to-date on issues that affect directors and get access to free resources.