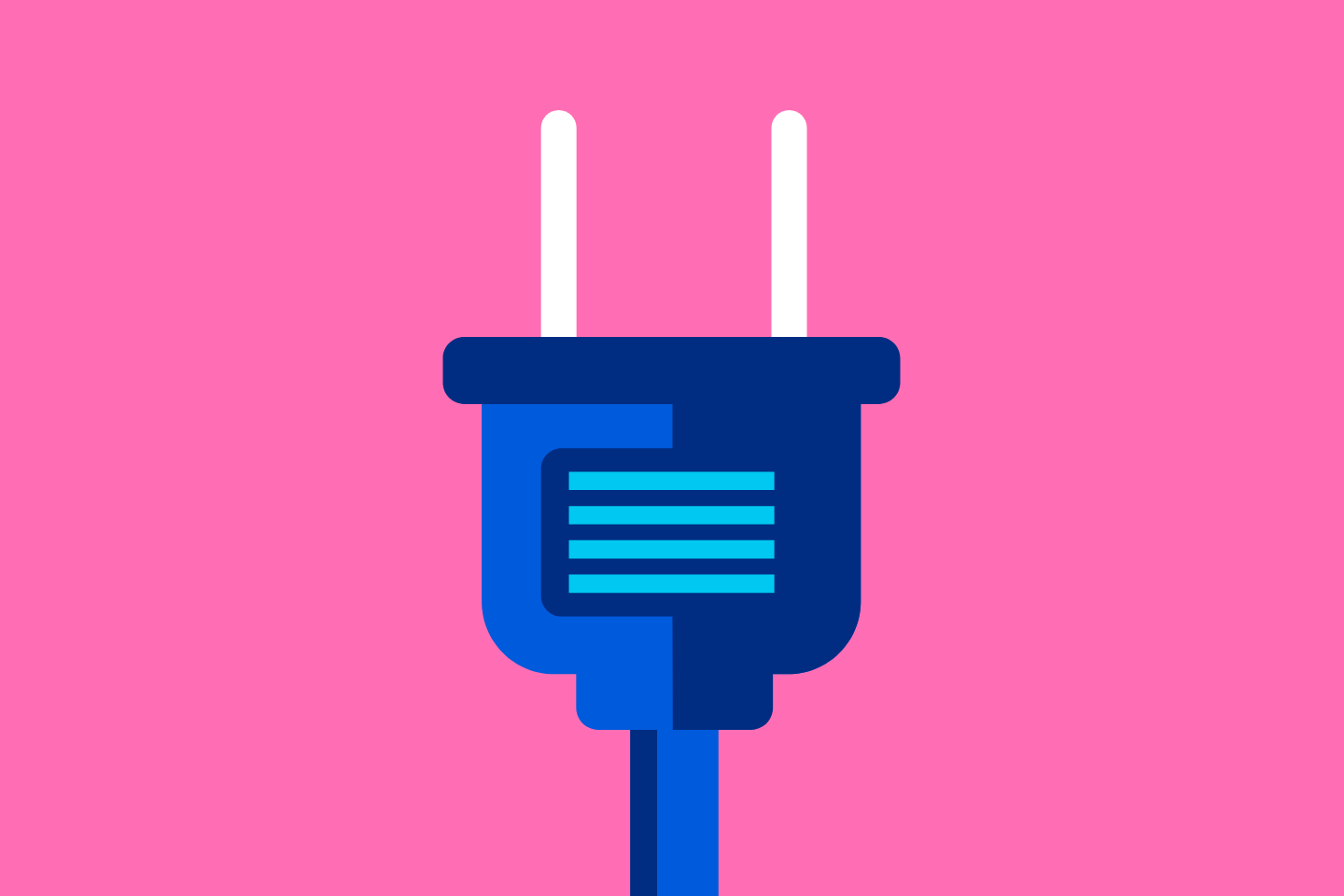 13 May 2022
In-person
Networking
GRIDSERVE Tour - Busting the myths of EV
A tour of the facilities followed by a Talk on "Busting the myths of EV"
Join us on Friday 13th May for a morning of networking, a tour of the GRIDSERVE facilities, and a 30 minute presentation on "Busting the myths of Electrical Vehicles!".
GRIDSERVE is pioneering sustainable energy solutions that are kinder to your wallet and kinder to our world. We are facing the greatest challenge to our planet's wellbeing, and as a species we need to adopt more sustainable ways of living. The time for debate is over. It's time to #deliver.
AGENDA:
08:30 - Arrive for networking, coffee and pastry
Welcome Intro by the IOD
GRIDSERVE Intro & House keeping - General Manager
A talk about the company ethos and our sun-wheel ecosystem, followed on by some electric vehicle myth busting
Our Leasing Team will take you through how electric vehicles can benefit your business, from tax and cost savings through to environmental advantages
A Tour of the facilities
10:30 - Event to finish
SPEAKERS:
Jerry Stokes – Chairman
Sam Clarke - Chief Vehicle Officer
Join us
Connect with other directors, develop yourself and influence the people that matter.
Free registration with IoD
Stay up-to-date on issues that affect directors and get access to free resources.