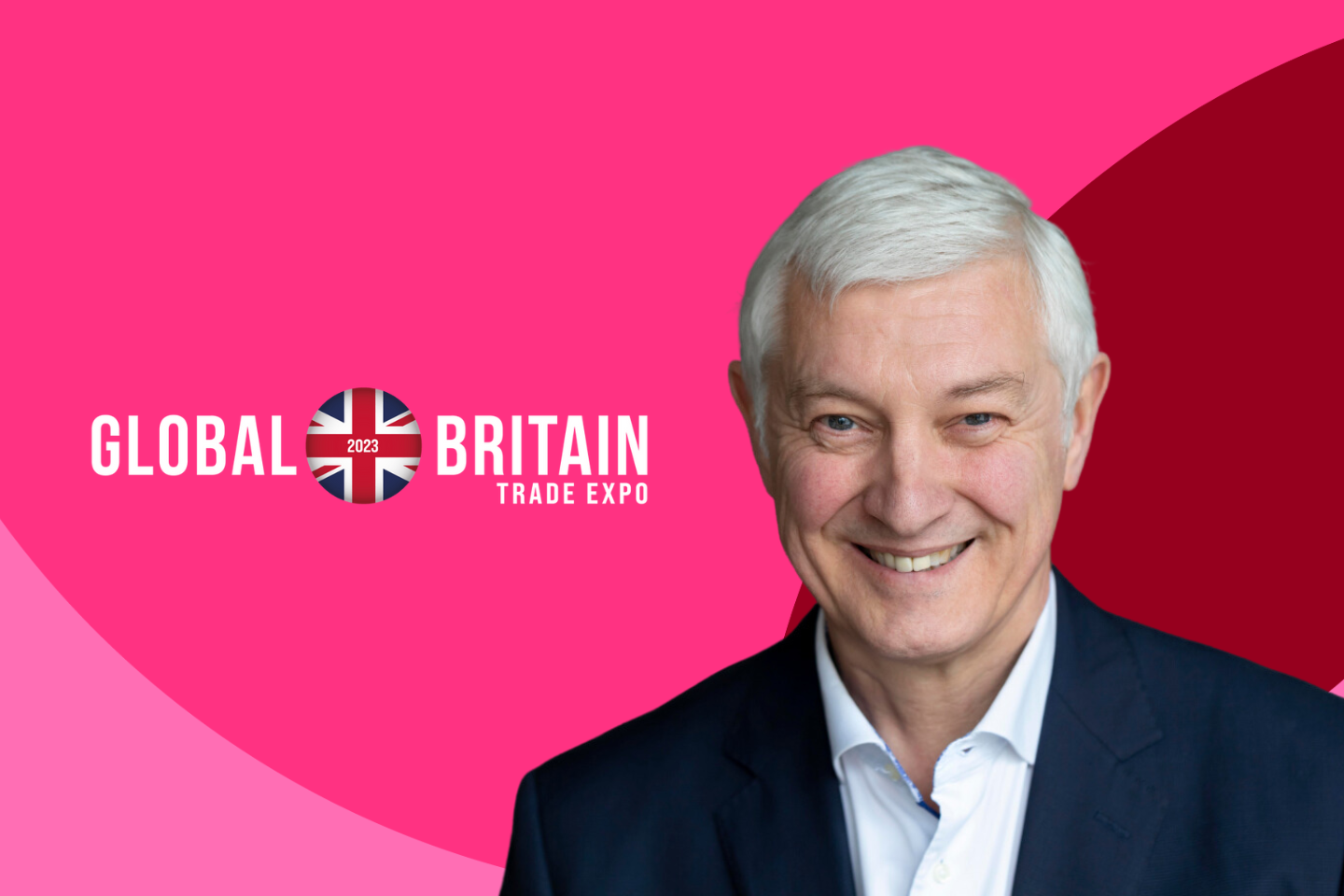 9 May 2024
In-person
Networking
Global Britain Trade Expo
**Please book via the external link in the event description**
Global Britain Trade Expo occurs as an annual conference and exhibition that aims to promote the UK as a global trade hub and facilitate trade and investment between the UK and international markets.
Bookings can be made via the website here.
This event is an ideal platform for companies to showcase their products and services, network with potential clients and partners, and gain valuable insights into the latest market trends and opportunities. Join us as a delegate or exhibitor.
The event will welcome 1200+ business leaders, 12+ embassies, 100+ exhibitors, trade experts, entrepreneurs and government organisations from the UK and key global markets, the event offers the perfect place to network and grow your business.
The event will host the UK's key global business partners and present opportunities from emerging global markets across a number of key sectors. A focus of the day will be how British businesses can access import and export services and gain a greater understanding of the processes and challenges involved in trading globally.
Key Speakers include:
Sir Vince Cable, Former Secretary of State for Business and Trade
Jon Geldart, Director General, Institute of Directors
Yuri Poluneev, Former Executive Director of the European Bank for Reconstruction and Development (EBRD), deputy Head of the Supervisory Board of the National Bank of Ukraine, former Ukrainian MP
Farzana Baduel, CEO, Curzon PR
Rachel Jones, Head Dragon [CEO/Founder], SnapDragon Monitoring Ltd
Jack Wu, Managing Partner, Acadia Advisory Group
Ty Murphy, Founder, The Picasso Guru
Sally Maier-Yip, Managing Director and Founder, 11K Consulting
David Liddle, Chief Executive, The TCM Group
Naomi Heaton, CEO & Founder, The Other House
Bookings can be made via the website here.
Join us
Connect with other directors, develop yourself and influence the people that matter.
Free registration with IoD
Stay up-to-date on issues that affect directors and get access to free resources.