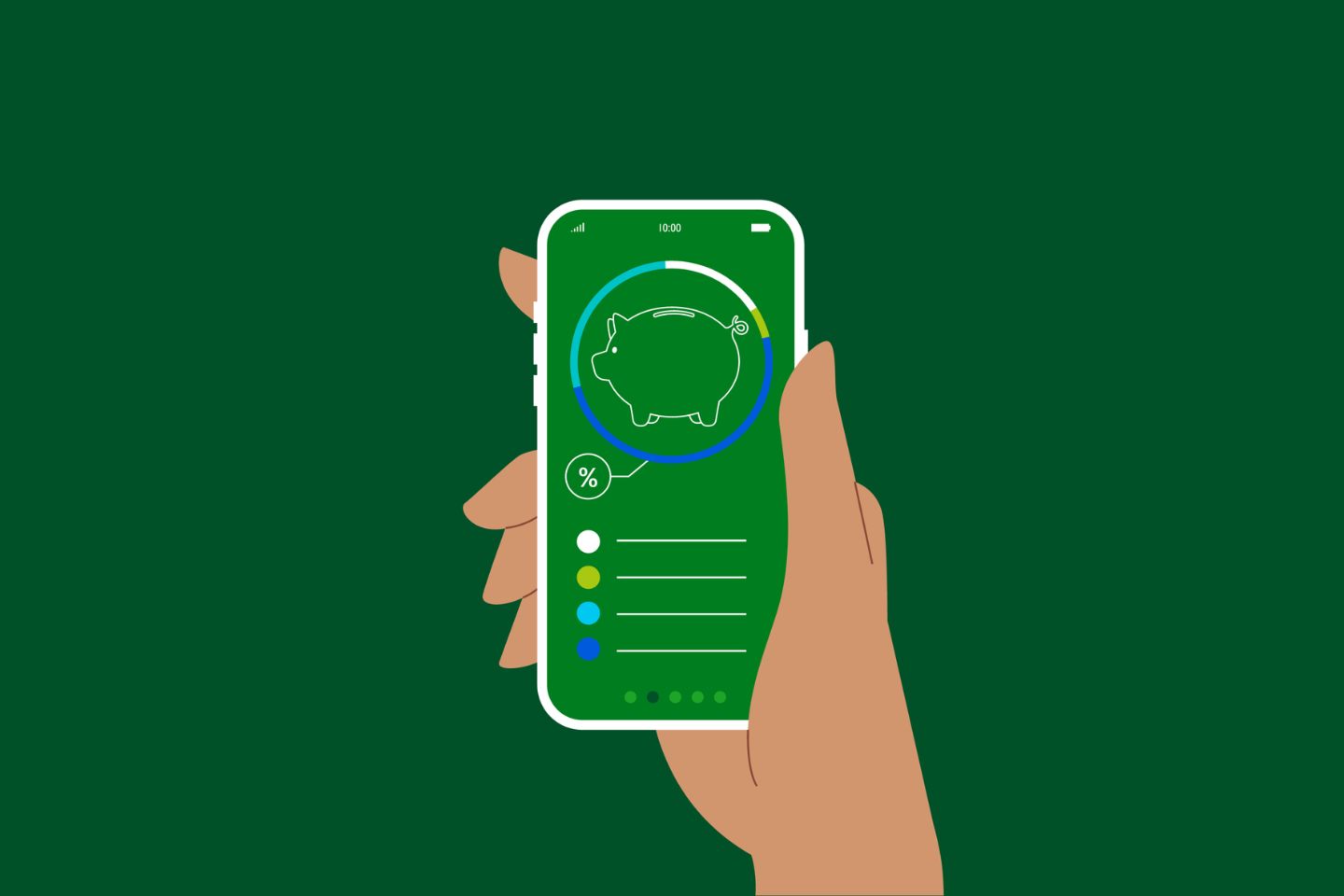 23 May 2023
Online
Networking
IoD Finance and FinTech Group
the new language of payments
A must attend event if you are in the finance sector.
Cross-border payments will increase from c$150 trillion in 2017 to over c$250 trillion by 2027. The tech services that facilitate these transactions between banks are run by SWIFT.
SWIFT is boringly reliable (the way we need it), but important events are forcing the shy and exceptionally talented SWIFT architects, engineers and practitioners into the spotlight. In this session we discuss all things payments, including the global migrations to the new ISO 20022 messaging standard. This touches everyone and every business globally.
The event will be moderated by the Finance and FinTech Special Interest Group Chair, Yvonne de Ville.
Please hold the time in your diary - a joining link will be sent closer to the time.
Speakers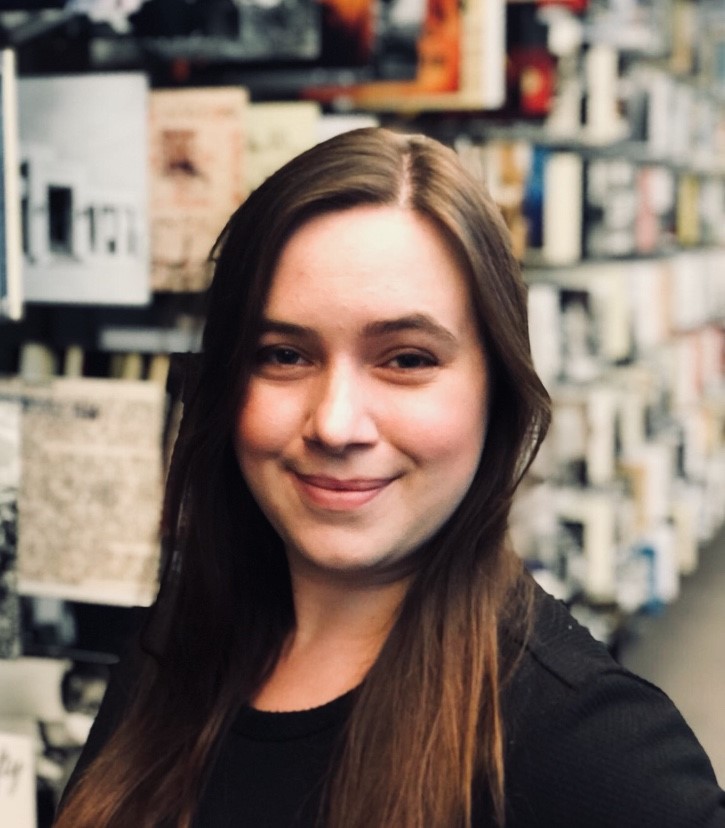 Emma Saxton - Business Product Manager, SWIFT
Joined Swift in 2021, currently a product owner for core GPI services and transaction manager. Prior to joining SWIFT, Emma worked across a number of industries, ranging from retail and pharmaceuticals to insurance brokerage and banking, where she was focused on transactional banking and cross-border payments for nearly 7 years with HSBC, including 4 years as a global senior product manager.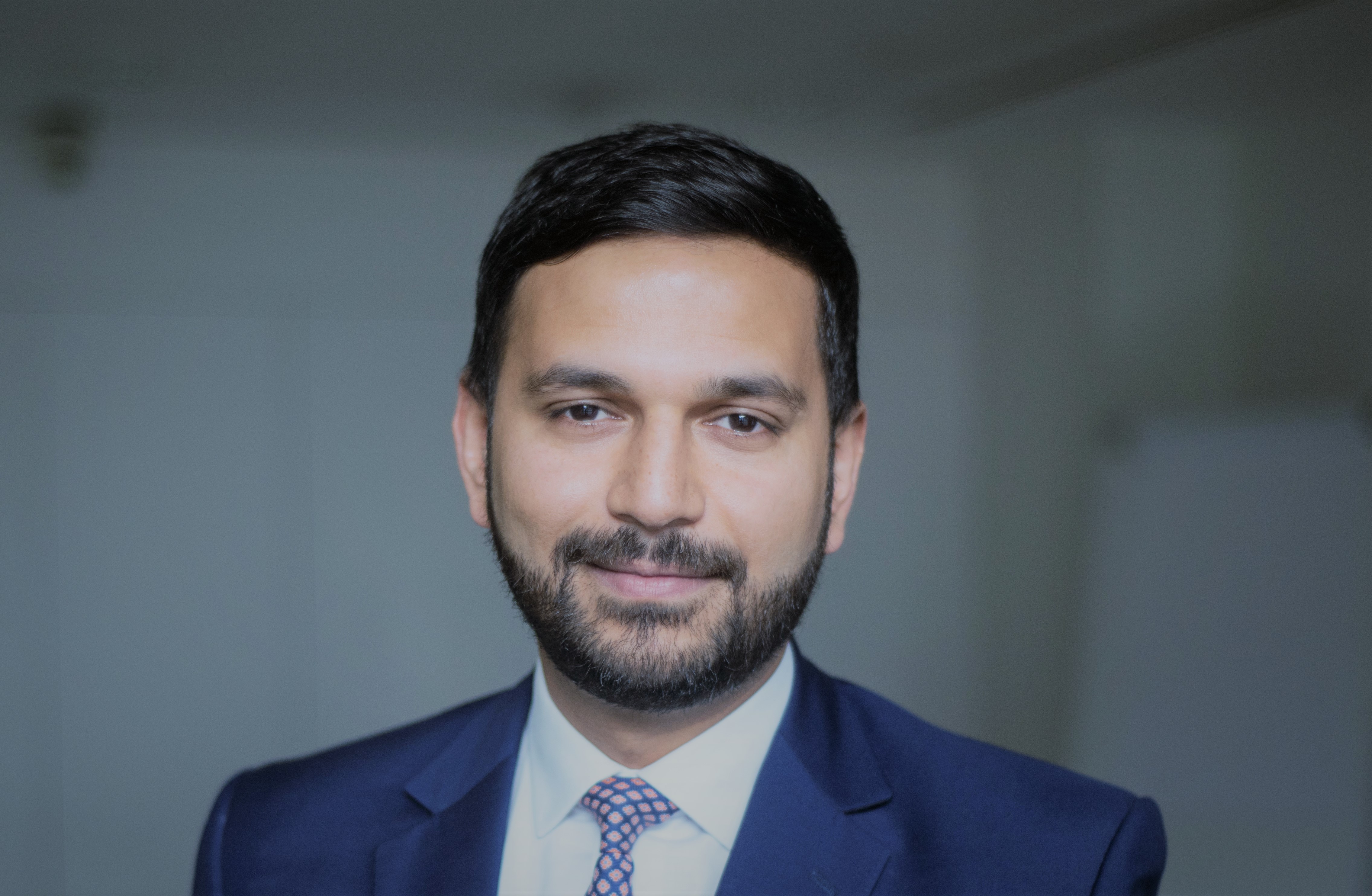 Nasir Ahmed - Head of SWIFT UK & Ireland
In position since 2022 after a year leading the SWIFT ISO20022 adoption programme for cross-border payments. Nasir joined SWIFT in 2017 as a Key Account Manager, then Strategic Relationship Manager within UK and Ireland business, developing relationships with key global clients in the region. Nasir previously spent 11 years in banking with Citigroup, working across functions within transaction banking including specialisation in sales and relationship management.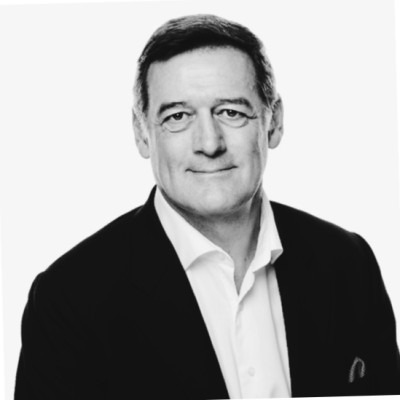 Russell Saunders - Senior Independent Director, iFast Global Bank Ltd
Member of the Bank of England RTGS Advisory Board; Non-Exec and Advisor to Accenture, GSS, Stellar Omada, IoD and Oiyaa. Previously M.D. of Lloyds Bank's Global Payments, Board Director at SWIFT and a Non-Executive Director of Pay UK. Supports socially-purposed FS firms who forerun technologies that create a more secure, open society, benefitting participants and customers.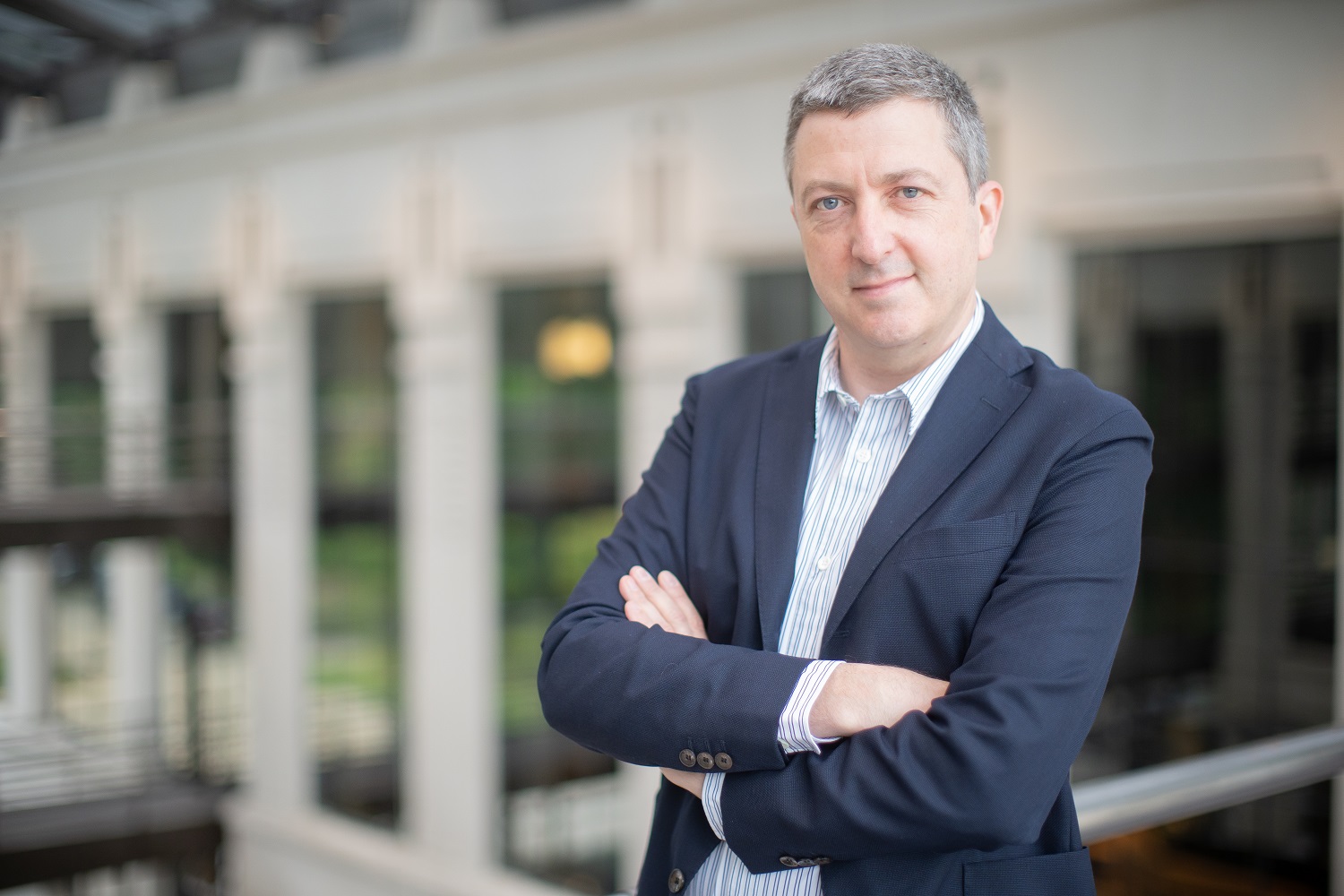 Stephen Lindsay - Business Lead, SWIFT
Joined SWIFT in 2007, currently leading business stream evolving SWIFT's strategic platform, enabling instant, frictionless cross-border transactions. Previously led the Standards team at SWIFT, responsible for development, maintenance and adoption of key financial industry standards including ISO 20022. 17 years' experience as technical architect and product manager for a financial software vendor, specializing in design and implementation of payments and integration software for an international market.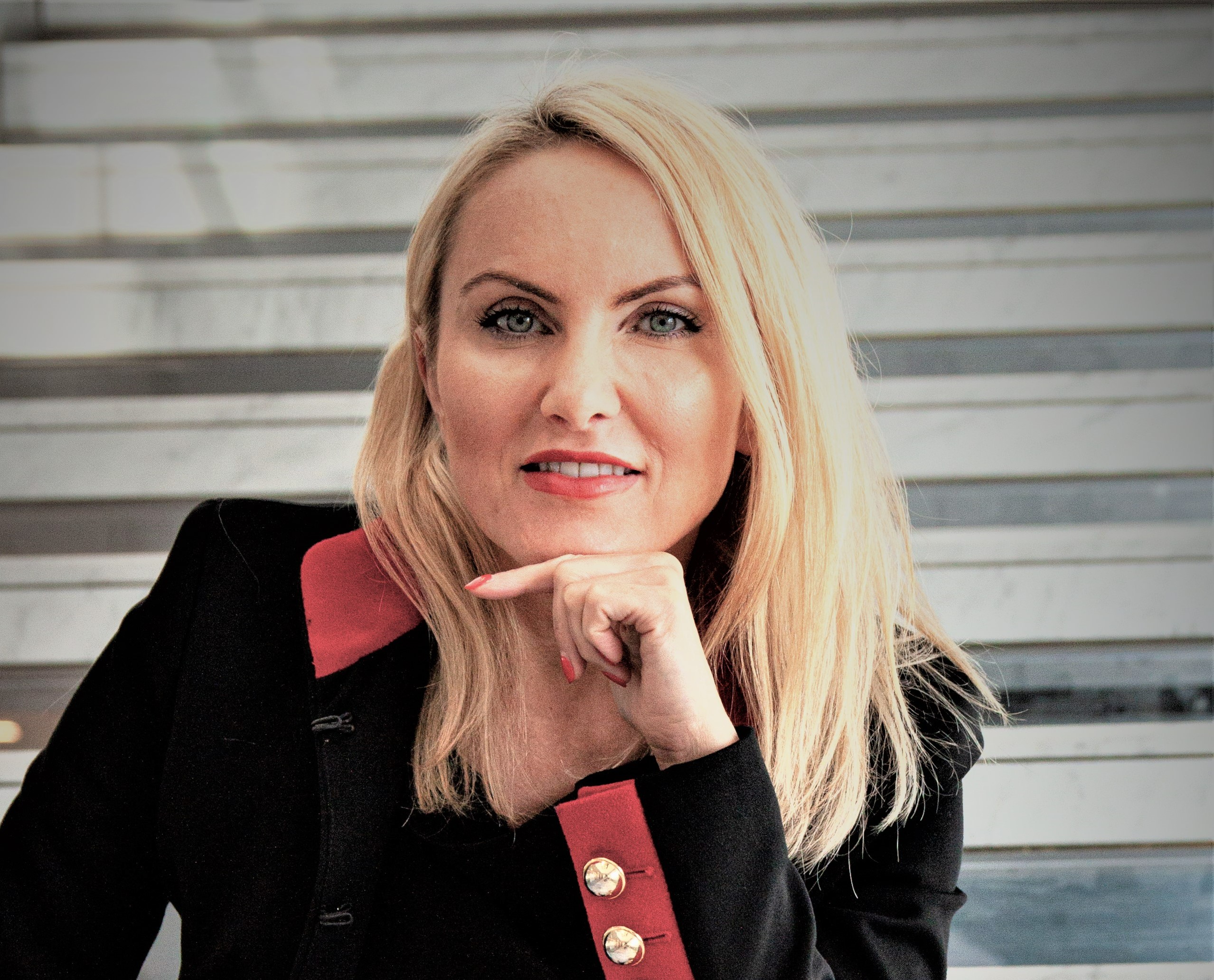 Yvonne de Ville
Chair of the Finance and FinTech Group with Institute of Directors. She is a Finance and Fintech activist and voice for women in Finance and Tech.
20 years' experience in supporting and managing international programmes and business changes/transformations within Credit Suisse, Unilever/Ekaterra, HSBC, Lloyds Banking Group, Barclays, Travelex, Clifford Chance, BP, Schroders and PwC.
Join us
Connect with other directors, develop yourself and influence the people that matter.
Free registration with IoD
Stay up-to-date on issues that affect directors and get access to free resources.