Exploring religious/belief inclusion
Exploring religious/belief inclusion: why it's important and what businesses can do to support employees.
Join IoD Aberdeen & Grampian and IoD Coventry & Warwickshire branches for this panel discussion.
We will delve into:
Exploring religious/belief inclusion in the workplace
Why cultural literacy is a commercial advantage
Practical ways to support employees
Speakers
Aaqil Ahmed
Professor of Media at the University of Bolton
Aaqil Ahmed is the former Head of Religion and Ethics at both Channel 4 and the BBC.
At Channel 4, he was also the Head of Multicultural Programming.
He has won numerous awards from EMMY to BAFTA and has an Oscar nomination. Aaqil is currently a Non-Executive Director at the Advertising Standards Authority, media and communications regulator OFCOM, The Higher Education Funding Council for Wales and The Bradford Literature Festival.
Aaqil runs media production and communications consultancy, Amplify Consulting Ltd with a number of clients in the media, broadcasting, festivals, education, Government and the corporate sector. He is also Professor of Media at the University of Bolton and teaches at a number of Universities in the UK. He is a published writer, speaker, event chair and leader in media, diversity, religion, demographics and culture.
Abid Khan
Chair IoD Coventry & Warwickshire
Abid, is Chair of the Coventry & Warwickshire branch for the IoD and Chair of IoD British Asian Community. He is currently President of the Equality Council UK and helped launch the award-winning networking group Chutney and Chat.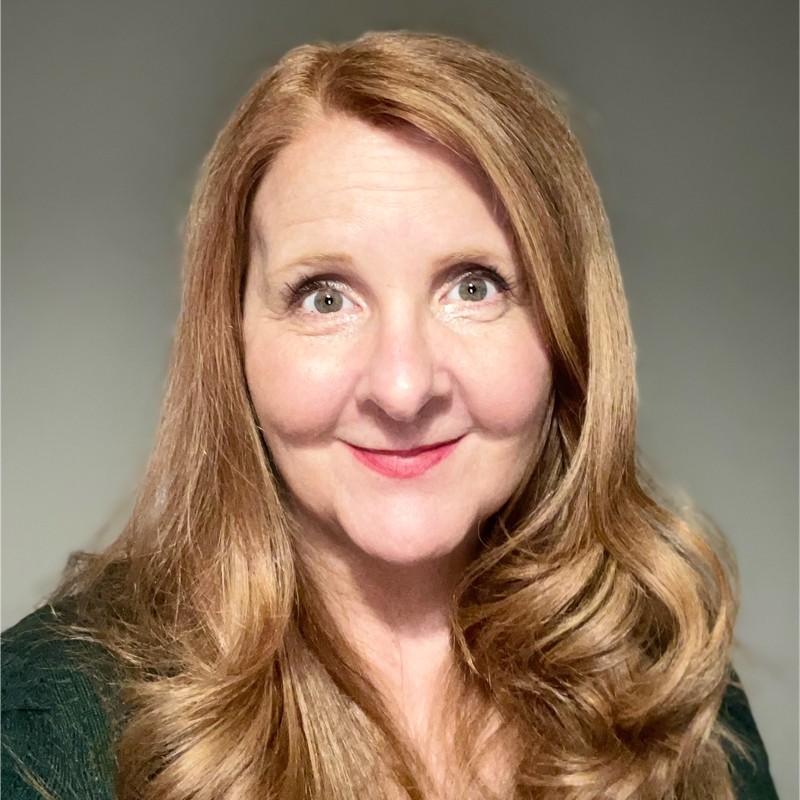 Lisa Ferrol
Managing Director, Bagamoyo Consulting Limited & DEI Ambassador, IoD
Lisa is Managing Director of Bagamoyo Consulting Limited, an independent consultancy offering practical guidance on inclusion, diversity and belonging and is DEI Ambassador for the IoD Aberdeen branch.
Lisa is an experienced Organisational Development leader with over 20 years' experience across the energy, financial services and education sector. She believes in supporting businesses and employees to create the ideal working environment and enabling employee voice to build a workplace where colleagues can thrive.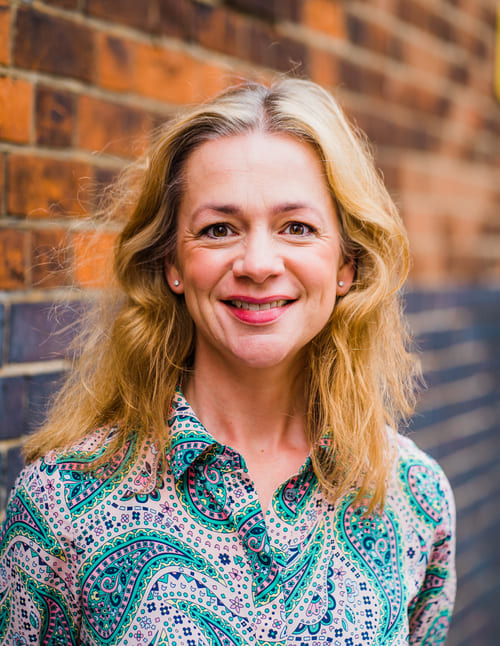 Rachael Wilson
Managing Director, EW Group
EW Group has 35 years of expertise in guiding organisations on how to move the dial on workplace inclusion.
Rachael has run the company for the past decade, overseeing a team of more than 100 diversity specialists globally. EW Group provides a complete diversity and inclusion consultancy service to organisations in all sectors.
Their training, analysis, accreditation and consultancy programmes have been delivered to more than 3,000 organisations across 80 countries with clients including Mercedes Formula 1, The Economist Group, the BBC, Warner Brothers, Adidas, ViacomCBS, Arsenal Football Club, Save the Children, UNICEF and The White Company.
Join us
Connect with other directors, develop yourself and influence the people that matter.
Free registration with IoD
Stay up-to-date on issues that affect directors and get access to free resources.