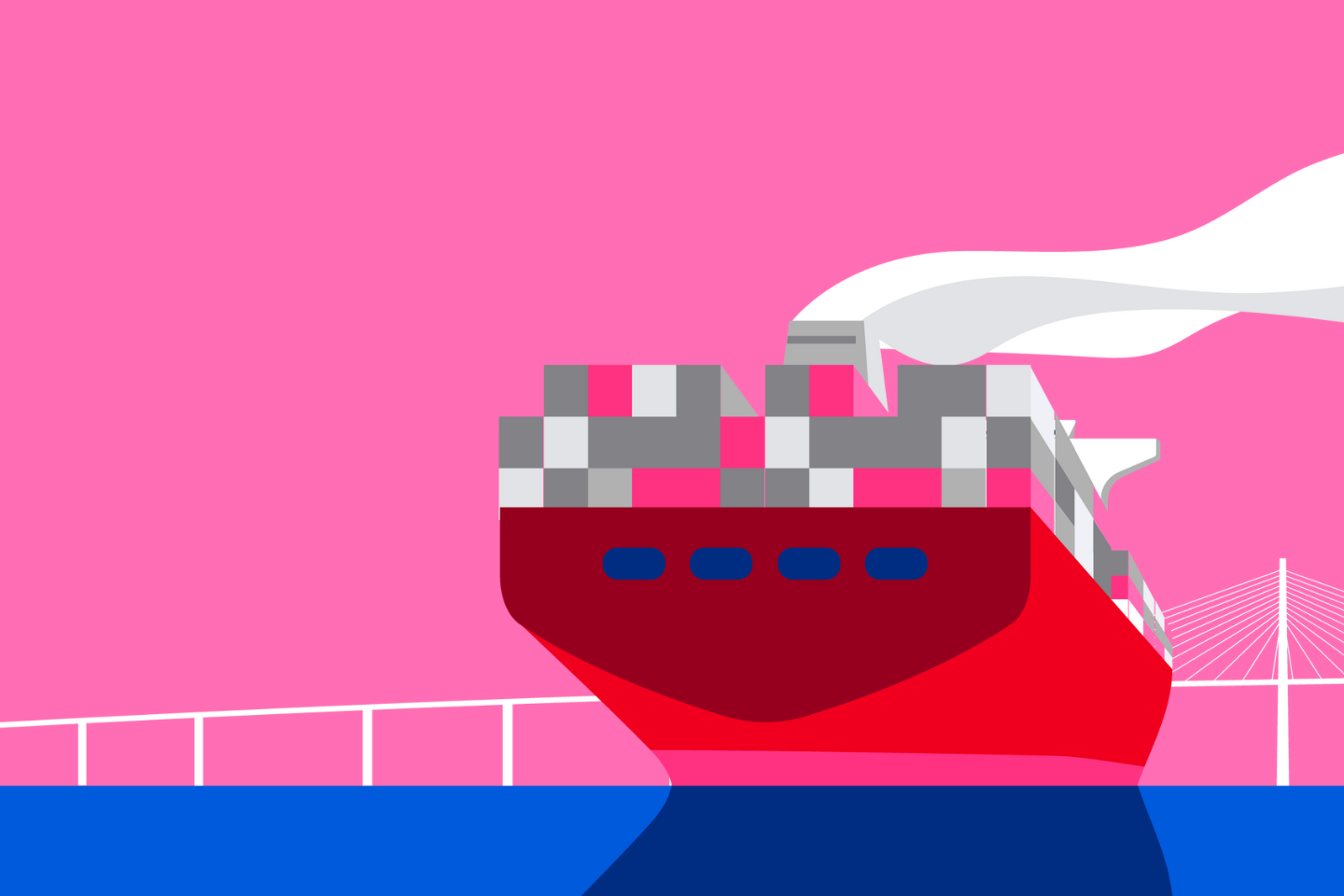 Exploring Export Opportunities
Navigating New Trade Deals
Discover new horizons and opportunities in International trade. This enlightening event will cover the recently signed CPTPP Trade Deal, in collaboration with Mid Wales Manufacturing Group and the Department for Business and Trade.
Unlock trade potential as we delve into the Comprehensive and Progressive Agreement for Trans-Pacific Partnership (CPTPP).
Engage in enlightening discussions with industry experts as we delve into the export opportunities and new trade deals that CPTPP presents.
Gain insights into how your business can tap into emerging markets and thrive in a dynamic global economy.
As the world of trade evolves, staying informed is essential. Whether you're a seasoned exporter or looking to grow internationally, this event will equip you with valuable knowledge and connections to help navigate the changing trade landscape.
Secure your spot now and be part of this informative event that promises to open doors to new trade dimensions. Don't miss the chance to be at the forefront of trade opportunities. Book your seat today!
Join us
Connect with other directors, develop yourself and influence the people that matter.
Free registration with IoD
Stay up-to-date on issues that affect directors and get access to free resources.