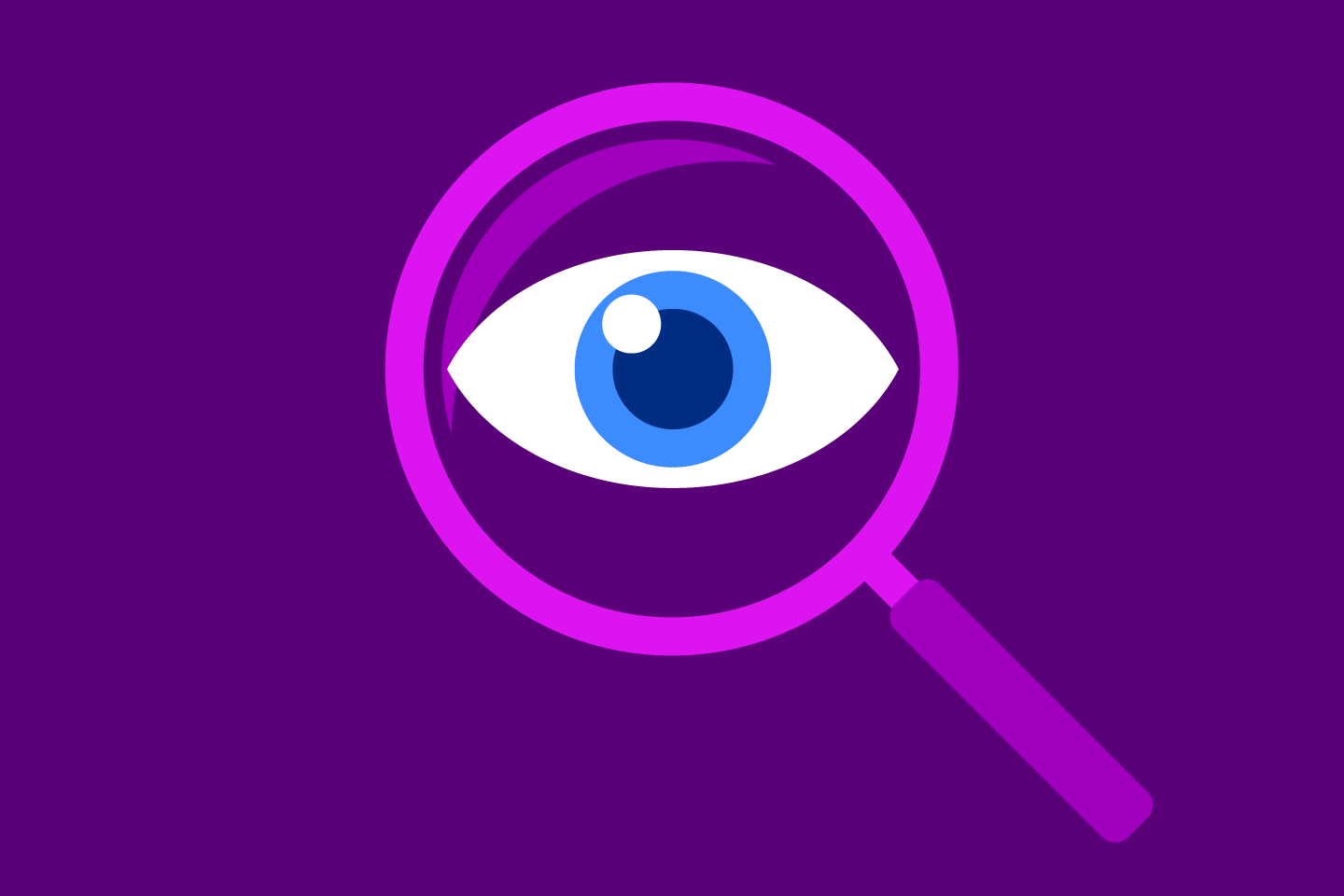 Exiting Your Business
Your options when selling a business.
Insights from a seasoned corporate finance adviser and a corporate lawyer: The Process, Pricing, the Psychology of transactions and War Stories.
The discussion between Neal and Mike will be Chaired by serial entrepreneur Phil Morris.
The goal of this session is to help you:
Maximise options open to you as you prepare for the sale
Understand the full sales process including the legal considerations when selecting the right buyer
Appreciate the structure of pricing and deals to get the best outcome
Learn directly the past experiences of professionals in business
Our speakers will encourage your leadership team to think of their business from an external perspective as well as equip you with the knowledge you need to protect your business legacy.
Speakers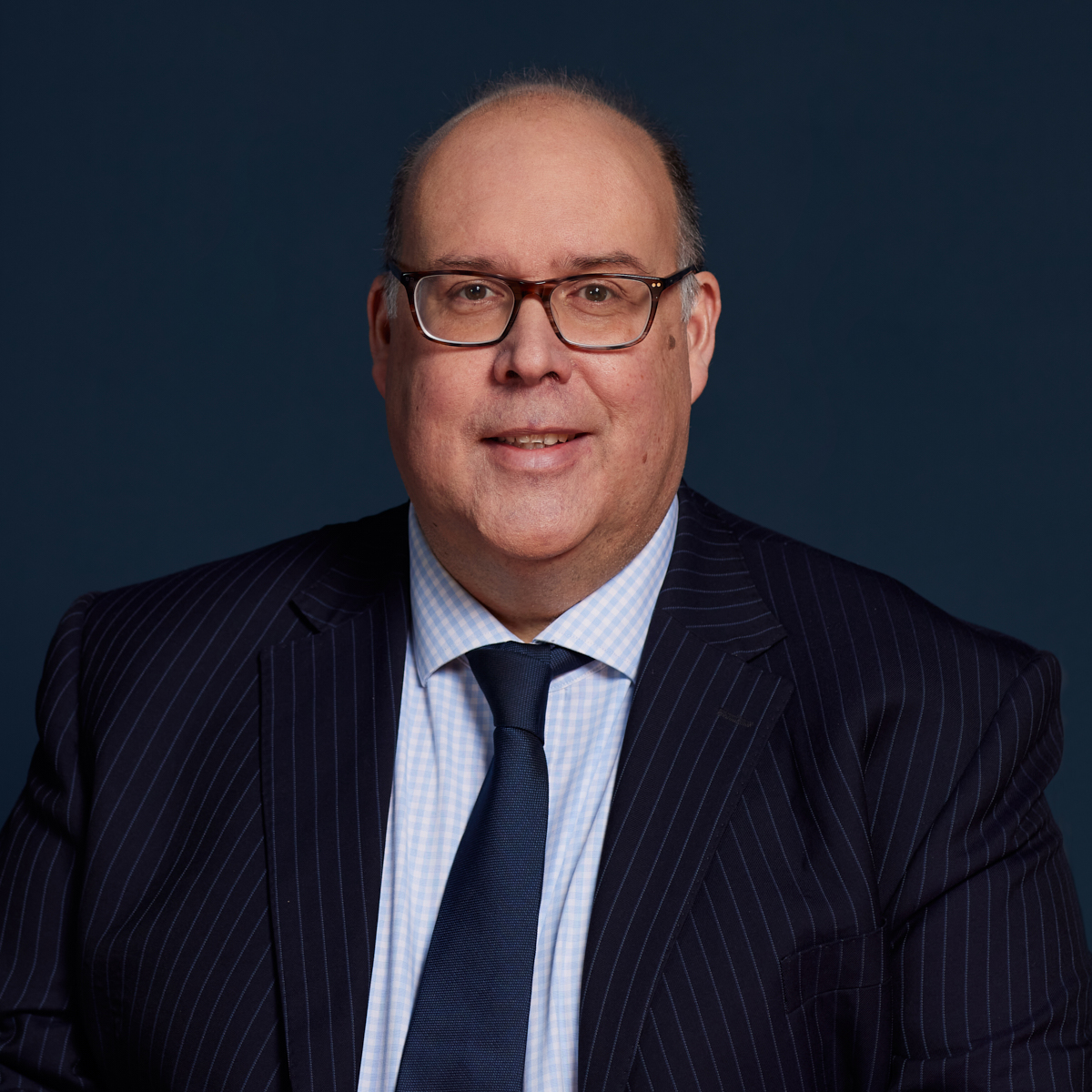 Mike Kane
Mike has 30 years of transactional corporate experience and is a partner in leading Scottish law firm Turcan Connell with offices in Edinburgh Glasgow and London. He and his team focus on selling privately owned business to trade and financial buyers across the UK and overseas, particularly the US and his experience covers a wide variety of industries including Tech, Manufacturing, Business Services, Hotel and Leisure, Healthcare, Transport, Property and Construction, Agri Businesses and Food and Drink.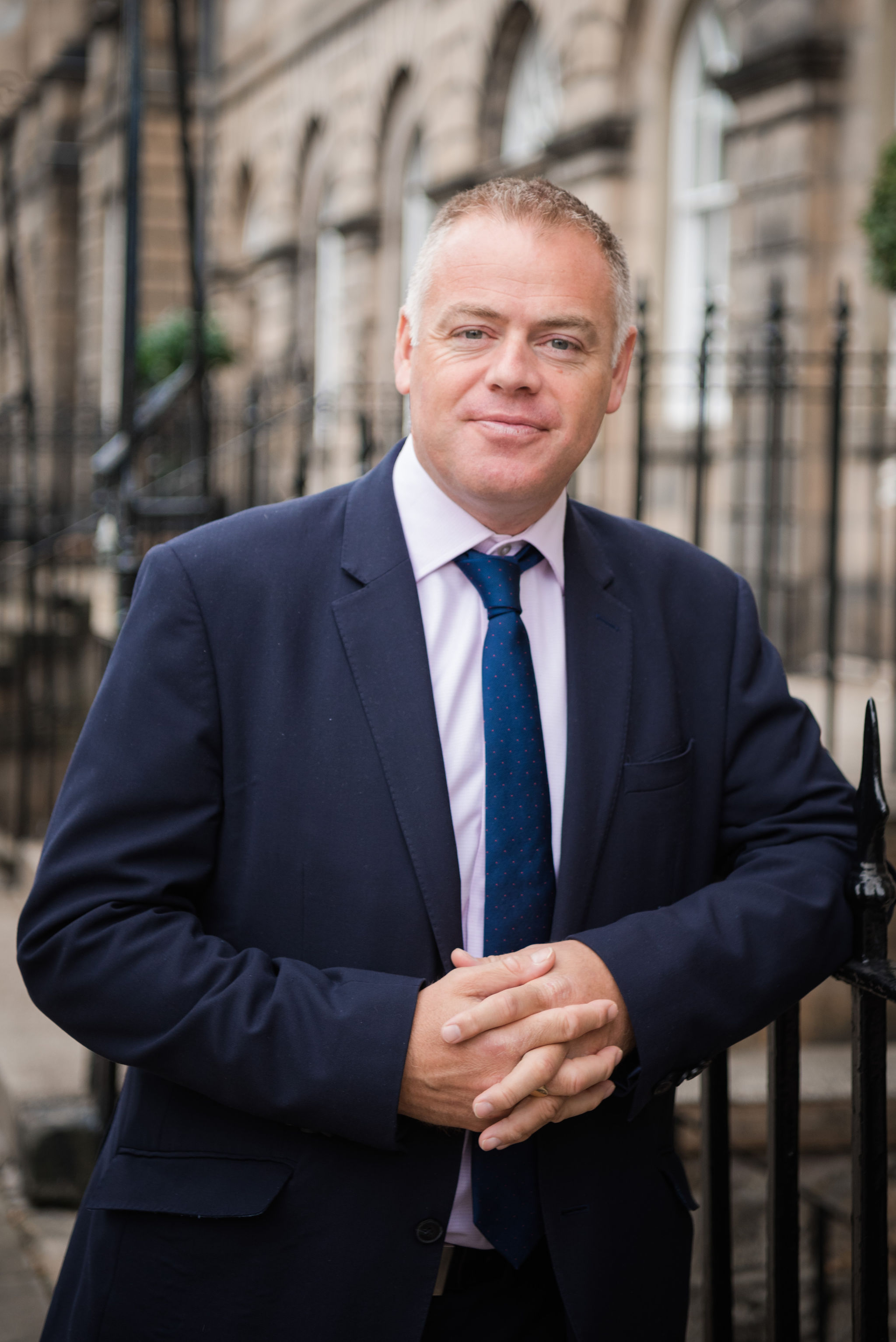 Neal Allen
Neal has spent over 20 years working across each of accountancy practice, banking and private equity and has a detailed understanding of the different requirements of advisors, lenders and investors.
Since 2015, Neal has focussed exclusively on working with privately owned SME businesses in Scotland, building on his UK wide network of funders and professionals and developing strong relationships with executive boards. Most recently he has led the sales of local businesses such as Candle Shack, Lareine Engineering, First Scottish Group, SB Drug Discovery and Walker Homes, assisted Oregon Timber Frame in a shareholder reorganisation ahead of their subsequent sale to Barratt Homes, advised the management team of Quorum Cyber in two management buy-outs and of Xelect in their securing of minority investment from a plc.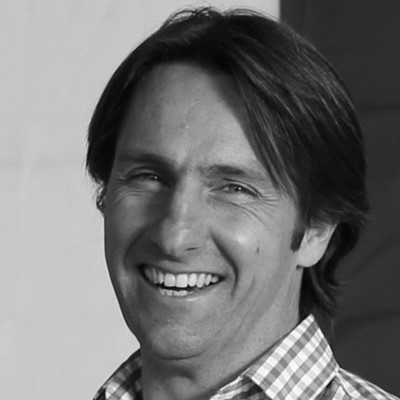 Phil Morris
Phil is a serial entrepreneur with a passion both for rugby and growing businesses. He started and subsequently exited Kukri sportswear and is currently involved in a number of growing businesses as investor and director. He has provided support to entrepreneurs and family businesses on numerous M&A deals in Scotland.
Join us
Connect with other directors, develop yourself and influence the people that matter.
Free registration with IoD
Stay up-to-date on issues that affect directors and get access to free resources.