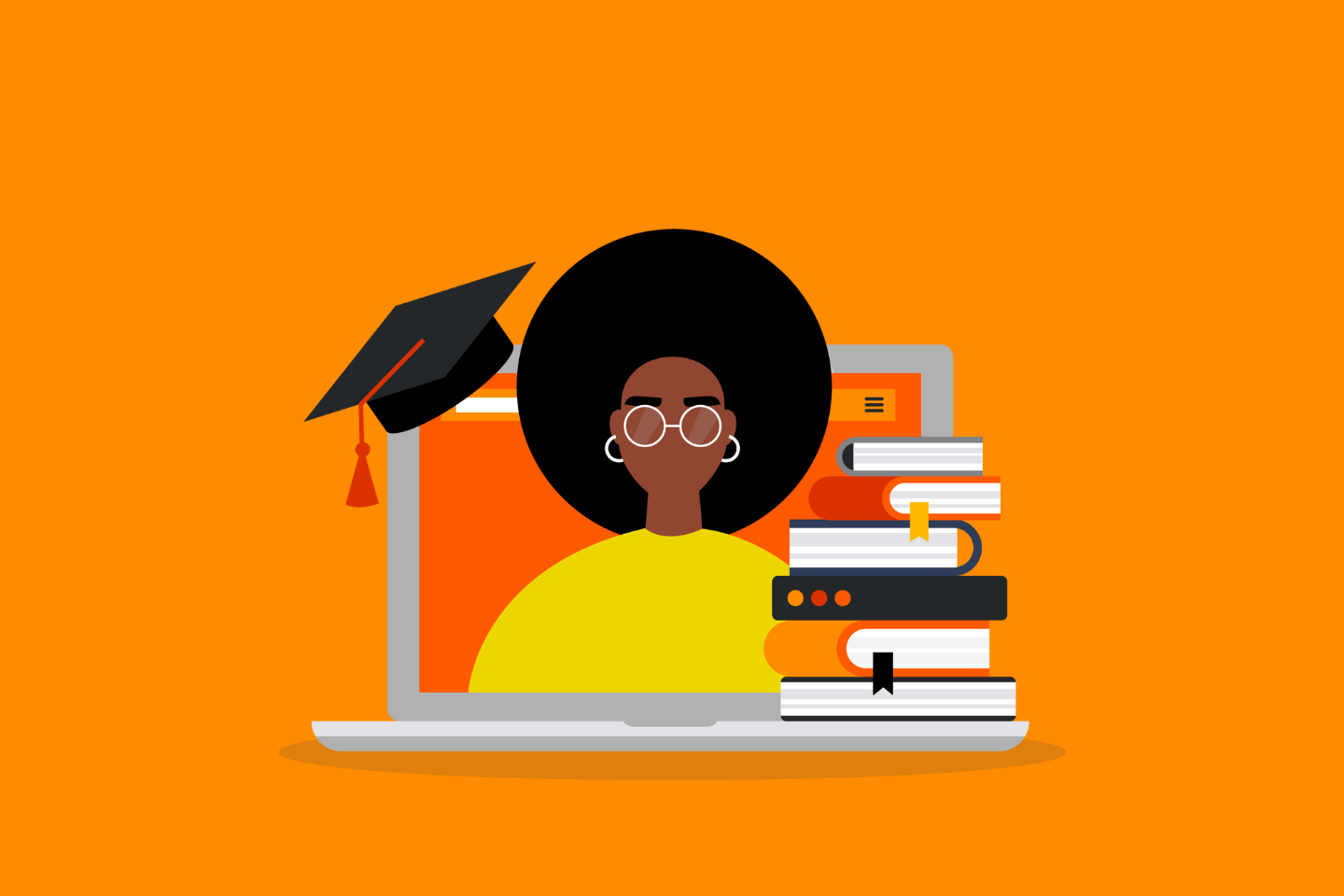 Education and skills
from Apprenticeships to T levels
Join the IoD Education Group for this online event discussing the current skills gap in business.
A skilled workforce is at the heart of every successful business, but the education and skills landscape can be complex to navigate.
Finding the right fit for your business and making the connections you need to develop your future workforce can seem like a daunting task.
With skills and labour shortages at record highs, government programmes can be one good way for businesses to both ease short-term skills gaps and build a pipeline of talent for the future. There are several schemes available, including apprenticeships and T Levels.
What's right for you and how is the landscape likely to move over the coming months and years? What changes are happening from a provider perspective within the broader education and skills ecosystem?
To help us grapple with these important questions, the Education Group is delighted to welcome Alex Hall-Chen, Principal Policy Advisor for Sustainability, Skills and Employment at the IoD to this virtual event.
The Education Group welcomes people from across the sector with a business or policy and governance interest in skills, training and education.
Speakers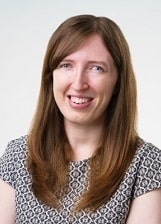 Alex Hall-Chen
Alex Hall-Chen is a Senior Policy Advisor at the Institute of Directors. She is a specialist in employment, skills, and sustainability policy. She previously worked in education research and as a Policy Advisor at the Confederation of British Industry.
Join us
Connect with other directors, develop yourself and influence the people that matter.
Free registration with IoD
Stay up-to-date on issues that affect directors and get access to free resources.