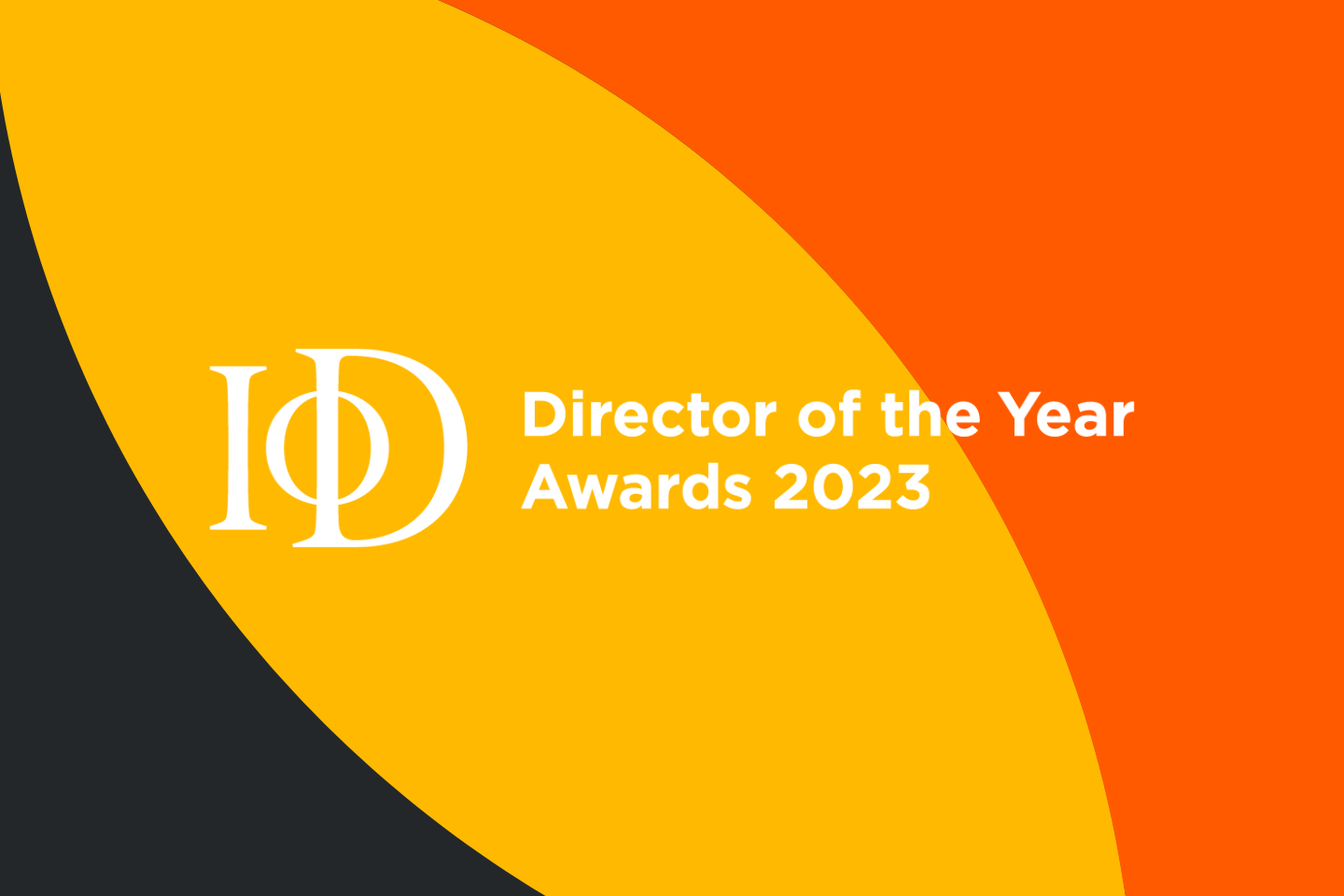 Director of the Year England 2023
Awards Ceremony 29th September 2023 at 116 Pall Mall
Preparations for the IoD's Director of the Year Awards Ceremony 2023 are well underway in England, with the judging phase of the competition now complete.
Shortlisted finalists have now been informed and have the opportunity to book tickets for themselves and their guests to attend a special black-tie awards ceremony evening on 29 September at IoD headquarters 116 Pall Mall, in the heart of the capital. We look forward to spending a fantastic evening with you.
Agenda
4pm - Drinks reception
4:45pm - Guests to take their seats for the awards
5:00pm - Awards ceremony
6:15pm - Awards conclude
6:30pm - Dinner served
8:30pm - Closing remarks
8:30-10pm - Networking
10pm - Event closes
In a change from previous tradition, this year the IoD English regions have combined to create three super regions – the North; Midlands and the East; and the South. What remains the same – this year and every year – is our commitment to highlighting our most inspiring directors and the work they do in showcasing the market and people in their area, through innovative business ideas, good governance practices and employee support.
These awards are about people, not profits, and celebrating those who celebrate others.
As a reminder there will be awards in each of the following categories:
SME (up to £50m turnover)
Innovation
Young & Start-up
Family Business
Equality, Diversity and Inclusion
Third & Public Sector
Non-executive
Sustainability
Chartered Director
To give this year's awards the support they need to flourish, we are still seeking partners to help us bring the event side of the programme to life. We would be keen to hear from you if you are interested in discussing sponsorship of these prestigious business awards.
For all sponsorship enquiries please email; [email protected]
Sponsors

Allica Bank
Allica Bank are Britain's award-winning business bank focused exclusively on supporting established businesses with 10-250 employees. Alongside giving every customer a dedicated relationship manager, Allica Bank offers a full range of lending and current accounts.
Allica Bank were named 'Best Business Finance Provider' at the British Bank Awards in 2022 and 2023, and are rated 'Excellent' on Trustpilot.

Halo Financial Ltd
Halo Financial provide a better way for the most globally active and ambitious companies to transfer money across borders. Their experienced team of currency specialists are focused on mitigating foreign exchange risk. By applying bespoke solutions, Halo Financial protects revenue and profit margins, helping your business trade successfully across borders, and grow with confidence.

Meta Advisors
At Meta, we engage with clients that want to build a clear pathway to their goals.
We start by exploring their values, understanding the principles that really matter and how they shape a client's thinking. This conversation allows us to identify key priorities that we can build a strategy and relationship around.
We focus on building financial security, achieving financial independence and leaving a legacy and the personal definition of this for each client.
Norrie Johnston Recruitment Ltd
NJR is a fast-growing executive search company with a global-reach that focuses on delivering cross-functional executive and non-executive appointments, supporting exciting start-ups right through to major blue-chip organisations, using a mix of technology plus traditional search methods and to significantly accelerated timelines. Our team have on average 20+ years' consulting experience and bring insight from careers outside recruitment which combine to help them identify and attract candidates who fit the culture of an organisation and will bring the expertise and mindset necessary for success.

Princes Trust
As our charity partner we're proud to have the Prince's Trust, one of the UK's leading youth charities, helping to change young lives. Their vision is that every young person should have the chance to succeed, no matter what their background or the challenges they are facing. The Trust helps those aged 11-30 who have faced disadvantage and adversity to build a better future for themselves, through employment, education and enterprise.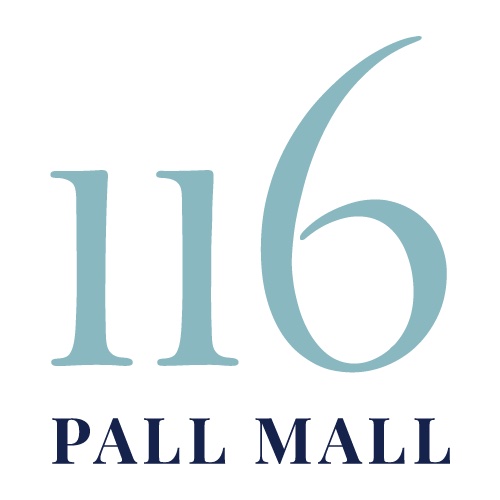 Searcys
Searcys, events caterer and restaurateur, has been at the IoD since 2021 opening the Carlton Brasserie and Champagne Bar, as well as hosting ticketed events such as Afternoon Tea and Champagne Masterclasses, making the building available to the public for the first time in 116 Pall Mall's history. With a focus on exceptional service and catering, 116 Pall Mall has established itself as a leading events destination in central London.
Join us
Connect with other directors, develop yourself and influence the people that matter.
Free registration with IoD
Stay up-to-date on issues that affect directors and get access to free resources.