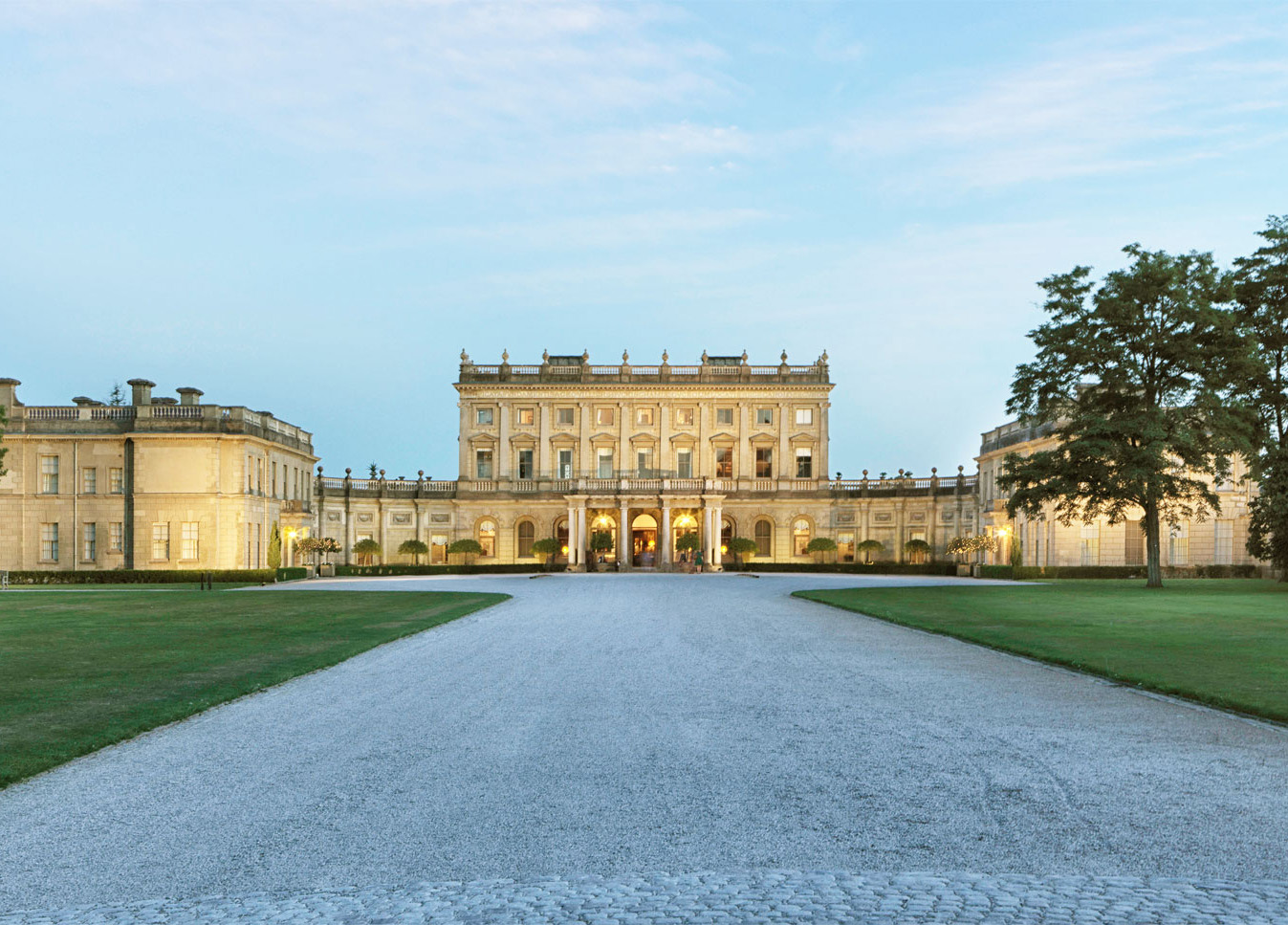 9 Dec 2022
In-person
Networking
Cliveden Breakfast
capability skill gaps and working practices
Breakfast meeting with a specific theme, held at Cliveden House.
We hold four Cliveden Breakfast Club meetings a year, and each one has a specific theme to help you get the most out of the event.
There are no presentations as the content comes from attendees.
Cliveden have created a dedicated and exclusive page for Institute of Directors members with a primary offer to stay at Cliveden House at a preferential rate (10% reduction), and a secondary offer for members who are traveling for business and require accommodation at our London property, The Mayfair Townhouse. Please click here for further details.
Join us
Connect with other directors, develop yourself and influence the people that matter.
Free registration with IoD
Stay up-to-date on issues that affect directors and get access to free resources.