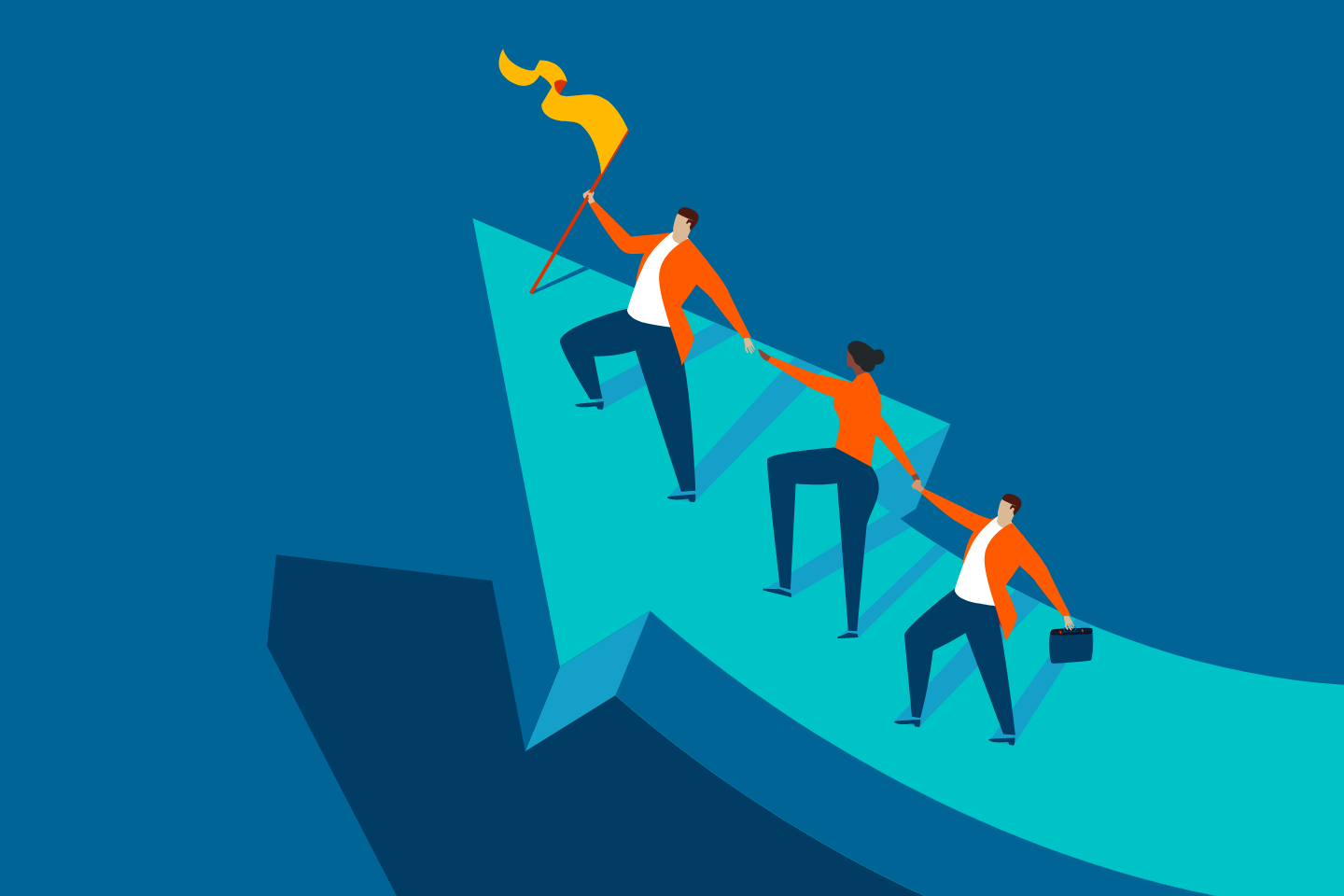 2 Nov 2023
In-person
CPD
Networking
Chartered Director Conference
Join the IoD Chartered Director community for a packed day where we will be focusing on building success through people, with an evening reception under the Concorde at Aerospace, Bristol. CPD content: 5 Hours
Equipping chartered directors of the IoD to be better directors, through learning from experts and peers, with regard to building organisational success through our people. Join us for lunch, and an afternoon of CPD learning, workshops and speakers and an evening reception under the Concorde at Aerospace Bristol.
Organisations are facing a volatile future with a growing multiplicity of risks. Success depends on boards that can anticipate and respond effectively amidst rapidly change – that can flex intelligently to exploit opportunities while staying resilient against the many threats.
Essential to organisational agility and responsiveness is having the right people, with the right skills and motivation, doing the right things in the right way. Successful organisations work together with their people to create personalised, authentic, and motivating experiences that are purpose-driven to strengthen individual, team, and organisational performance.
Who can attend: This National conference is hosted by the South West Region to bring together chartered directors from across the UK, and you are encouraged to invite an accompanying colleague (CDir guest) who is at an earlier stage of their career, and who shows potential to be a future director. We also invite aspiring chartered directors: IoD Members who have been awarded the Certificate in Company Direction and/or the Diploma in Company Direction and are therefore on the journey to CDir. There is no capacity for non-members.
We hope to bring together a diverse wealth of experience from across the IoD's membership – to learn from leading experts in building success through people. The afternoon of keynotes, workshops and expert panel discussion will provide attendees with 5 hrs certified CPD and will be followed a by a reception hosted by the CEO of Aerospace Bristol, Sally Cordwell.
Event Schedule:
1230–1300 Lunch
1300–1315 Welcome: IoD South West Chair, Steve Hill
1315–1345 Keynote 1: Leadership in Uncertain Times - Kitty Ussher, IoD Chief Economist
1345–1430 Workshop 1: Doing it right – People-focused Corporate Governance - Carrie Stephenson and Michael Lucas, BRAVE Within LLP
1430- 1500 Keynote 2: It starts at the top – getting the right people on the board - Oliver Cummings, CEO Nurole
1500–1520 Tea/coffee and informal networking
1520–1530 Mark Bishop, Evelyn Partners
1530–1615 Keynote 3: Kathryn Stone OBE CDir, Chair of the Bar Standards Board
Workshop 2: A great place to work
1615–1645 – Getting the culture right - Marita Price, Hello Performance
1645–1715 – B Corp: changing the rules of the game - Fenna Leake, FutureLeap
1715–1745 – Wellbeing for all - Craig Fearn, Lighthouse Mentoring
1745–1825 Panel discussion: Building Success through People - All speakers, chaired by Robert Varley
1825–1830 Closing remarks - Steve Hill
1830–2000 Reception hosted by Sally Cordwell, CEO Aerospace Bristol: "Aerospace Bristol's post-Covid recovery journey – it's all about the people"
Overnight accommodation special rates available:
Mollie's Motel & Diner Bristol - IoD Early Bird rate (book before 12th Oct) . Call 0117 374 7741 or email [email protected] please state IoD membership when booking.
Village Hotel, Bristol - please use the discount code AERBR when booking
We would like to thank Evelyn Partners for sponsoring this event. Evelynn Partners is the UK's leading integrated wealth management and professional services group, created following the merger of Tilney and Smith & Williamson. They have offices in 28 towns and cities in the UK, as well as the Republic of Ireland and Channel Islands. They service a wide range of clients, providing businesses with accountancy, assurance, tax and advisory services, while offering individuals financial planning, investment management and personal tax advice. https://www.evelyn.com/
Speakers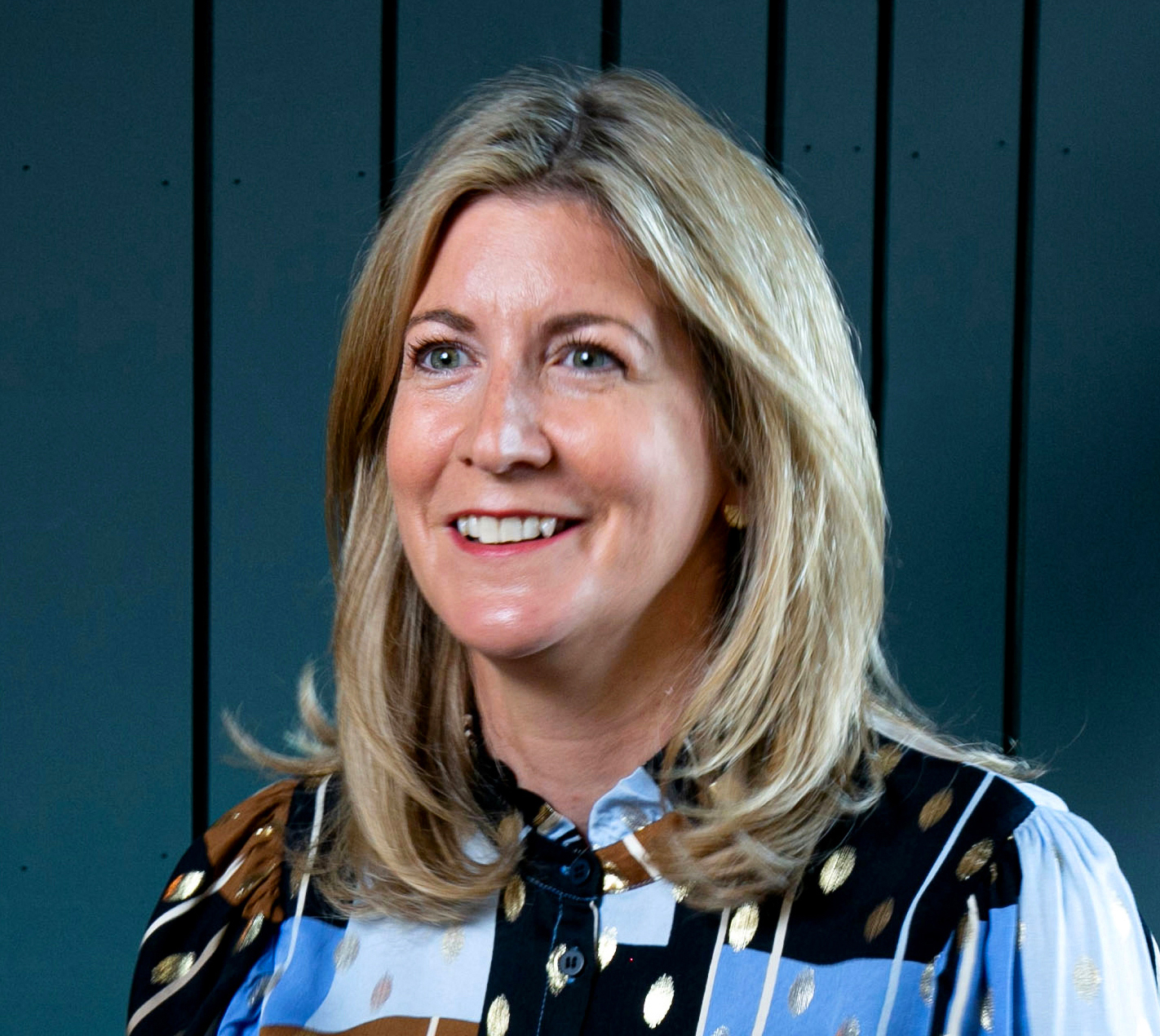 Carrie Stephenson
Former General Counsel and Company Secretary for a global corporation, Carrie has over 12 years of experience operating as a member of the C-Suite advising and supporting Boards, Risk and Compliance Committees, and Executive Teams on their governance, legal, compliance and risk responsibilities and obligations. Carrie is a Founding Partner of Brave Within, a consultancy working with directors to drive the integration of good governance from within the core of an organisation. Outside of Brave, Carrie holds several advisory board roles helping SMEs with strategic input and advice. She is also a Governance and Policy Ambassador and National Spokesperson for the Institute of Directors and has recently been elected as a Non-Executive Director for British Universities and Colleges Sport.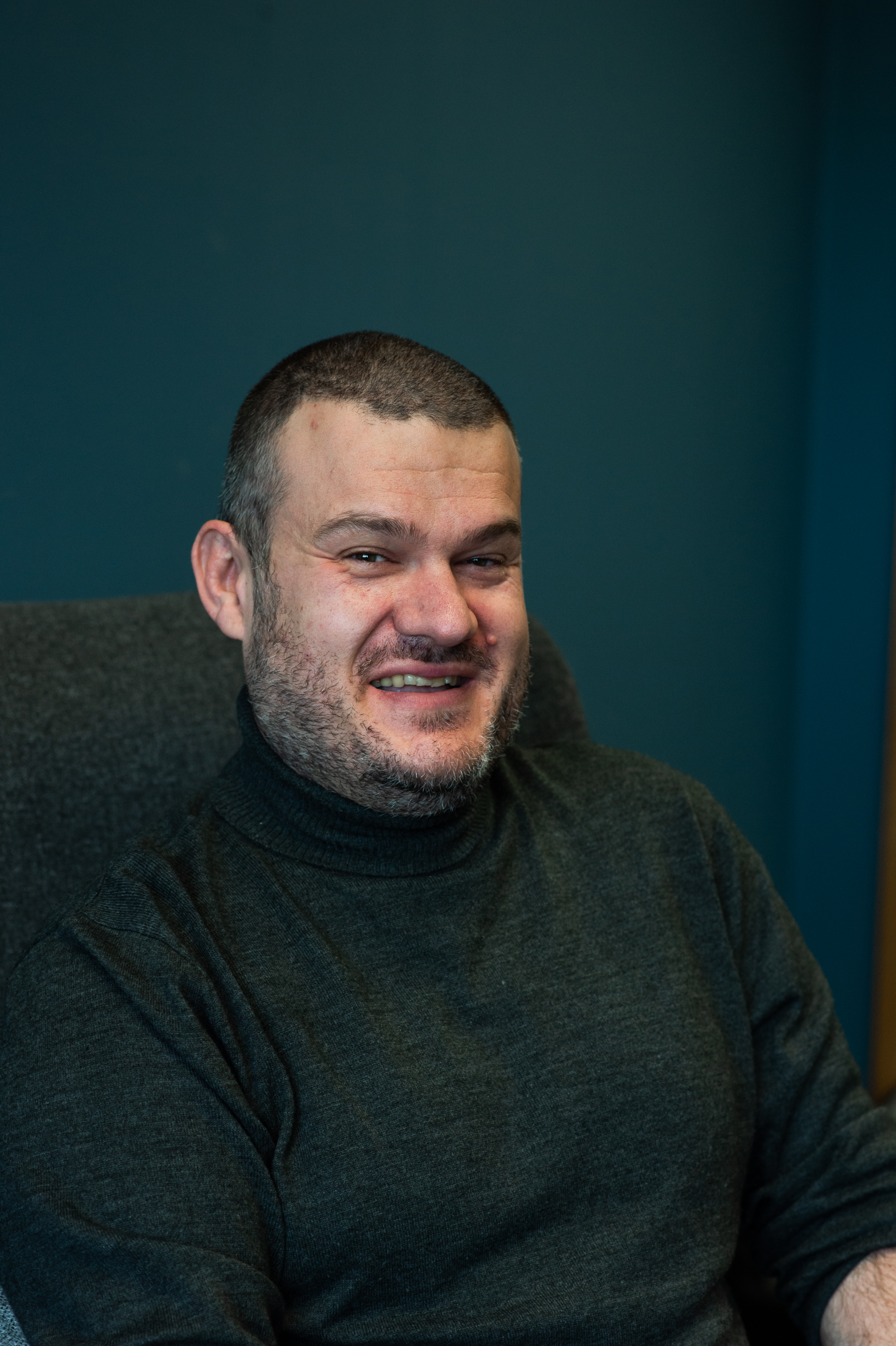 Craig Fearn
Craig Fearn is a seasoned wellbeing expert with a demonstrated history of enhancing organizational success through strategic initiatives, innovative problem-solving, and exceptional leadership. Currently, he holds multiple roles as a Wellbeing Advisor at Cornish Lithium Limited and Global Switch, Chief Advisor at Book of Beasties, and Wellbeing Ambassador at The Institute of Directors. He also serves as a Mental Wellbeing Advisor at Edrington UK, providing mental wellbeing support to bar staff nationally. His expertise spans across wellbeing strategy development, organizational change management, workplace wellness program management, and team building. Craig's global perspective, gained from extensive collaboration with international clients, allows him to develop wellbeing strategies that resonate with diverse cultures, contributing to a harmonious and effective work environment.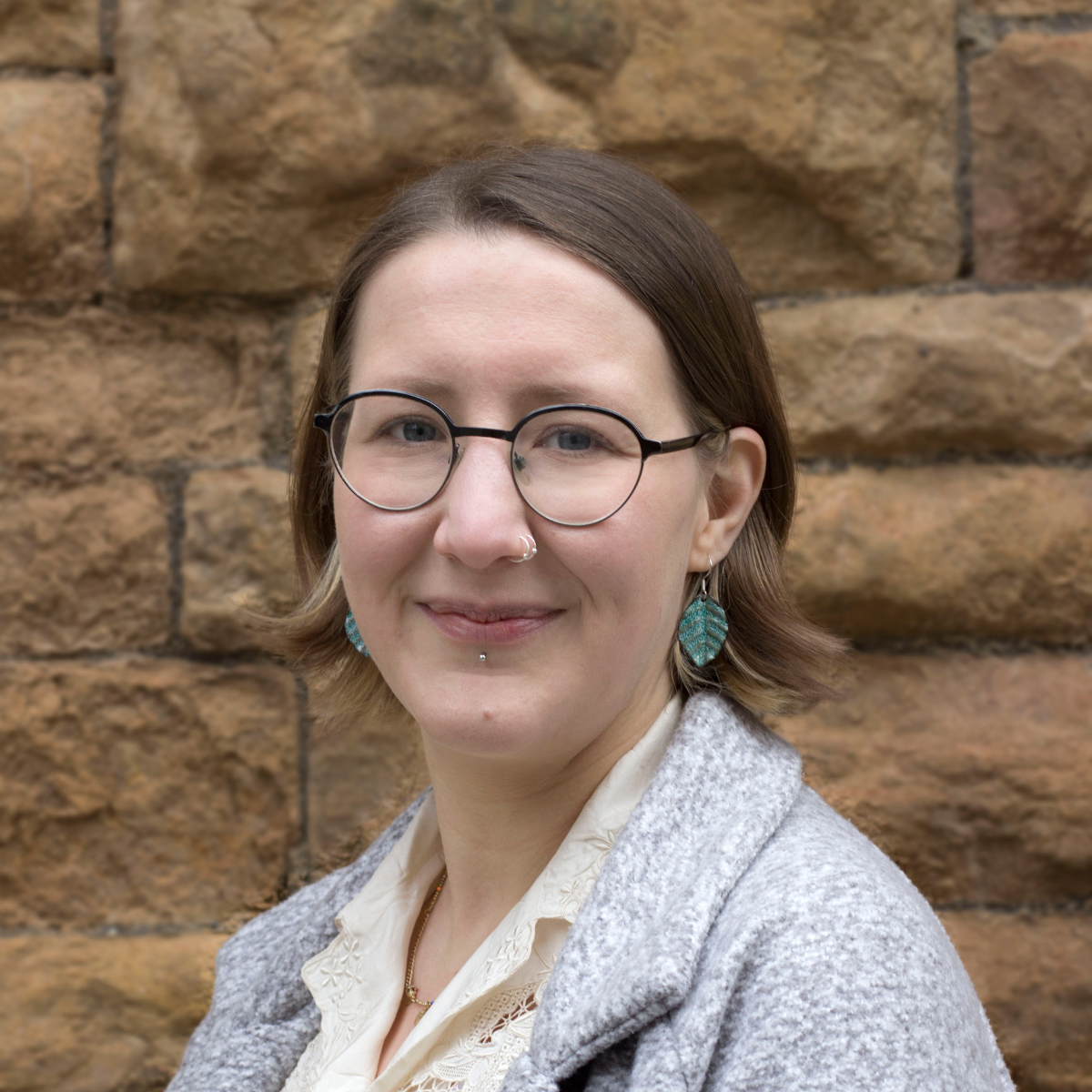 Fenna Leake
Fenna Leake has 10 years of senior management experience working as an operational manager and director. Since Future Leap begin trading in 2020, Fenna is responsible for developing the company's operational systems, leading the team and growing the company. Fenna holds an Msc in Sustainable Development in Practice, completed in 2021.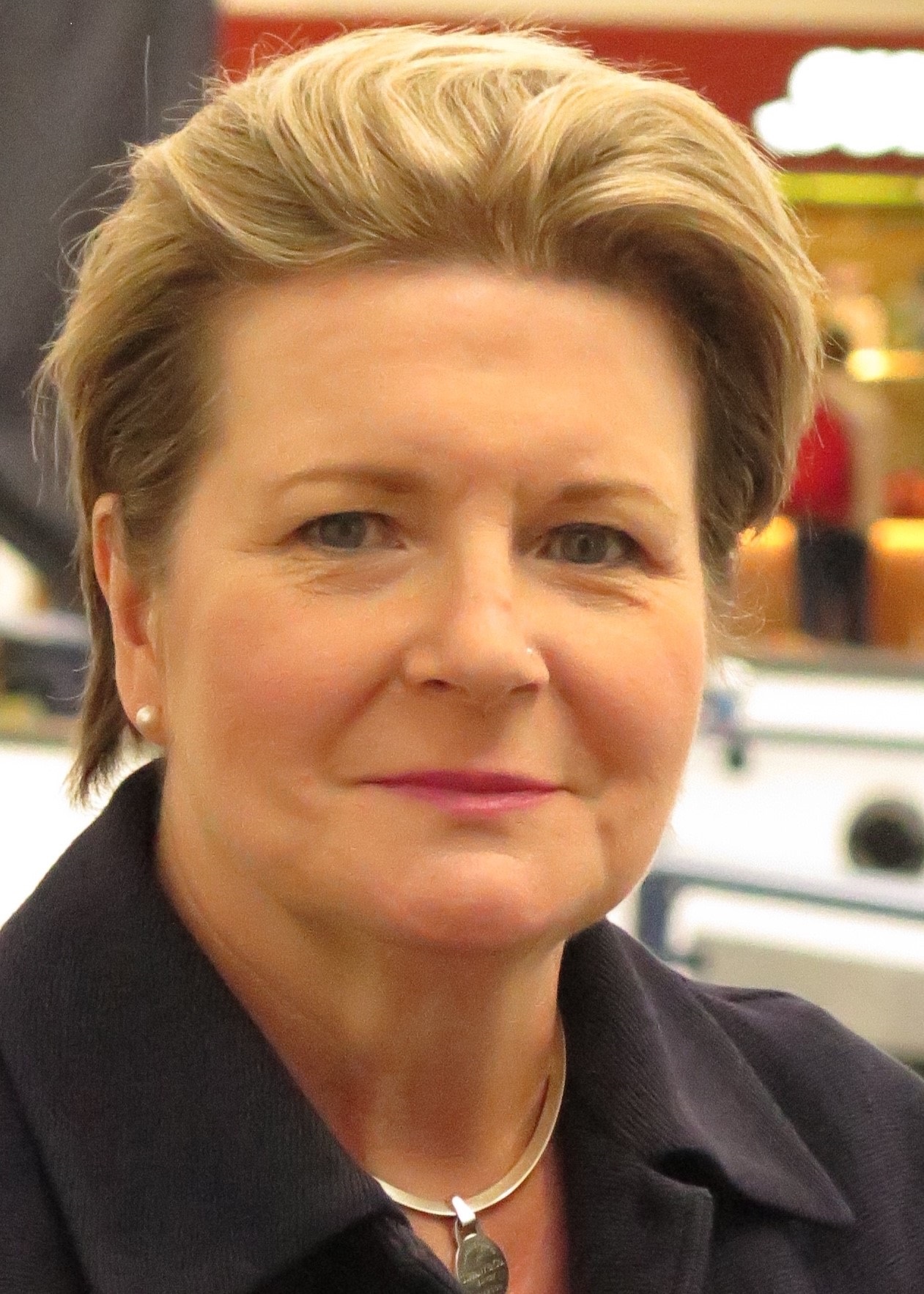 Kathryn Stone OBE
Kathryn Stone OBE was appointed Chair of the Bar Standards Board on 1 September 2022. Previously Kathryn was Parliamentary Commissioner for Standards, a post she has held from January 2018 until December 2022. Before that she held the post of Chief Legal Ombudsman for England and Wales. She has also been a Commissioner with the Independent Police Complaints Commission and at the Commission for Victims and Survivors in Northern Ireland.
Kathryn is also an Independent Adjudicator to the Rail Ombudsman and an NED for CPS.
She is a Chartered Director, a Fellow of the Institute of Directors and was formerly a Registered Social Worker. She was made OBE in 2007 and was awarded an Honorary Doctor of Laws by the University of Derby in 2018.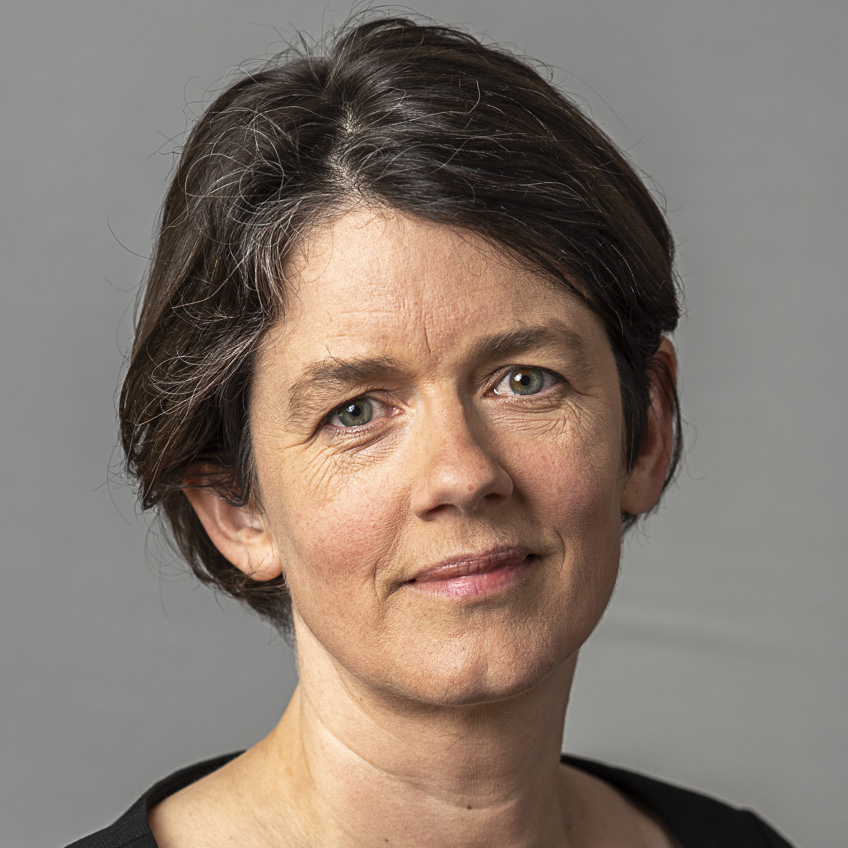 Kitty Ussher
Kitty Ussher is a UK macroeconomist and public policy research professional and the Chief Economist at the Institute of Directors. A former MP for Burnley, she served as Economic Secretary to the Treasury ("City minister") during the early phase of the financial crisis and subsequently as a junior minister at the Department for Work and Pensions.
She then moved to the private sector, delivering public policy thought leadership research projects for large corporates and charities. She has served on the FCA consumer panel and in addition to her work at the IoD is also a NED for an asset manager and a fast-growing fintech.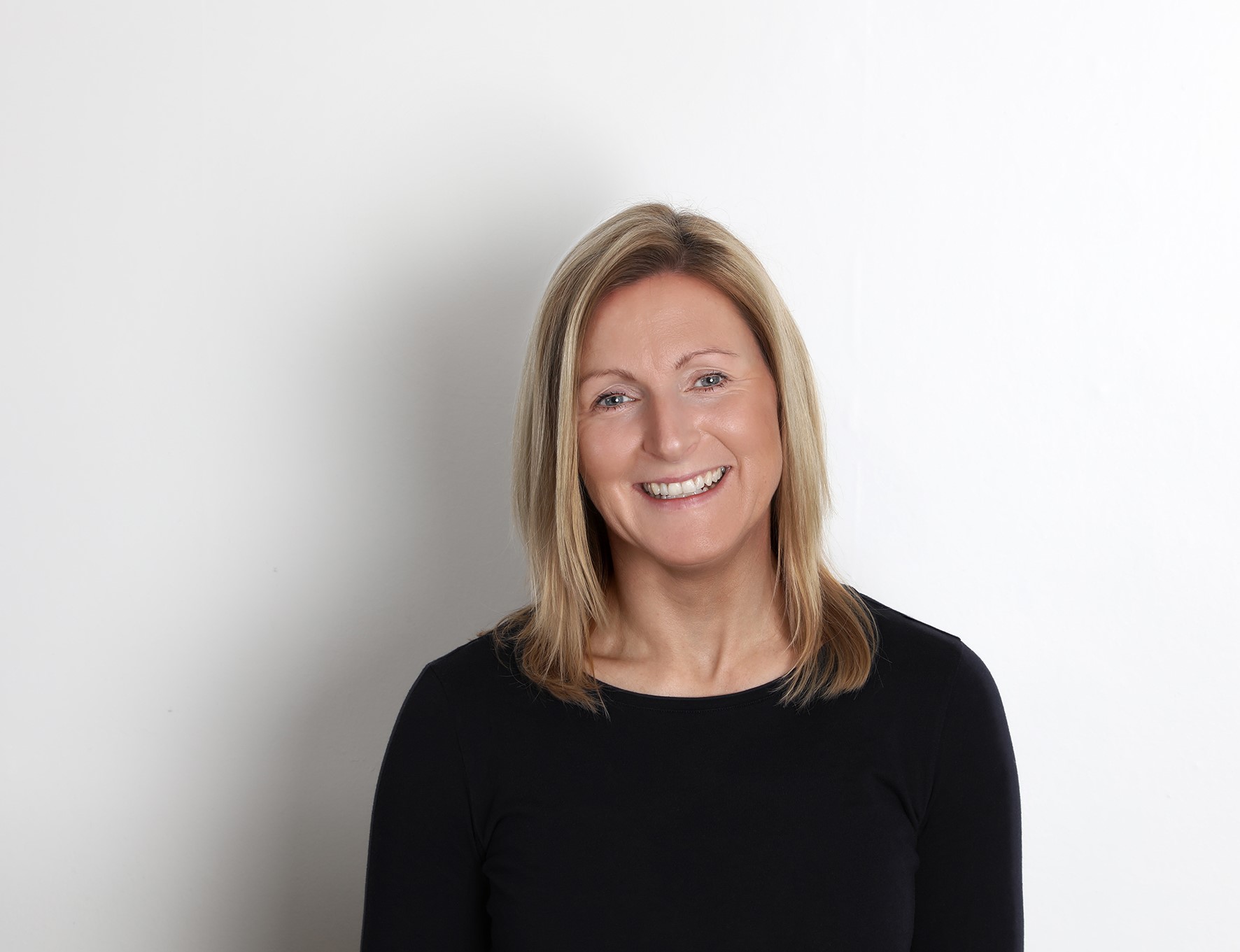 Marita Price
Marita is a Workplace Culture Consultant with over 20 years of experience in developing outstanding workplace cultures for teams and organisations. Empathetic and skilled at engaging employees at all levels from the boiler room to board room, Marita tailors the strategies to suit each client's specific needs, resulting in improved morale, productivity, and reduced turnover rates. Their workshops and training sessions are not just informative but engaging and inspiring. This year, Hello launched the CultureSMART Accelerator, a network and academy to pass on skills, knowledge and passion to Culture leads in organisations and teams.
Mark Bishop
Within Evelyn Partners, and in previous roles, Mark has spent significant time focused on culture, coaching and team development. He enjoys sharing those experiences, and the knowledge and insight he's gained from working with his clients, to provide support and challenge to other businesses on their own growth journey.
Mark is an experienced audit partner, having worked across a number of sectors. The binding characteristics of his clients is that they are typically fast-growing and entrepreneurial, and for the most part are backed by private investors or private equity. He has worked with clients through the IPO process and through multiple fund raises and exits.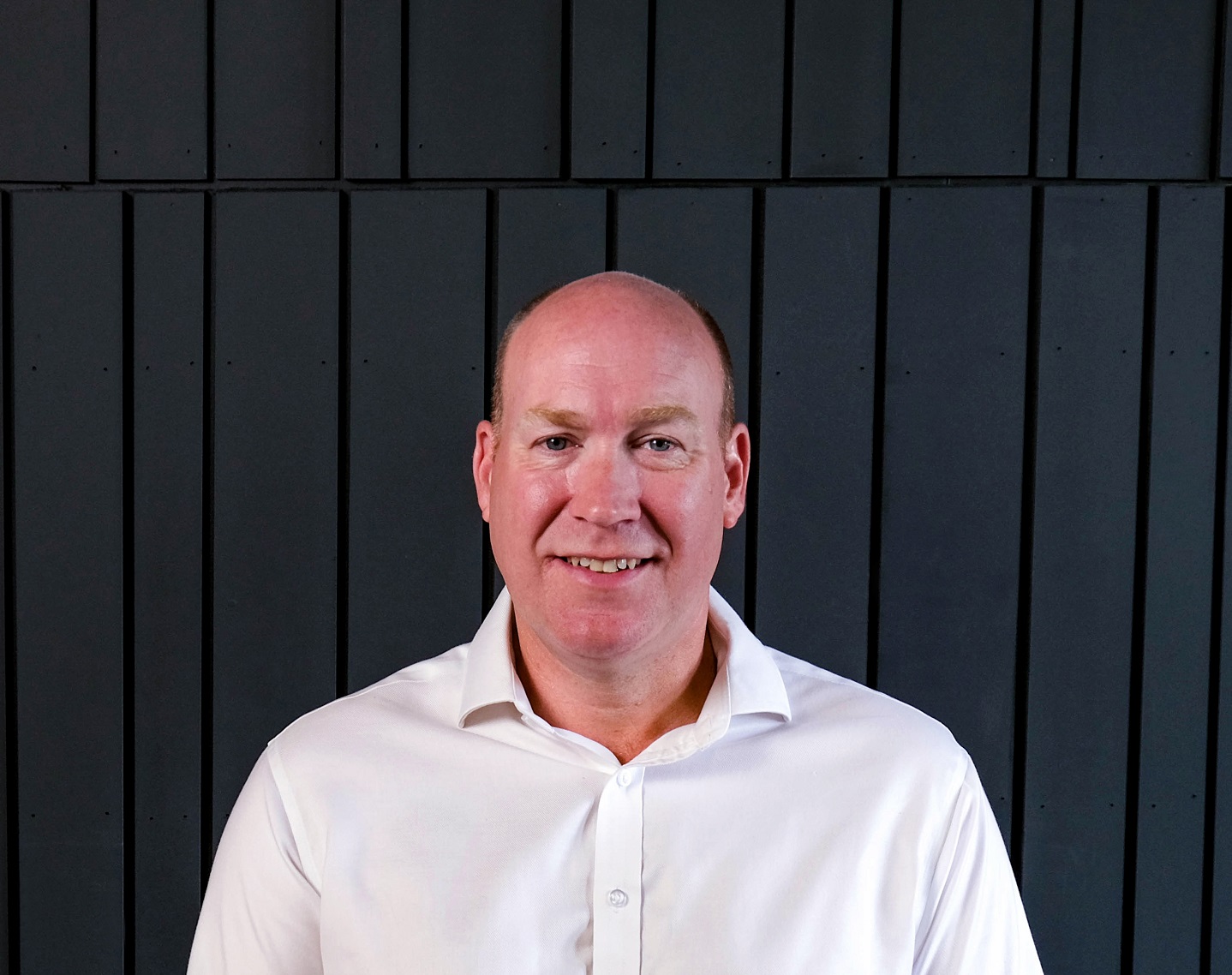 Michael Lucas
Michael brings 25 years' of hands-on experience in the field of governance, risk and assurance, supporting Boards, Audit Committees and Executive teams to embed effective risk management and internal control as they transform their organisation for a digital age. A specialist in Enterprise Risk Management, he is passionate about bringing risk and assurance to life to enable change from within – engaging teams in a practical, straightforward and commercial conversation and helping Board, Executive teams and Audit Committees navigate the real risks they are facing.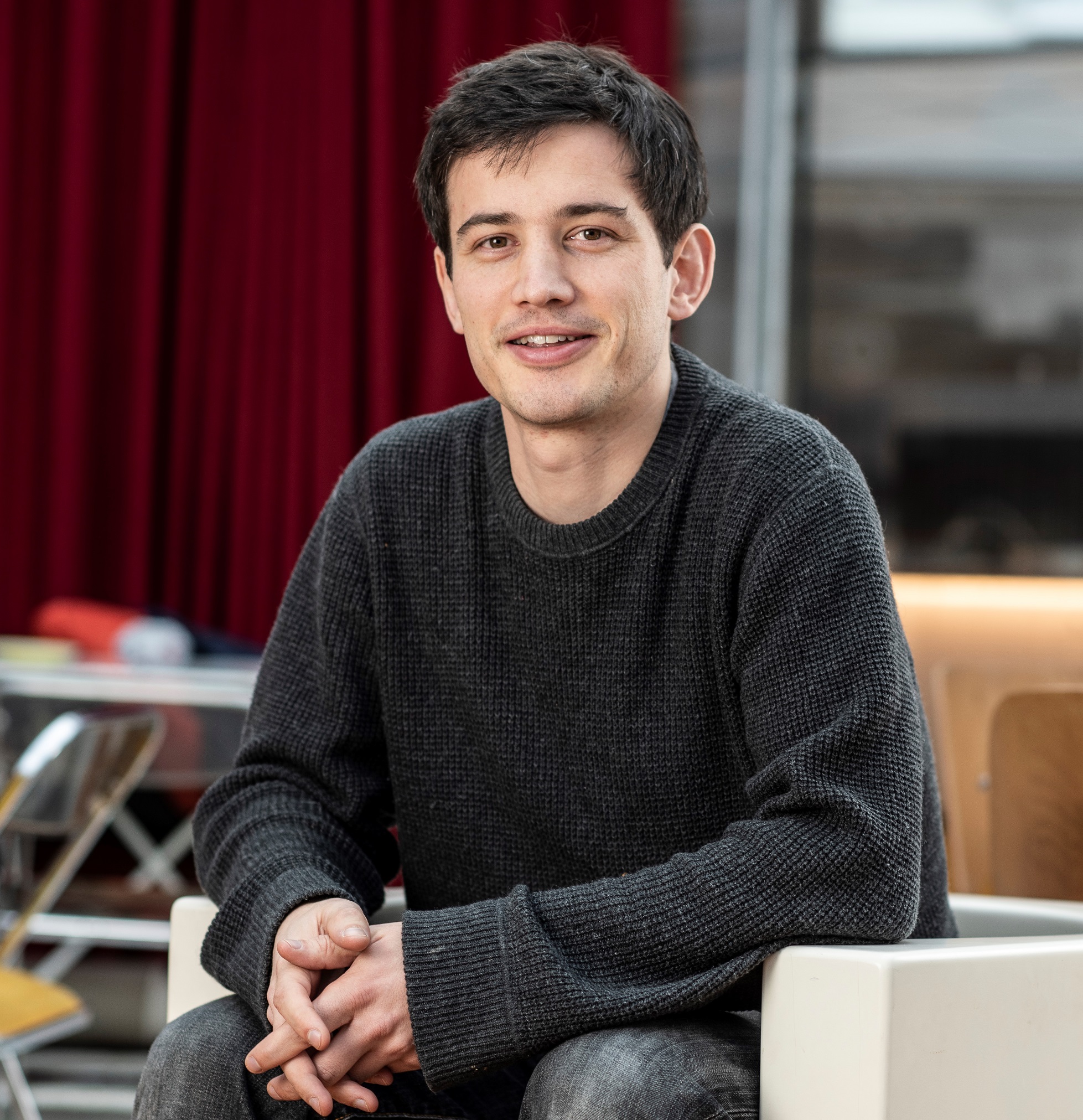 Oliver Cummings
Oliver Cummings is CEO of Nurole, the board search specialist and market-leader helping organisations find Chairs, Independent Directors, Advisory Boards and Trustees.
Ranked in the FT1000 fastest growing companies in Europe with 50,000+ members globally, Nurole also provides learning and networking opportunities for its board community.
Prior to Nurole, Oliver spent over a decade working as a private equity investor, having started his career at Goldman Sachs. Oliver is a board advisor at TLDS, a privately-owned schools group.
Oliver is the host of "Enter the Boardroom with Nurole", a podcast where board leaders share insights.
Robert A Varley
Robert is a strategic consultant specialising in weather and climate risk, working with international organisations and government weather services across Europe and beyond. This work builds upon his 35 years with the Met Office, working in a variety of roles culminating in four years as Chief Executive, 2014–2018.
Robert is a Chartered Director and Ambassador for Chartered Directors in South West England.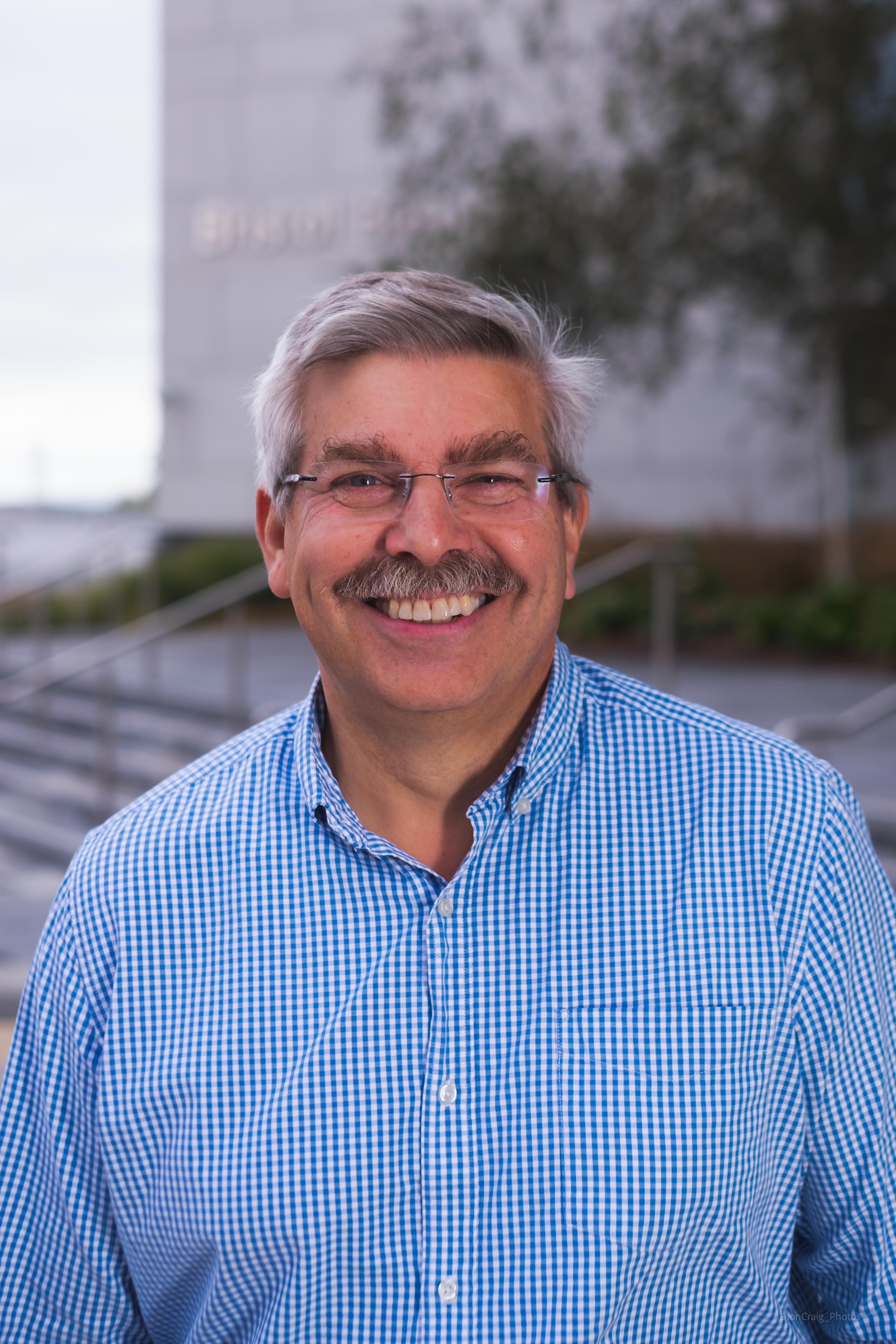 Steve Hill
Steve started his career as an engineer and then Project Manager within GEC Marconi. In 2000 he joined Thales UK and progressed to take on the leadership of several of its UK businesses. In 2011 he joined Systems Engineering and Assessment Limited as Managing Director and led its growth and diversification. At the end of 2020 he stood down and now works to support SME's on a part time basis.
Steve has been a member of the IoD since 2001 and qualified as a Chartered Director in 2002, he is currently the Chair for the IoD in the South West.
Sponsors

Evelyn Partners
Join us
Connect with other directors, develop yourself and influence the people that matter.
Free registration with IoD
Stay up-to-date on issues that affect directors and get access to free resources.