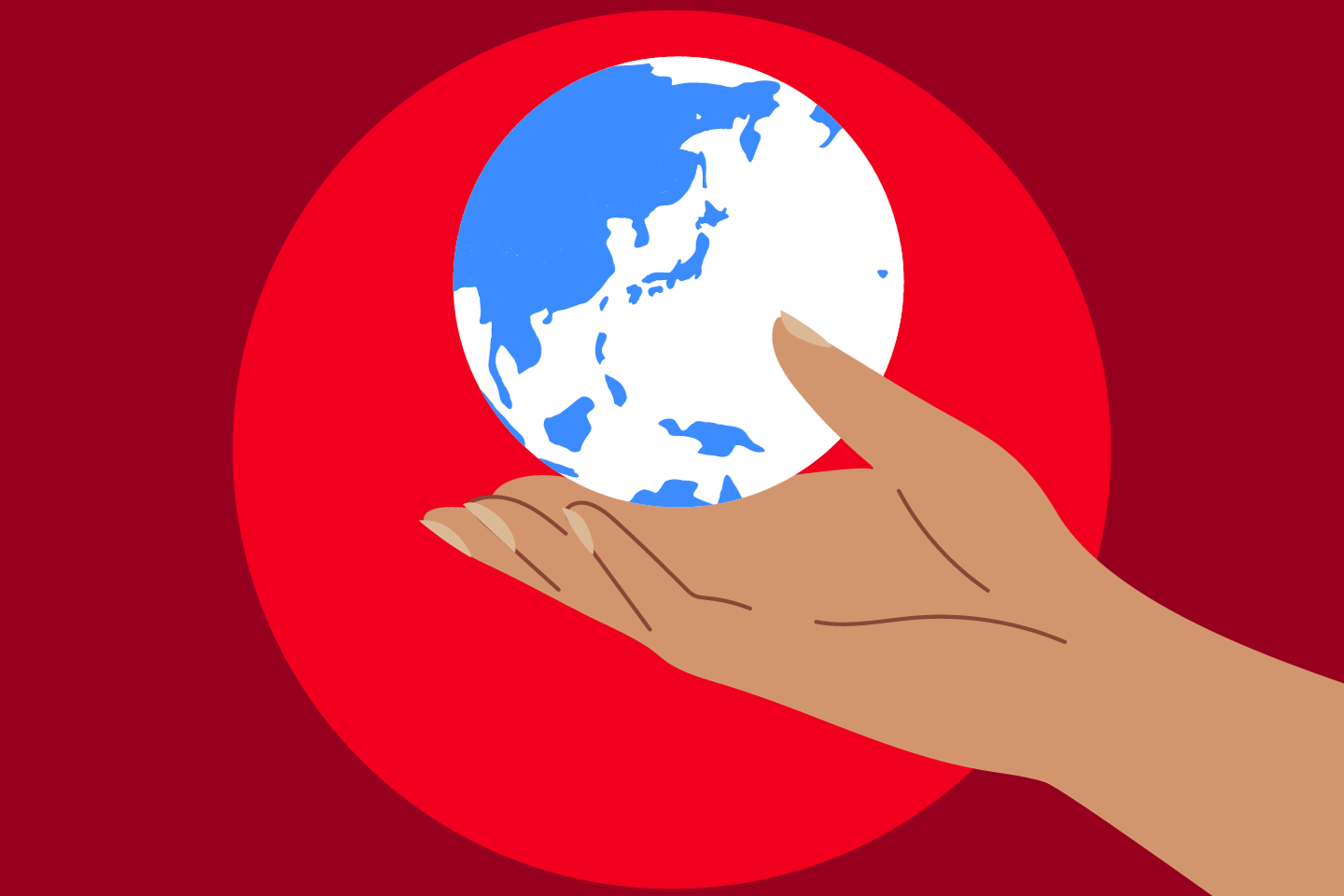 8 Nov 2023
In-person
Networking
Business opportunities through Osaka Expo 2025
Join the IoD Japan Group for this exciting event exploring the growth opportunities between the UK and Osaka, Japan.
Sponsored by Embassy of Japan
World Expo with cohesive and communication capabilities as a trigger to sustain growth and development in the UK and Osaka, Japan.
Following the 2020 Tokyo Olympics and Paralympics Kansai, Osaka will host the World Expo 2025.
It will symbolise Japan's rapid economic growth and one of the country's most lauded events, bringing together people and innovations from around the world to address issues facing humankind on a global scale.
The World Exposition will be the place where new technologies and products are born, and it will be a one-time opportunity to explore business ties and partnerships in High Technology, Financial Services Technology, Healthcare, Infrastructure development, Next Generation Semiconductors, Green Energy sectors, expanding both domestic and overseas investments.
The event aims to:
Connect
Meet delegates interested in promoting and doing business with Japan and the UK worldwide.
Meet with businesses, companies, and partners trading with the UK and Japan
Opportunity to network with like-minded business people and members
A chance to communicate the wealth of Japan's culture.
Creation of innovation through activation of human interaction.
Develop
Develop opportunities and succeed in doing business with Japan, the UK and other third countries.
Learn about trading and governance issues and opportunities
Hear about business opportunities in the UK and Japan
Develop inbound and outbound investments in the UK and Japan
Influence
Be a relevant player in the Japanese and UK business and deal with issues and opportunities
Provide content on critical topics of interest in trade, directorships and doing business with Japan and the UK
Bringing together the world's wisdom, including breakthrough technologies, to create and communicate new ideas.
AGENDA (subject to change):
5:00 - 5:30pm: Arrival
5:30 - 6:00pm: Doors open
6:00pm: Opening address
6:05pm: Welcome address
6:10pm: Osaka Expo 2025 – developing business opportunities between the UK and Japan
6:15pm: Presentation: Osaka Expo 2025 Sponsorship and Partnership Opportunities
6:45pm: IoD Delegation Visit September 2025 from the UK to Japan
6:50pm: Presentation: Third Country Collaboration Opportunities
7:00pm: Welcome Address
7:10pm: Vote of thanks
7:15pm: Networking Reception
8:30pm: Carriages
Speakers
Ambassador Hajime Hayashi, Embassy of Japan in the UK
Hajime Hayashi is the Ambassador Extraordinary and Plenipotentiary of Japan to the United Kingdom of Great Britain and Northern Ireland. Prior to the current roles, he was Assistant Chief Cabinet Secretary and Deputy Secretary-General of National Security Secretariat, Cabinet Secretariat. He has significant experience in Europe, where he has held distinguished role as Ambassador to Kingdom of Belgium, and Chief of Mission to the North Atlantic Treaty Organisation, Deputy Chief of Mission, Embassy of Japan in India, Minister of Economic Affairs, Embassy of Japan in the United States of America and several cabinet responsibilities within the Ministry of Foreign Affairs, Government of Japan.
Andrew Main, Director and Senior Advisor, INDOS Financial Limited, Ambassador and IoD Japan Business
Former Managing Partner of Stratton Street Capital LLP who in 2014 stepped back from day to day management. He remains a Director of the succeeding Fund structures, Epic Funds PCC, which launched the very first offshore Renminbi Fund in 2007, and is Chairman of Epic Funds UCITS.
He became an Advisor to INDOS Financial Group which was set up in 2012 to be the first UK Independent Depository to take advantage of the introduction of the AIFMD rules in Europe. Since then, it has grown to have oversight of over $35 billion under its administration made up of 145 Funds from 75 different Investment Managers. They work with 15 different administrators and 12 prime brokers interlinking their depository oversight services. INDOS also offer Cayman Island outsourced services for private Funds and provide AML Officer oversight. They have developed several initiatives in developing ESG Services. In 2022 they gained their Depository License in Eire before becoming part of JTC. He resigned in April 2023.
He also serves in various capacities with the Alternate Investment Management Association. He is the former Chair of The Next Generation Managers Group which supports the development of Independent Fund Managers starting out in the business. He is a founder member of the Sound Practices Committee and is also on the Markets Regulation Standing Committee.
The majority of Andrew's experience has been spent dealing with The Far East developing a wide range of financial services before founding the company. He studied at INSEAD. He also sits as a Non Executive on several private fund boards on behalf of a number of Asian families. In 2021 he was appointed as an ambassador to the Japan Trade Advisory Group at the Institute of Directors. He is a Governor of Mount Kelly Foundation and a Trustee of Tavistock Heritage Trust.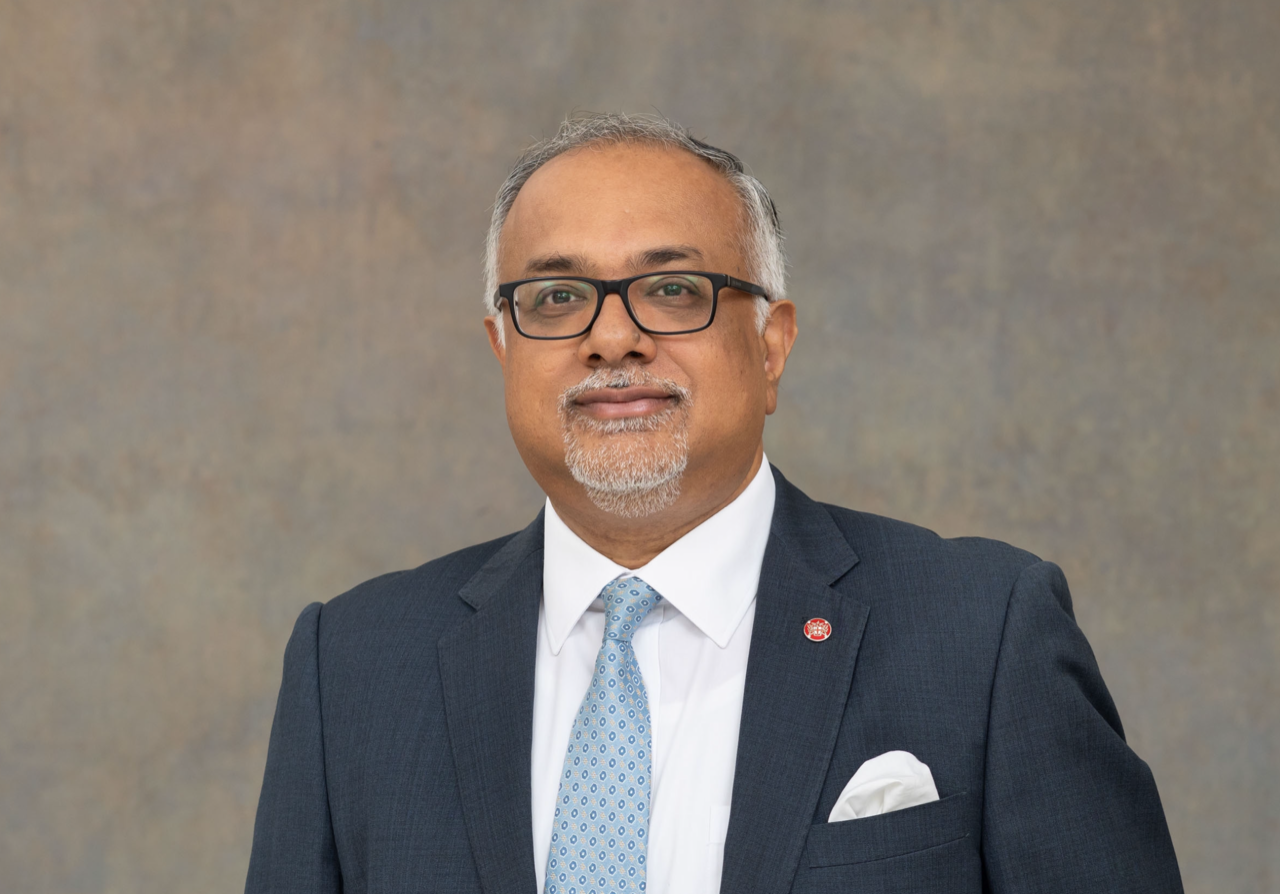 Indranil Nath, Chair, IoD Japan Business Group
Dr Indranil Nath is an entrepreneurial and globally exposed leader, board member, and iNED with years of experience in insurance operations and technology across Build, Sell and Delivery Organisations.
Dr Nath held a series of positions with increasing responsibility at DXC, IBM Corp, AXA and EY and currently delivers consulting to Private Equity firms on projects focusing on product development, acquisition and value creation opportunities in insurance software. Technology Inclusion Council has awarded him the '2021 Top 100 Diverse Leaders in Tech'. He is an Honorary Senior Fellow at the School of Science & Technology, City University of London, a Chartered Engineer, a Chartered Fellow of BCS, The Chartered Institute for IT, and a Fellow of the Institute of Directors, where he chairs the Japan Business Group.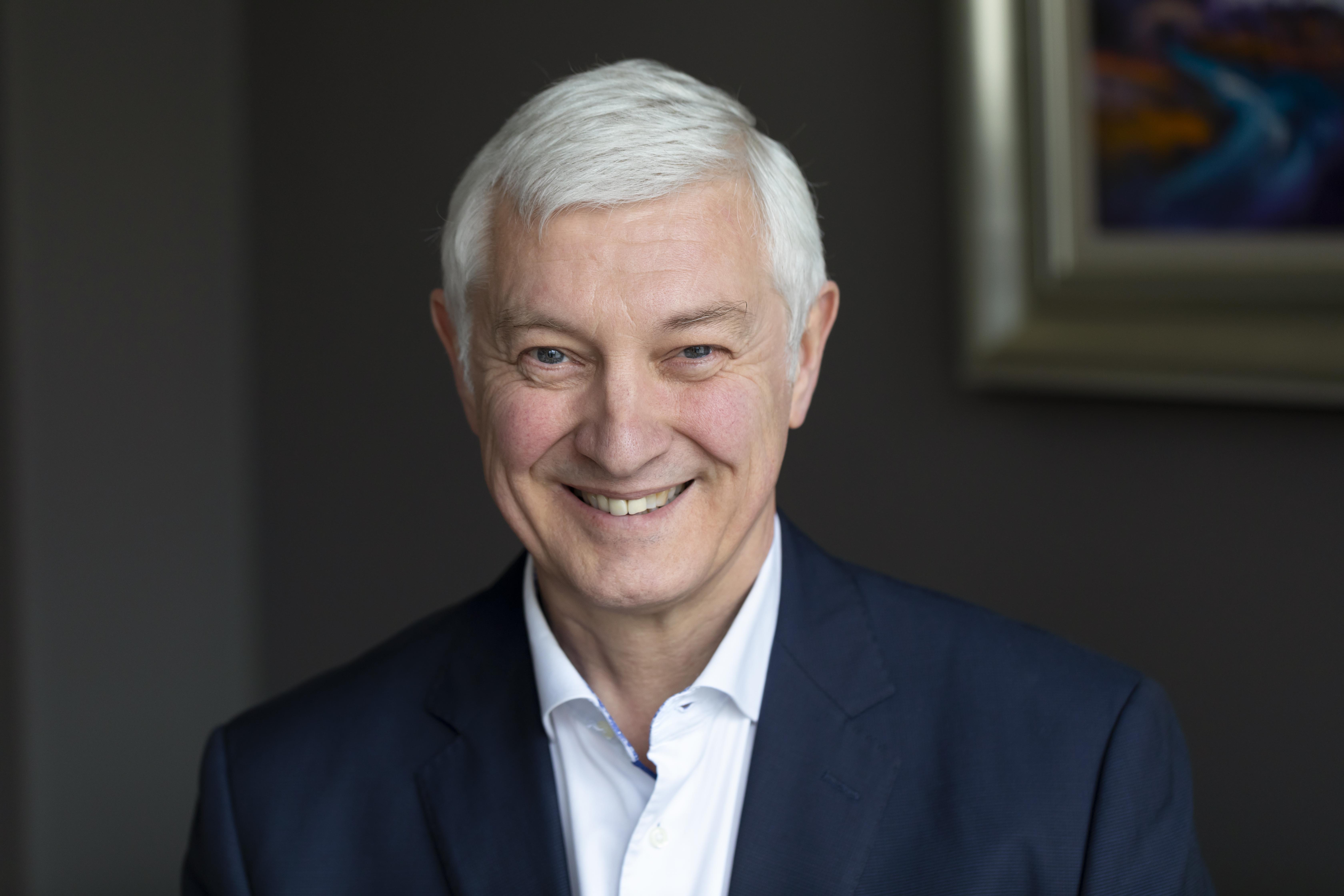 Jon Geldart, Director General at the Institute of Directors
Jon has a long-standing connection with the IoD and was appointed Director General in October 2019. Jon spent 30 years working in the professional services sector, most recently at Grant Thornton International, where he was responsible for the organisation's interest in China. He is the author of three books about China and is a fellow of the Royal Geographical Society.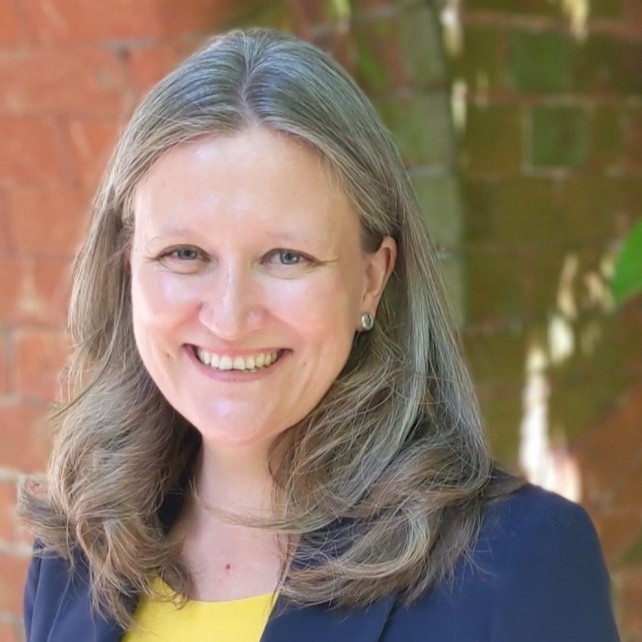 Karen Maddocks, Head of North East Asia Department, Foreign, Commonwealth & Development Office, Gov.
Karen Maddocks is Head of the North East Asia Department at the Foreign, Commonwealth and Development Office. Over more than twenty years, Karen has spent most of her career working on the UK government's Asia-Pacific policy, covering countries throughout both North East and South East Asia. She has been posted overseas to Hanoi, then to Beijing, where she led Science and Innovation cooperation, and Guangzhou, where she served as Consul General. She returned from Montenegro in summer 2023 where she served as His Majesty's Ambassador to Montenegro.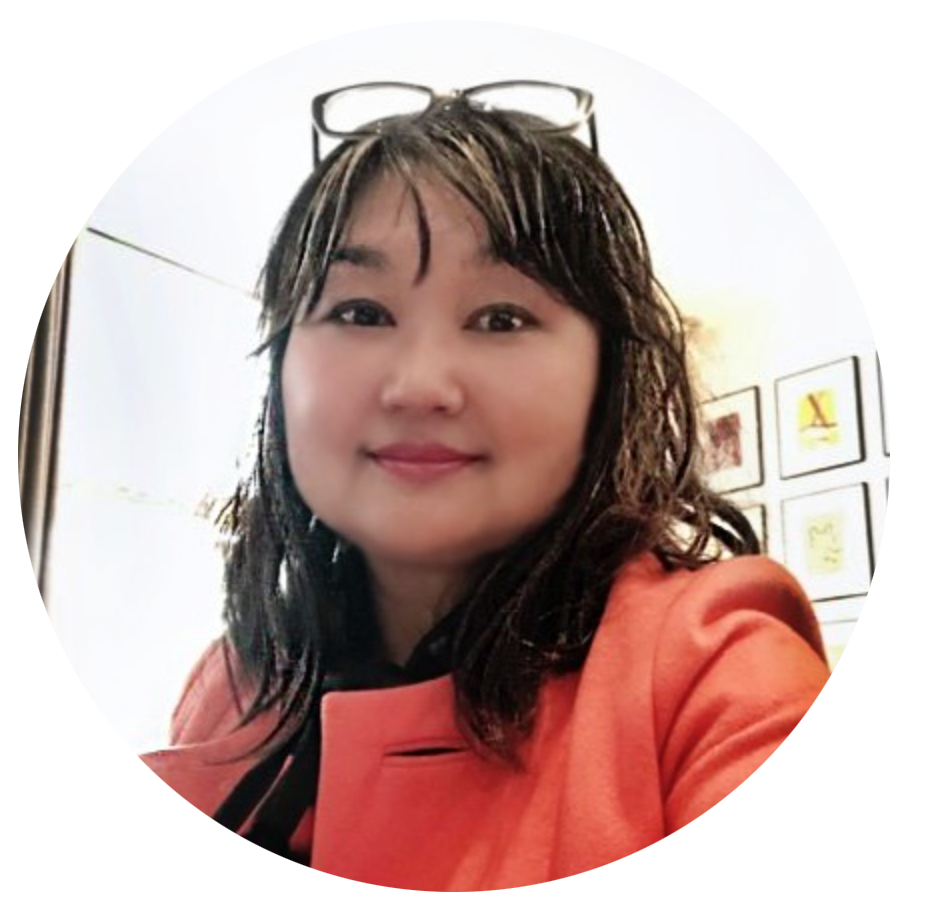 Rie Hamaguchi, Advisor to Osaka Prefectural Government Office
Rie Hamaguchi has years of experience in the diplomatic world started as an International Press officer of the Japanese Government, then as a diplomat in Washington D.C., bilateral diplomatic relations in the Korean Peninsula and Northeast Asia division of the Foreign Ministry Headquarters in Tokyo in Japan, Vienna in Austria & Moscow in Russia and London in the UK and organised G8 Summit in Europe.
Rie currently works as a business consultant and representative of Global Financial Institutions, Pension Funds, Insurance Funds, Debt Funds and several family offices.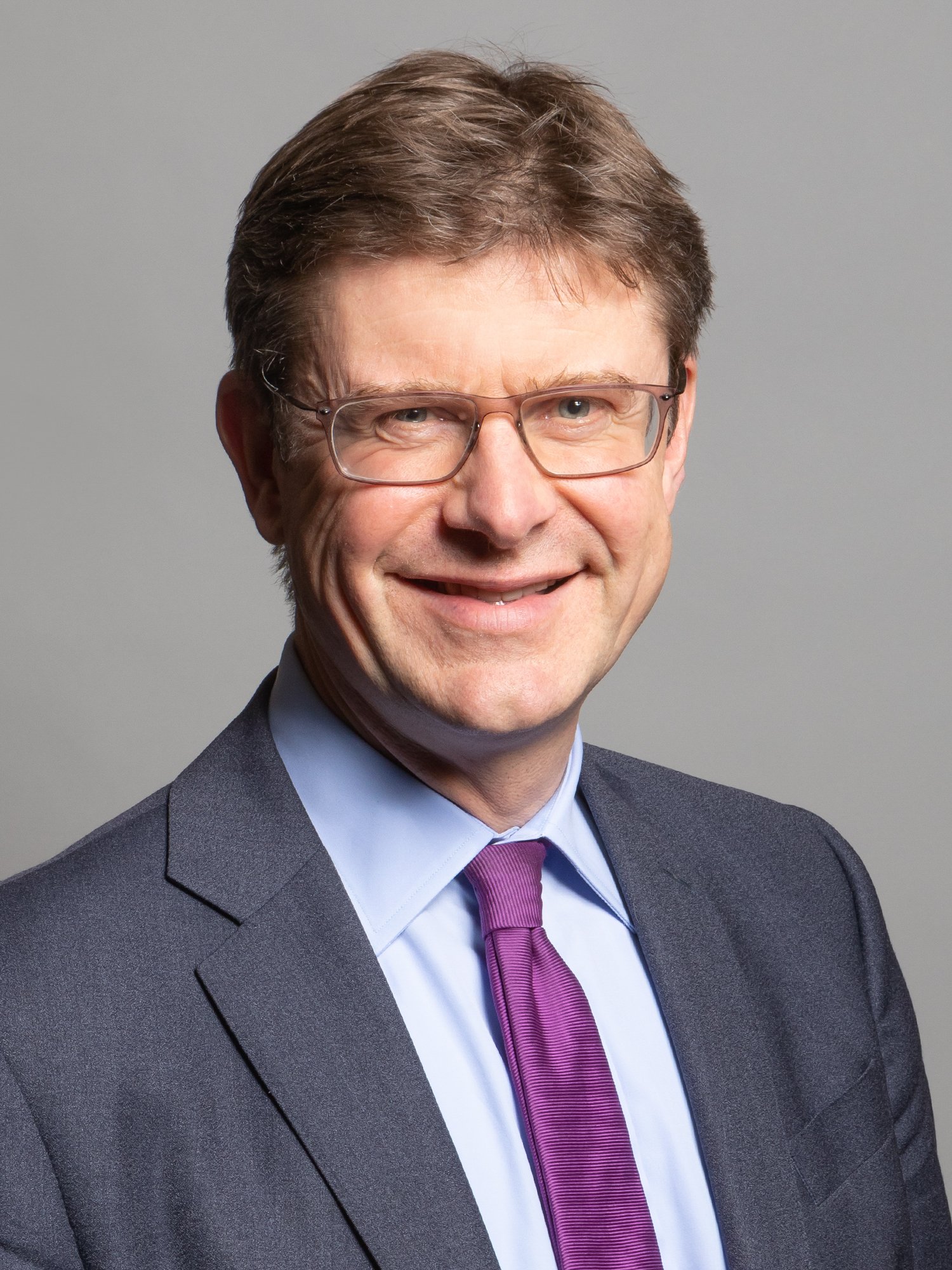 The Rt Hon Greg Clark, MP, Trade Envoy to Japan, UK Govt
Greg Clark MP is the Trade Envoy to Japan to reinforce the strong UK-Japan trading relationship.
Clark has held positions in HM Treasury and then the Department for Business Innovation and Skills where he served as Secretary of State. Greg was first elected as the Member of Parliament for Tunbridge Wells in 2005. During the Coalition Government he was appointed Minister for Cities in 2011 and later held positions including Financial Secretary to the Treasury Minister of State at the Cabinet Office and Minister for Universities and Science.
Greg became a member of the Cabinet when he served as Secretary of State for Communities and Local Government from 2015 until 2016 and then a Secretary of State for Business Energy and Industrial Strategy from 2016 to 2019. He returned to Cabinet on a temporary basis as Secretary of State for Levelling Up Housing and Communities during 2022. As a backbencher he chaired the House of Commons Science and Technology Select Committee during the peak of the COVID crisis between 2020 and 2022.
Director Osaka Expo, Department of Business & Trade, Gov.UK
Sponsors
Embassy of Japan
Join us
Connect with other directors, develop yourself and influence the people that matter.
Free registration with IoD
Stay up-to-date on issues that affect directors and get access to free resources.