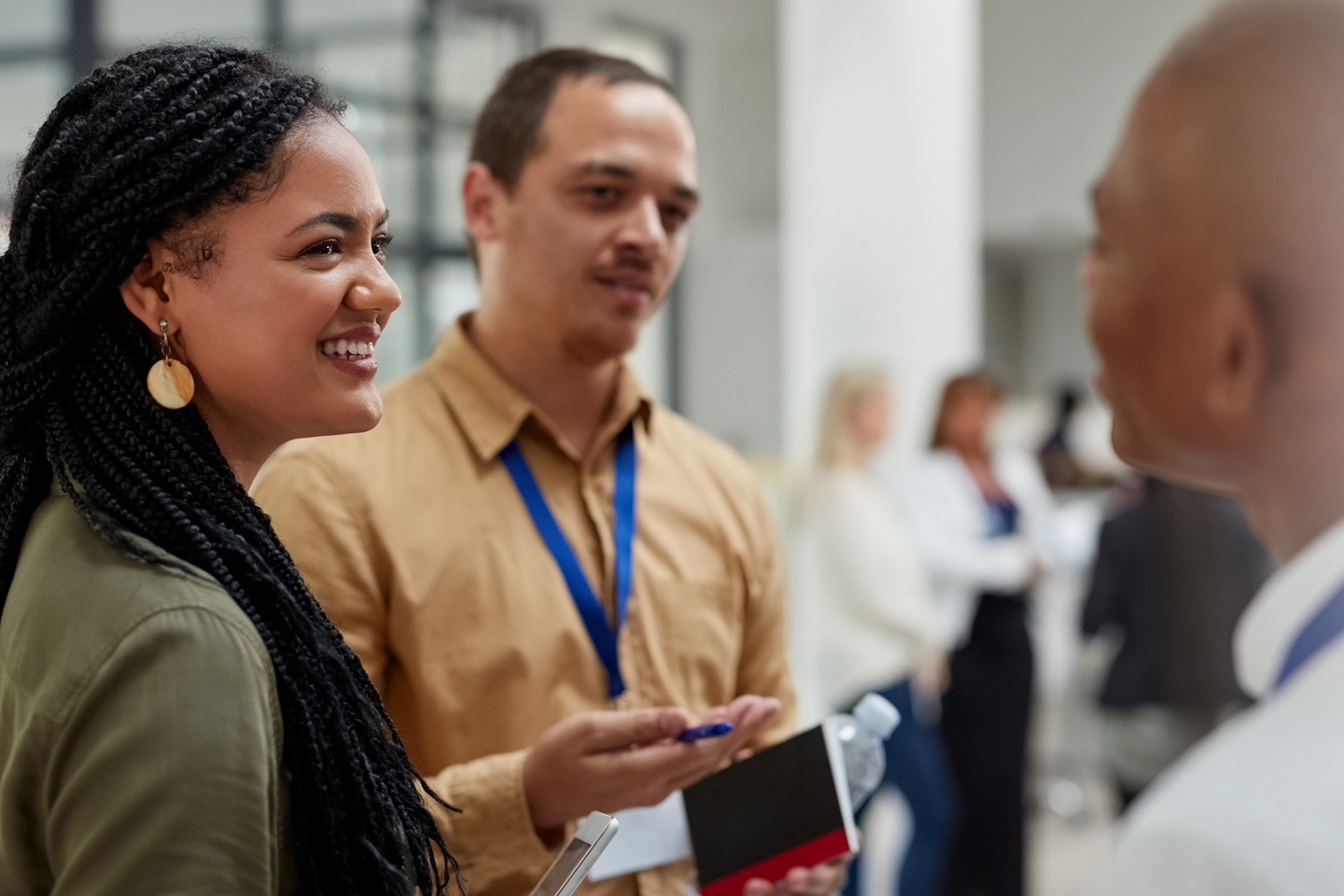 Business Innovation South Expo
Showcasing the latest products and services available to businesses across the region
The South's largest expo where companies from within the tech and innovations sectors can showcase the latest products/services available to businesses.
Does your company struggle with access to the right showcase event for your products and services in the South? As a decision maker do you struggle to keep up to speed with the latest products and technology to reduce costs and carbon footprint, enhance your services, protect and future proof your business?
If you can answer yes to either of these questions then join us at the BIS Expo because it has been specifically created with you in mind. The Expo will showcase companies within these sectors and provide the opportunity to see the latest technology and services available to help them drive business forward.
Across the South we have a strong record of research, innovation and development within the STEM sectors. Well recognised centres of excellence and yet across the region there are few opportunities for businesses to come together on a large-scale showcasing themselves, their products and services both with potential customers and amongst their peers.
IoD Hampshire's Sustainability Ambassador Stephen Kirk will be on the speakers panel and IoD Hampshire will be in the Members Hub area. IoD members are invited to book free of charge. Please visit https://www.businessinnovationsouth.com/book-now and use the code BISG2022 at the checkout for your complimentary ticket.
Speakers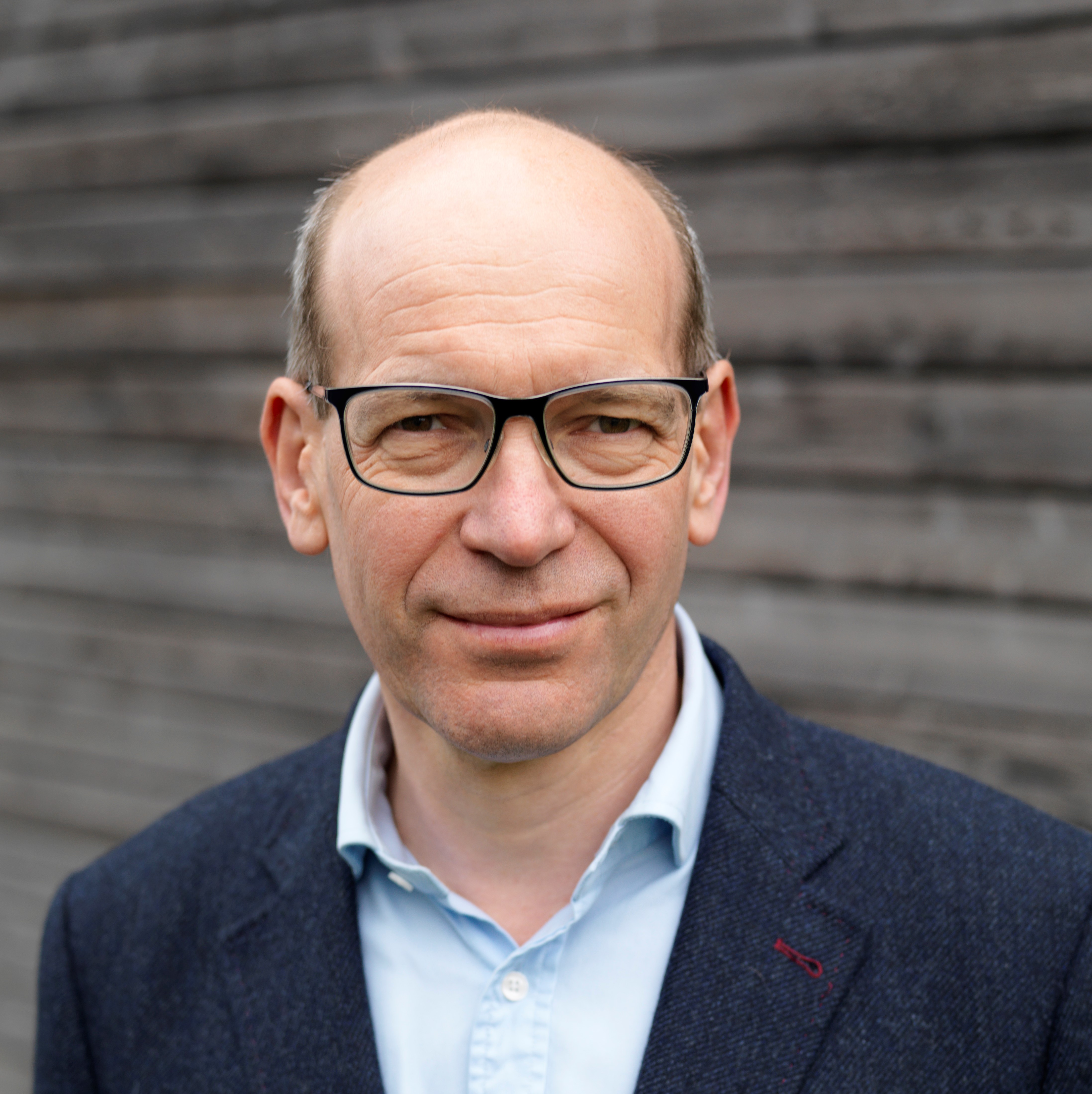 Stephen Kirk
In addition to being CEO of SKCI, Stephen Kirk is the Board Chair of a number of ESG and sustainability analytics & certification companies. In these roles he specialises in helping companies develop strategies that use technology to transform business models, drive sustainable growth and improve ESG performance.
Join us
Connect with other directors, develop yourself and influence the people that matter.
Free registration with IoD
Stay up-to-date on issues that affect directors and get access to free resources.