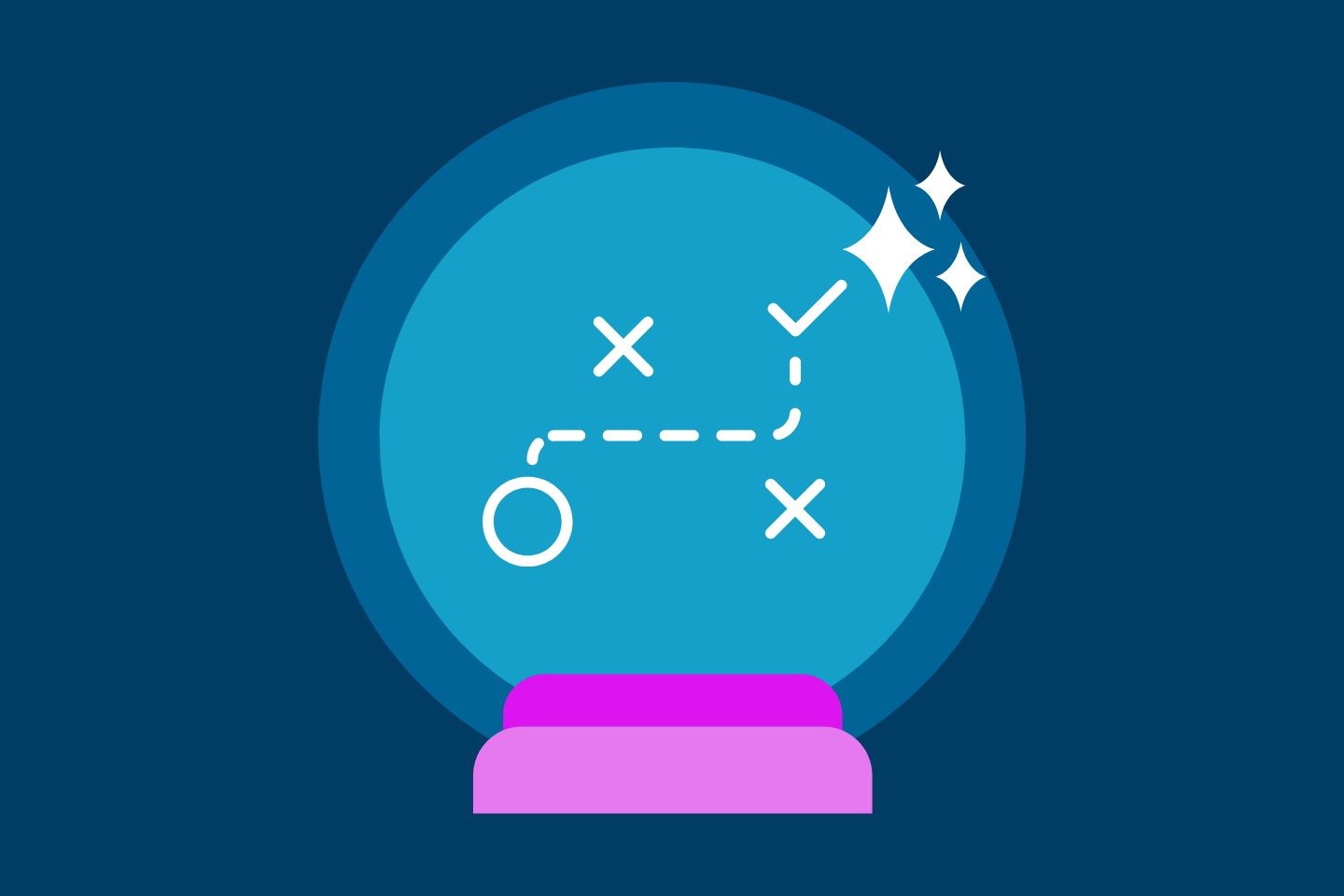 17 Nov 2022
In-person
Networking
Boardrooms for the future – fighting fit or just fanciful?
How diverse is your board?
Sponsored by Rathbones
The shockwaves of the pandemic will be felt for many years to come.
Diverse boards are key to steering organisations through choppy waters – but how fit's yours?
Join IoD Scotland's Aberdeen & Grampian branch and Changing the Chemistry for a learning session that encourages you to think about your organisation's approach to the boards diversity.
Hear from Changing the Chemistry founding member Tanya Castell MBE as she shares her tips on how you can bolster your board. Following the speaker presentation there will be discussion and Q&A, and of course lots of opportunity for networking!
Timetable
12:00 - 12:30 - arrival, lunch and networking
12:30 - 14:00 – speaker presentation, Tanya Castell MBE, Changing the Chemistry
14:00 - 14:30 - refreshments, networking and close
Speakers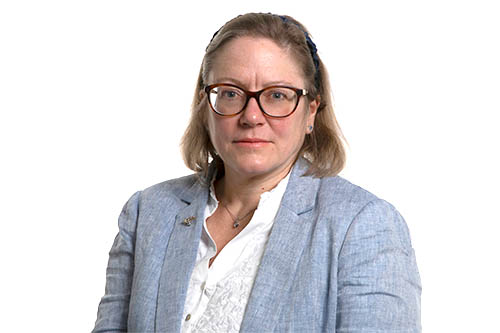 Tanya Castell
Tanya Castell MBE has a portfolio of non-executive directorships; she is an external member of the Bank of England's Prudential Regulation Committee, an independent NED on the board Border to Coast Pension Partnership (an asset management company owned by 11 local authority pension funds with over £50bn in assets) and she is on the Financial Conduct Authority's Regulatory Decisions Committee. Former board roles include Handelsbanken plc, Faster Payments Scheme, being a governor of Fettes College, chair of community charity Soirbheas and a former vice chair of Scottish Canals. Her background was in global financial services (most of her career was spent at JP Morgan and UBS) with expertise in corporate governance, risk management and regulation. She also provides training on boardroom behaviours and governance and is the founder of the Scottish based charity Changing the Chemistry seeking to improve board diversity for which she was awarded an MBE.
Sponsors

Rathbones
Join us
Connect with other directors, develop yourself and influence the people that matter.
Free registration with IoD
Stay up-to-date on issues that affect directors and get access to free resources.