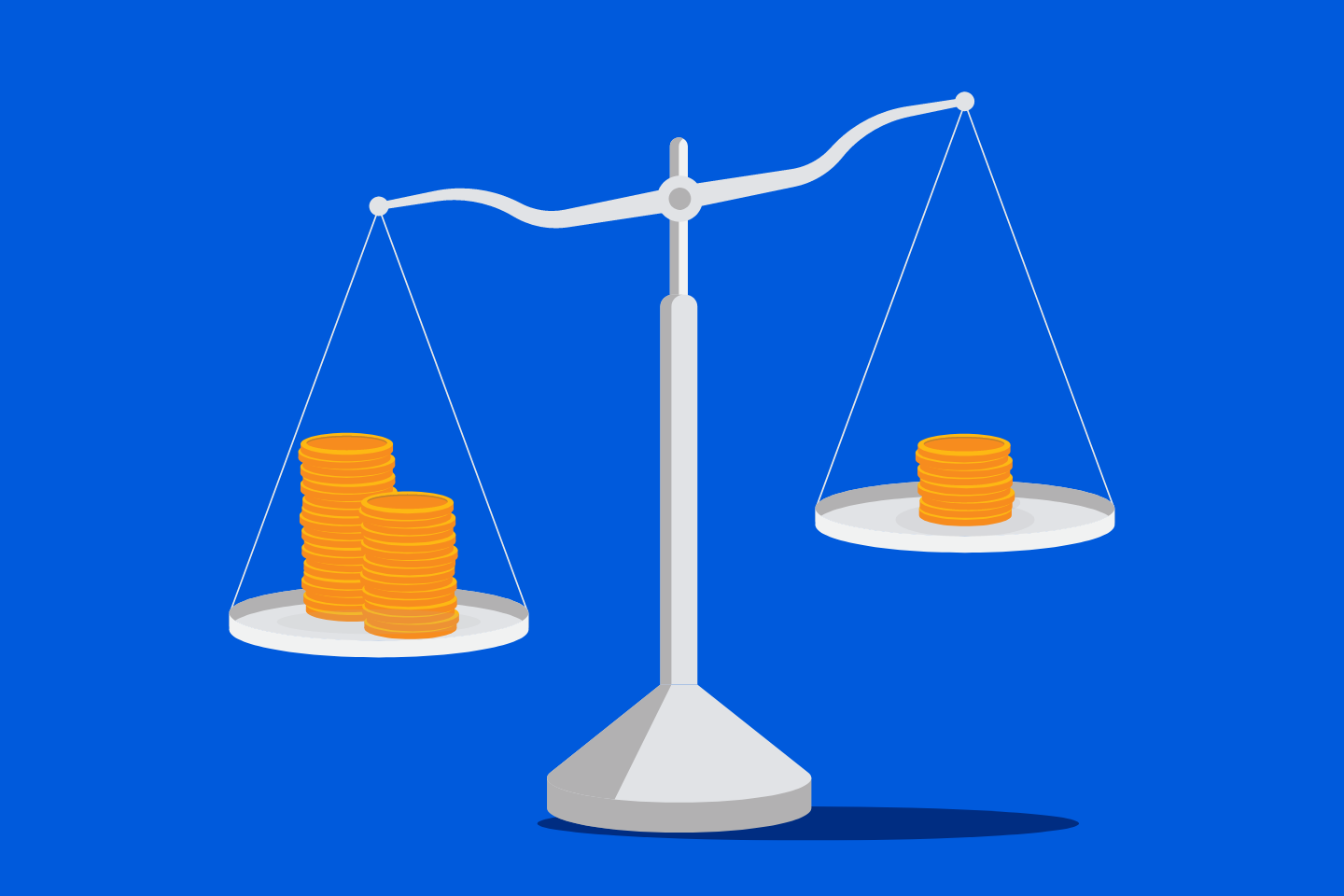 1 Feb 2023
Online
Networking
Bitesize
Keeping Solvent & What to do when the Books don't Balance?
Keeping Solvent & Responsible Insolvency
Join IoD ambassador Debbie Black and panelists for this Q and A session
Registration for this event has now closed; to book a place please email [email protected].
Balancing income and outgoings remain a major challenge in this economic climate for company directors, with the added pressure of avoiding wrongful trading or worse. At a time when Creditors Voluntary Liquidations have steadily increased over the last 12 months, what help is out there for directors grappling with the issue of solvency?
Chaired by business risk expert and litigation lawyer, Debbie Black, this focused, Q & A session with a panel of experts is designed to support directors in monitoring solvency, understanding their legal duties around solvency and understanding where they might access help when needed. The expert panel combines accountancy, legal and insolvency practitioner expertise.
The Q & A session will touch on:
The Corporate Solvency Test
Steps a business should be taking to measure solvency
How to improve solvency and sources of help with this
Legal duties of directors around solvency
Personal exposure for directors
The difference between personal insolvency and corporate insolvency
Civil v Criminal liability
What a visit to an insolvency practitioner involves
The approach to restructuring/insolvency options
The format will be up to 45 minutes of questions to the panel from the host with the opportunity for questions from the virtual floor through the chat function.
Speakers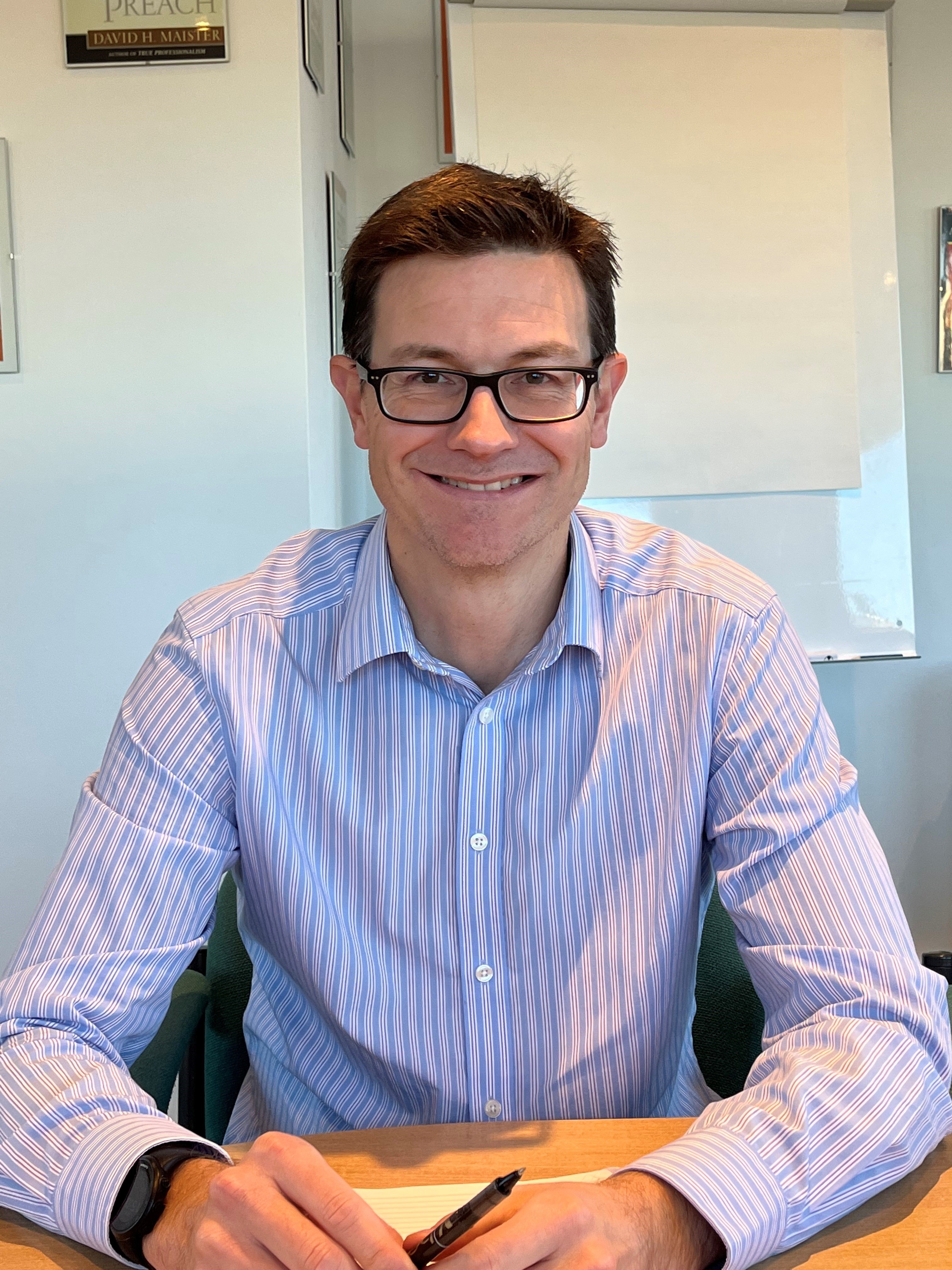 Andrew Biddle
Andrew, a Chartered Accountant, director and Do Good Business Collective member has worked on both sides of the fence, for a major accountancy firm and as a Finance Director for a pharmaceutical company. Now in private practice providing accountancy and business advice, his range of experience has given him real practical insight into what clients need to protect, maximise and grow their business.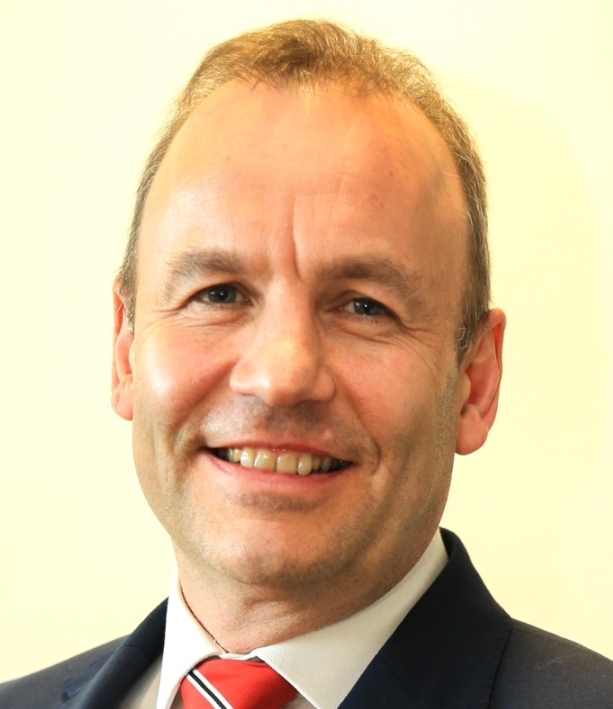 Andy Rosler
Bolton based, Insolvency Practitioner, Andy, is a Business Recovery Expert and Managing Director of Ideal Corporate Solutions. Insolvency and recovery advice are his forte with a focus on practical and effective advice on the options open to clients when they encounter financial difficulty. Andy is an expert investigator and finds that his experience as a business owner is useful in supporting his clients through whichever process is right for their circumstances.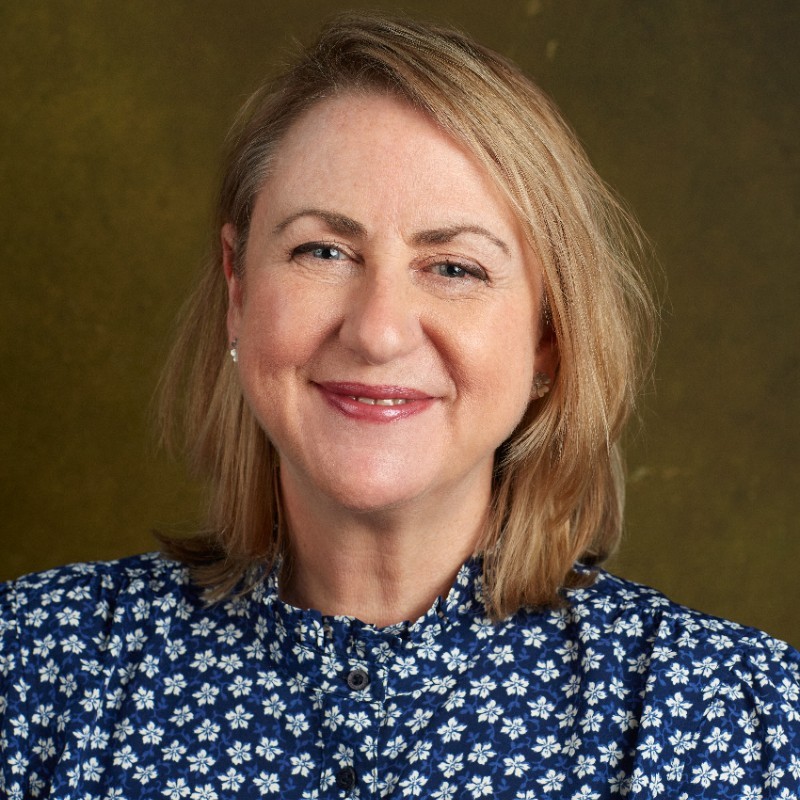 Debbie Black
Lawyer and problem preventer. Having worked alongside hundreds of companies as a litigator, Debbie has gained real insight into what has gone wrong and why. She brings this knowledge and experience to the legal services that she supplies whether it is drafting key commercial documents or managing a commercial dispute.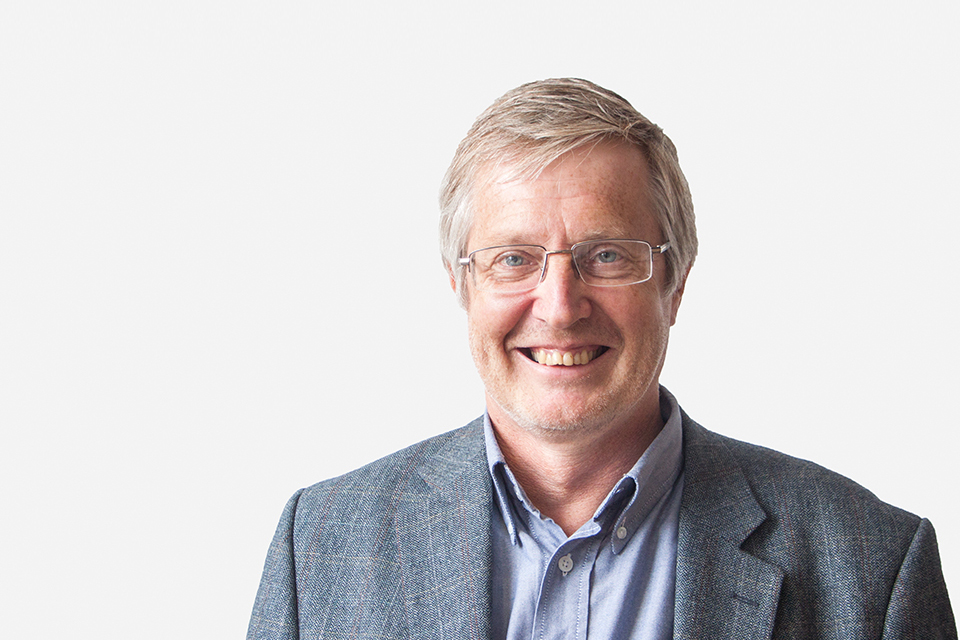 Steve Allinson
Former Chairman of The Board of The Insolvency Service, Steve is a lawyer and Licensed Insolvency Practitioner who regularly, practices, writes and lectures in these areas. He consults with DGB Solicitors using his detailed understanding of the liability imposed on directors by the Companies Act 2006, the Insolvency Act 1986 and the Corporate Insolvency and Governance Act 2020. He has particular expertise in contentious and sports insolvency and in the credit and debt recovery industries
Join us
Connect with other directors, develop yourself and influence the people that matter.
Free registration with IoD
Stay up-to-date on issues that affect directors and get access to free resources.