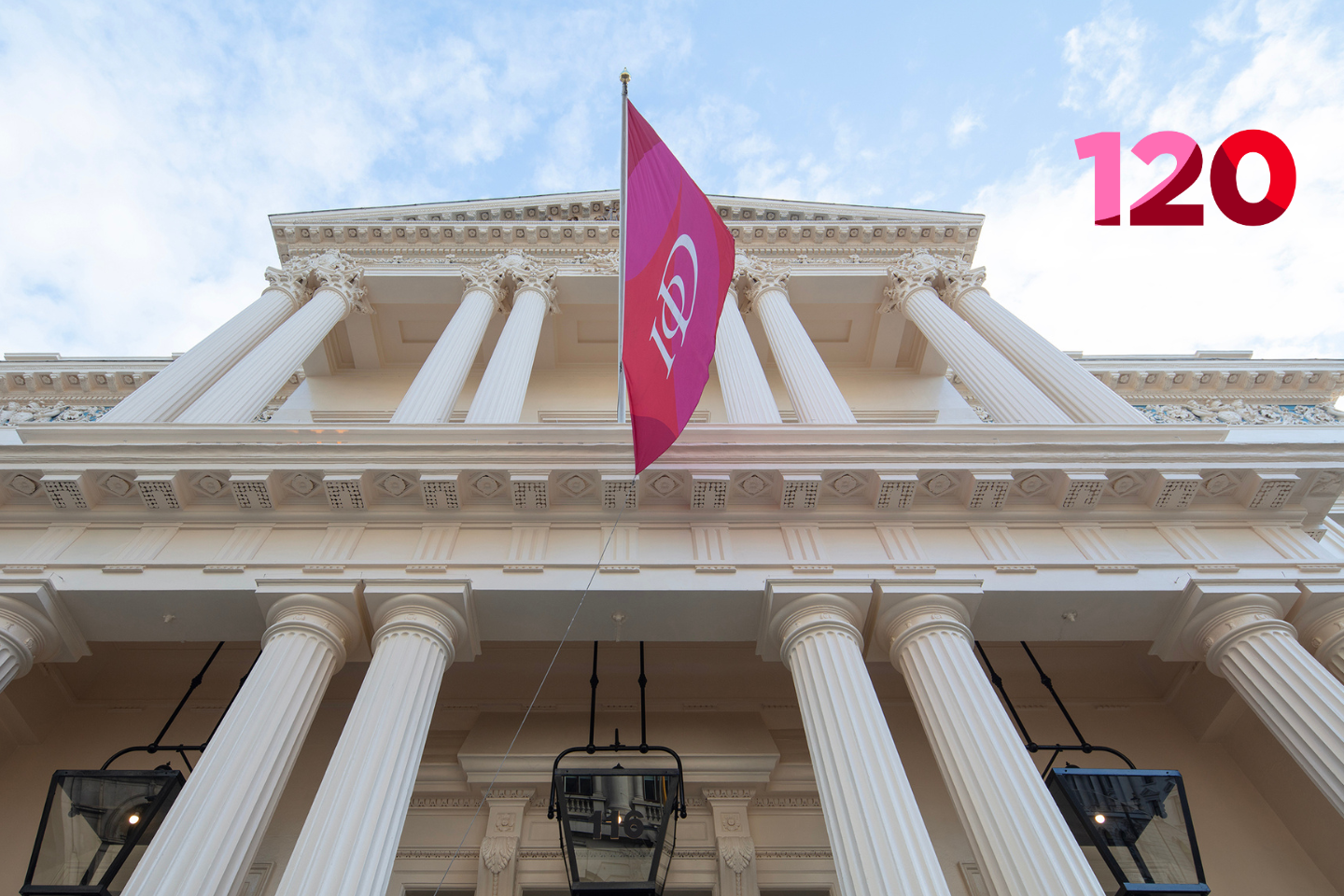 13 Jun 2023
In-person
Networking
120 years of the IoD
Connecting, Developing, Influencing
Join us as we celebrate 120 years of the IoD at our iconic 116 Pall Mall building
We're a growing community of directors and leaders with a commitment to professionalism, good governance and inclusion and diversity.
The IoD is the authority on what today's and tomorrow's directors and leaders need to know. Representing their diverse voices and ambitions, we are also a movement, shaping the agenda and influencing government.
Join us on 13 June for an afternoon celebration event featuring engaging exhibitions, insightful speaking slots, dedicated networking and a tour of 116 Pall Mall.
Agenda
15:30-16:00 Registration
16:00-16:30 Presentations
16:30-18:30 116 Pall Mall guided tours, speed networking, interactive exhibitions
18:30-20:00 Closing summary, networking and exhibitions
Exhibitors
Institute of Directors
Searcy's
Hiscox
Yulife
Bupa
Hertz
Nurole
Association of Business Mentors (ABM)
Speakers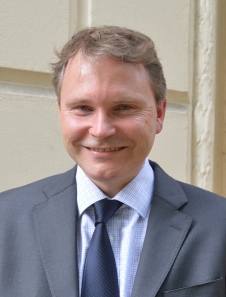 Dr Roger Barker
Roger has been the IoD's Director of Policy and Corporate Governance since September 2020. He also served as Director of Corporate Governance and Professional Standards at the IoD from 2008-2016. He is honorary associate at the Centre for Ethics and Law at University College London and was previously managing director of Governomics Ltd, a corporate governance advisory firm. He is also the author of numerous books and articles on corporate governance and board effectiveness.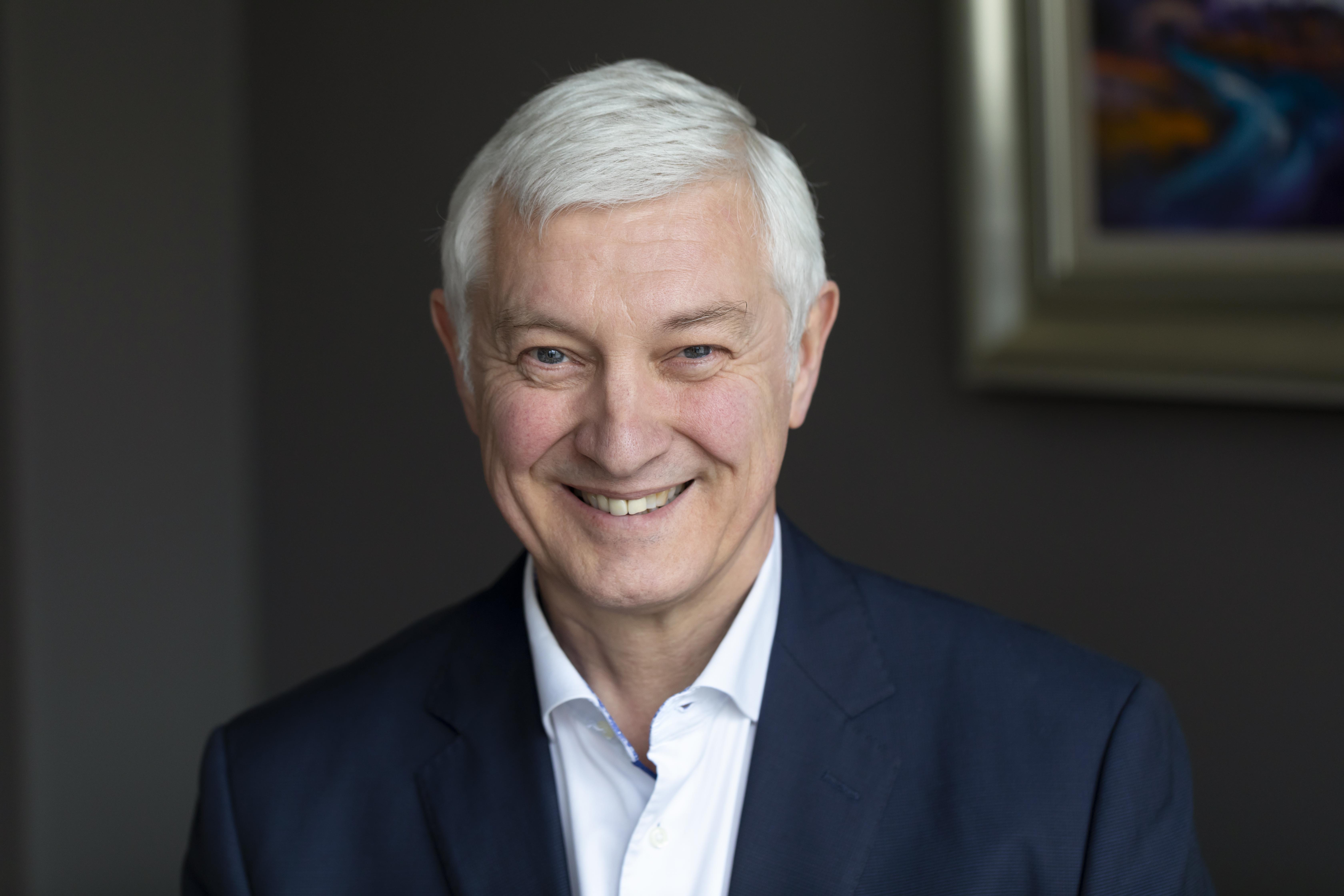 Jon Geldart
Jon has a long-standing connection with the IoD and was appointed Director General in October 2019. Jon spent 30 years working in the professional services sector, most recently at Grant Thornton International, where he was responsible for the organisation's interest in China. He is the author of three books about China and is a fellow of the Royal Geographical Society.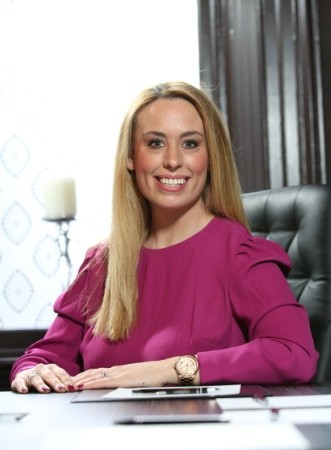 Lisa Maltman
As the Commercial Lead at the Institute of Directors, Lisa is responsible for developing and implementing a framework for planned growth at the IoD. With professional development at its core, the IoD seeks to create better directors, for better business and a better economy.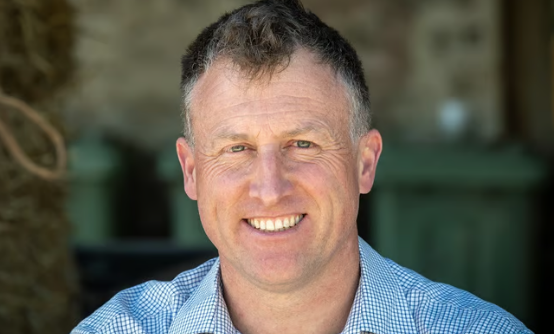 Paul Adams
Paul was appointed as National Director England in March 2022, having previously held several CEO roles within the Charity sector. Paul served for 17 years within the military including front line service in several conflict zones. Latterly, he used his experience to specialise in leadership training for Officers, completing a postgraduate teaching qualification from Cardiff University.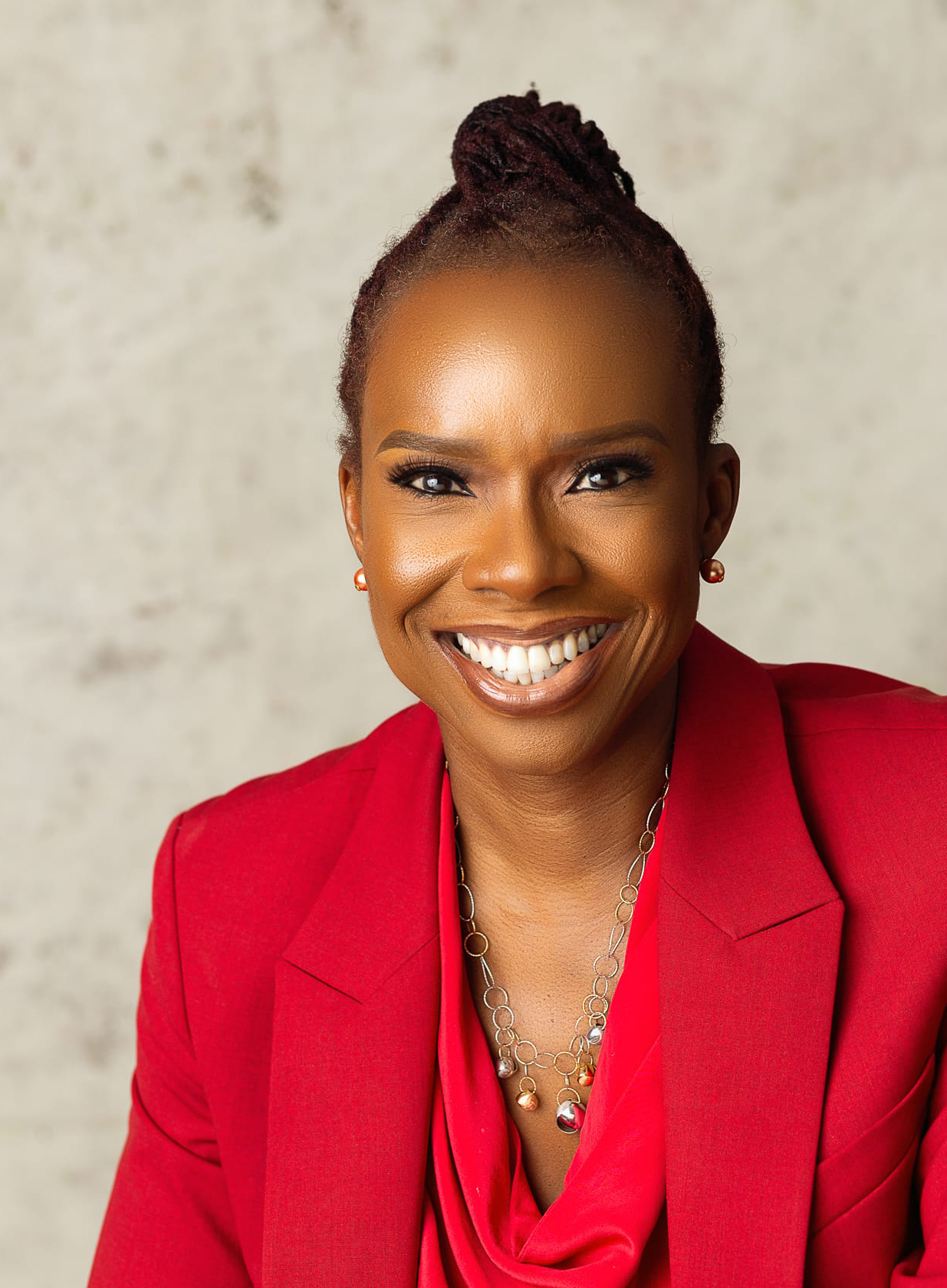 Tokunboh Ishmael CDir
Tokunboh Ishmael is co-founder and Managing Director of Alitheia Capital, a female-led impact investing private equity firm, a Yale World Fellow, and a member of the inaugural cohort of the Aspen Institute's Finance Leaders Fellowship. Tokunboh was a Dragon Panelist on the popular Dragons Den Nigeria TV show and currently sits on a number of corporate boards. As a dynamic speaker she shares her over two decades of knowledge on topics including Private Equity and Venture Capital in Africa; ESG and Impacting Investing; Gender Lens Investing; and Diversity and Inclusion. Tokunboh is a Chartered Director and sets on a number of boards as a non-executive director and chair of committees across various sectors.
Join us
Connect with other directors, develop yourself and influence the people that matter.
Free registration with IoD
Stay up-to-date on issues that affect directors and get access to free resources.