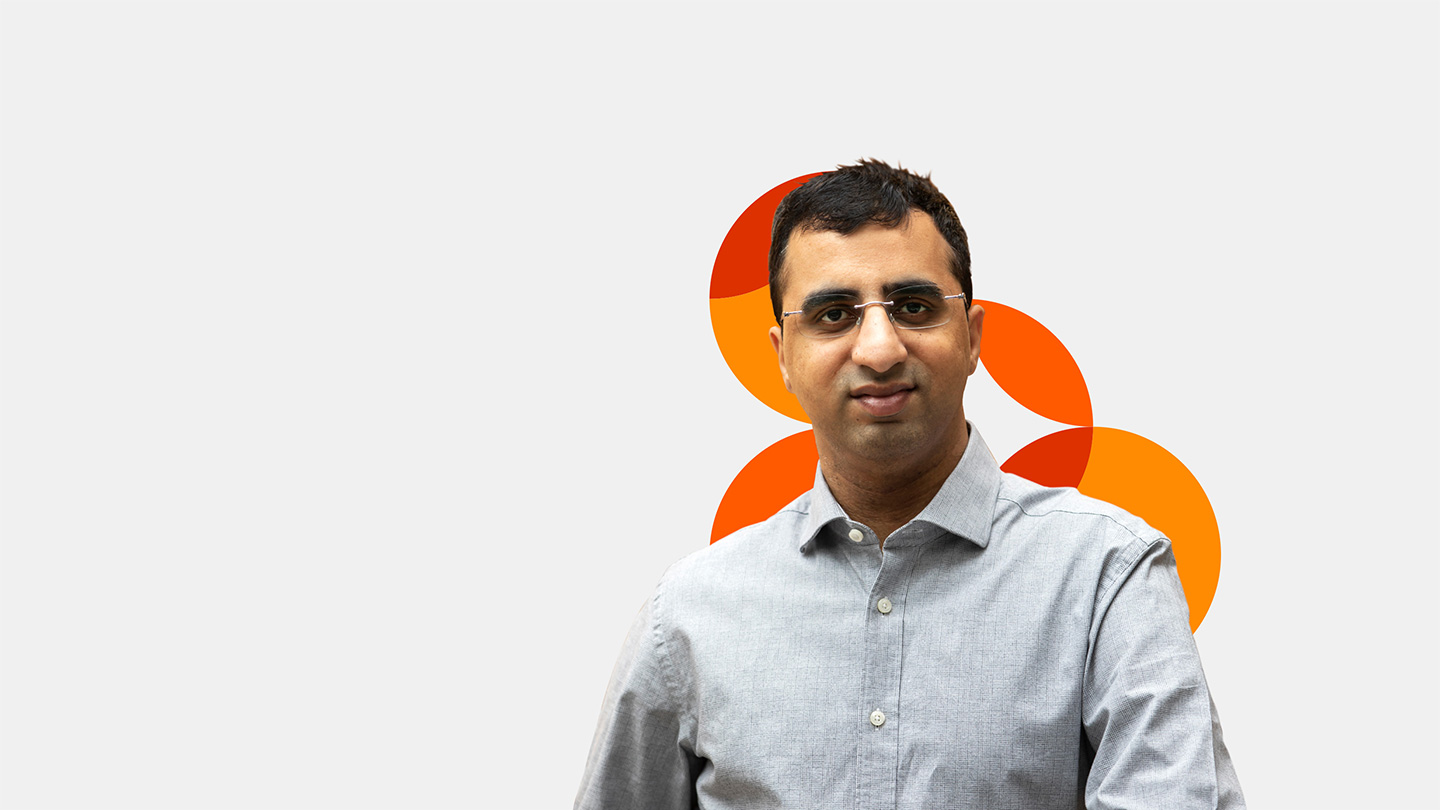 Role of the Managing Director
Understand the relationship between the MD and the board.
Gain practical knowledge and insights into the role and responsibilities of the managing director with this intensive one-day course. Whether you're newly appointed or looking to improve your performance, our expert course leaders will share the latest best practice in strategic leadership, plus guidance on accountability, authority and constraints.
Objectives
This course will give you the knowledge and skills to:
understand the role of the MD and how it fits with the board's objectives
describe the MD's role in defining and communicating corporate strategy, leading and motivating the organisation and managing change
balance the responsibilities of managing operations and setting out corporate strategy
Benefits
Interactive online delivery means you can access this course wherever you are and gain skills and knowledge that can be applied straight away. It has been designed by directors for directors, and encourages peer learning to help you build connections and benefit from real-world situations.
Course leaders
Our course leaders are expert practitioners specialising in governance, strategy, leadership and finance with exceptional real-world experience.
Dates and prices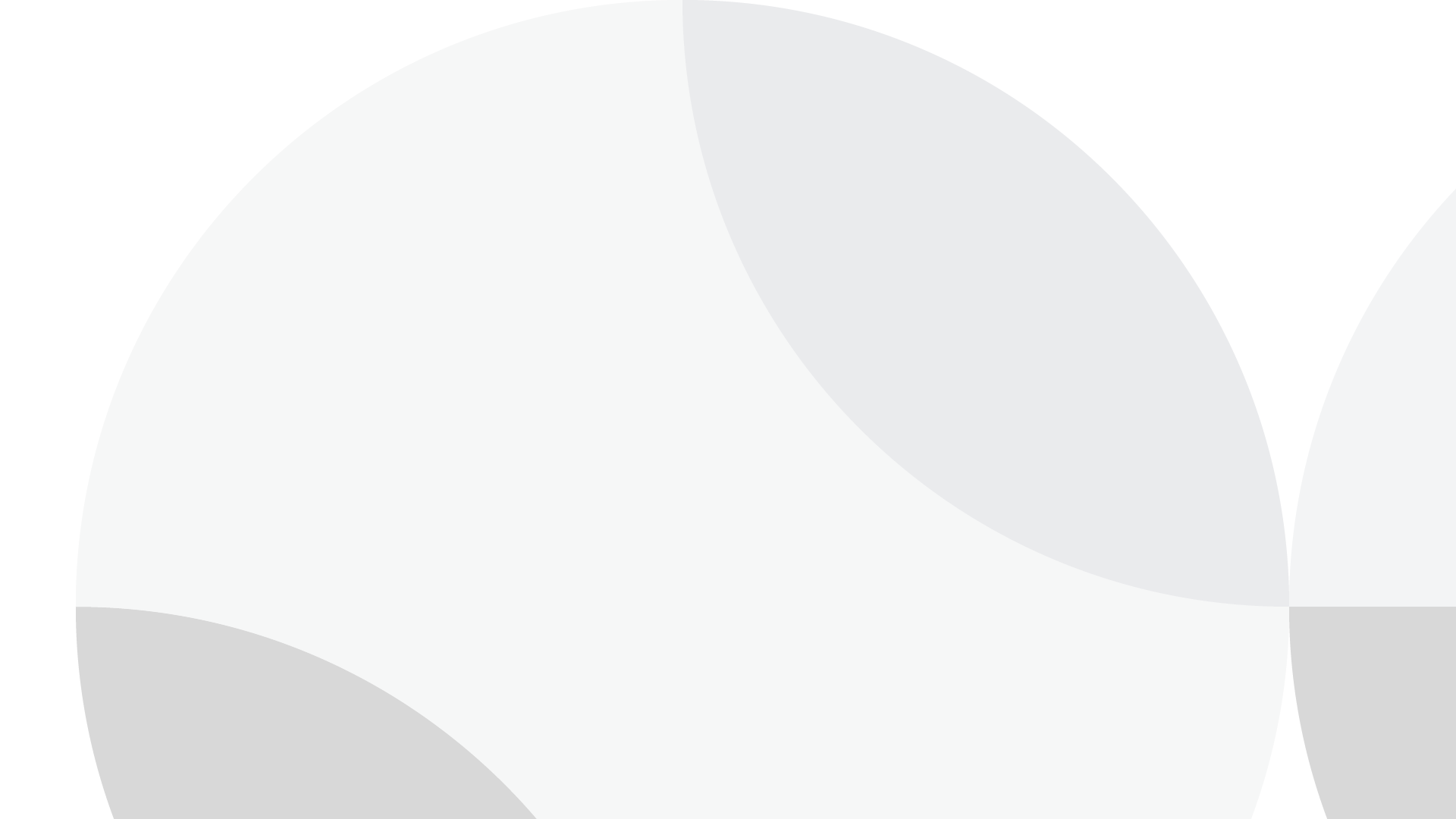 The course leaders are highly knowledgeable in their areas and present trustworthy and up-to-date content.
Joanne Kennedy-Reardon
CDir, ReGen Future Capital
Here to help
Please get in touch if you have any questions about our business courses. Our contact hours are 9am to 5:30pm Monday to Friday. If you would like someone from our team to contact you, please email us at [email protected] and we will get in touch within 24 hours on weekdays.