Role of the Company Secretary
A practical look at the essential knowledge needed to perform as an effective company secretary.
This course will give you an in-depth introduction to the complexities of the role of company secretary. You will gain the knowledge and skills needed to fulfil your role successfully. You'll learn how to balance governance and strategic influence between executive management and the board.
Objectives
This course will give you the knowledge and skills to:
define the role, responsibilities and key duties of the modern company secretary
develop and implement best practice in line with the Companies Act 2006 and updates to the UK Corporate Governance Code
deal sensitively with issues surrounding the disclosure of interests, changes to auditors and the appointment and removal of directors
Benefits
This course will help you gain skills and knowledge that can be used straight away, whether you are a newly appointed company secretary or looking to improve your performance with fresh insights. You'll also benefit from practical checklists and draft documents that can be used to evaluate your organisation's performance and help you implement best practice and improve efficiency.
CPD - 6 hours
Course leaders
Our course leaders are expert practitioners specialising in governance, strategy, leadership and finance with exceptional real-world experience.
Dates and prices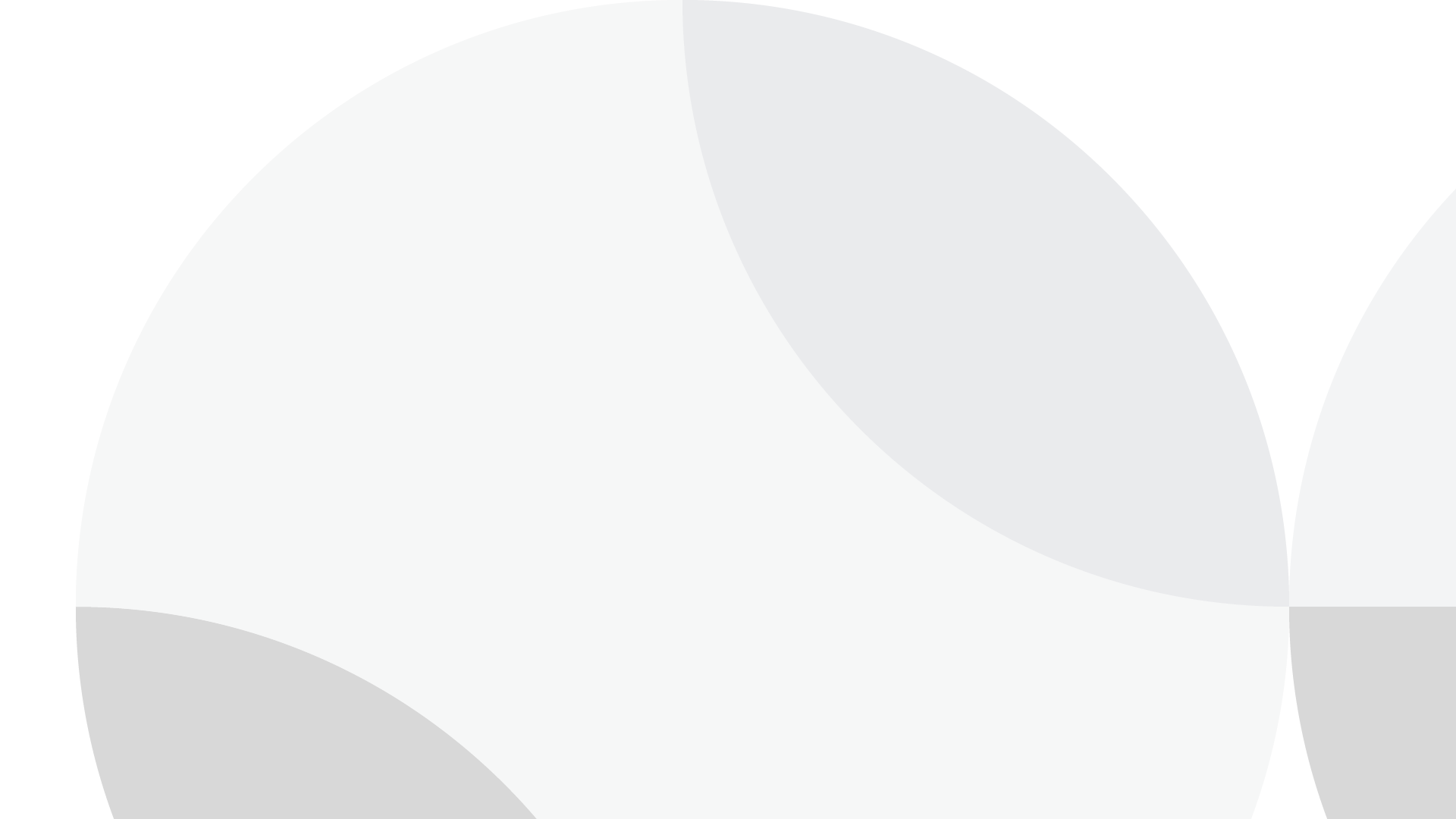 The professional development training gives you greater confidence in decision-making – providing an in-depth understanding of potential consequences.
Vicky Clarke Brown
CDir, Custom Solar Ltd
Here to help
Please get in touch if you have any questions about our business courses. Our contact hours are 9am to 5:30pm Monday to Friday. If you would like someone from our team to contact you, please use our contact form and we will respond within 24 hours.