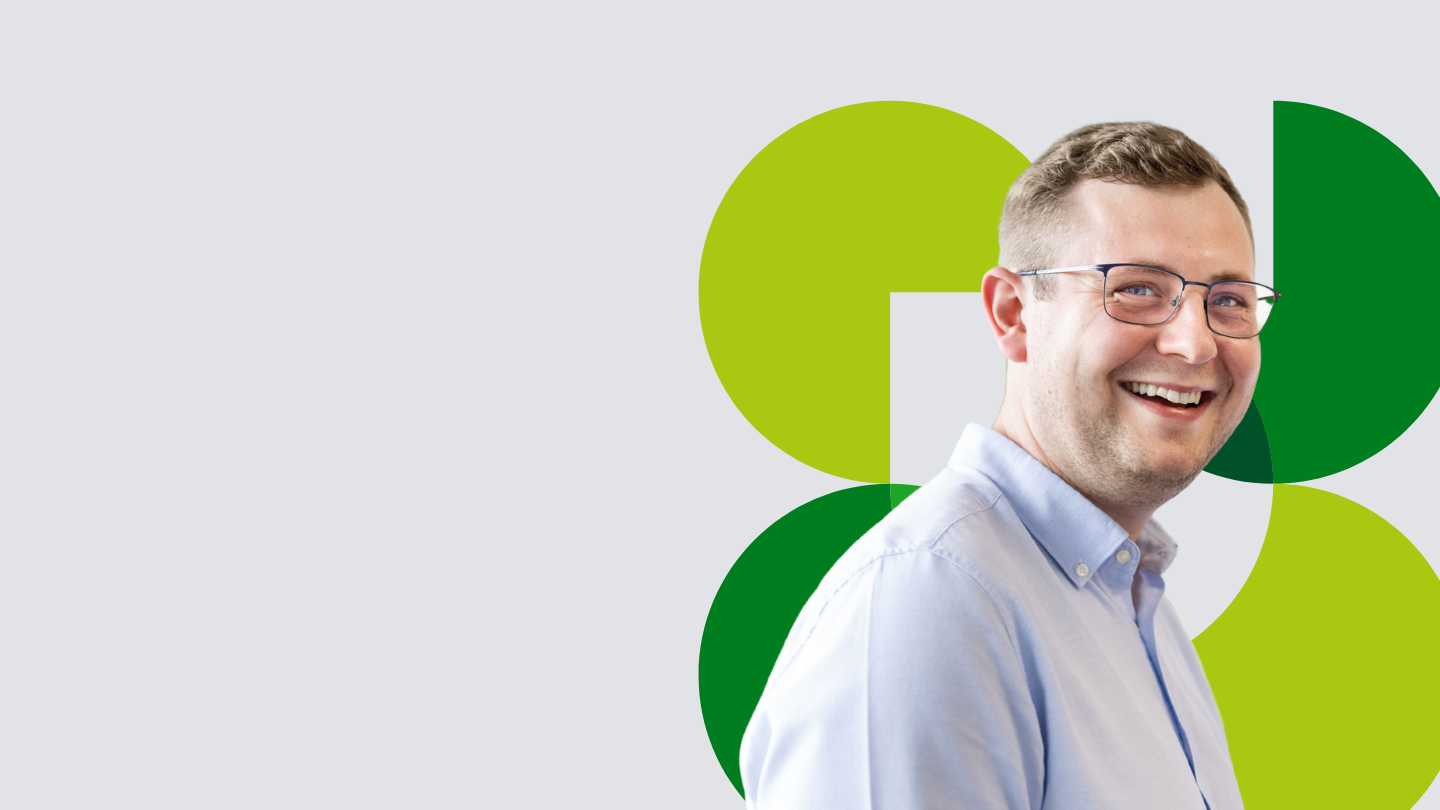 Leading Sustainability for Directors
What directors need to know and how to do it.
This course will include four half-day sessions designed to equip directors with the knowledge and skills to strengthen their organisation's orientation towards sustainability. It is based on a director's sustainability checklist and will provide a practical approach to this critically important issue, with a focus on immediate takeaways, and includes an opportunity to apply learnings to your own organisation.
Objectives
Understanding the role of the board in leading your organisation's response to climate change and the ESG agenda.
Measuring the impact of your organisation on the climate and the steps they can take to reduce it.
Exploring opportunities for your organisation to make a positive contribution to both the natural and the social environment.
Understanding the importance of embedding ESG challenges into the strategy and culture of your organisation.
Discovering how other directors and senior leaders across all sectors are responding to the challenges of ESG and the value that can bring to your own organisation's endeavours.
The four sessions of the online course will take place over four different dates from 1:30pm to 5:00pm. It is a requirement for you to be able to attend all four sessions. The session topics and dates are:
The Governance Agenda: The board's role and actions | Monday 29 January, from 1:30pm to 5:00pm.
The Net Zero Agenda: The board's role and actions | Monday 19 February, from 1:30pm to 5:00pm.
The Wider Environment Agenda | Wednesday 13 March, from 1:30pm to 5:00pm.
The Social Agenda: The board's role and actions | Thursday 28 March, from 1:30pm to 5:00pm.
Benefits
An understanding of what sustainability means for your organisation in the context of the duties of a director and growing ESG requirements.
An understanding of carbon footprint and how to determine scopes 1, 2 and 3 for your organisation and how to move toward carbon neutral and beyond.
An insight into the broader environmental agenda, materiality, the circular economy and the issues and opportunities regarding environmental challenges.
An understanding of the gravity and scope of social responsibilities and how to orientate your organisation to strengthen responsibility to stakeholders.
This course will take you on a sustainability journey to change the way you operate and live to be part of the solution, to deliver prosperity that includes everyone, and to grasp the opportunity we have right now to lead sustainable organisations.
This course was originated by IoD Ireland and is being run in partnership with IoD UK.
Course leaders
Professor Simon Haslam CDir is the director and co-owner of a strategy research and consulting firm, FMR Research Ltd, and of the Consulting Mastered online platform. Simon Haslam is a Chartered Director (CDir) and the course leader on the strategy aspect of the Chartered Director Programme for IoD Ireland, as well as the programme lead for strategy at the Institute of Directors UK.
In addition, he is the non-executive chair of a transport business and has worked in the consulting sector in Ireland for twenty years, with clients across the private, public and third sectors from SMEs to global brands. Simon has an MBA from Durham University Business School and a PhD from Strathclyde Business School, and is a visiting Professor at Durham where he leads the Strategic Management module of its Global MBA programme. His book, Strategic Decision Making: A Discovery-Led Approach to Critical Choices in Turbulent Times, co-written with Dr Ben Shenoy, was published by Kogan Page in 2018.
Dates and prices
Here to help
Please get in touch if you have any questions about our business courses. Our contact hours are 9am to 5:30pm Monday to Friday. If you would like someone from our team to contact you, please email us at [email protected] and we will get in touch within 24 hours on weekdays.