Welcome to the South West branch of the IoD
Our branch was the first appointed in a series designed to create an association with the University Business School in the region bringing many mutual benefits. It has created a successful business community which acts off long-standing values of enterprise and integrity. This makes Bristol and the South West a 'go to' destination for Directors in business and organisations both private and public.
Upcoming South West events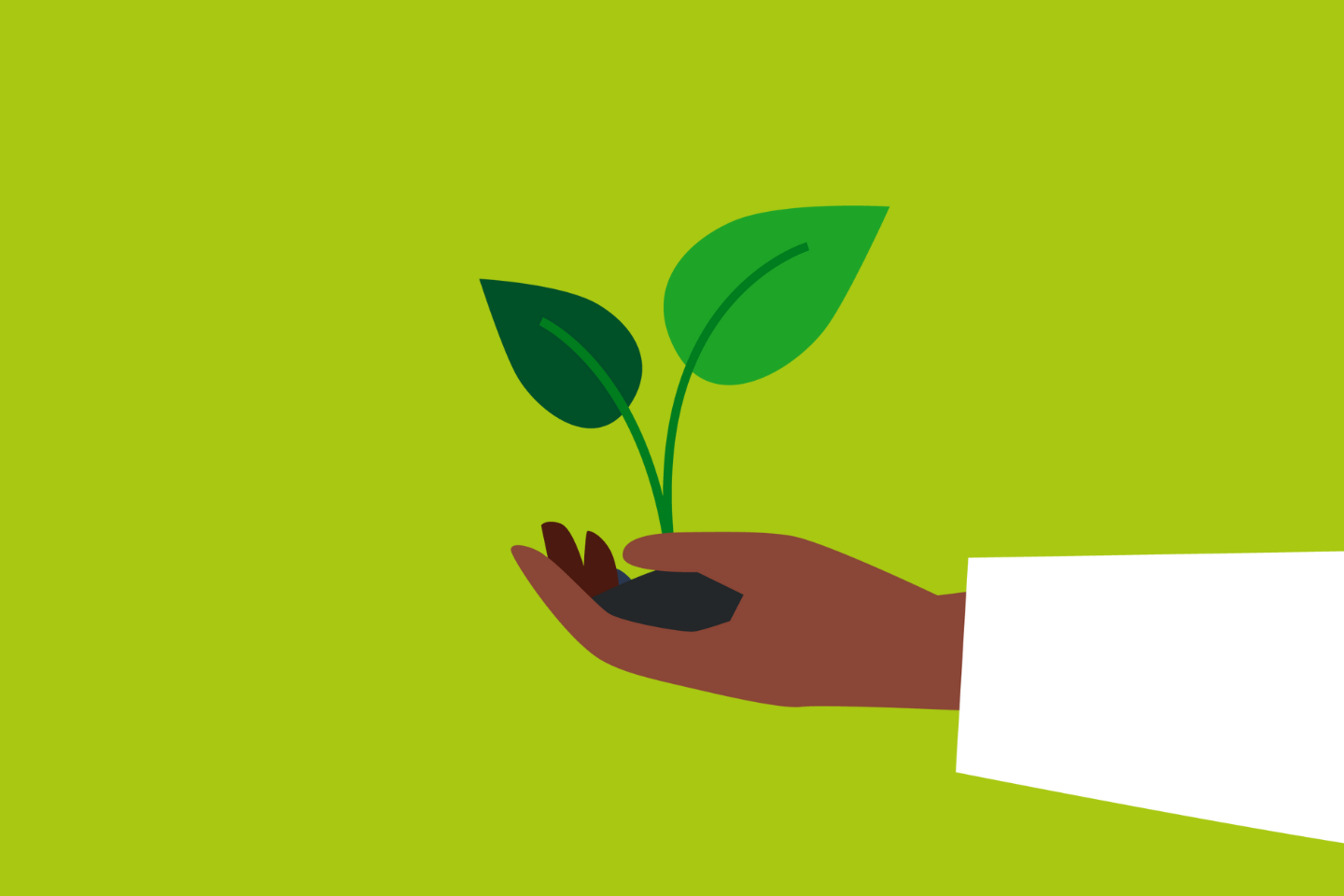 9 Feb 2024
In-person
South West
Rum with impact
Carbon negative business tour
Networking with a sustainable twist
Professional development
Courses in South West
Find online courses from the IoD or in-person courses across South West.
IoD Professional Benefits Programme
We offer a range of essential products and services specially negotiated for our members. Click the links here to see your benefits and exclusive discounts.