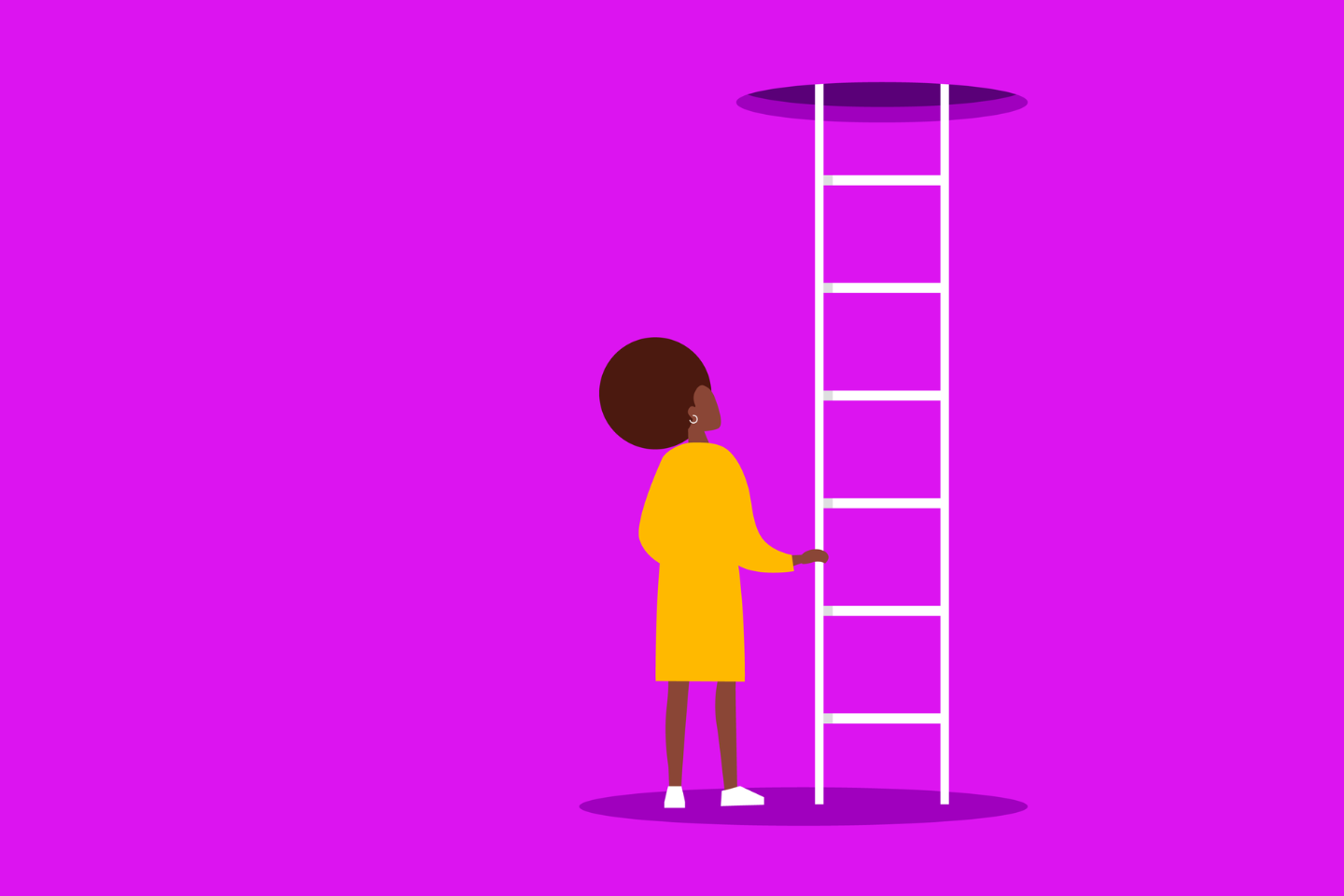 30 Nov 2023
In-person
Networking
Your First Million - an introduction to directorship
This event has been cancelled.
This online taster event will share highlights of an upcoming interactive peer-to-peer event series from IoD Central Scotland - 'Your First Million.'
Kicking off in January 2024, the 'Your First Million – an introduction to Directorship' series will consist of interactive, peer-to-peer learning events. 'Your First Million' will be open to both members and non-members, with the option of joining a post-event follow-on support network for IoD members only.
Once the series is released, topics covered will include The Art of Strategy, Raising Investment, Innovation, Building Relationships & Collaborations and much more. This Online Taster Event will be an informative session giving you a flavour of what's to come to 'Your First Million' as well as providing an exciting opportunity for you to connect with your peers before the series unveiling.
Speakers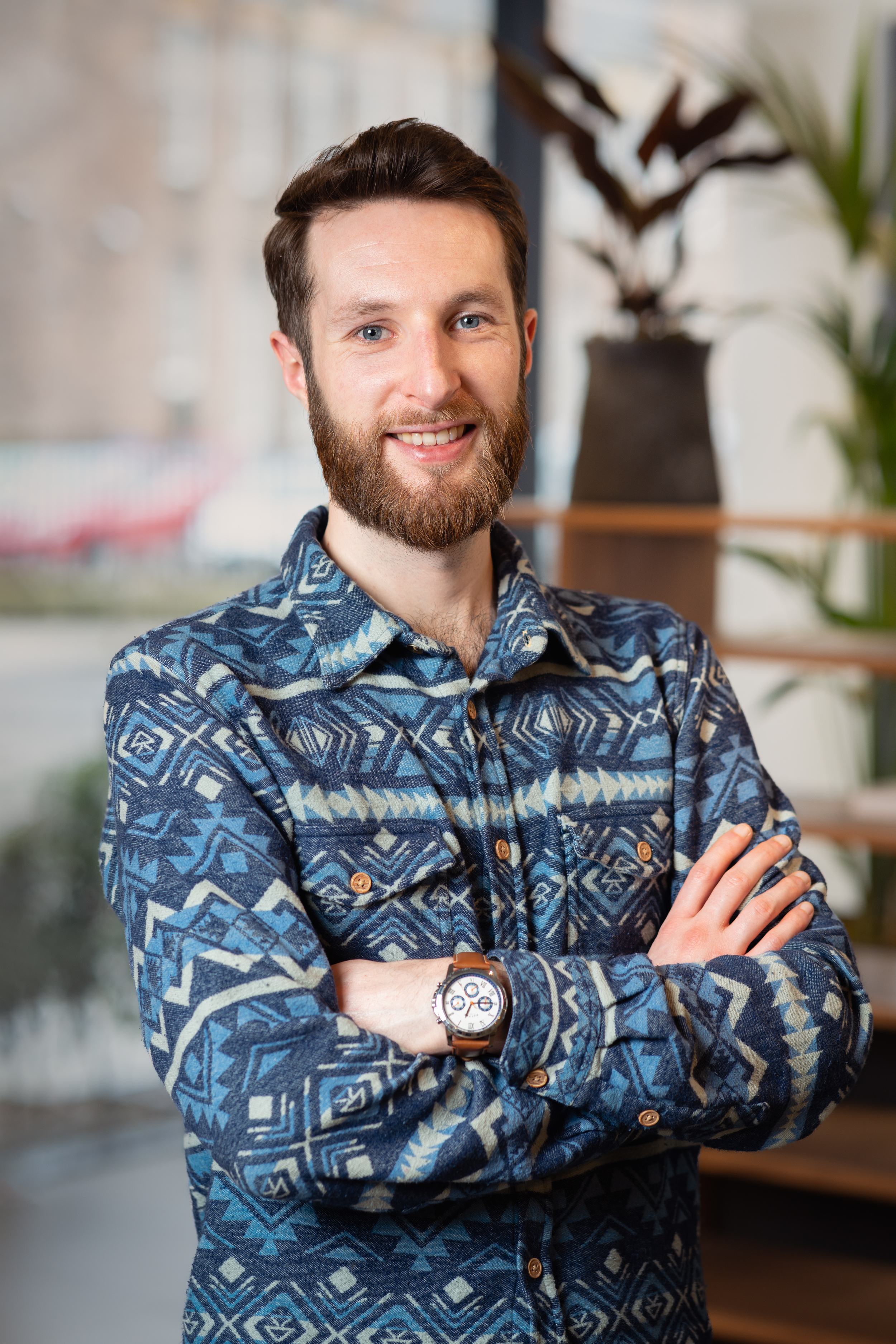 Bruce Walker
Bruce is a founder, advisor, angel investor and speaker who is passionate about helping people build transformational businesses that are bold, ambitious and purpose-driven. Over the last decade he has built an international education and tech media company, focused on helping high-impact business scale with purpose.
In 2017 Bruce co-founded FutureX with a mission to enable more mission-driven businesses to scale with purpose. The company has formed partnerships with some of the world's most innovative organisations, delivering executive education programmes, international conferences and bespoke projects across Europe, Silicon Valley, LA, Chicago, Abu Dhabi, India and China.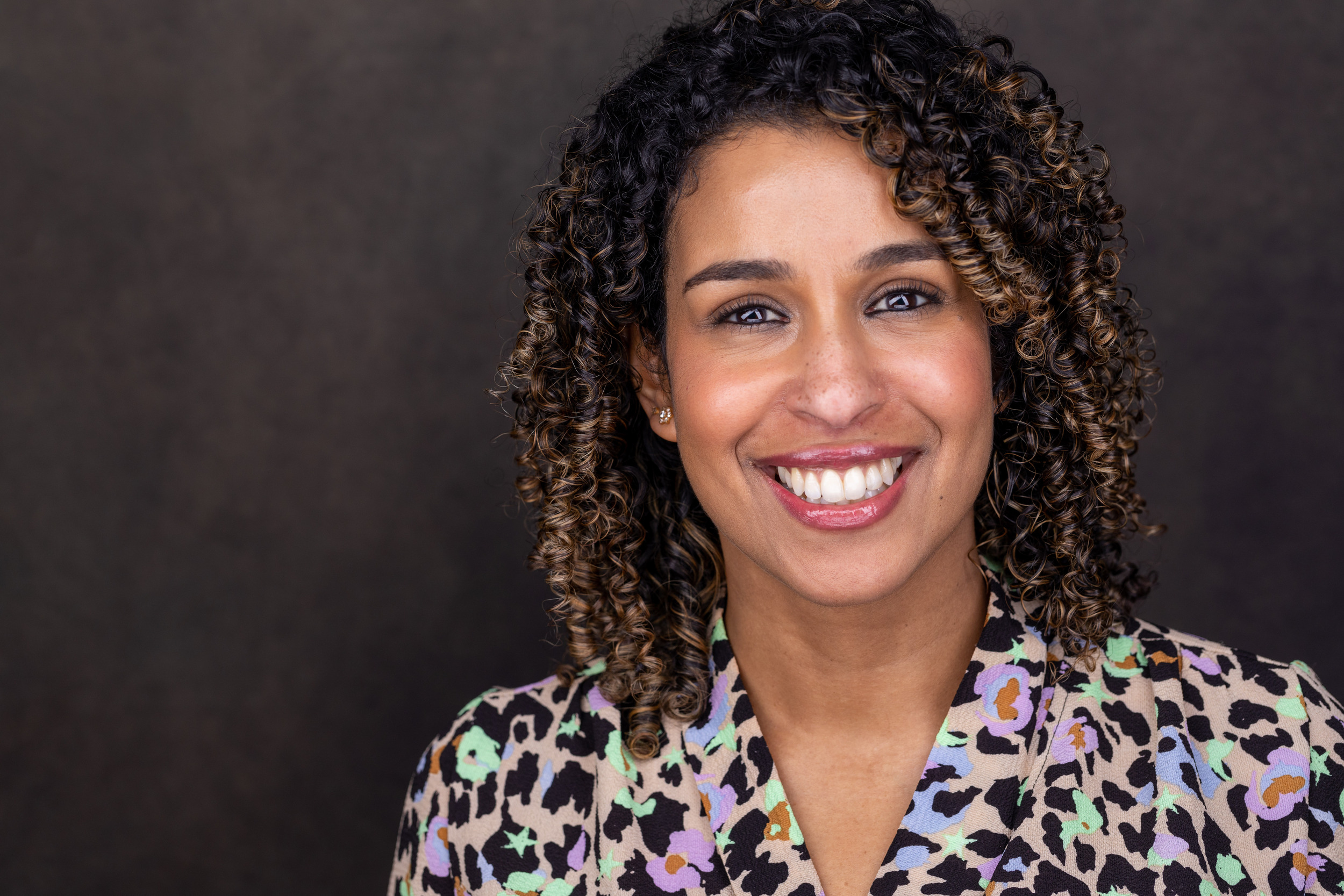 Ruby Sweeney
Ruby Sweeney founded The Events Hub in 2011, after a decade's rich experience across the industry. Through use of strategic planning and creativity she put together an agile, expert team to provide a tailored, personalised service for clients, and brought in world-leading partners and suppliers to help add value.
The Events Hub's adaptability has ensured growth over the last few years: by providing futureproof events despite global changes in the industry and creating opportunities for relationships for businesses, being a trusted partner to take care of and nurture clients' business or organisational growth. Presenting engaging and inspiring experiences to invigorate the mind and create a desire to learn and grow, and, therefore, grow as a society.
Join us
Connect with other directors, develop yourself and influence the people that matter.
Free registration with IoD
Stay up-to-date on issues that affect directors and get access to free resources.