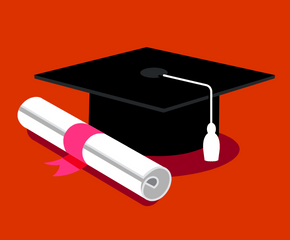 Visit to University of Wolverhampton Springfield Campus
Visit the University of Wolverhampton's newest campus
Are you interested in the development of AR and VR facilities? Join us in a visit to the state-of-the-art facilities at University of Wolverhampton's Springfield Campus to learn more.
Tour the brand new £120 million super-campus at the University of Wolverhampton, built on Europe's largest Architect and Built Environment. The tour will include a view of the new AR/VR facilities and the Brownfield Institute R&D facility.
Afterwards you'll be able to meet the campus senior team and network with fellow IoD members, with tea/coffee and pastries provided.
Join us
Connect with other directors, develop yourself and influence the people that matter.
Free registration with IoD
Stay up-to-date on issues that affect directors and get access to free resources.