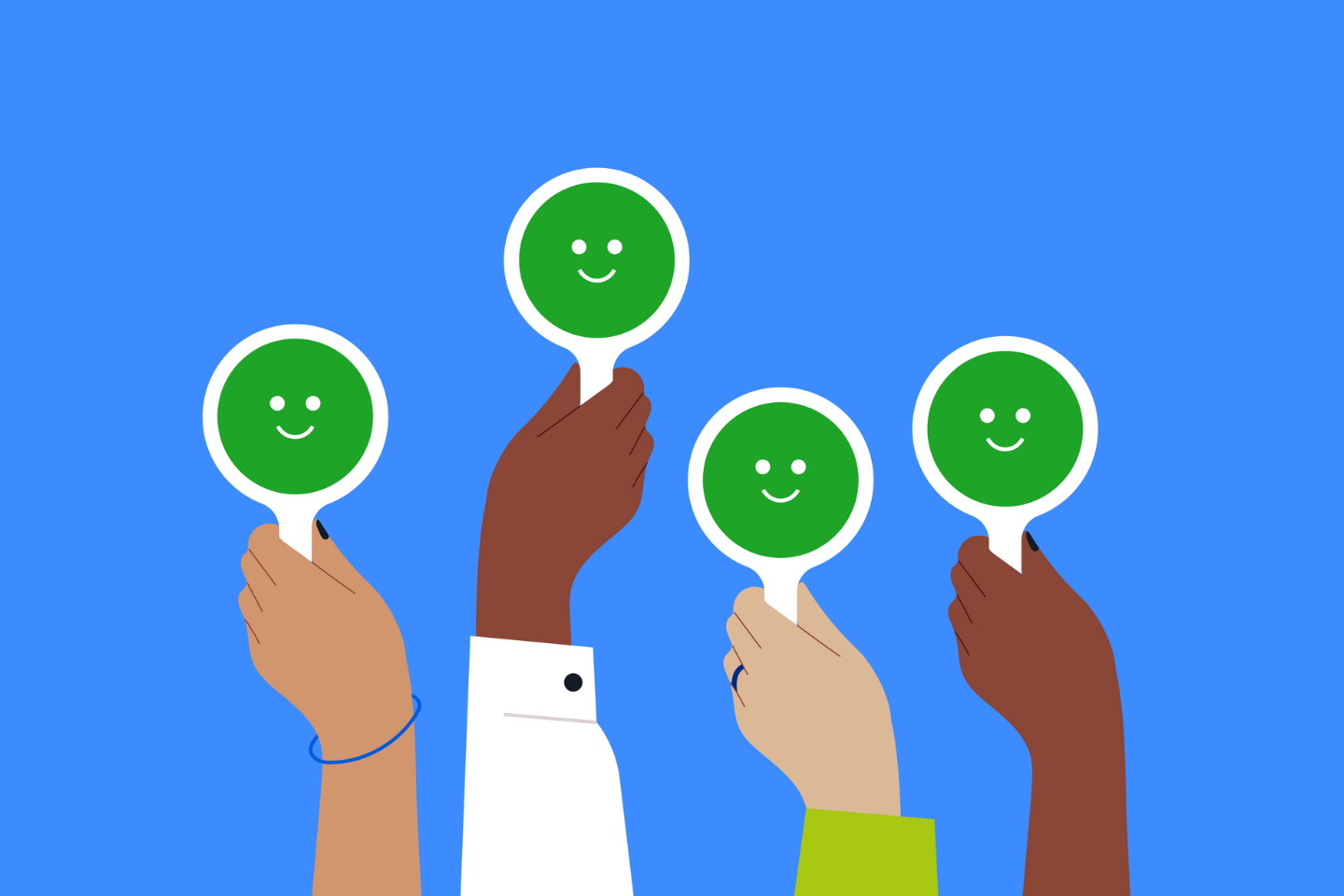 The Power of Culture
How It Shapes Your Brand and Influences the Modern Audience
Unlock Brand Brilliance: Culture's Role in Success
In today's competitive business landscape, a brand's culture plays a pivotal role in shaping its identity, attracting customers, and engaging employees. This panel event brings together esteemed business leaders to discuss the critical link between culture and brand success.
The event aims to shed light on how a positive culture can propel a brand to new heights while addressing the evolving expectations of the modern audience.
Guest speakers:
Steve Dalton – Founder of Sunrise Leaders, former Managing Director Sony UK Technology Centre and FAW Chair
Menai Owen-Jones - Director, Menai OJ Consultancy
Ray Lang - General Manager, BizSpace Cardiff
Pip Gwynn - Director, Insight HRC
Sarah Vining - Head of Brand & Engagement, Ogi
Additionally, the challenges of achieving equality, diversity, and inclusion (EDI) within an organisation will be explored, highlighting the importance of building a diverse and inclusive culture.Key Discussion Points:
The Significance of Culture in Brand Building: Exploring how culture influences brand perception, customer loyalty, and employee engagement.
The Modern Audience: Understanding the Changing Expectations: Analysing the evolving preferences and demands of the modern audience and how brands can adapt to meet these expectations.
Employee Experience: Creating a Culture that Attracts and Retains Top Talent: Examining the role of culture in attracting, engaging, and retaining employees in a highly competitive job market.
The Power of Authenticity: How Genuine Culture Enhances Brand Authenticity: Discussing the importance of an authentic culture in establishing trust and credibility with customers.
Challenges and Opportunities in Equality, Diversity, and Inclusion (EDI): Exploring the obstacles faced in achieving EDI within organisations and discussing strategies to foster an inclusive culture that benefits both employees and the brand.
Case Studies and Best Practices: Sharing real-life examples of brands that have successfully built a strong culture and aligned it with their brand values, resulting in brand growth and customer loyalty.
Event Format:Hosted by Caroline Smith from Smudged, the panel event will consist of a moderated discussion with prominent business leaders who have demonstrated expertise in culture building and brand development. Each panellist will bring unique perspectives and insights from their respective industries. The event will include interactive Q&A sessions, allowing attendees to engage directly with the panellists and gain personalised insights. Expected Outcomes:By attending this panel event, business leaders will:
Understand the correlation between culture and brand success in today's business landscape.
Gain insights into the changing expectations of the modern audience and how to meet these demands.
Join us
Connect with other directors, develop yourself and influence the people that matter.
Free registration with IoD
Stay up-to-date on issues that affect directors and get access to free resources.