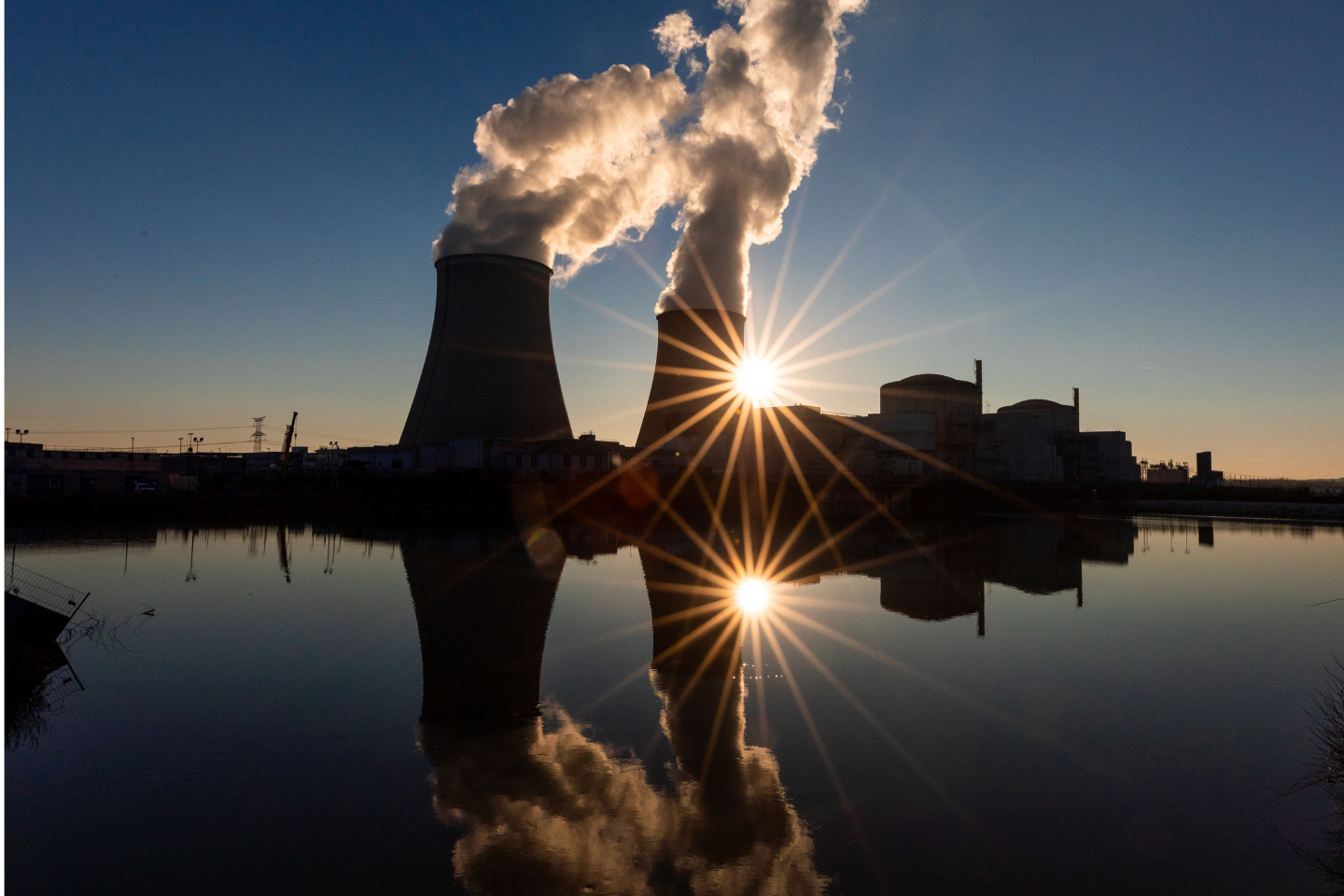 The New Nuclear Summit
*Please register via the external link*
IoD East are proud to be supporting The New Nuclear Summit 2023.
Click here to secure your tickets - Use code NUC5IOD for 20% off!
Faced with the continuing energy crisis, its binding net-zero commitments and the fact that the most of its existing nuclear fleet is due for decommissioning soon, the UK is on the cusp of embracing a major revival in nuclear energy. With Hinkley C already under construction and a commitment by the government to spend £679 million to take a 50% stake in Sizewell C during its development phase, the next big step will be the launch of Great British Nuclear, a new body which will oversee the development of new reactors in the UK and create a pipeline that will enable the industry to plan with certainty for the future.
City & Financial Global are hosting this full day conference which will serve as a platform for the UK Government officials, key nuclear stakeholders and other industry experts to discuss the key issues involved in the UK's nuclear renaissance. The discussion will also include a review of new nuclear outside the UK.
This important gathering will be chaired by Dr Tim Stone CBE, Chair at Nuclear Industry Association and at Nuclear Risk Insurers. As a member of the Nuclear Industry Association, City & Financial Global is pleased to have the NIA as an official supporter of the summit.
We are delighted to share that East of England Regional Chair Biplab Rakshi will speaking at this highly anticipated event!
Click here to secure your tickets - Use code NUC5IOD for 20% off!
Speakers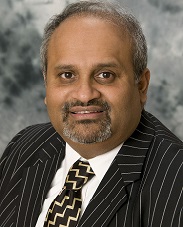 Biplab Rakshi
Biplab had a multinational career in the energy and infrastructure sector spanning over three decades.
He is currently the Chair of IoD East of England and represents the voice of 3,000 business leaders across the East of England. He is also the Managing Director of Atomic Acquisitions, a specialist nuclear advisor, developer and intermediary.
Biplab co-authored the UK Government 2016 report on micro nuclear and initiated the UBattery micro-nuclear programme at URENCO.
His current area of interest is decarbonisation and delivering net zero through Small Modular Reactors at an affordable cost.
Biplab is London based, a Chartered Chemical Engineer and holds an MBA from Cranfield Business School. He is married with a son and serves as a trustee on the board of two charities.
Join us
Connect with other directors, develop yourself and influence the people that matter.
Free registration with IoD
Stay up-to-date on issues that affect directors and get access to free resources.