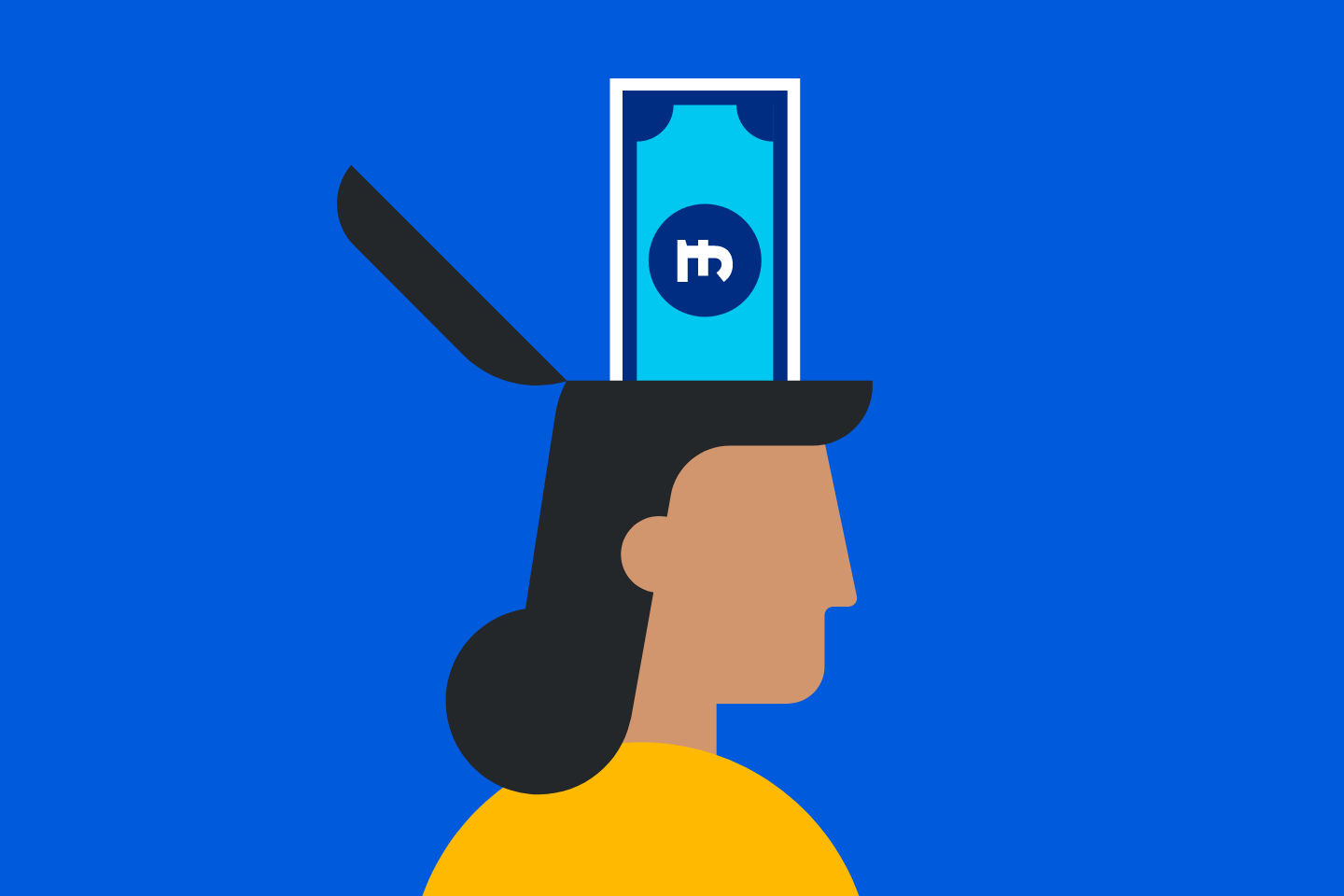 The Director's Update
Business intelligence to help you plan ahead
Get valuable insights on the state of the UK economy and how it could impact your business at the Director's Update virtual event on 16 January.
The report examines the state of the UK economy together with regulation, legislation and government policy relevant to directors. Exclusive to IoD members.
The IoD believes that better directors build better businesses and a better world. But it can be hard to make the right decisions for your organisation when the economic and regulatory outlook is so unpredictable. This is where the IoD Director's Quarterly Update comes into play.
You are invited to register for the October Update with the IoD Policy Team – so that you can remain fully up to date on the issues that matter to directors. At this members-only event, the Policy Team will summarise the report's highlights and answer your questions.
Join us on 16 January to ask the experts and get the inside track on the economy and key developments in regulation and the business environment.
Join us
Connect with other directors, develop yourself and influence the people that matter.
Free registration with IoD
Stay up-to-date on issues that affect directors and get access to free resources.